BREAKING: Texas shooting
A gunman has opened fire in a Texas church, killing at least 20 parishioners, according to reports.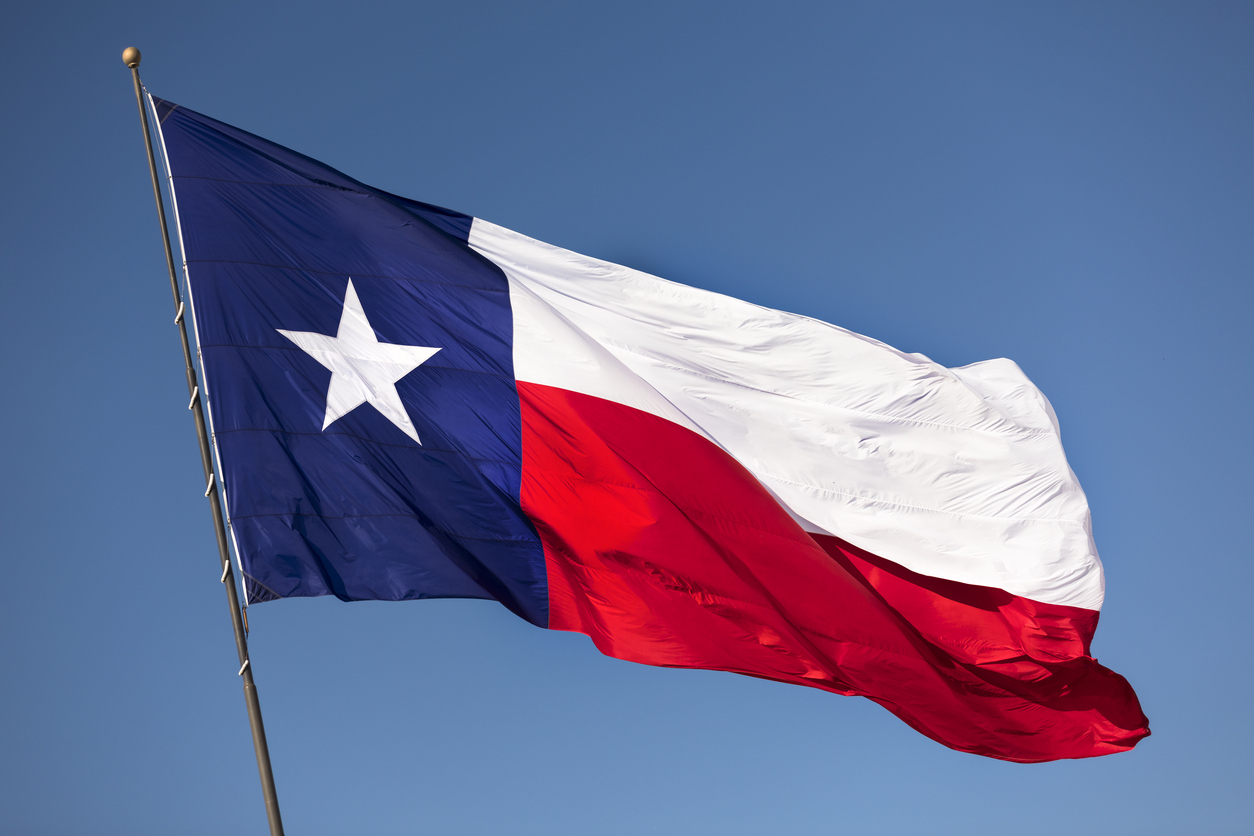 At least 20 people have been killed, after a gunman wearing military fatigues opened fire on a church in the small Texas town of Sutherland Springs just before noon (local time).
The Sun reports the gunman fired a semi-automatic weapon into the packed congregation of about 50 during the middle of the service.
He then sped off before cops shot him dead after a brief pursuit.
Albert Gamez Jr, the Wilson County Commissioner for the area, claimed that 27 people had been killed while up to 30 were understood to have been injured.
An eye-witness, who works at a petrol station across the road, told ABC: "We heard several shots and we all started running inside the store."
"It lasted about 15 seconds. I yelled, 'Get down! Get inside' and we all went into hiding."
The FBI and ATF were at the scene by Sunday afternoon, and at least six people from the church were taken to Connally Memorial Center in nearby Floresville for treatment.
President Donald Trump who is currently in Japan, said he was closely monitoring the situation.
May God be w/ the people of Sutherland Springs, Texas. The FBI & law enforcement are on the scene. I am monitoring the situation from Japan.

— Donald J. Trump (@realDonaldTrump) November 5, 2017
Killer's identity revealed
The shooter has been identified as 26-year-old former Air Force officer Devin Patrick Kelley.
It is understood he used a Ruger assault rifle, and wore a ballistic vest. And his motive is unclear at this stage.