Last Da Vinci in private hands to be auctioned in November
Christie's Auction House will sell Leonardo Da Vinci's 'Salvator Mundi', with an asking price of $100 Million.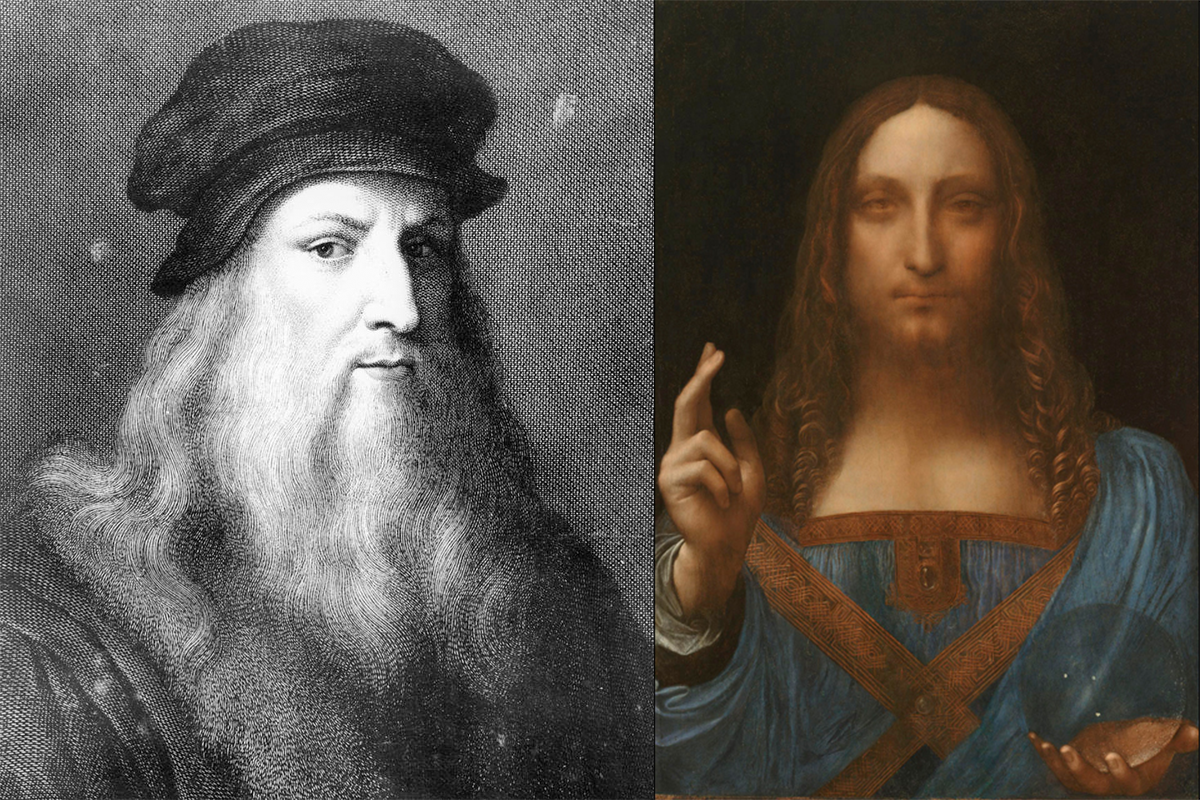 The oil painting, which depicts Jesus Christ in renaissance attire, is believed to have been painted in the early 16th century. Owned by billionaire Russian businessman Dmitry Rybolovlev, it's the only surviving Da Vinci work not on display in a museum, the Wall Street Journal reports.
Christie's contemporary art specialist Loic Gouzer told The New York Times that the auction house would take the unusual step of listing the work as part of its contemporary works sale because of Da Vinci's enduring influence.
"Every artist is at some point in dialogue with him," Gouzer said.
A painting lost and rediscovered
Despite its immense historical and artistic significance, the portrait has changed hands many times over the years, during which it was damaged by efforts to clean and retouch it. Then, for generations, the painting was lost in obscurity.
In 1958, it was listed in a Sotheby's auction as a work influenced by Da Vinci, rather than an original. It sold for the paltry sum of £45. It was not until 2005 that art experts rediscovered the painting and advocated for it to be recognised as the work of the Renaissance icon.
Long thought lost or destroyed, 'Salvator Mundi' was rediscovered and finally displayed in a retrospective at London's National Gallery in 2011.
Now, the painting has the chance to be the biggest art sale of the year, eclipsing the May sale of an untitled Jean-Michael Basquait painting for US$110.5 million (AUS $149 million).
After a global tour and pre-sale exhibition in New York, 'Salvator Mundi' will go up for auction on November 15.
Most expensive paintings ever sold
If 'Salvator Mundi' reaches its reserve, it will rank amongst the most expensive works ever auctioned. But how does it compare to some of the most valuable paintings ever? View the gallery below to find out.