Paris agreement isolation for US
Syria signs on, leaving the United States as the only nation in the world not to be a part of the climate accord.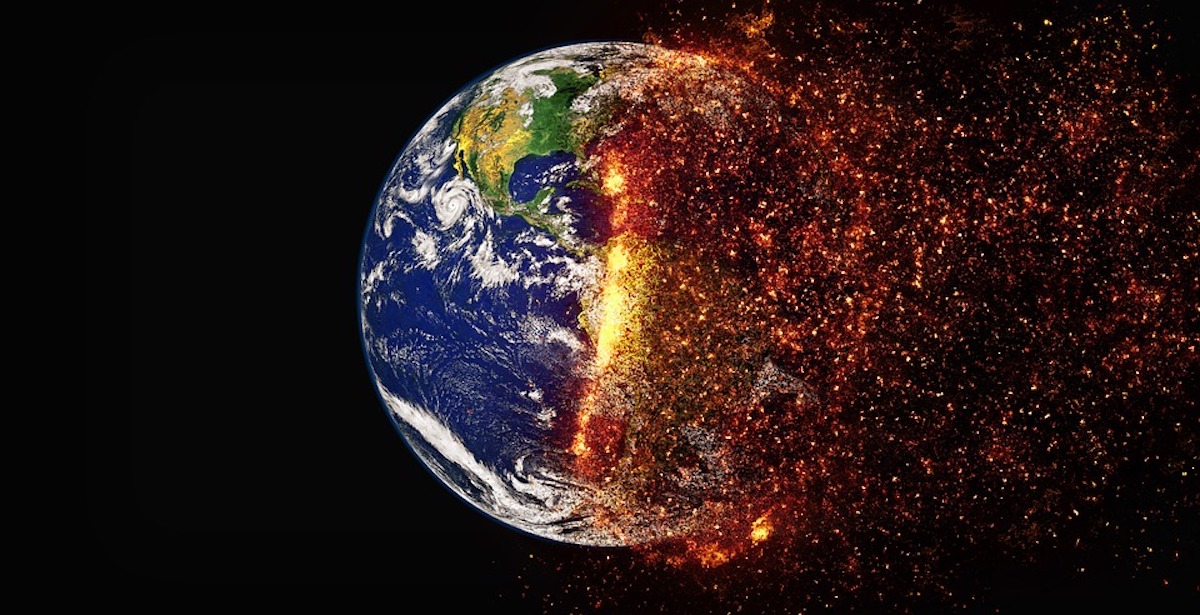 "We are going to join the Paris Agreement." With those eight words the US became the only country in the world to oppose the climate change pact.
Syrian delegate, Wadah Katmawi, delivered the statement in Arabic to representatives of almost 200 countries at a climate talk in Bonn, Germany.
While Nick Nuttall, the spokesman for the UN climate body, said the nation still had to submit its "instruments of ratification" at the UN headquarters in New York, it has all but guaranteed the US is the only country in the world that is still in opposition to it.
"Syria joining the Paris Agreement will be a good thing," South Africa's chief negotiator Maesela Kekana told AFP.
"That's great," said Chai Qimin, a negotiator from China's National Center for Climate Change Strategy and International Cooperation.
"They were the last party to the UN Convention to sign the Paris Agreement… That leaves only the one who announced their withdrawal."
Donald Trump announced in June that the US would pull out of the 2015 Paris agreement, claiming it was "less about the climate and more about other countries gaining an advantage over the United States".
He said leaving would save 2.7 million jobs in the country, mainly in the coal and oil industries.
"I was elected to represent the citizens of Pittsburgh, not Paris," he was quoted as saying at the time.
Prior to Syria, Nicaragua was the last country to join the agreement, rubber stamping its inclusion last month.
Every single country in the world has now agreed to fight the greatest challenge of our time—except the United States. #ParisAgreement

— Patagonia (@patagonia) November 7, 2017