DEVELOPING: Walmart shooting in Colorado
Two people are dead after an assailant opened fire in Thornton, Colorado.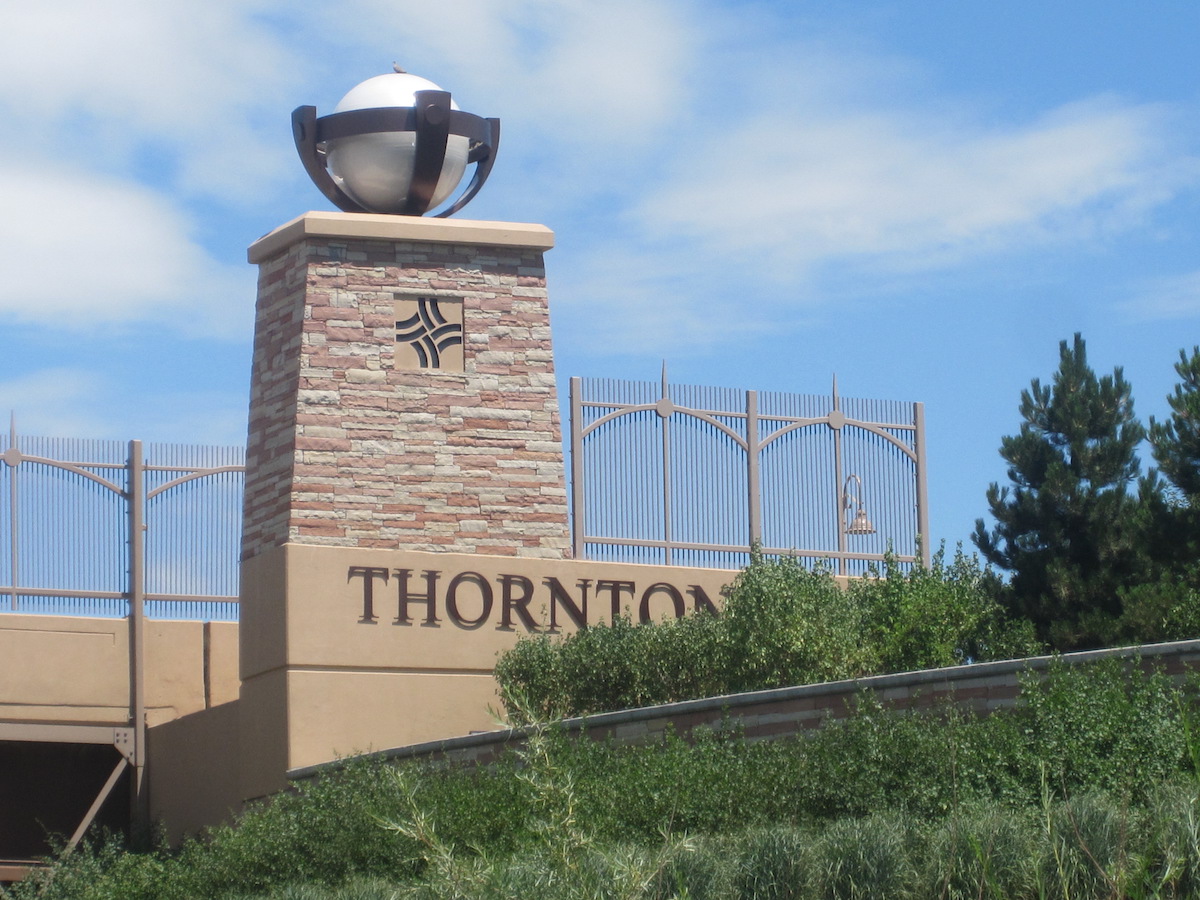 Two men are dead and one woman injured after a shooting took place inside a Walmart in Colorado.
The incident took place just under two hours ago, in the suburb of Thornton, about 16 kilometres northeast of the capital Denver.
Information has not yet been released on any of the victims, and it is unclear whether the assailant had been taken into custody, taken his own life or been killed by officers.
Resident Aaron Stephens, 44, told the Denver Post he saw someone being taken into police custody.
The one certainty is that the shooter is no longer active.
#ThorntonWalmartShooting At this time this is NOT an active shooter. Active crime sceneWe will update as info becomes available. pic.twitter.com/EZgSOtb6yy

— Thornton Police Dept (@ThorntonPolice) November 2, 2017
Earlier, Thornton police officer, Victor Avila, told Reuters: "We've got multiple parties down, we're still trying to ascertain what their conditions are."
He also said the store — which had 300 people inside at the time — had been "self-evacuated" by customers and employees who fled following the gunfire.
The shooting reportedly began around 6.30pm local time, and an unidentified Walmart employee told local media he heard at least five or six shots.
"I started to hear loud pops, and it kept going. Everybody got down, everybody was screaming…" he said.
Another witness inside the store said he first thought the sound of gunfire was a firecracker or a car backfiring.
"It was when I heard the staff screaming that I knew I had to get the heck out of there," he told local TV.