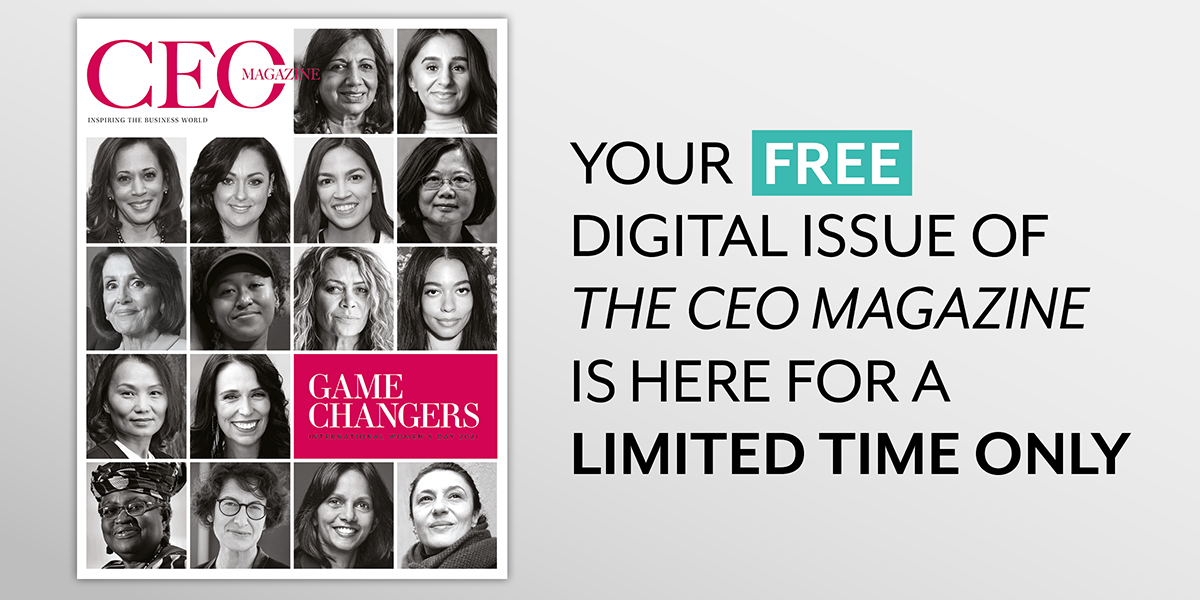 Celebrate International Women's Day with our inspiring interviews with 16 game-changers who are shaking things up all across the globe.
Discover how the pandemic has amplified global screen addiction, and for a little luxury, climb into the Maserati MC20.
Plus, find out how luxury watchmaker Bremont used parts of Stephen Hawking's personal desk in its decadent line of timepieces.
---
How can you get hold of this FREE digital issue? Easy. Enter your details and we'll send you the link.
---