For a very young Andrew Stenos looking for inspiration in career choices, it came from as close as his neighbour across the street. Andrew recalls seeing his neighbour's enviable lifestyle and successful business, and decided that he wanted to follow in his footsteps.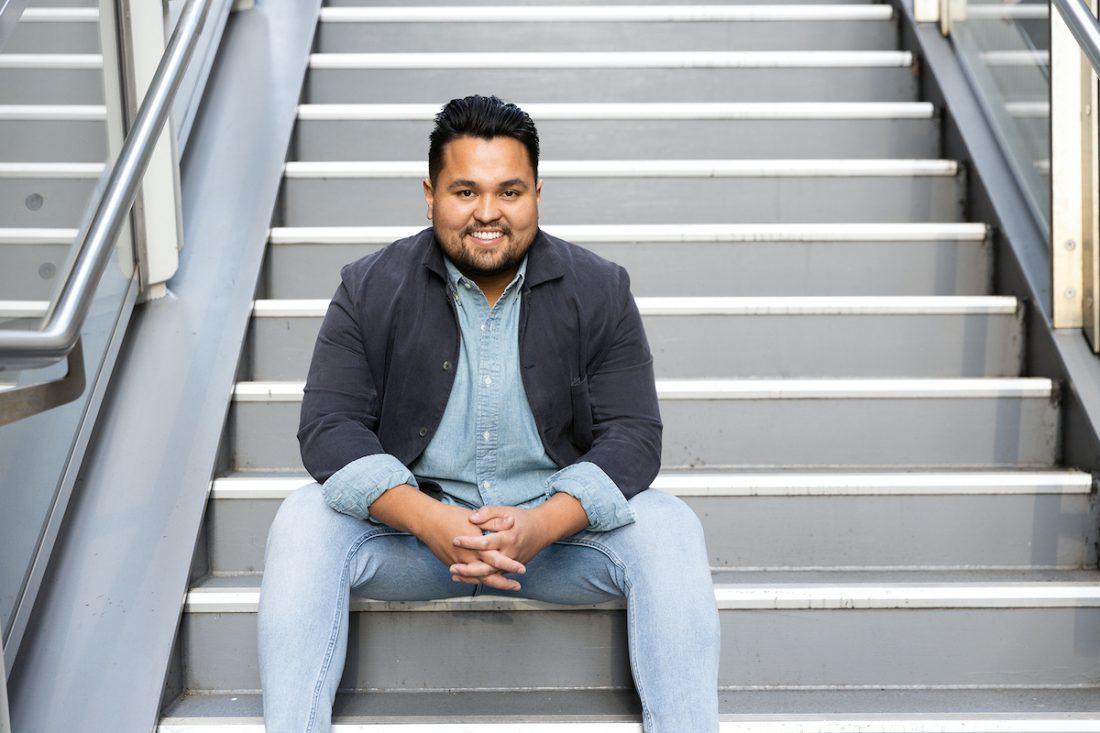 And he achieved just that by being offered a job with his neighbour's building firm while he studied construction at university. Andrew eventually moved on to another job in the commercial sector because after about a year, he realised that the company did not meet his quality and customer service expectations.
While disappointing, it was a lesson he absorbed, as he decided to step out with his friend Aaron Thoo and start their own building company at the age of just 24. So Integriti Projects was born in 2014. "I made a commitment to myself in my early 20s that I wanted to work for myself. When I thought that I had enough experience, although not quite all the skills, I set up Integriti Projects with my friend, Aaron," he says.
As Co-Founder and Managing Director of the business, Andrew has a laser focus on the high-end residential sector in Sydney, catering to clients who know exactly what they desire in their dream home – and have the wherewithal to afford it.
"I had a very clear vision that we wanted to provide high levels of service as a business for residential construction," he explains. "We wanted to do that much better than other companies. A lot of our drive comes from the fashion industry. The great fashion houses, like Chanel, have led the way by having a clear vision of what they're after. That's what we wanted to do with our business.
"What I mean by that is that with all our communications, our pricing, how we manage projects, we believe in transparency. That allows us to have a very honest and open relationship with clients, so we have extremely high levels of trust."
That's particularly important, Andrew explains, because Integriti Projects doesn't build cookie-cutter residences. Each project is a unique experience, fitting with his original vision of providing a service that is more than just building houses.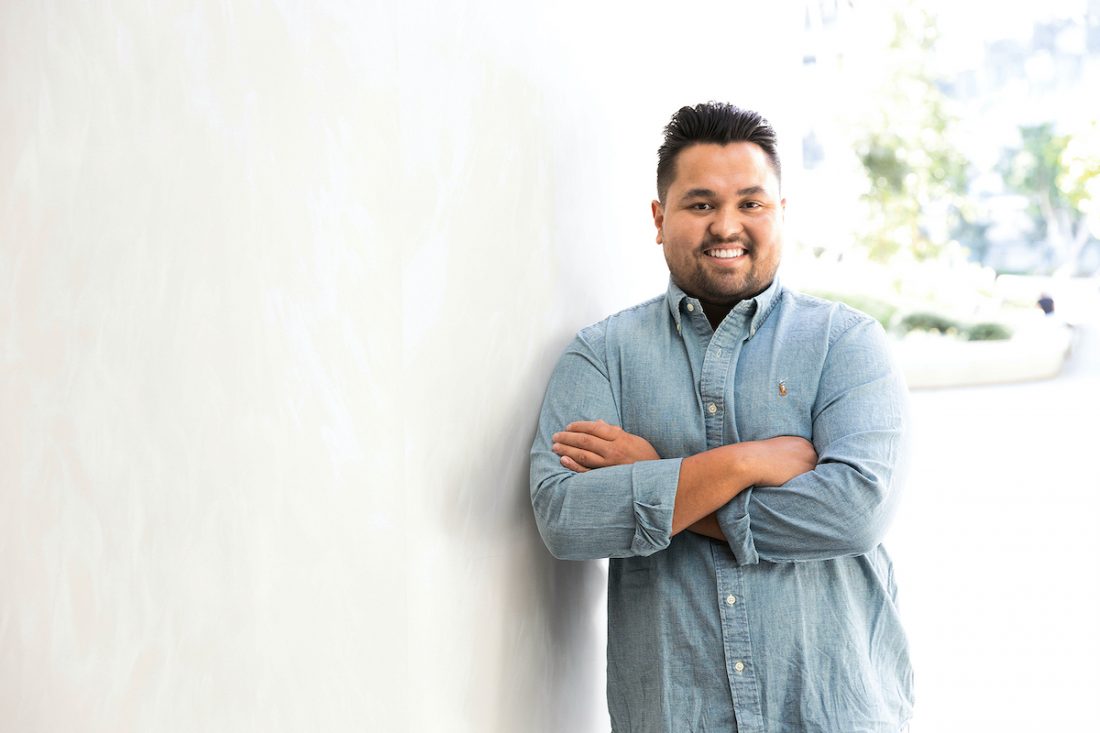 Integriti Projects is in partnership with suppliers who can provide not just top-shelf products, but also the service to ensure the client experience is a cut above. These partnerships are an invaluable asset for Andrew as he discusses projects with potential clients, providing the quality and innovative design that clients look for in an Integriti home.
"We look at potential suppliers who are producing results and products in line with what we do. From there, we develop personal relationships. We entrust them with our clients and, conversely, we trust their products and service," he shares.
"Establishing that takes time. Suppliers like MXM Design Studio and Just Bathroomware, with whom we've had long standing relationships, have proven it time and time again with continued great service, good-quality products, and work they stand by. Our clients are chasing something very personal, and we're tailoring our service to be bespoke."
He has a clear vision – a word mentioned often in a discussion with Andrew – of the trajectory of the business. For someone so young at the helm of a successful business, he brims with confidence. He learned early in his career that decision-making and the confidence to back his own judgement were critical factors in the success of any business.
While he worked as project manager on a work site, Andrew allowed others to take the reins and held back his own opinion. Their decisions were completely wrong, leading to a poor project outcome and leaving him with a very forthright tutorial in following his own agenda. "That was a great lesson," he remembers. "When I sat down with the manager, he asked if I spoke up, but I hadn't. And from that lesson, I suppose I could sum it up with, have the confidence of your own convictions."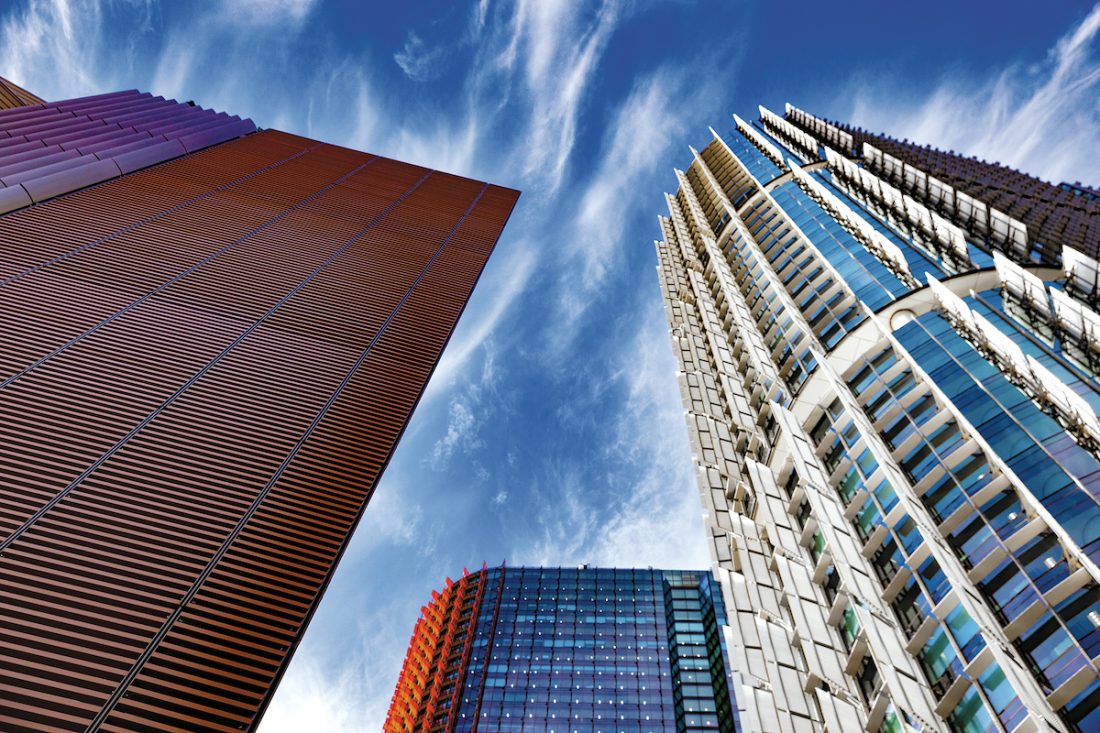 Andrew and his team take time out to talk about their corporate direction, refining it as they look to expand and build on their reputation.
"It's a constant work in progress. Each morning, when you wake up, you want to like the person who looks back at you in the mirror," he points out. "What I mean is, you should be proud of the way you operate your business, the way you carry yourself, the way you communicate. That gives me an internal gauge of who I am, the decisions I make and where I'm going. "
"That was probably the best piece of advice I was given many years ago."
Proudly Supported by: