Perhaps after feeding them and providing them with a safe environment to grow in, assisting a child through their years at school is the most fundamental responsibility every parent must take on.
As the cost of education in all sectors continues to rise rapidly, the resulting pressure on parents to bear that responsibility becomes ever greater. Education costs have gone up at more than double the rate of inflation in the past decade, according to the Australian Bureau of Statistics.
However, a white paper released in October 2016 by the Australian Scholarships Group (ASG) found that even though 61% of parents thought the concept of an education savings plan for their child's primary education was appealing, only 36% were actually making the effort to save for such a plan. The paper, titled 'Repositioning education as a major life event', also noted similar deficits for the secondary and tertiary education sectors.
John Velegrinis is focused on helping parents
The white paper confirmed what the CEO of ASG, John Velegrinis, has suspected all along – parents are not saving enough for their children's education despite recognising its importance as a life event.
One of the issues he thinks most parents face is that once they have commingled funds and created a general savings pool, they tend to make different decisions. "One of the problems with investing or saving money, in a general sense, is that it's not focused towards a goal," he says.
"Parents forget some of the goals that they're actually trying to manage. They get busy. They become stressed. Suddenly, it's time for a trip to Bali or to buy a new car." Since ASG was established in 1974, parents aware of such perils in important financial decision making have been turning to it for help in supporting their children financially through their schooling.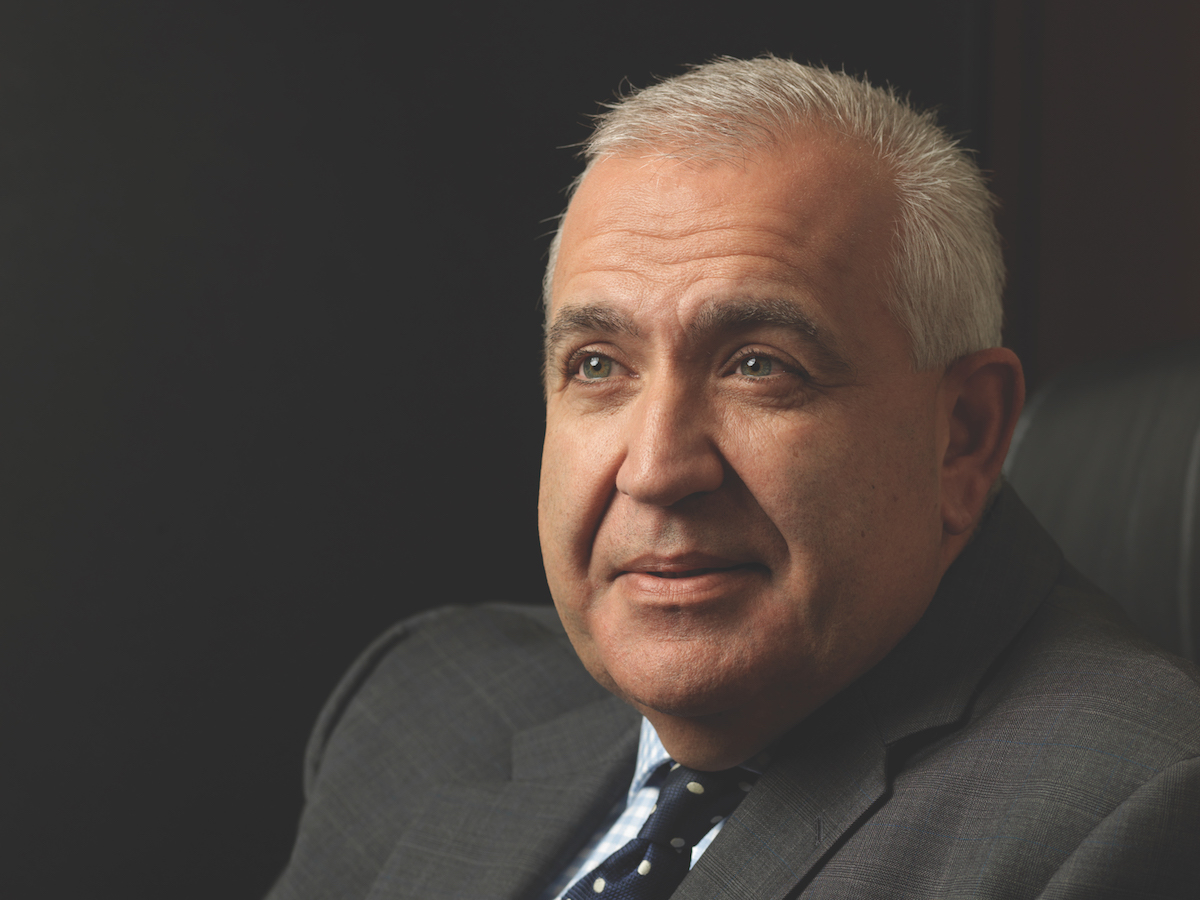 Differentiating ASG from a financial adviser, who can essentially offer a similar service, John says the Group's uniqueness lies in its "holistic approach to education support", adding that it's "unambiguously and specifically targeted towards education outcomes."
Australian Scholarships Group supports education at all levels
The organisation also focuses on the importance of education and lifelong learning to drive positive outcomes. ASG supports individuals' education from early childhood, primary to secondary, and from post-secondary to professional development for upskilling or retraining for a new career.
"The saving and the funds management is just one part of what we do. We support parents in their education journey through resources, such as career planning tools, to find out what parents are challenged with in terms of the program," he notes. "For that reason, we've had an enormous amount of support over the years, and an increasing level of support as we've continued to sharpen our suite of services and programs."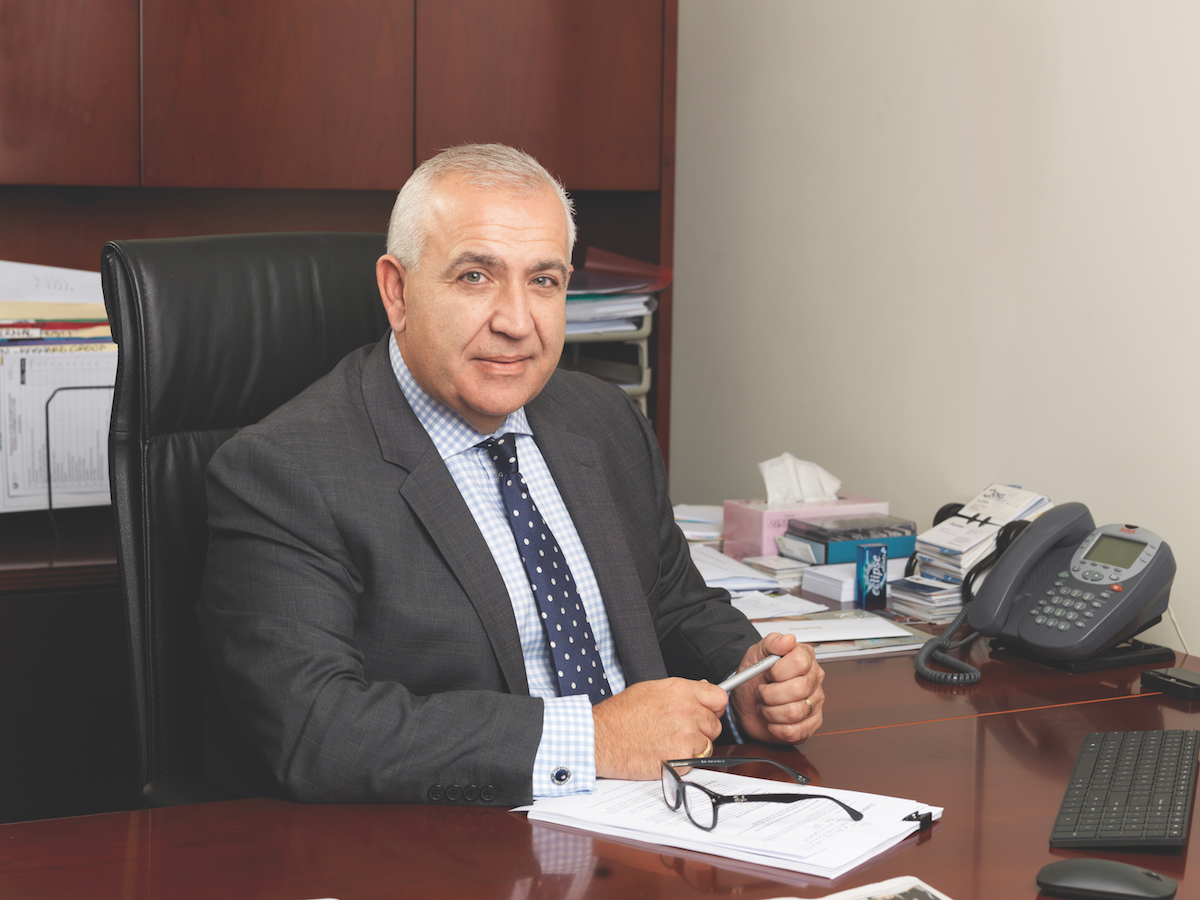 But as ASG recognises the increased pressure on parents and individuals to financially provide for their kids, John came to realise that their voices were often drowned out by policymakers and educators whenever government policy on education was discussed or debated. He realised then that just assisting them financially would no longer cut it.
ASG had to do more. It needed to advocate on their behalf for more favourable policy outcomes. A few years ago, one of the first things the Group did was create the ASG Parents Report Card, an annual research report it conducts in collaboration with Monash University.
"They're an important stakeholder who should be engaged really deeply in conversations. We couldn't understand why their voices weren't included in policy debates, because no-one knows their children, and their needs and requirements better," John says. "Obviously, we can't engage with every parent, but we can represent their voices, and we seek their views quite often."
Bringing all stakeholders to the table
In his experience, the main hurdle in advocating for more parent-inclusive education policy outcomes is making sure that the issue "does not become a political football". For John, the goal is simple: bring all the relevant stakeholders to the table and have a sensible conversation.
"We need to reach clear, bipartisan policies that actually propel us forward as a nation," John asserts. "Whether it's Labor, Liberal, the Greens, the Nationals, or any other political party, it doesn't matter. We all want better outcomes for parents for their children's education. A shared vision can achieve extraordinary things."
John believes advocacy pieces such as the ASG Parents Report Card and the white paper are major steps in the right direction for ASG as an organisation. But it doesn't stop there. A few months ago, ASG worked with the Australian College of Educators (ACE) in putting out the ASG-ACE Teachers Report Card, which aimed to investigate teachers' perceptions of education and their profession.
It's important that we're making sure we have all the right voices included to create a conversation that yields better outcomes for parents.
Worryingly, the report found that around one in five teachers said they considered leaving the profession in the preceding three months. As well as using ACE's knowledge and membership in putting together the report, the Group consulted with recent winners of the ASG National Excellence in Teaching Awards – an initiative the ASG has been running for more than 23 years.
"It's important that we're making sure we have all the right voices included to create a conversation that yields better outcomes for parents," John says.
"Education should not just go to those who can afford it"
Even as ASG continues to redefine its role as an organisation in the education policy debate, the desired outcome, according to John, has always remained the same – to provide equity and access to education for all Australian families.
Whether that be through financially assisting parents in setting up their children through school, providing resources that will better assist parents through the education journey, or lobbying government to implement major changes in education policy in the best interests of parents, ASG has not wavered from its original mission.
"Education should not just go to those who can afford it. This is about making sure we nurture and give equal opportunities to the brightest minds in the country," John says. "We're effectively a cooperative of parents. That's really the genesis of the organisation. Fundamentally, that has not changed."