There's something to be said for a company that has clocked up nearly a century and a half of successful development and production. More than a billion people around the world consume Chr. Hansen natural ingredients every day, with most probably not even realising it. Not bad for a science hatched in an era when technology was as sophisticated as peering down a microscope and 'digital' was a word yet to explode in meaning. 
There's no doubt the global bioscience company has witnessed monumental change since 1874, when pioneering chemist Christian DA Hansen began exploring his fascination for enzymes. 
Today, Chr. Hansen employs more than 3,000 people in more than 30 countries to develop and produce natural solutions for the food, nutritional, pharmaceutical and agricultural industries to reduce the risk of ingesting unwanted and troublesome microorganisms. It produces cultures, enzymes and probiotics for a rich variety of foods including confectionery, beverages, dietary supplements, animal feed and plant protection. 
Sten Estrup is committed to constant innovation
Sten Estrup, Executive Vice-President of the company's Asia–Pacific and Latin American regions, has shared a mere 15 of those near 150 years, but his commitment to constant innovation is as passionate as that of the Danish founder who was a pioneering chemist focused on enzymes.
Armed with a Masters in Food Science and Technology, Sten not only understands his product but he is also well aware of its potential. "We have one of the world's largest collections of bacteria," he enthuses. "It's good bacteria, numbering around 30,000 strains, and there's new bacteria being developed all the time."
Fast facts:
Chr. Hansen has one of the world's largest collections of bacteria, numbering around 30,000 strains of good bacteria.
While this may not be an ideal conversation starter over dinner, it's likely that guests across the table will enjoy bacteria in their appetiser – think salami or cheese – or in a yoghurt for breakfast. Both are full of Chr. Hansen ingredients. In fact, to put the scale into perspective, every second cheese in the world contains a Chr. Hansen enzyme or culture. 
Creating new ways "to be in your fridge"
As much as he could, Sten doesn't take these figures for granted, pointing out that some countries, like China, don't eat much cheese. "It's just not part of their diet," Sten explains. "Bread is not used as widely in China as it is in other countries, so something as simple as a cheese sandwich isn't even eaten. In fact, when you think about it, cheese is not the global product it is perceived to be.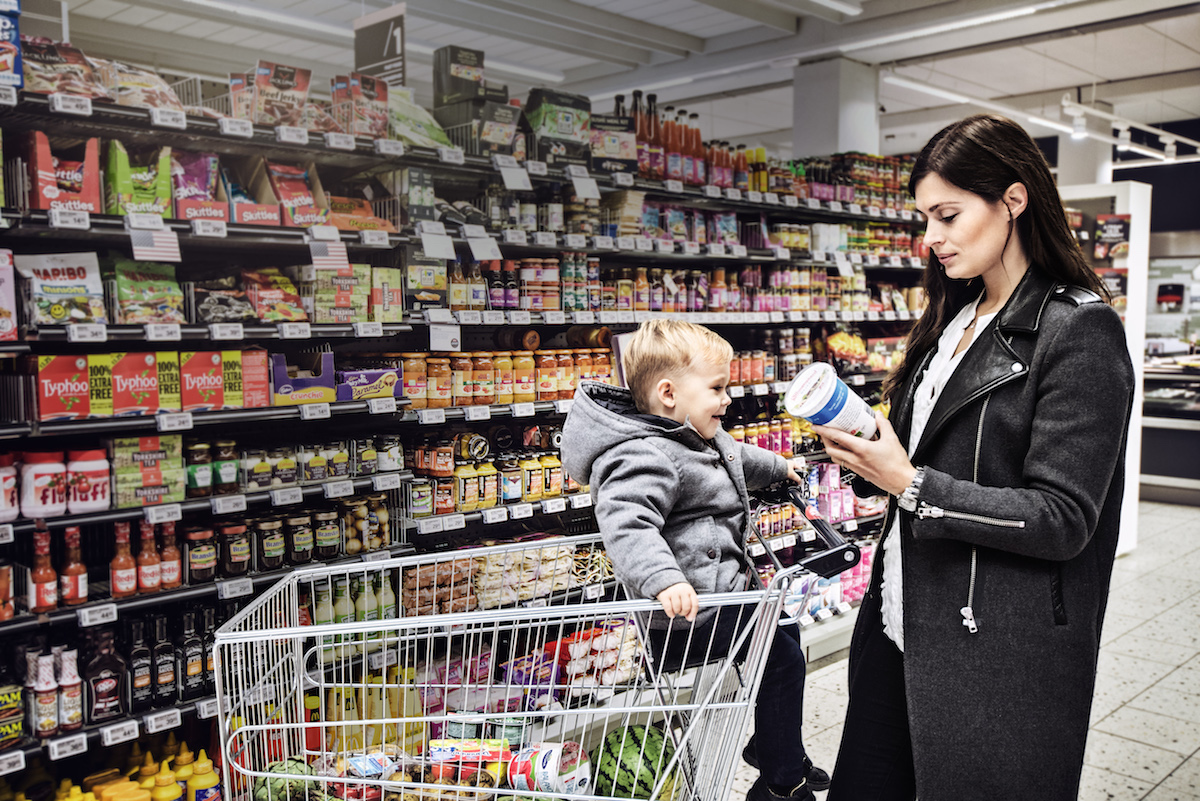 "Even though Asia and Latin America enjoy very different cultures, we see them as our emerging regions, from where future growth is going to come. I accept that we cannot just go in and sell our products normally; it's not like we're sitting idle in Denmark and dreaming up more blue cheese, or cheddar for Australia. We have to launch new products into the market and motivate the population to get them interested. Quite simply, we like to be in your fridge."
Another area being explored is the development of natural colours for food. Berries, roots and seeds are used to colour beverages, confectionery and dairy, and are in demand from manufacturers keen to replace artificial colours. 
Chr. Hansen dips it toes into new soil
Meanwhile, Chr. Hansen is researching plant health where natural bacteria are embedded in soil to protect plants from harmful invaders such as nematodes. The bacteria are also proven to increase crop yields, vital in a world where farmers face the challenge of having to produce nearly 70% more crops by 2050.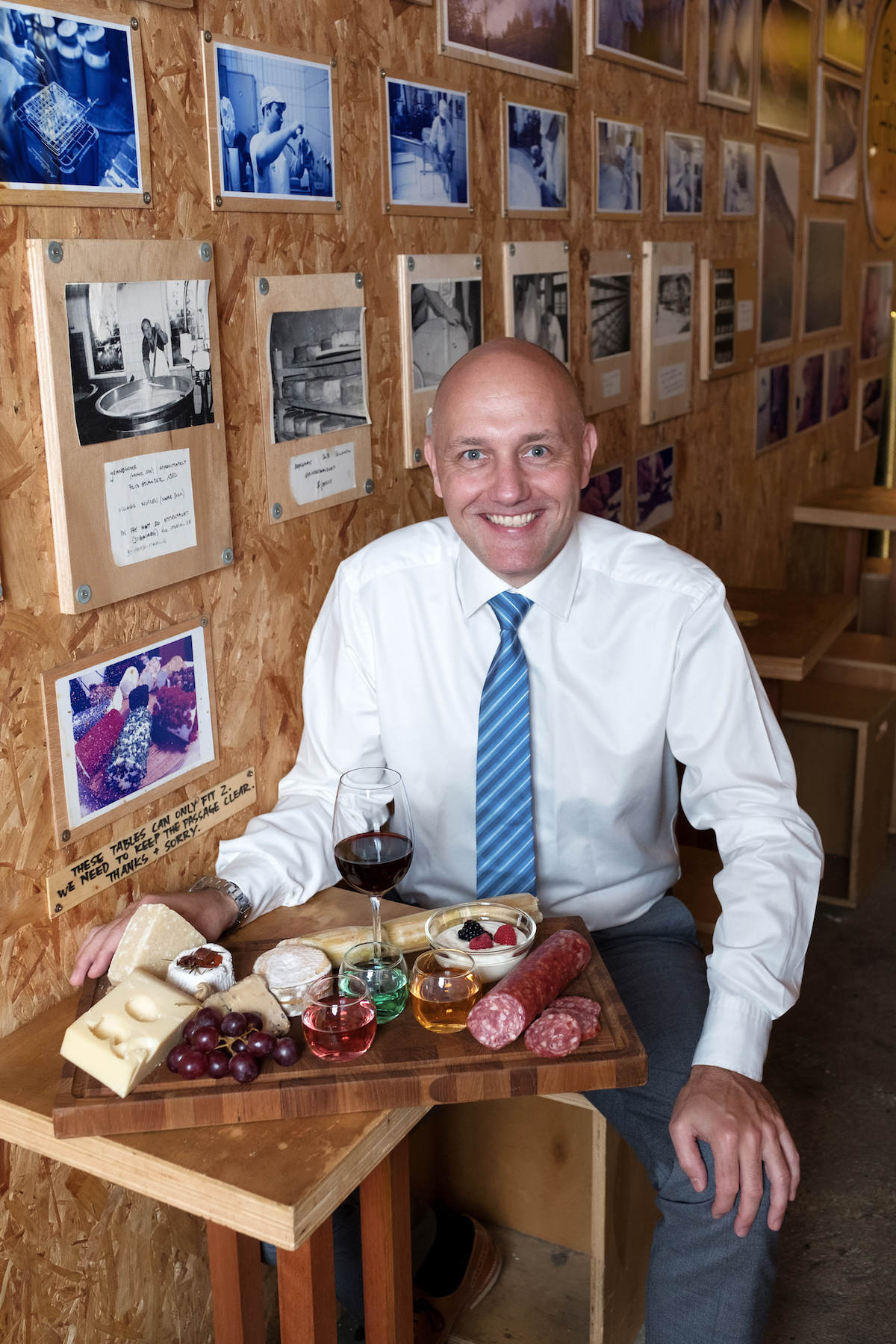 "You can get up to 10%–15% higher yield per hectare in some of the crops by using natural bacteria in the soil," explains Sten. "It creates a network around the root system to prevent the plant from being attacked, eliminating the need for harsh chemicals, which are being banned in some countries anyway. It's a very new area for us. We're starting with sugar cane in Brazil and then corn in the US. It has huge potential, I would say we have just dipped our toes into the soil."
As the head of two very different regions, and leading employees with two very different cultural mindsets, Sten focuses on the positive aspects of both to encourage a cohesive working environment. "In Europe, we expect people to run with a task, do their best, and come back to us with feedback. It's more free, less defined. This style can be confusing in cultures where people are used to more hierarchical ways of working. In my own leadership, I try to find a good balance, and reconcile the cultural bridges by encouraging transparency and authenticity."