Agostinis: A taste of Italy in Kingston, ACT
Experience authentic Italian food from the hands (and heart) of Francesco Balestrieri at Agostinis. You'll need to book ahead!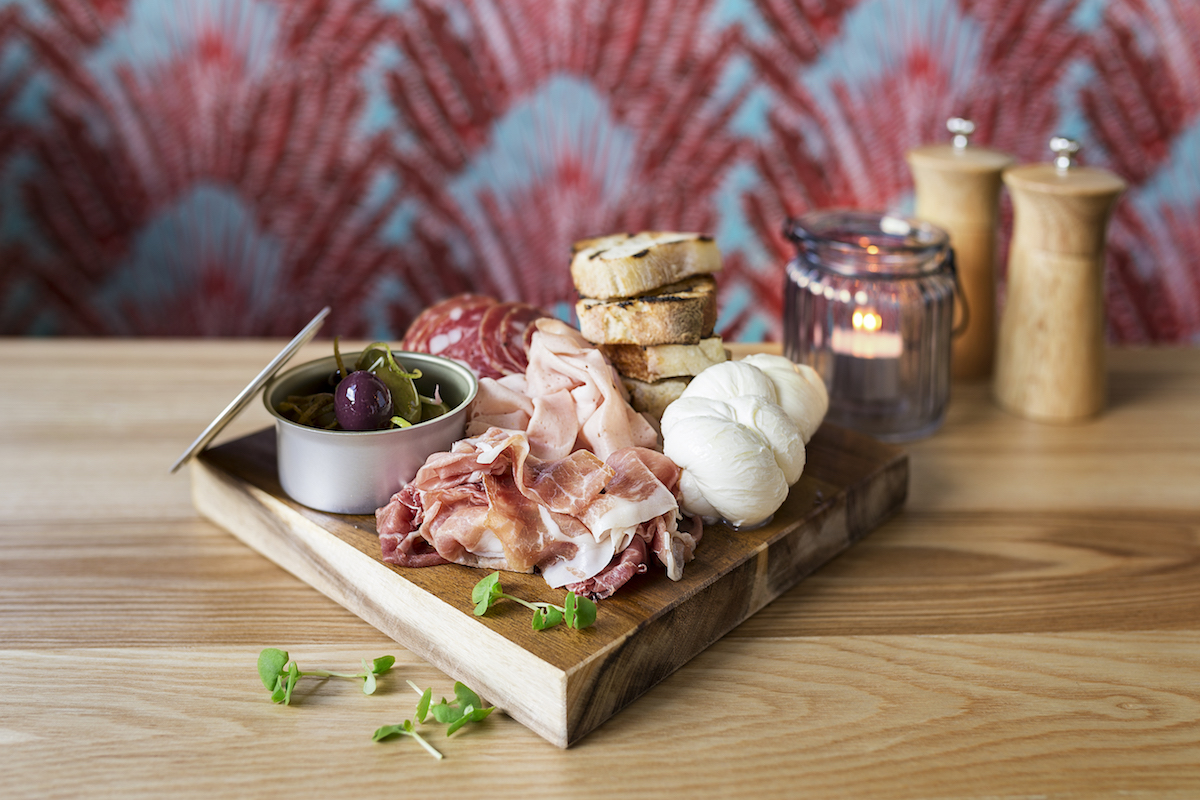 Located on a quiet corner block off Canberra Avenue, Kingston, you might be forgiven for thinking there's nothing going on at family-run, award-winning East Hotel – but then a lot of Canberra can feel like that.
Leaving the people-free street, the moment you enter the contemporary lobby doors you are met by gentle, friendly conversation from guests mingling by the comfy lounges, a buzz of activity in nearby Joe's Bar, and Muse bookstore and licensed café, and the pleasant, energetic ambience emanating from Agostinis, the main reason we are here.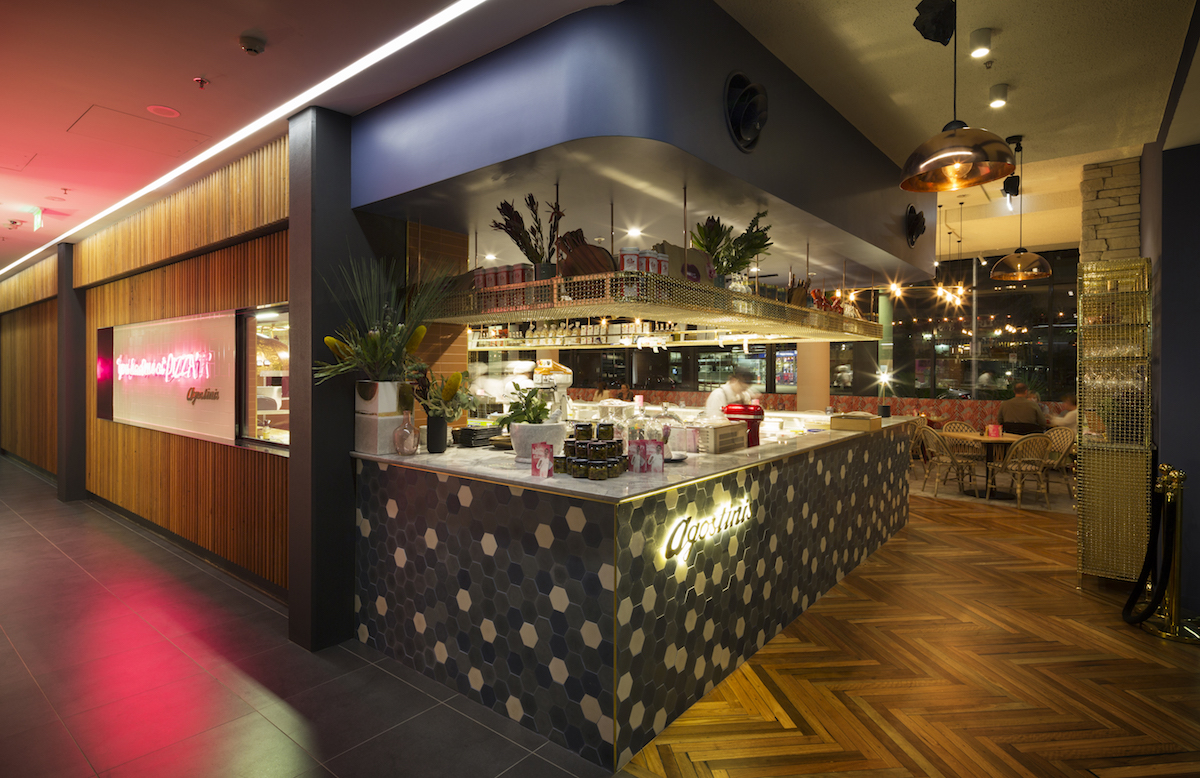 On the way to our accommodation, we take a peek at the gym and schedule in a morning workout. Settling quickly into our stylish, modern luxe one-bedroom apartment – noting the views across the hills, as well as the superbly appointed kitchen, the come-here-now beds, and a deep, alluring bath – we're keen to get to dinner and sample of the specialities we've heard so much about.
Authentic italian at Agostinis
Meeting Italian head chef Francesco (Frankie) Balestrieri is a pleasure in itself. This colourful character makes more than just an impact on the food that's served here, as his vibrant personality resonates around the welcoming restaurant.
The smells coming from the authentic Italian pizza oven – the largest of its kind in Canberra – instantly indicate that choosing is going to be a problem. I already know I'll have food envy, whatever my decision.
Everything is made from scratch at Agostinis, including the 72-hour pizza dough. And there is something for every palate and appetite, from delectable antipasti to metre-long pizzas. The staff house a wealth of information about both the food and wine menu and have that appealing balance of friendliness and discretion.
My guest and I choose calamari fritti, lightly fried melt-in-the-mouth calamari, and Frico (crunchy and chewy layers of oven-roasted potato and Montasio cheese), which do not disappoint.
At Frankie's recommendation, we order Diavola pizza with spicy salami with olives, chilli and fior di latte mozzarella, which is to die for, and a fragrant Sicilian delicacy, tonnarelli alla bottarga (finely grated fish roe on spaghetti with garlic, chilli, lemon and parsley) accompanied by a zesty Italian coleslaw.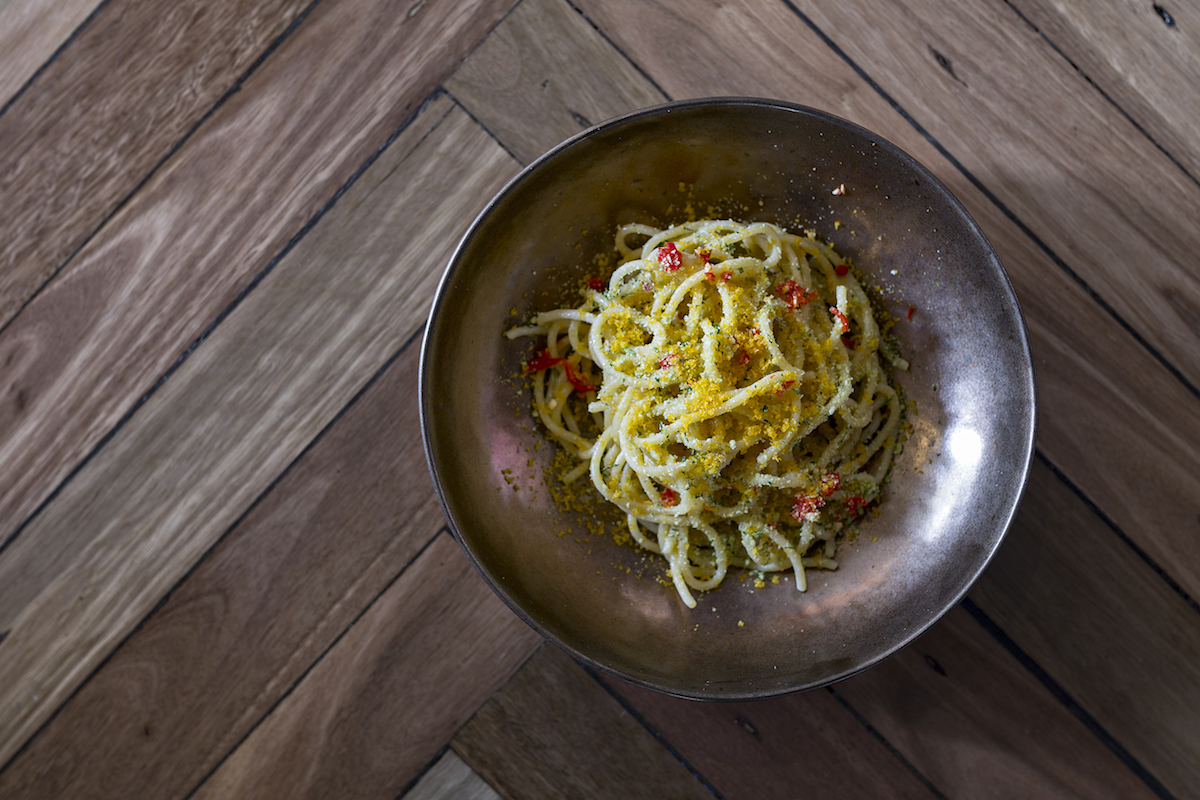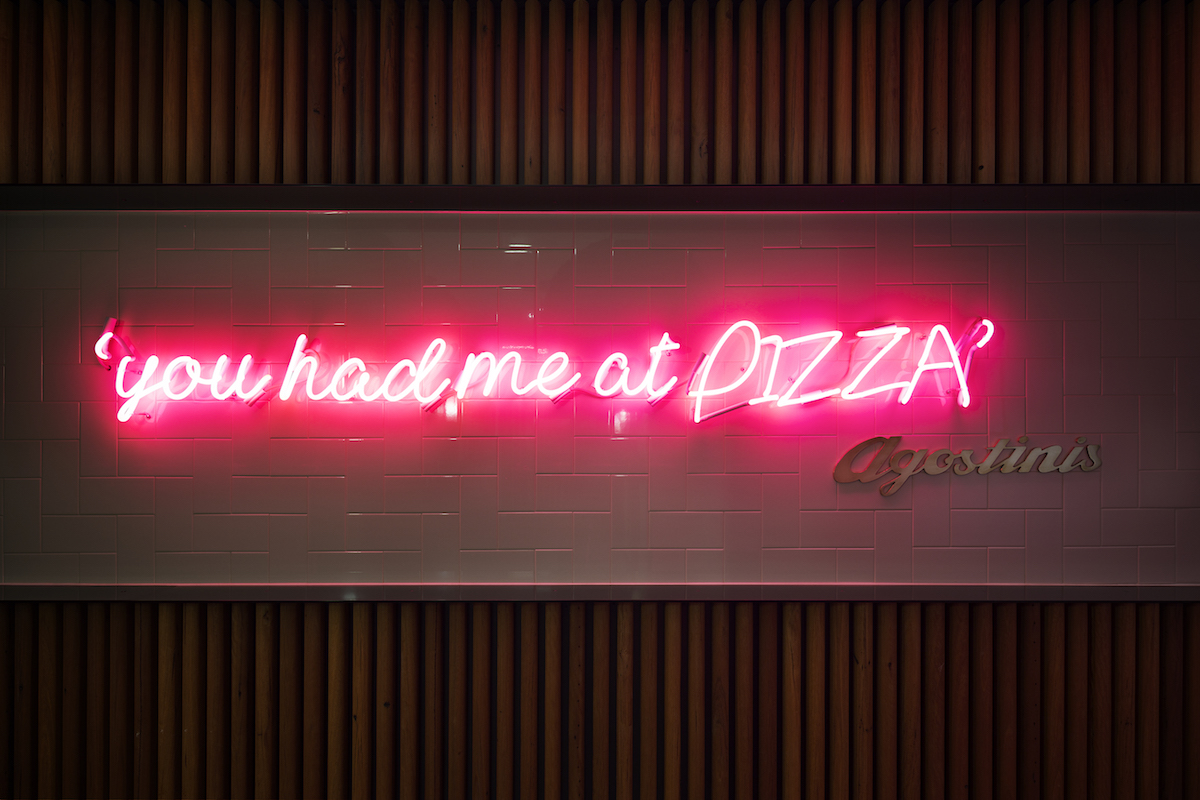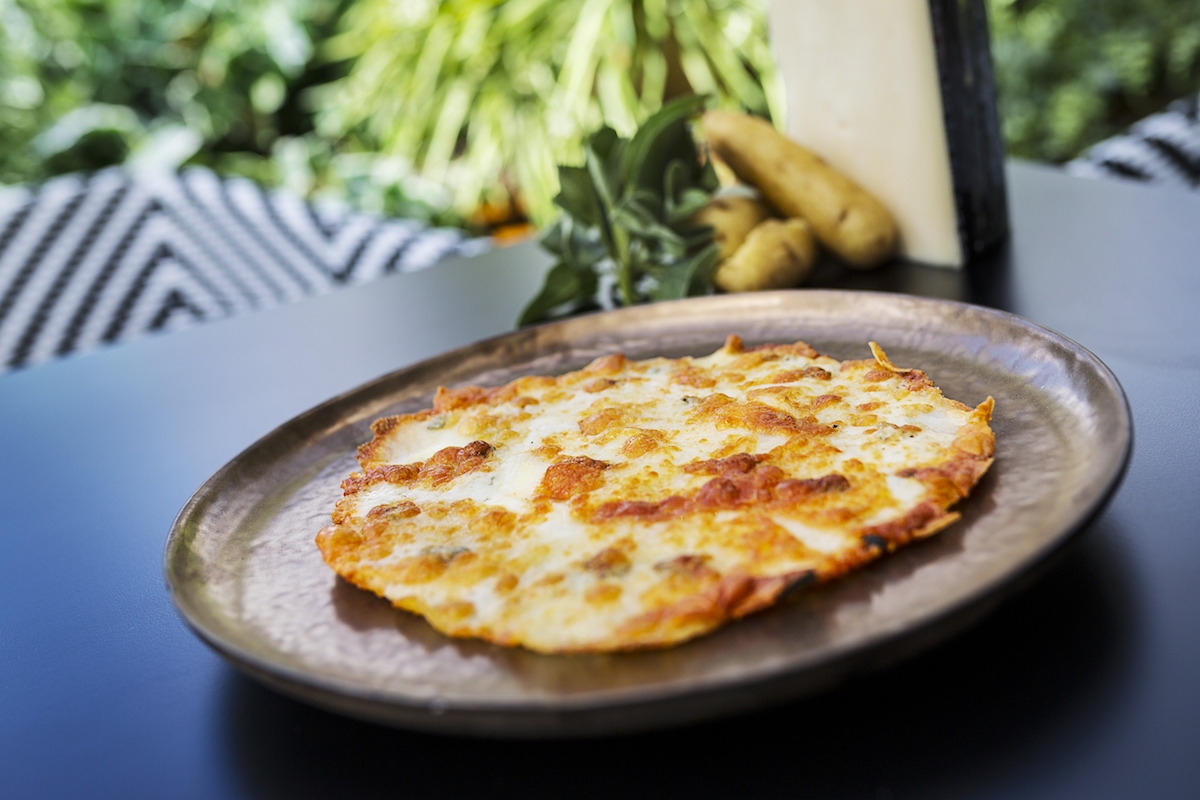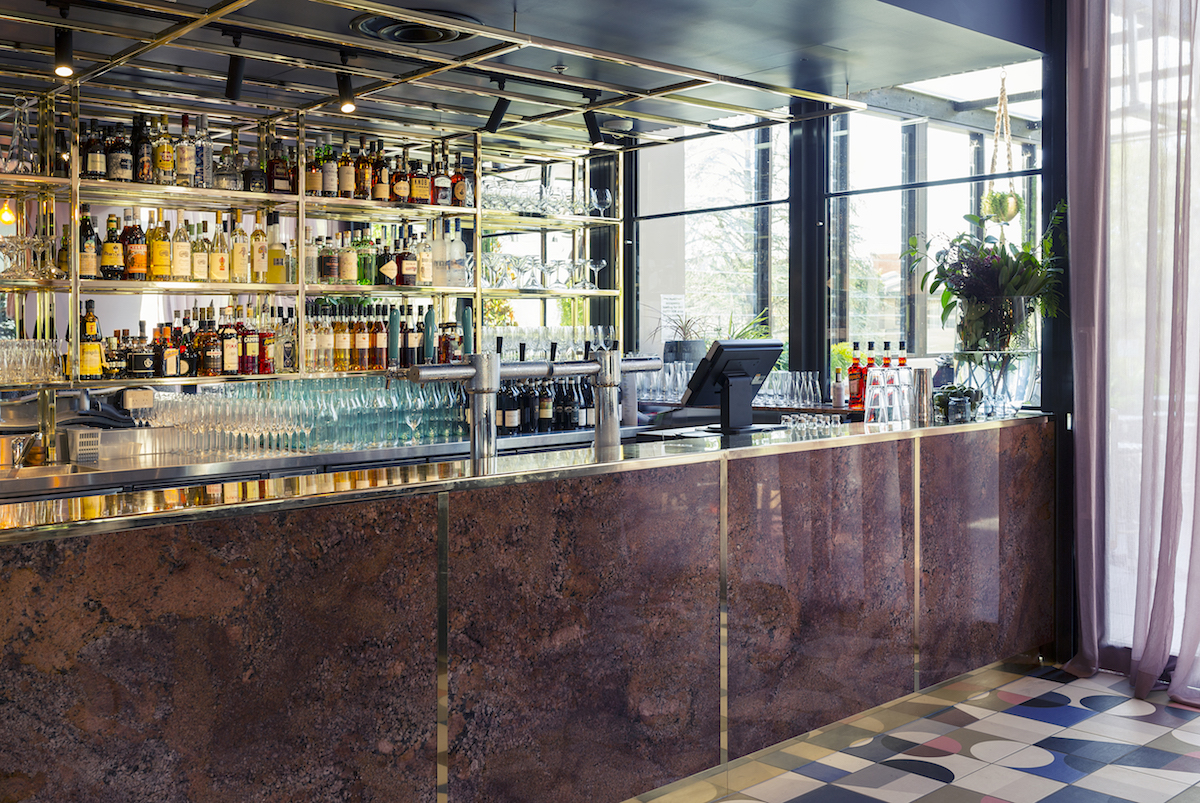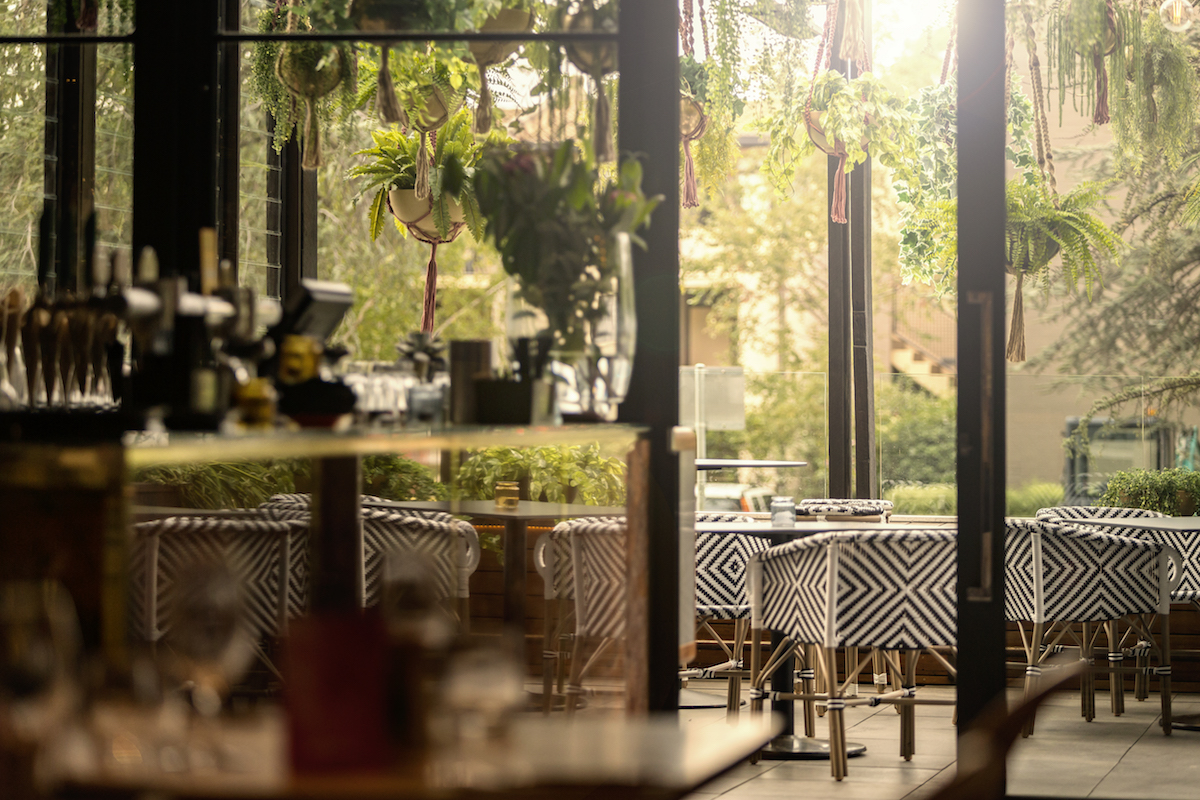 A glass (or two) of 2013 Suavia Azienda Agricola Monte Cabonare complements the meal perfectly. Although you can also opt for delicious local drops by Bryan Martin, or an Italian or domestic beer.
Inviting interiors
Agostinis' large and long tables, comfy booths and free-standing tables mean everyone from solo diners and couples to business associates (East Hotel has well-appointed function rooms for eight to 80 people) or family groups. Beyond stunning floor-to-ceiling doors there's a sizeable outdoor seating area is a boon during the warmer months.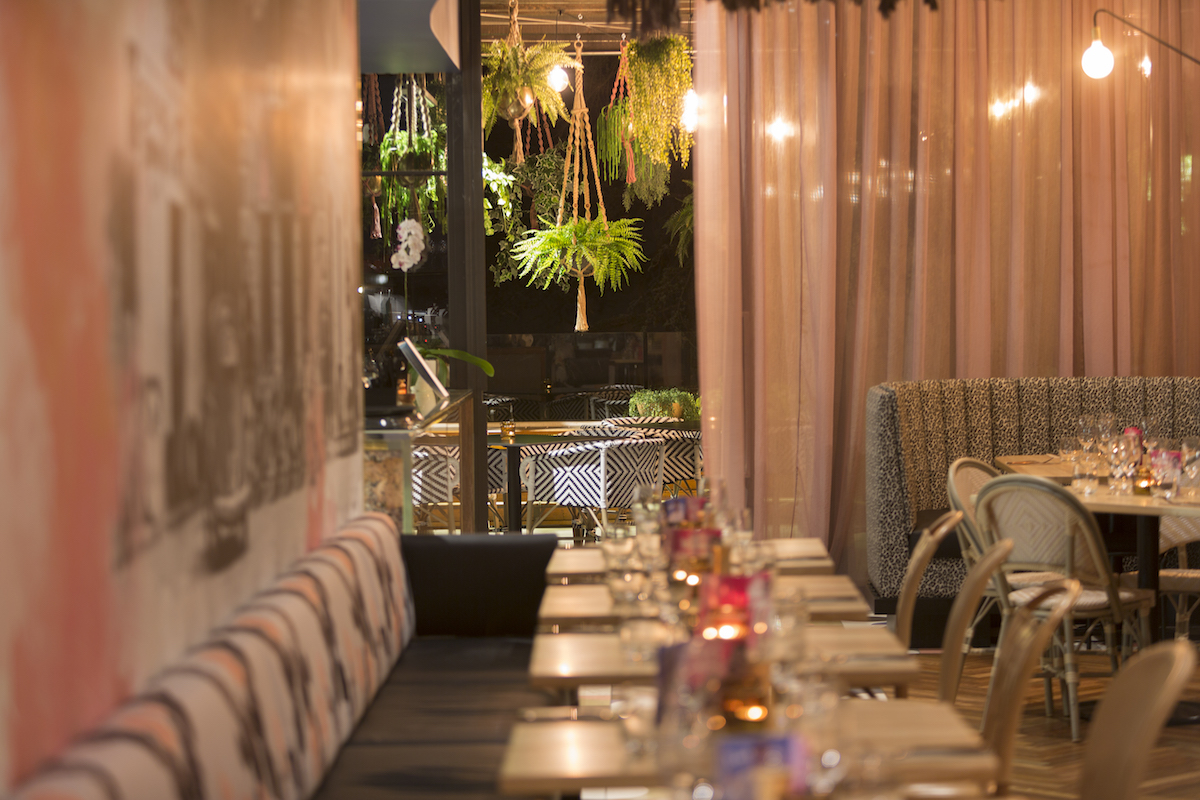 The interiors here are designed by Kelly Ross, and the marvellous tiled floor, that extends from the bar towards the kitchen, was flown in from Italy and painstakingly recreated piece by piece to eye-catching effect.
We top off our meal with Nutella and chocolate ricotta filled mini cannoli topped with fairy floss, and an Affogato with Frangelico. And thank our lucky stars that we only have to waddle upstairs to our welcoming beds.
---
Agostinis is open seven days for lunch and dinner. East Hotel, 69 Canberra Avenue, Kingston ACT. 02 6178 0048
East Hotel: Top Hotel Australia 2017 National Awards (Trivago) as well as 2017 TripAdvisor Travellers' Choice