This year's Diageo Special Release collection is another fascinating illustration of the wonders of vintage whisky. Here are our favourites from the range:
Caol Ila 35yo
A standout even among standout whiskies, the Caol Ila is a spirit from the Isle of Islay that marries sweetness with smoke and spice. Tasting notes include honeycomb, star anise, fresh croissants, apricot jam on toast, dark chocolate, but each individual element only hints at the satisfying symphony of flavours.
The oldest single malt of this year's series (a 48-year-old Carsebridge grain whisky is also available in extremely limited numbers), it's smokier than the nose initially hints at and generally also sweeter than you might expect, an ideal last whisky of the night.
A cask strength whisky that never feels overly alcohol-heavy, it was matured in a combination of refill American-oak hogsheads and refill American and European oak butts. Only 3,276 bottles of this stunning whisky have been made available worldwide.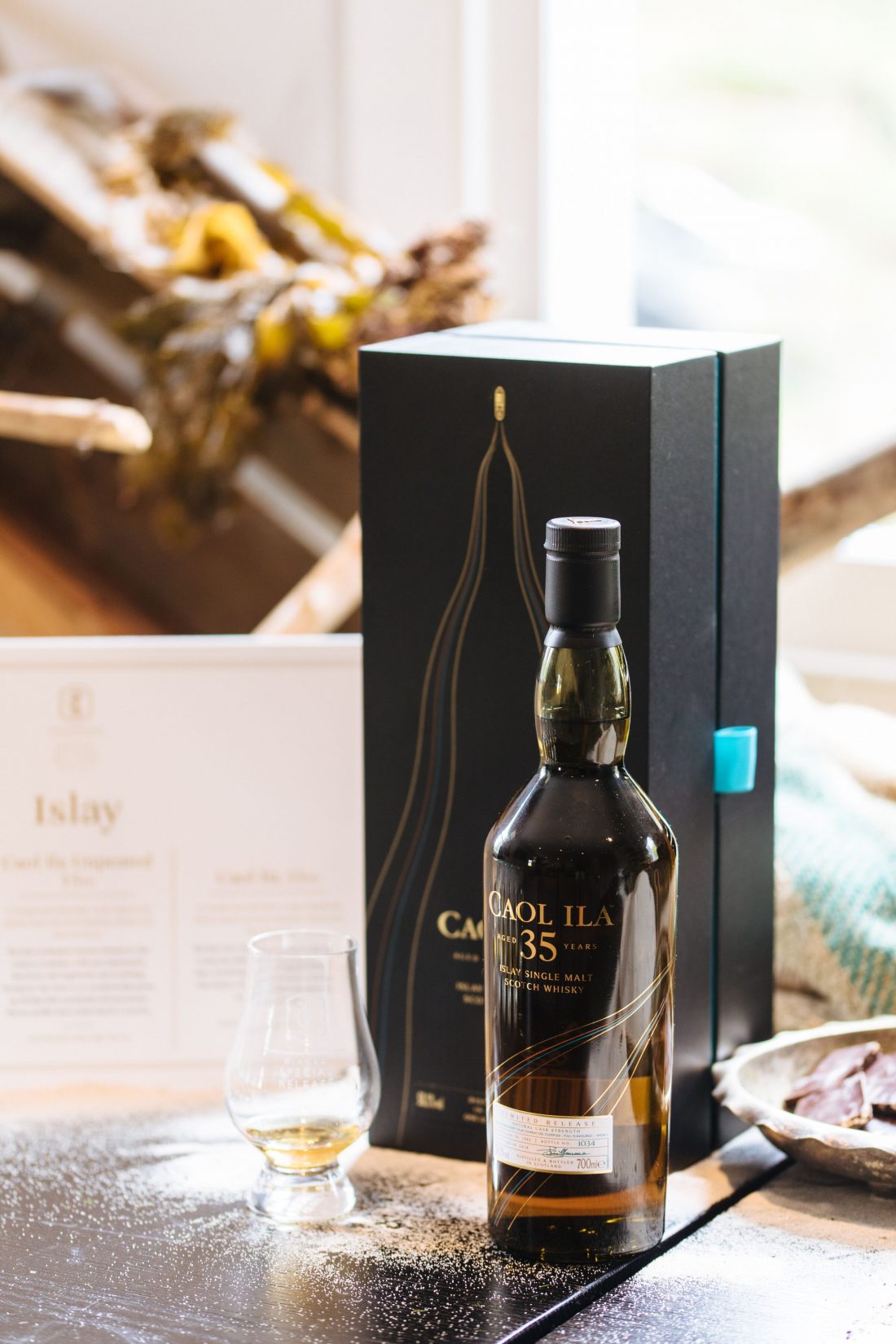 Pittyvaich 28yo
Much of the appeal of whisky lies in the lore and legends that surround each distiller and the intricacies of how each whisky maker's philosophies, production techniques and regional peculiarities infuse their products. The ghost distiller Pittyvaich swims against this tide; it is a complete enigma and this aged whisky is somehow all the more intriguing for its complete lack of context.
The 28-year-old is now older than the entire lifespan of the Pittyvaich distillery, which operated between 1974 and 1993 before being totally demolished in 2002. It's a slightly unusual drop, most notable for a very long finish, which gives way to a dryness. Less than 5,000 bottles of this one are available worldwide.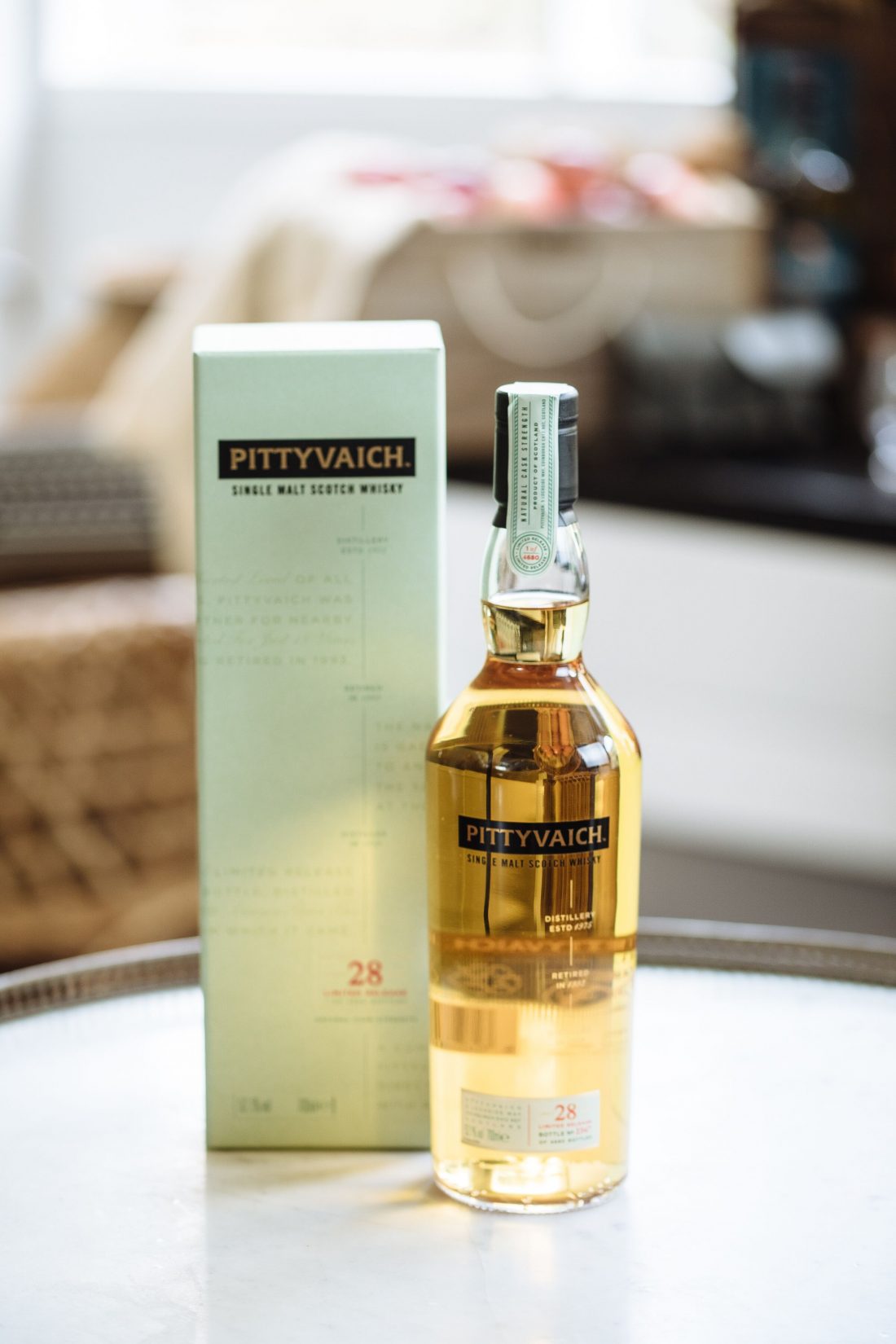 The Cladach
Two of the most obnoxious myths about whisky – that no age statement spirits aren't worth drinking and that blended whiskies are inherently inferior – perish on first sip of The Cladach. Named after the Gaelic word for 'shoreline', it's a skilful blend of whiskies from Caol Ila, Clynelish, Inchgower, Lagavulin, Oban and Talisker distilleries, brought together in perfect balance by industry legend Keith Law.
It's an instant classic of the genre, combining citrus notes, maritime character and peat on the nose in a package at once familiar and refreshingly new. The palate has notes of cream, vanilla and some of the saltiness associated with coastal whiskies. The addition of water opens it considerably and brings out more light, fruity elements.
Oban 21 yo
Intense and brooding like a Bronte novel, the Oban 21-year-old is redolent of waves violently crashing into cliffs, gulls cawing off the shoreline and the smell of sea salt through mist. A Highland distillery with plenty of coastal character, Oban has developed a real cult following but rarely releases a bottling outside its core range.
Like many of the great aged whiskies, this is a liquid of real depth and evocative power. It's also an ever-changing beast; try adding a couple of drops of water, which brings forward more of the light fruity notes that mingle with the seawater tang as well as darker flavours of cloves, pepper and nutmeg.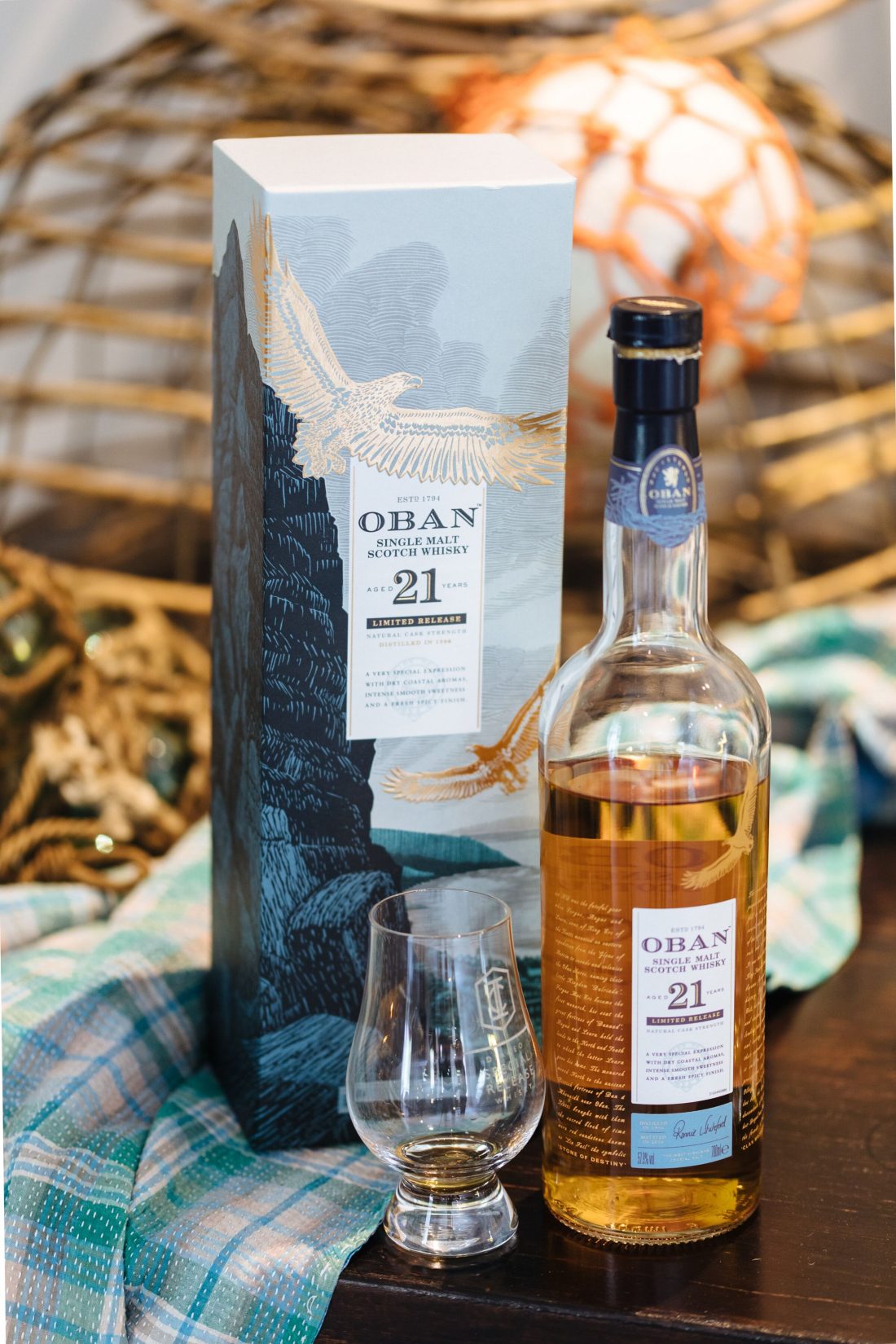 Lagavulin 12yo
Distilled in 2005, this expression of Lagavulin doesn't rough you up as memorably as the almost unassailable Lagavulin 16, but it's still an interesting, abrasively appealing whisky. Heavily peated whiskies are by nature divisive and possibly an acquired taste, though if you've become accustomed to their beguiling, punchy ways this varietal, with its notes of cigar smoke and burnt marshmallow, is an essential addition to a back bar.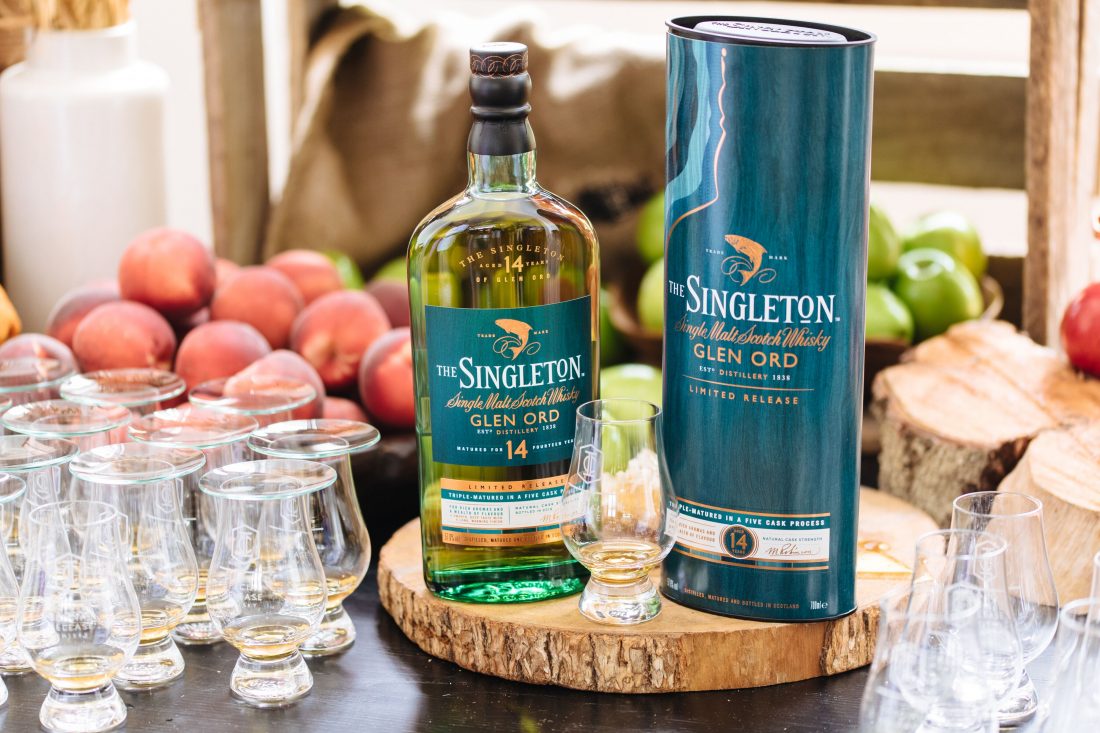 The Singleton of Glen Ord
Representing the Highlands and Speyside districts in this year's selection, The Singleton of Glen Ord is a whisky from off the beaten track. It hails from the only distillery still operating on the Black Isle, which is actually a peninsula marbled by rivers, castles and small fishing villages.
Despite being less than an hour's drive from Inverness, visitors inevitably describe the area as having a remote and even enchanted feel. The region's lone remaining whisky producer has carved out as a nice niche for itself, producing liquids for Johnnie Walker blends and its own Singleton expressions, most famously the 12-year-old.
The 14-year-old is a rarity, then, and one rich in character. The first impression is of the sweet, warm, unplaceable aroma, a kind of sensory warm blanket. On the palate, there's some mulled wine spice and candied orange and a mix of sweet baked goods with a hit of contrasting sharpness, something akin to a Vermont apple pie topped with bitey Cheddar cheese. A clean, minty finish rounds out the picture.