Sydney's White Rabbit: Perfect for a very important date
For a modern spin on classic goodies, this CBD hotspot combines the comfort of quality food and drink with the electricity of a popular wine bar.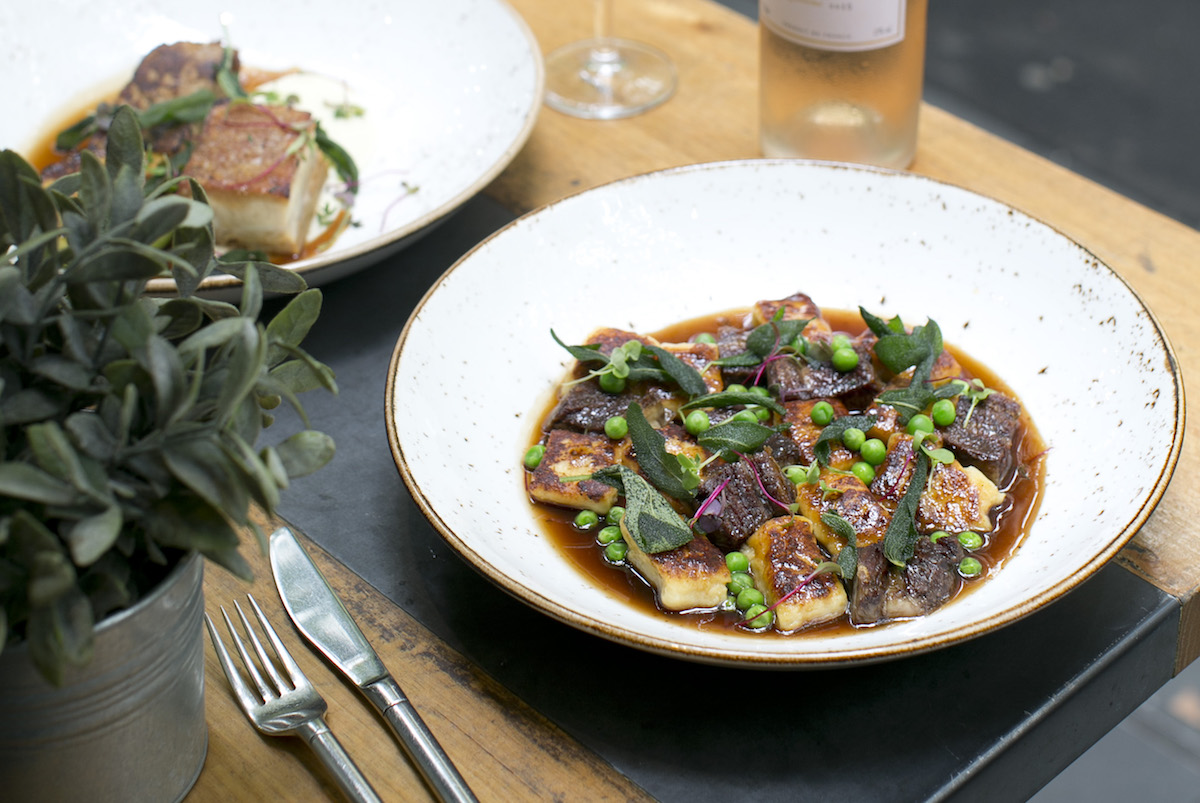 When I first encountered White Rabbit, it was a warm Sydney CBD cafe in which to enjoy a morning cup of joe. Little did I know that by night, the cafe doubles as a buzzing wine bar and charcuterie.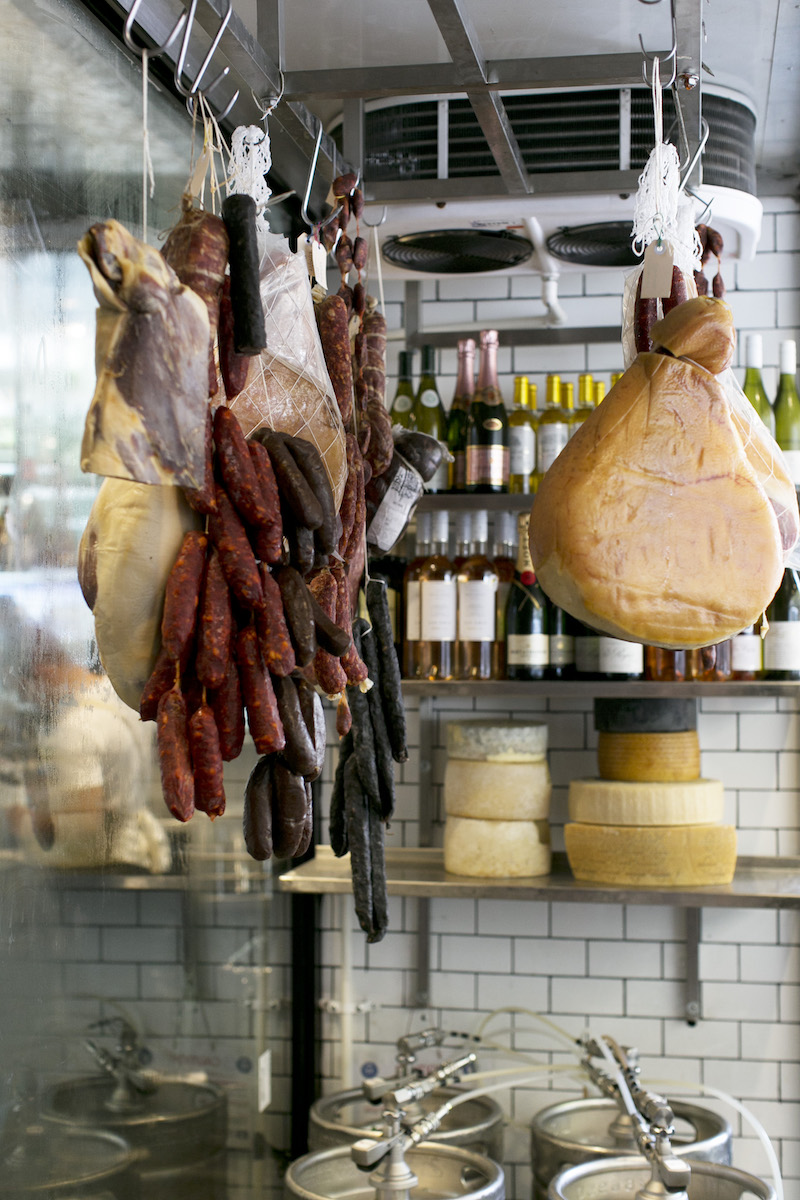 With a high traffic spot on the corners of Hunter and O'Connell Street, the venue is almost unrecognisable. A familiar Friday night buzz has replaced it's calm daytime hum.
Visitors enjoy well-earned drinks, delicious platters, the croon of a live musician and the chatter of overfull deck tables. But for those after something a little cosier, the Italian-style charcuterie restaurant inside proves quite a treat.
Shielded from the outside din, lulled just enough to create atmosphere while still being able to hear fellow diners, you're met with a generous but not overwhelming selection of food and drinks that tick all the boxes.
White Rabbit doesn't disappoint
Though favourites include their 'Sunday roast pasta' which pairs pan-seared gnocchi pillows with braised short rib, peas and gremolata, I bypassed this for the twice cooked short rib. I was curious to test the tenderness of the meat. Plus, it's always hard to resist a side of whipped mash. I was not disappointed by either.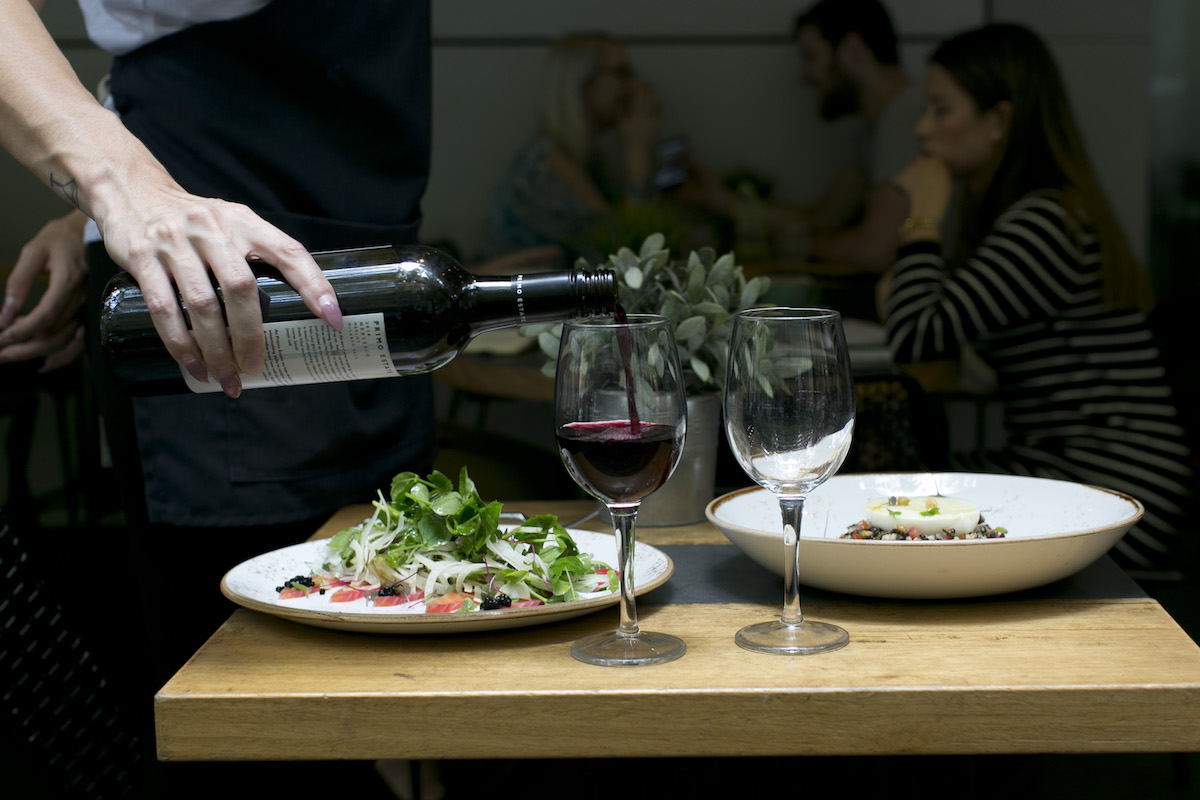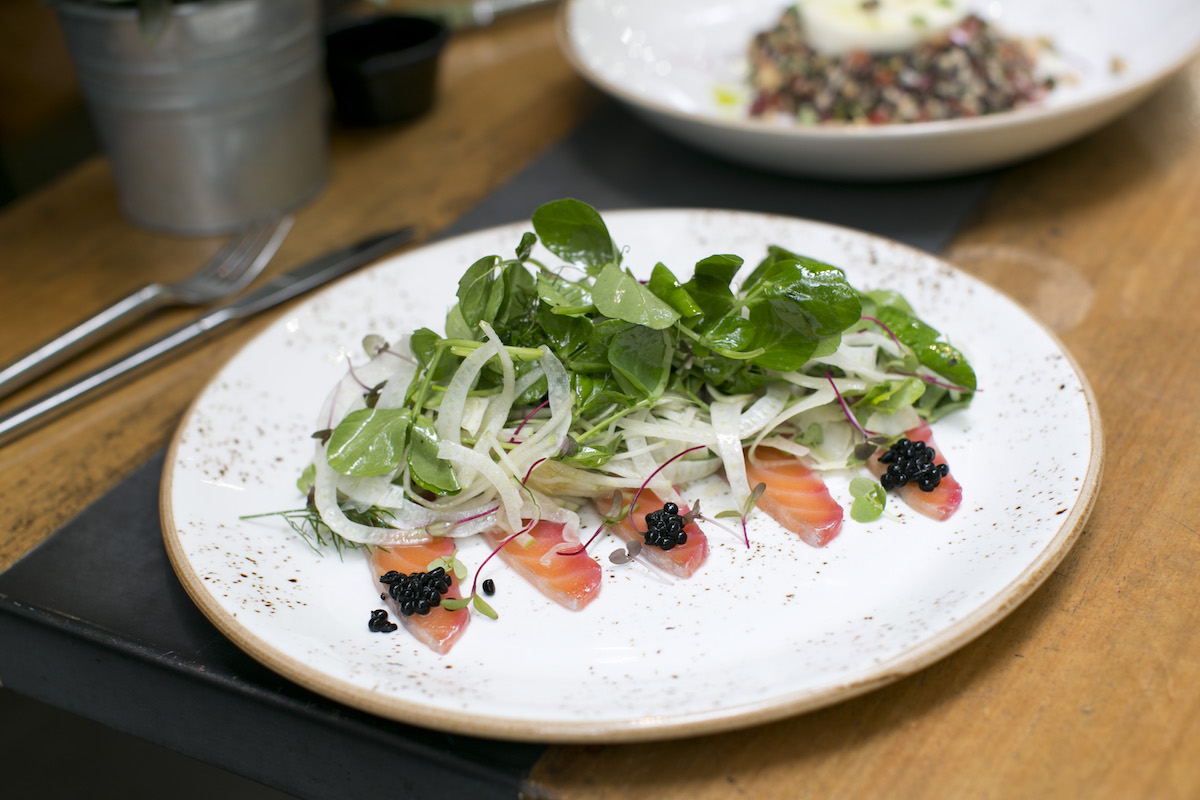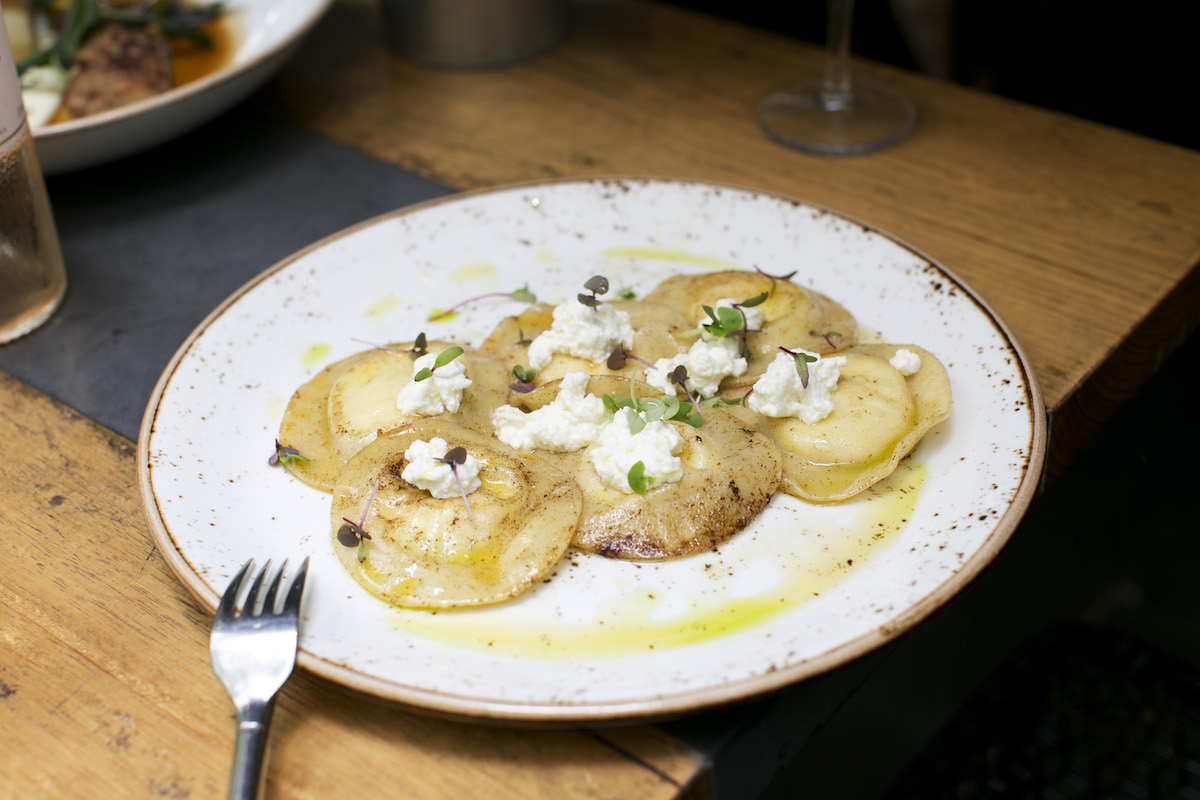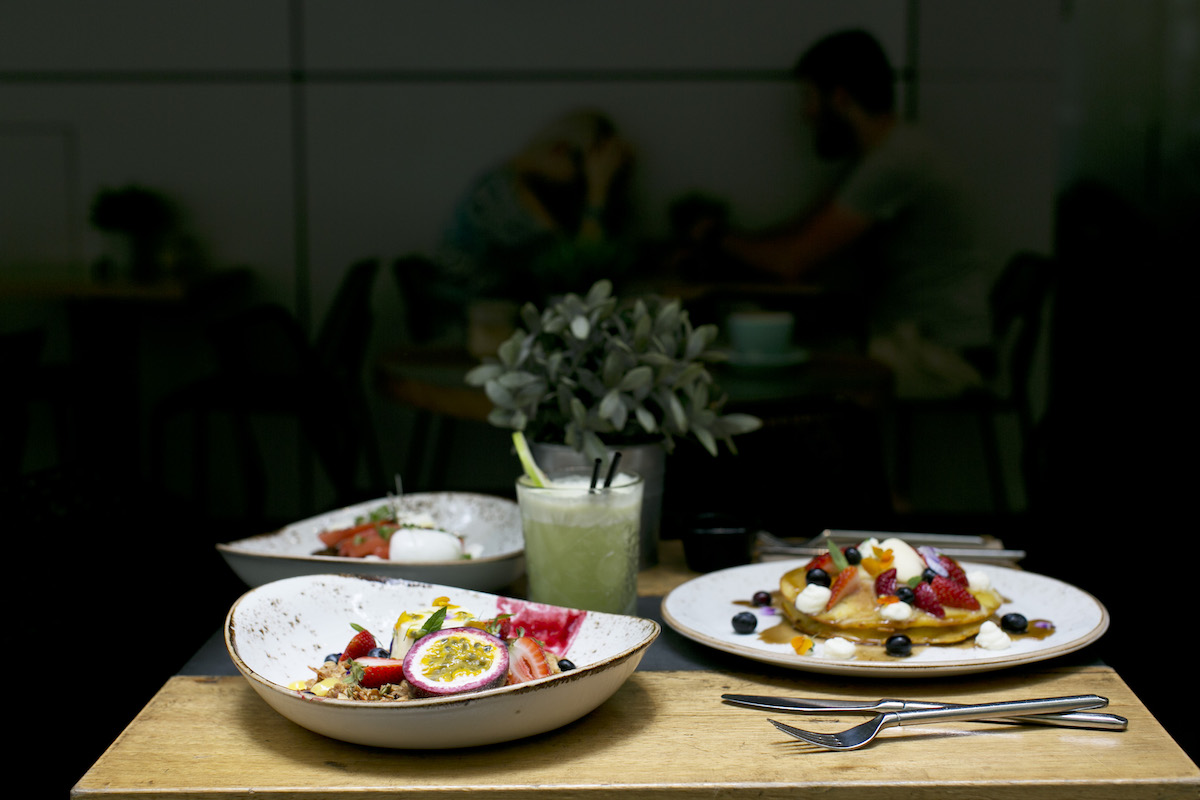 The chef also recommends the signature pan-seared chicken, while the garlic lobster tails certainly caught my eye. My fellow diner opted for the southern fried chicken burger, served with tomato and rosemary salted fries. This simpler dish was certainly enjoyable, but the flavours were a bit mild compared to some of White Rabbit's more creative culinary works.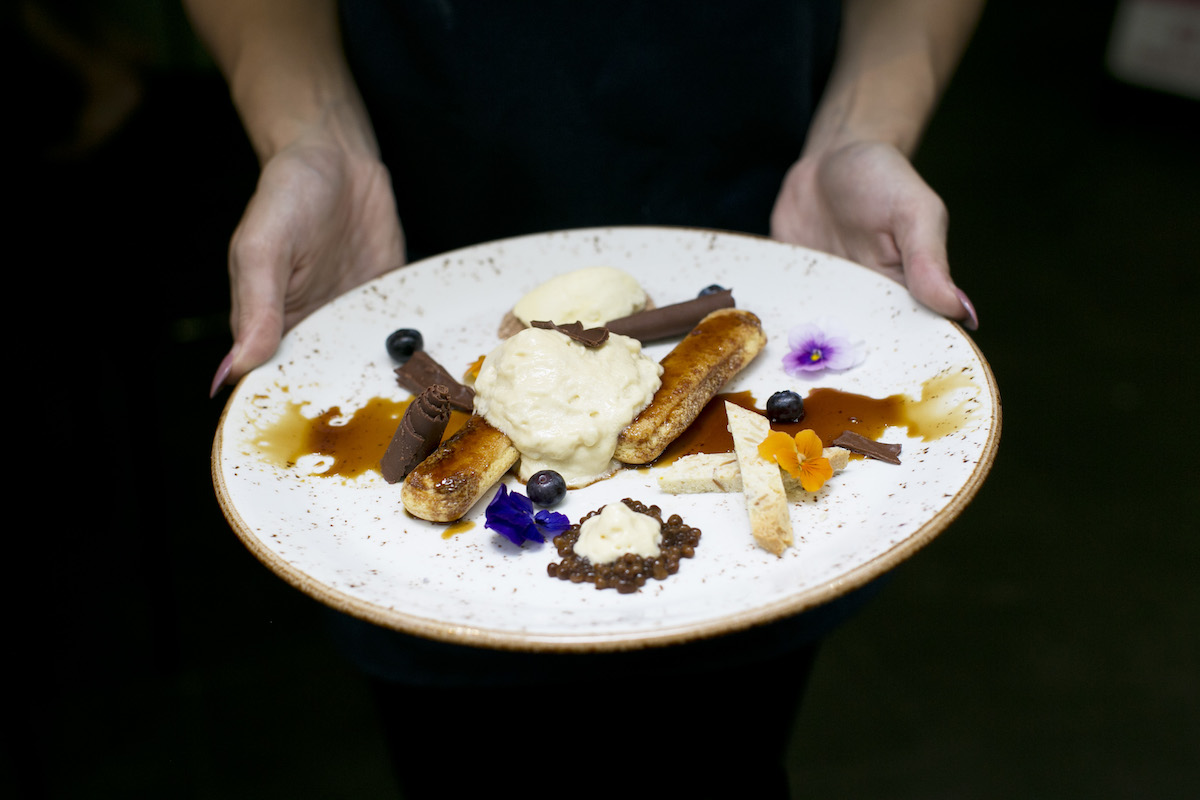 A macadamia and chocolate fudge brownie was a great way to polish off the night. It's rich enough to share and safe enough to please everyone. Much like the other tempting dessert options – a blueberry and ricotta cheesecake, or the 'deconstructed tiramisu' – the only real dish following the deconstructed trend that seems to make much sense.
Combining wine bar ambience & restaurant quality
There's a decent variety of drinks to complement the meals, including 150 different wines from around the world. A zesty margarita was mixed to perfection. We also enjoyed a few post-dinner wines, including a fruity Pinor Noir from South Australia's O'Leary Walker wines, and a lovely light Sauv/Sem Bordeaux blend from Chateau Thieuley.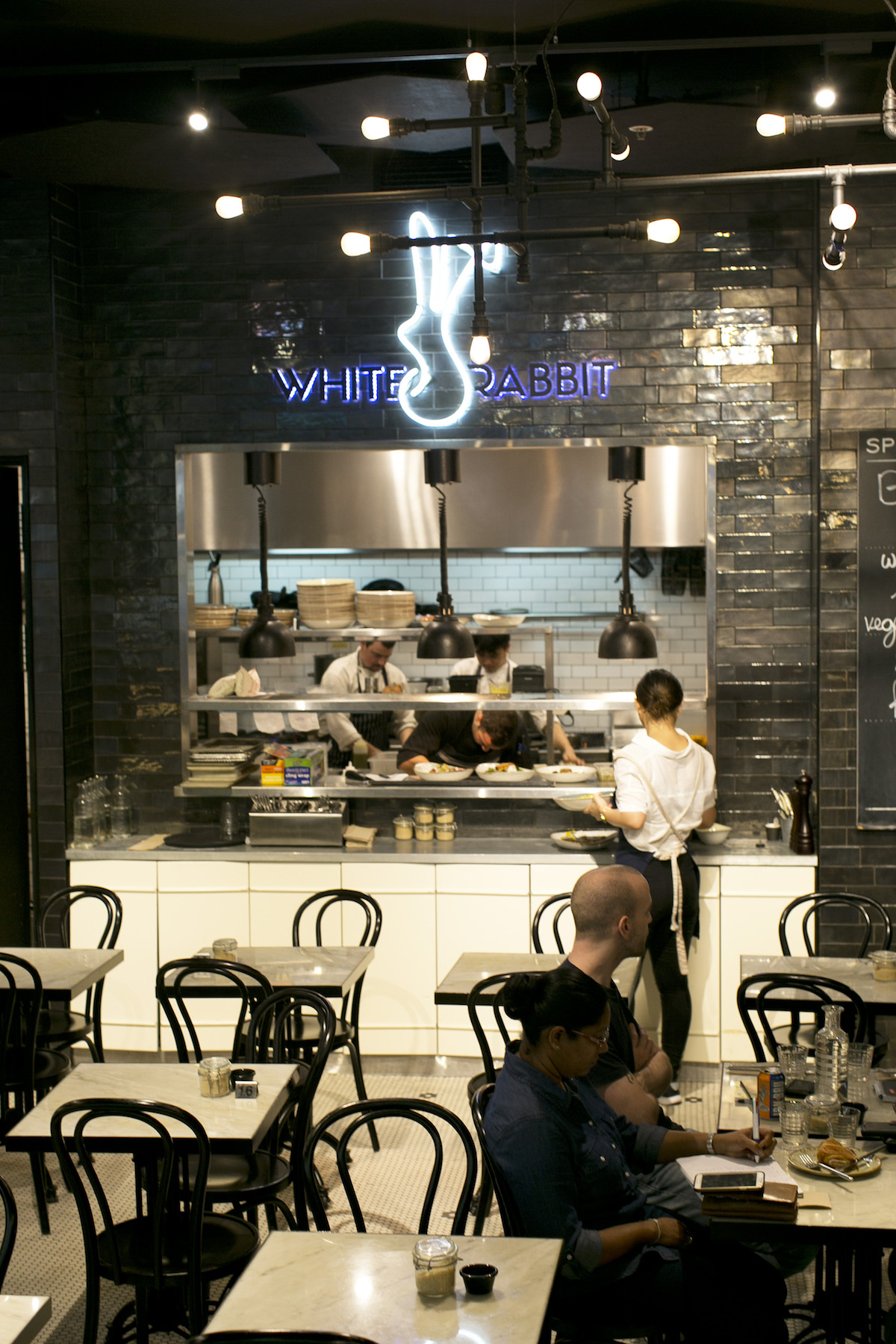 The décor appears simple at first, but on second glance it's an interesting assortment of traditional and modern furnishings. There's a combination of leather booth seats, marble tabletops and dark silver wall tiles. And the hanging light fixtures are made of black industrial pipes, dotted with dimly-lit bulbs.
I'd be remiss not to mention the diligent staff, most of whom double as floor service and behind-the-bar workers without a hint of struggle. And they easily blend the personality of the wine bar with the professionalism of the restaurant.
If you find yourself in the CBD looking for a good meal and a nice drop, along with the atmosphere of a trendy city bar, I recommend you follow the white rabbit.