The big smoke: A holistic approach to quitting smoking
Quitting smoking for good can seem like an impossible task for many smokers. However, experts argue that a holistic approach can make all the difference.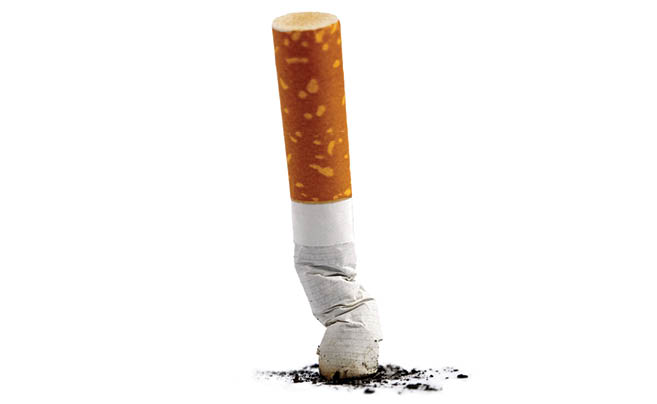 Today, everyone knows the risks of smoking and the long-term health conditions that it can cause. Despite this knowledge, many people become addicted to smoking and struggle to quit throughout their lives. The CEO Magazine spoke to two experts about how executives can quit smoking for good.
For five years, psychologist Shannon Moule worked with people who were attempting to quit smoking through telephone counselling. She used a combined approach of both pharmacological and psychological aids to help her clients. According to Shannon, it takes on average five to seven attempts before people give up smoking for good. She advises individuals to take time to do their research and look at their options before attempting to quit.
"For people quitting for the first time, I recommend that they see their GP to discuss their pharmacotherapy options, like nicotine-replacement therapy, Bupropion, or Varenicline. People quitting with an aid are more likely to succeed than those who don't.
"Also, call Quitline to get non-judgemental, personalised support to help you plan your quit attempt. Quitline counsellors are able to provide you with information and behavioural support and counselling to increase your chances of quitting.
"Take a couple of weeks to plan out your quit attempt. You are more likely to be successful when you plan your attempt. Quitline and your GP can help you with this. Build your support network, which may include friends, family, and professionals. These are people you can lean on when you need help throughout your quit attempt."
Psychotherapist, mindset coach, speaker, and author Nick Terrone has helped more than 1,200 people quit smoking over the past six years with a completely natural, drug-free program. Nick states, "It's true that for a smoker, especially one who has been smoking for a long time, it can seem like a huge task. However, it's important to remember that many smokers quit cold turkey every day. Quitting is mostly a psychological battle, and it can be done on your own naturally.
"Quitting is mostly a psychological battle, and it can be done on your own naturally." – Nick Terrone
"Being properly prepared is crucial; but even when well prepared, you're unlikely to ever feel 100-per-cent 'ready to quit', and this is totally normal. Don't let this trick you into not trying. What's more important than feeling 'ready' is being 100-per-cent committed to becoming a non-smoker."