Fitness and style: Sports luxe trends
Sports luxe is the latest genre within the fashion world. If Tom Ford, one of the world's most recognised designers, is getting on board with his own Sports Luxe collection, then we need to listen up.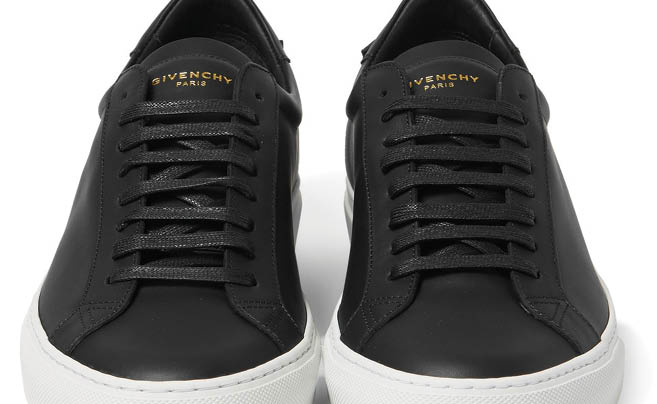 Nearly every designer over the past five years has dabbled in the new and exciting genre of sports luxe that has been coined to overtake our infatuation with denim. We've been hearing whispers through the fashion week corridors that sports luxe is the trend to invest in.
But beyond trends and latest fashion, the momentum for the reinvention and extension of activewear from what you wore to and from the gym has been called for among gentlemen globally.
And who heard that universal wolf cry? None other than Tom Ford.
Long gone are the days of pulling on a pair of 1980s elasticised, ankle-cuffed, faded track pants after your gym workout. The thin sweat pants for jogging have been replaced by a compression-type lycra for healthier muscle recovery, and heat technology for the winter months. So the next targeted area for innovative development was naturally the attire one wore entering and exiting the gym.
Tom Ford is one of the most recognised and celebrated designers in the world. The fashion king is known to have called his first boss on numerous occasions to be interviewed and when she finally agreed, he was at her door in two minutes. His call was made from her reception. This tenacity and ambition is seen in his own wardrobe of a white shirt, dark tie, gold collar pin, a black or dark grey single-breasted peaked-lapel suit and black cap-toed shoes. He's up at 4.30 am every day preparing for his work and is known to take immaculate care of his clothes horse, ahem, body. He refuses to wear anything that represents casual, so hearing that he created a sports luxe collection was quite fascinating. What propelled him to do such a thing? His newborn son.
Maybe it's because sports luxe is way more comfortable than being pinched at the waist by your suit pants after eating your wagyu beef burger on the weekend. But more likely, it's because being activewear-conscious and sports-luxe-literate speaks not of laziness, but of a highly aspirational lifestyle. Buying into it signals that not only do you have the discipline to work out at noon during the week, but you also have the wealth to access a personal trainer, and you know not only what is happening in your profession, but what is happening creatively in the fashion world.