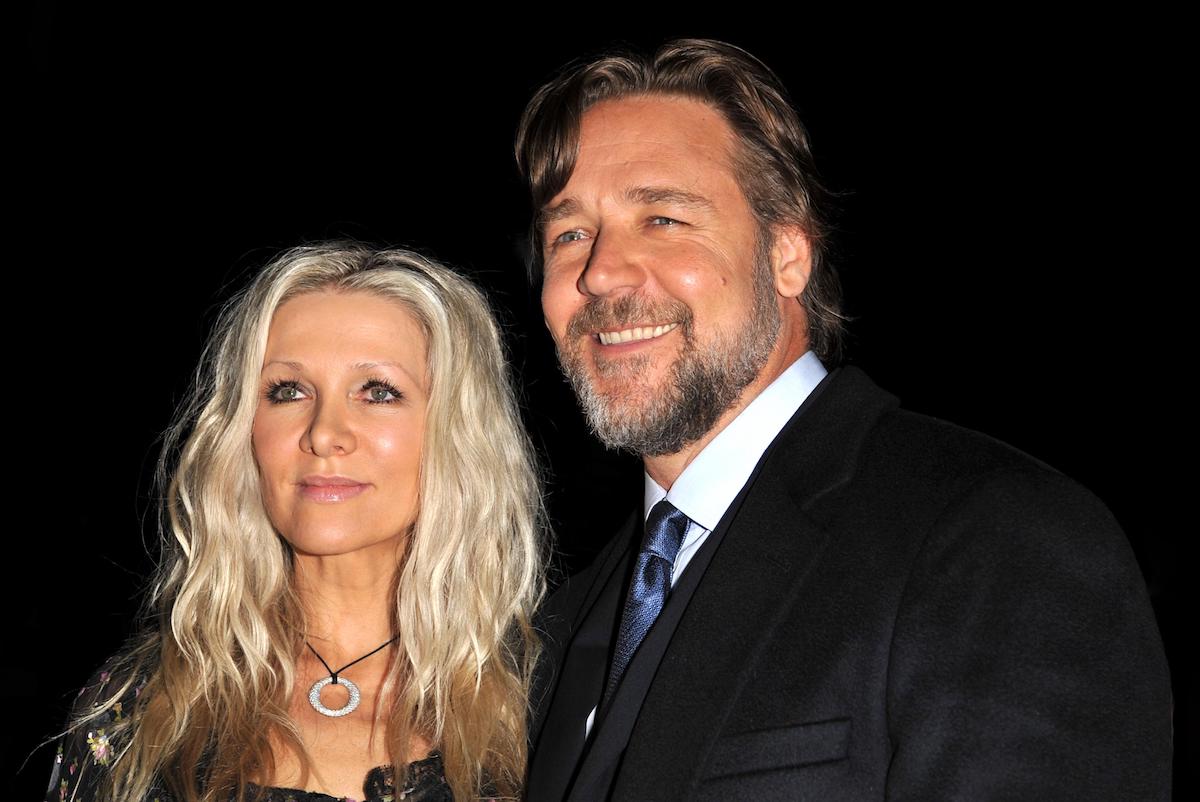 Looking for some unique memorabilia for your boardroom? A slice of Hollywood history to enliven your office? Or just another addition to your watch collection?
If so, you may be interested in the goings on at Sotheby's Australia on 7 April 2018, when more than 200 items belonging to Russell Crowe will go under the hammer in Sydney.
The collection is going up for sale as Crowe finalises his divorce from actress Danielle Spencer.
While such auctions are "typically cloak-and-dagger affairs", the public nature of this sale offers a rare glimpse into life in the Hollywood spotlight, including a stunning array of movie props as well as luxury goods and one-of-a-kind sporting memorabilia.
The film Gladiator, which saw Crowe win an Academy Award for Best Actor, is well represented in the auction lot. Items include a "fully functioning" replica Roman Chariot, swords and life-size prop horses.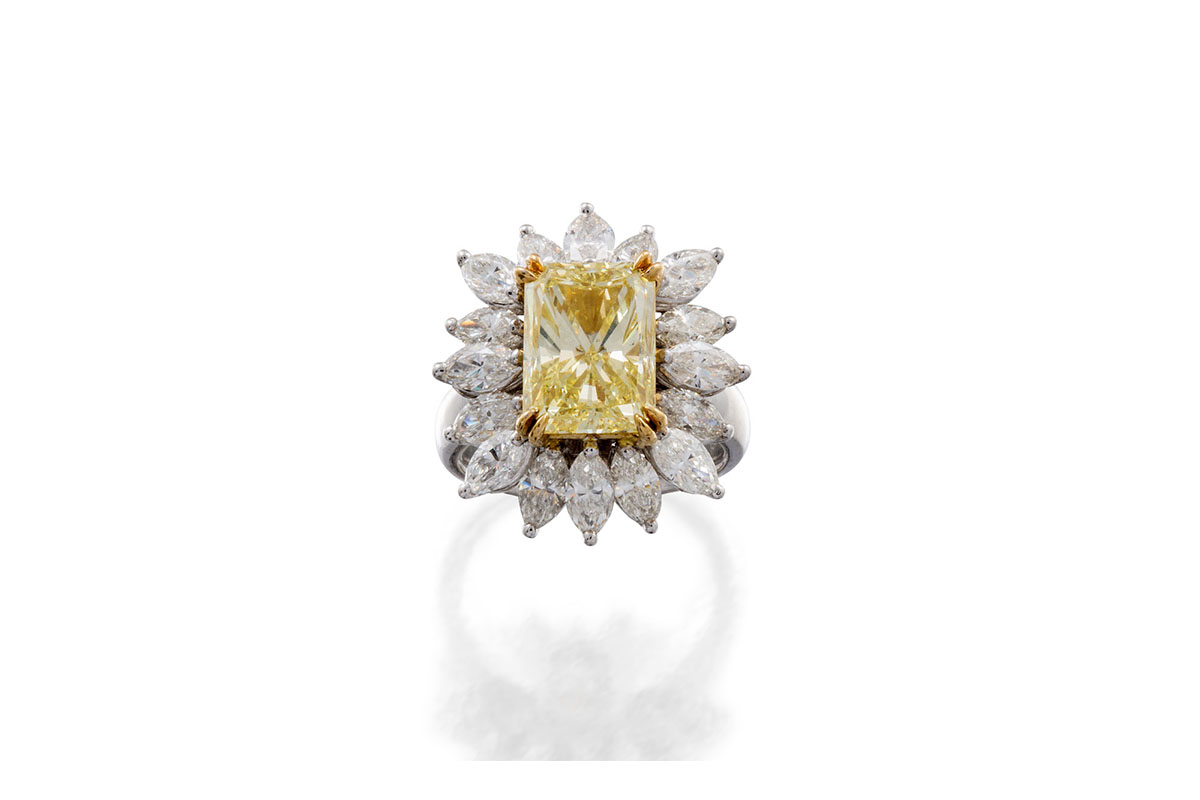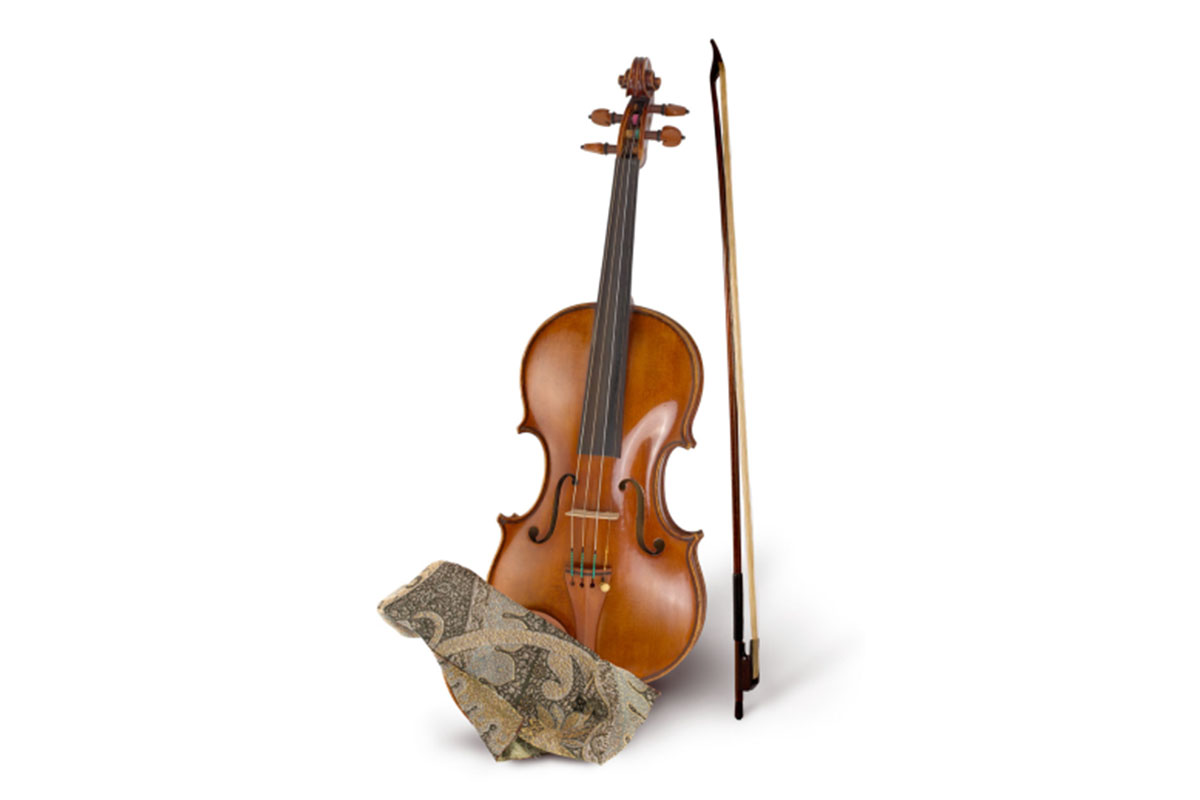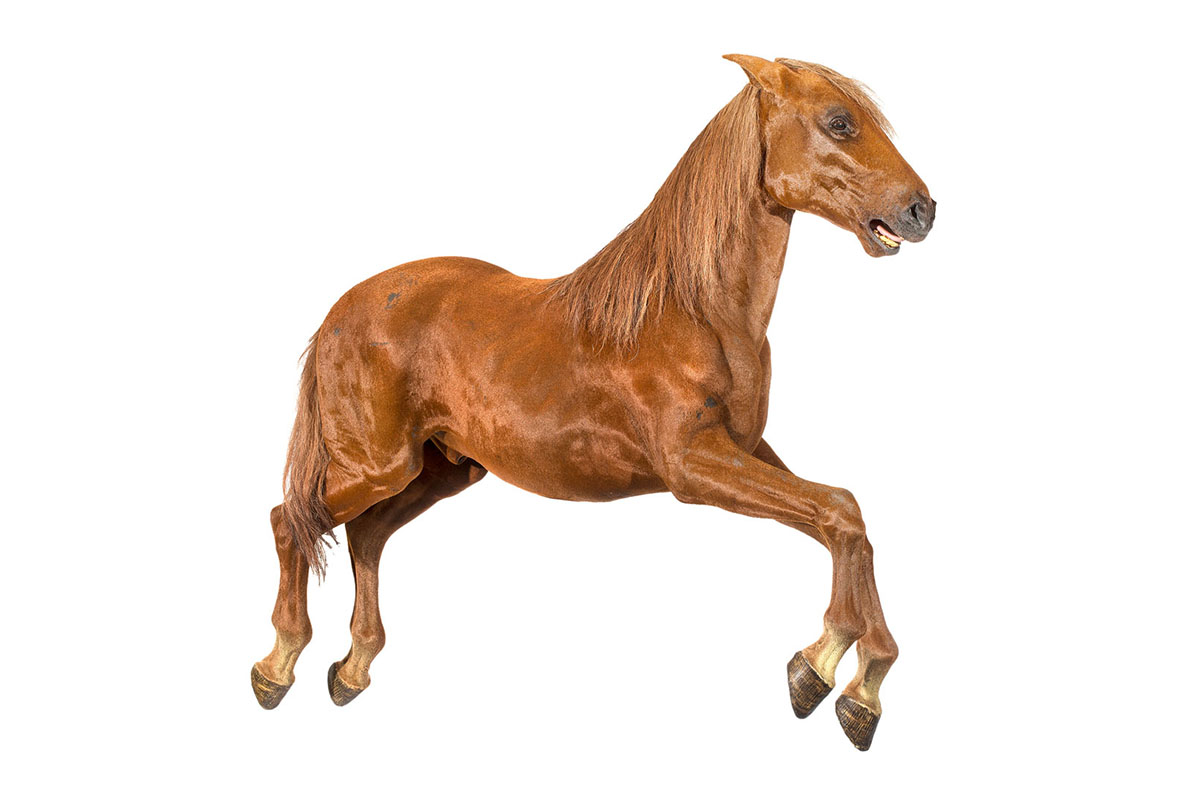 Another stunning piece of celluloid history up for sale is a nineteenth-century violin made by famed craftsman Leandro Bisiach Snr. The instrument was used by Crowe when he played Captain Jack Aubrey in Master and Commander and is expected to attract bids of A$110,000–140,000.
Known for immersing himself in his roles – Crowe even learned the violin for Master and Commander – the collection spans nautical models, paintings and memorabilia from that film, while his time making Cinderella Man is represented by a range of boxing paraphernalia, including a face cast of Muhammad Ali presented to Crowe by boxing trainer Angelo Dundee.
A series of paintings, many acquired by Crowe in a 2004 auction buying spree, are also likely to attract fevered bidding. They include works from some of the biggest names in Australian art, including Sidney Nolan, Arthur Boyd and photographer Bill Henson.
The collection is nothing if not diverse. It also touches on Crowe's other career as a musician, with Gibson and Les Paul guitars and items from the estate of Johnny Cash.
Episode 1 pic.twitter.com/vSFRPgM60U

— Russell Crowe (@russellcrowe) March 19, 2018
The jewellery in the collection, meanwhile, suggests a taste for luxury. Items include a platinum 18-carat white gold, fancy yellow diamond and diamond ring, which is anticipated to raise up to A$100,000.
Many items are tied up with Crowe's often turbulent time as one of the world's most high-profile performers.
The sale notes for a Vacheron Constantin wristwatch reveal the item was worn by Crowe to court in New York in 2005. He was facing assault charges after an infamous incident when he hurled a phone at a hotel employee.
The sporting memorabilia includes a bat that Martin Crowe, Russell's first cousin, used to score the last of his 17 Test centuries, as well as jumpers worn by Test cricketers and numbers from the original Sydney Cricket Ground scoreboard.
Crowe seems to be hanging on to any memorabilia from the rugby league team he co-owns, the South Sydney Rabbitohs, however. The only item in the auction hinting at his passion for the team is a custom-made motorbike in the Rabbitohs' famous myrtle and cardinal colours.
5 items on our wish list from the Russell Crowe collection:
Brett Whiteley Moreton Bay Fig and Palms (expected price: A$100,000–$150,000)
The 'Baggy Green' cap won by Bert Oldfield in the 1932–33 'Bodyline' Test cricket series
(A$40,000–$60,000)
Vacheron Constantin automatic wristwatch (A$40,000–$60,000)
Australian Gold record presented to Johnny Cash in 1971 (A$7,000–$8,000)
1969 Lawn Tennis Association trophy won by Evonne Goolagong (A$1,000–$2,000)
Other news from the auction scene:

£49.8 million Picasso portrait headlines Sotheby's auction

One–off luxury timepieces at the 2017 Only Watch auction

'Last da Vinci' sells for US$450 million

This painting made history when it sold for more than US$110 million.