What a trillion dollars can buy these days
Here are just a few things you can buy with change for incidentals (like football clubs and trips to mars).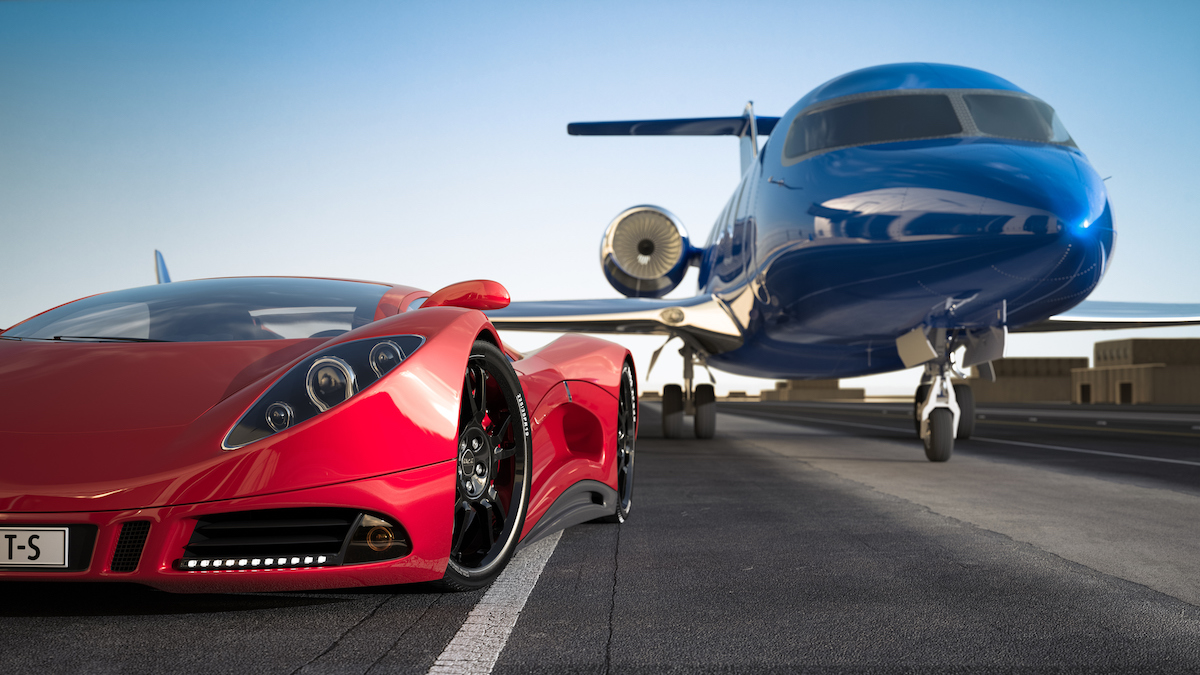 ---
US$1.18 billion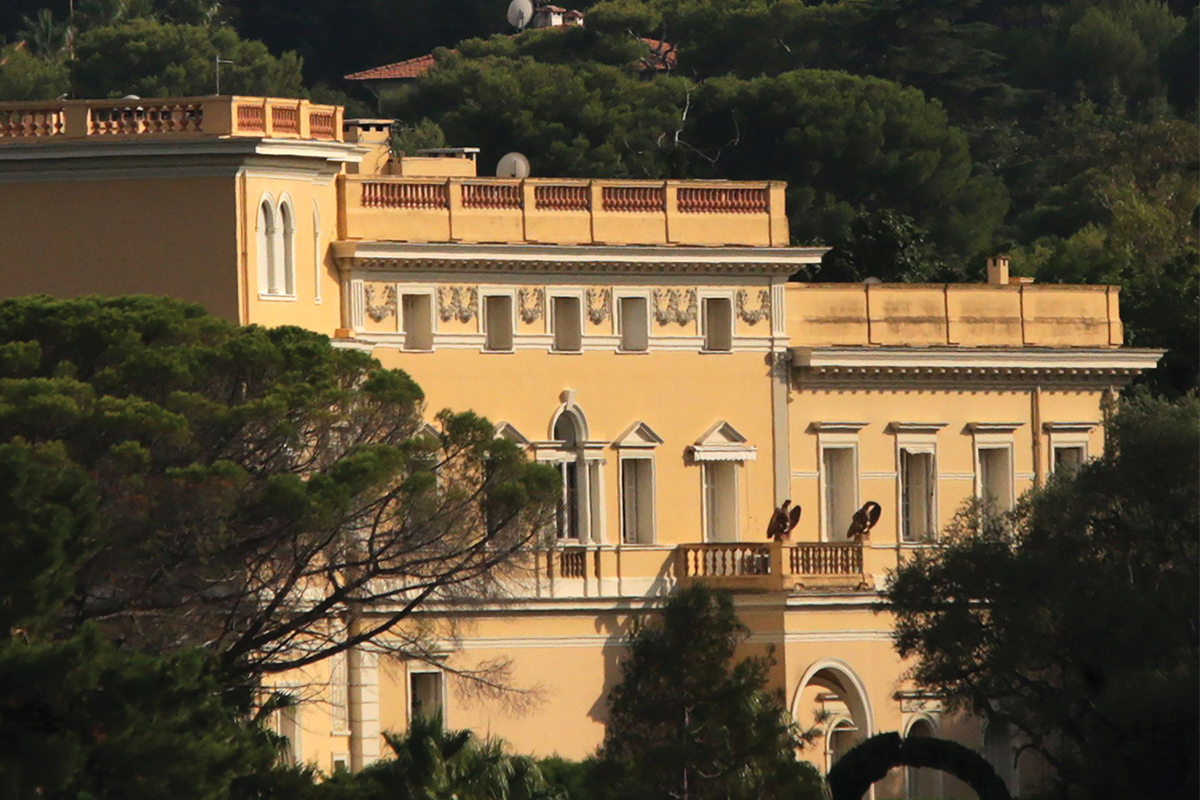 You could have Villa Les Cèdres, a 10-bedroom mansion in Saint-Jean-Cap-Ferrat, near Nice in France. The property has 35 acres of lawn and gardens, a ballroom and stables for up to 30 horses…
---
$21 million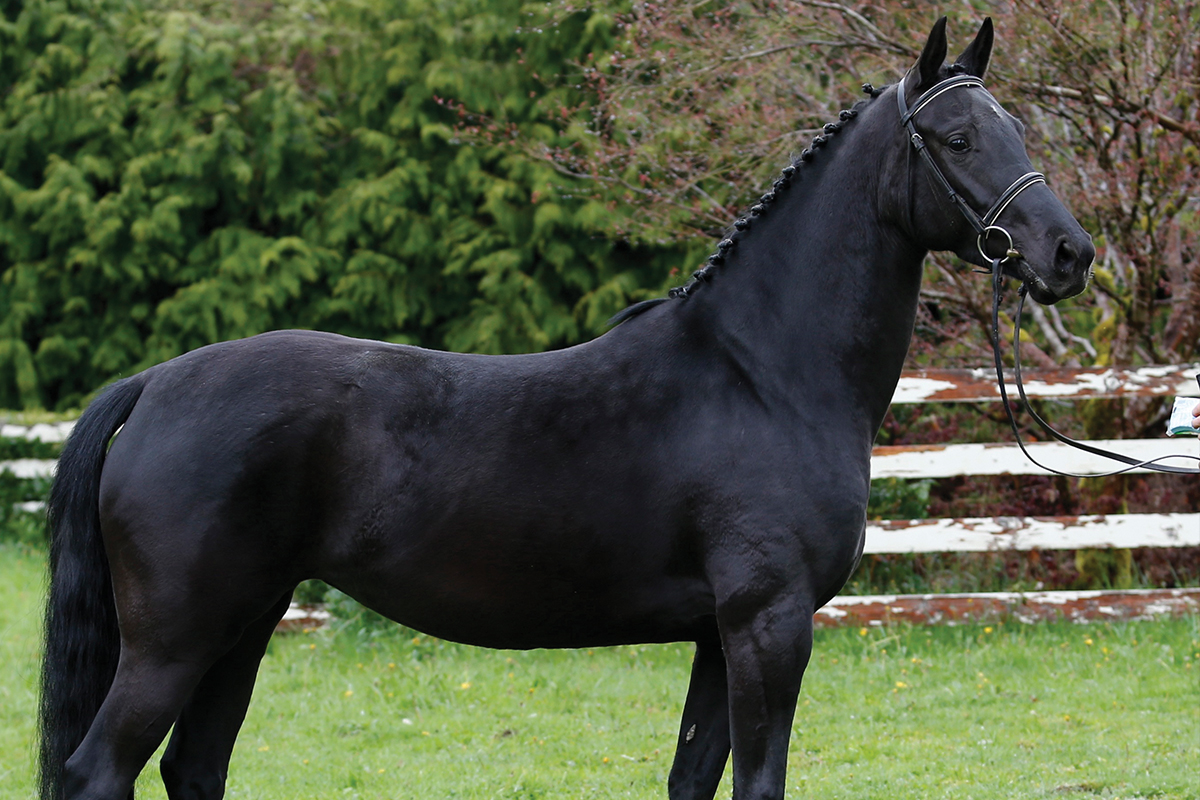 Which will come in handy when you're looking for somewhere to put this beauty. The Black Dutch Warmblood stallion Totilas was sold for a record price to a trainer in 2011.
---
$3.7 million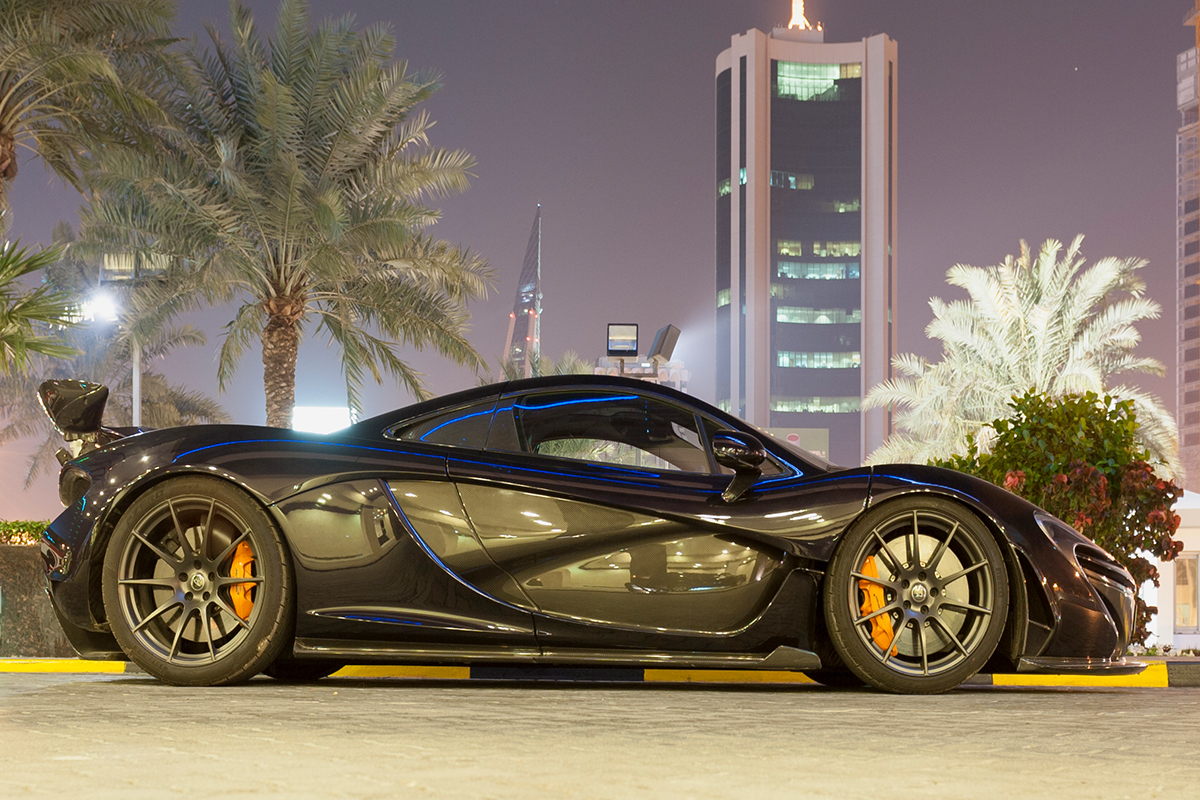 In your garage is a sleek black McLaren P1 LM sports car, just the thing for a day trip to visit the Grimaldis in Monaco. Even a prince would be impressed with the gold plating in the engine bay.
---
$800 billion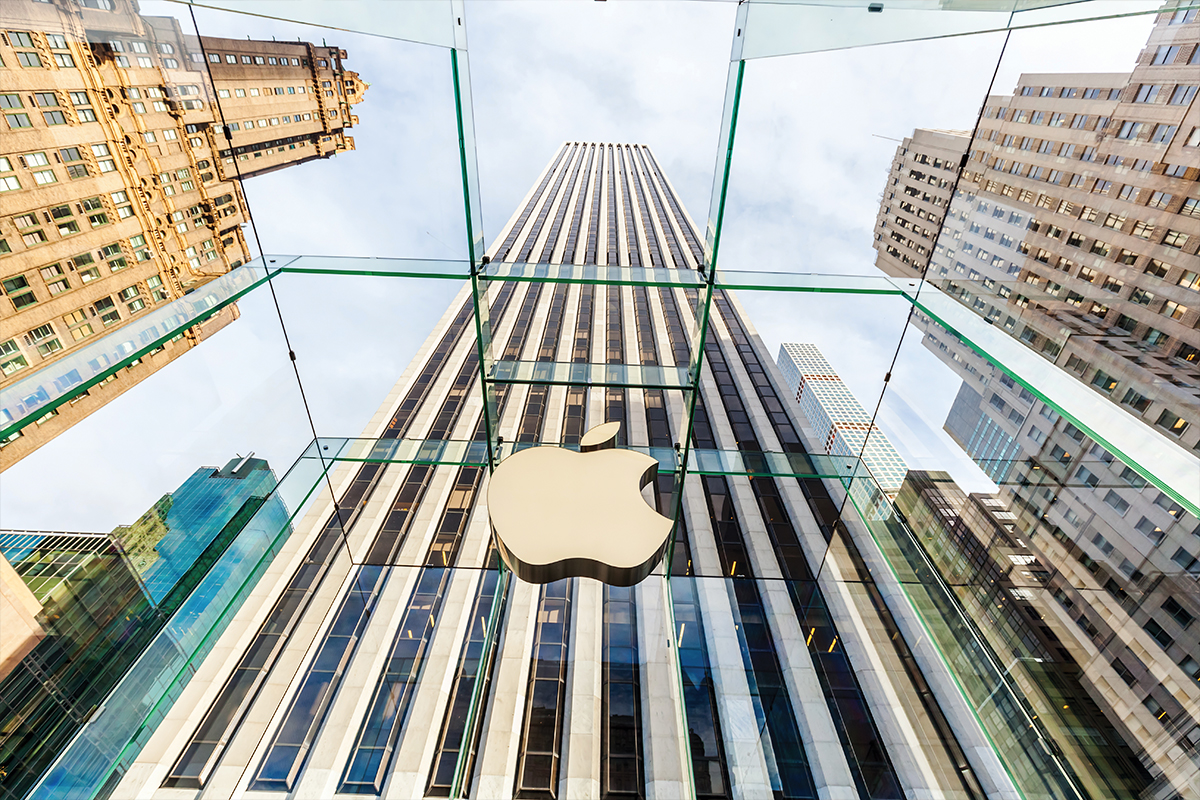 At the current market value you could buy the entire Apple company (AAPL), or 741,427,247 iPhone 7s (32GB) at $1,079 per phone, with change for credit.
---
$347 million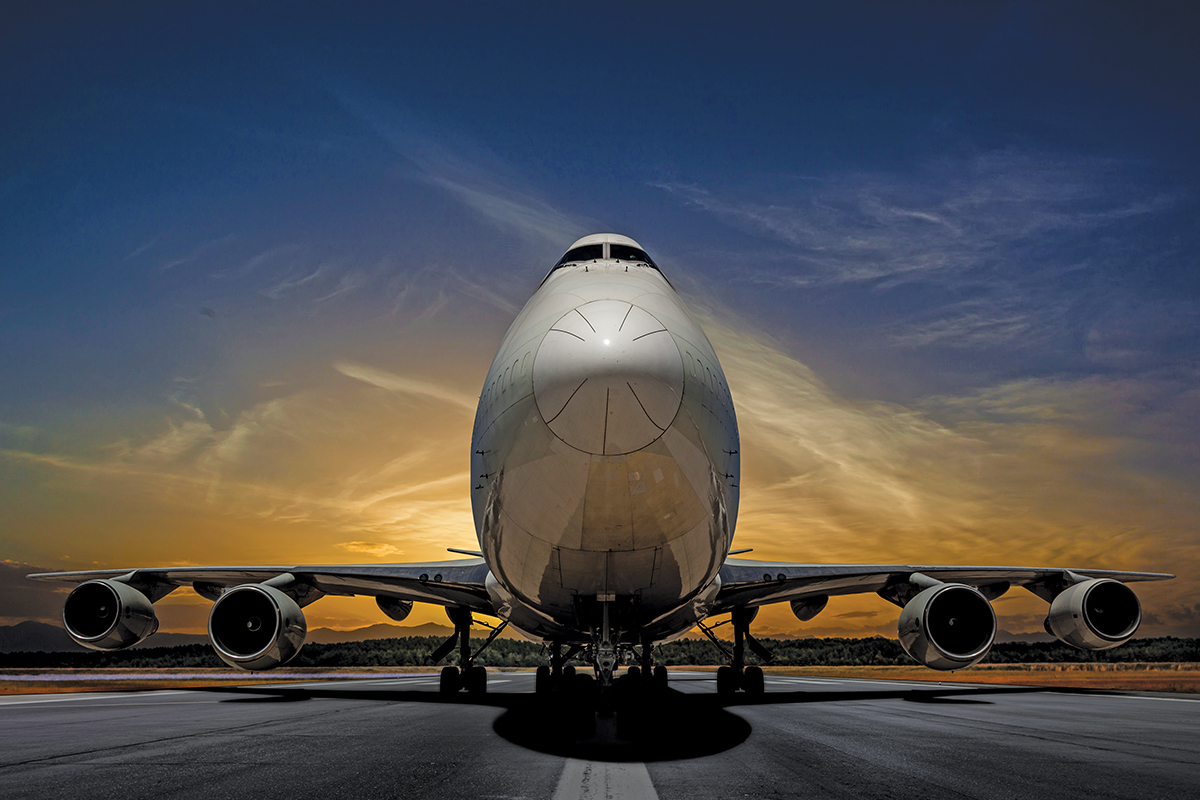 Who wants a private jet, with its paltry six seats, when you can buy a brand new Boeing 747-8, and comfortably carry up to 560 of your nearest and dearest.
---
$800 million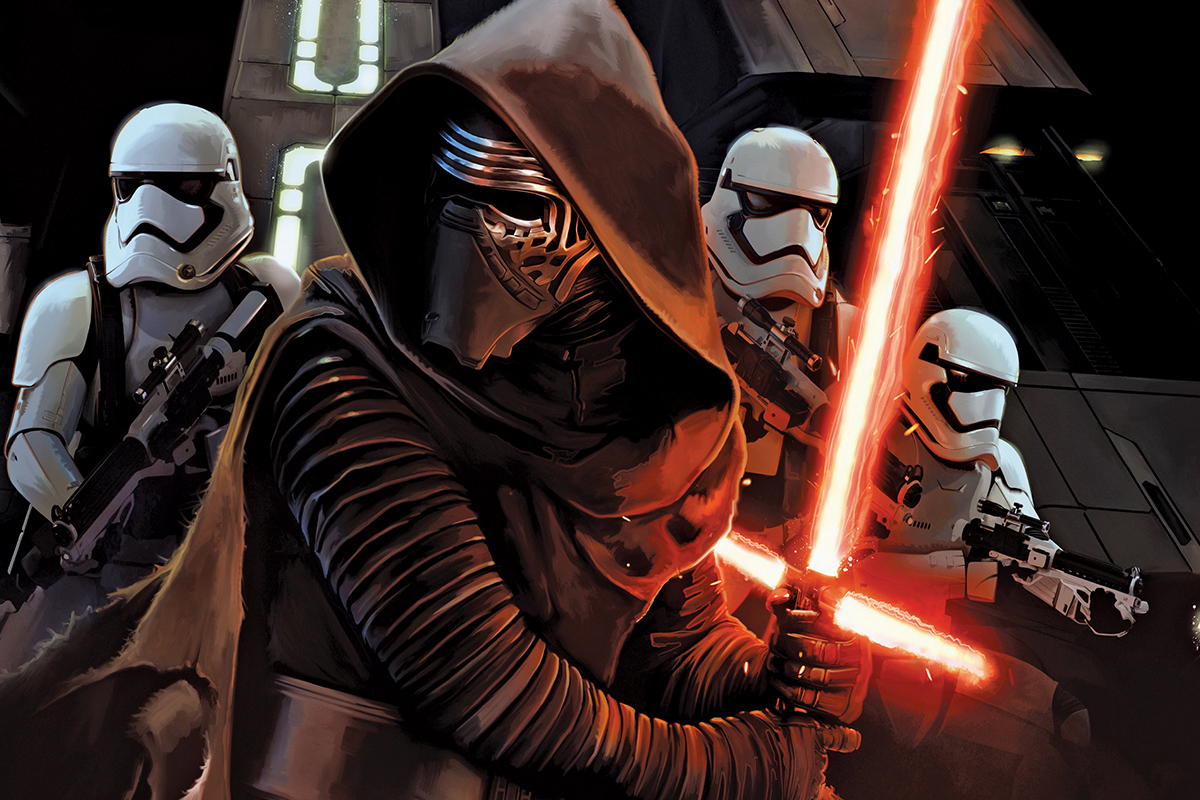 Become Hollywood's newest power player and personally finance the rest of the planned Star Wars trilogies. Why? Because you can.
---
$79 million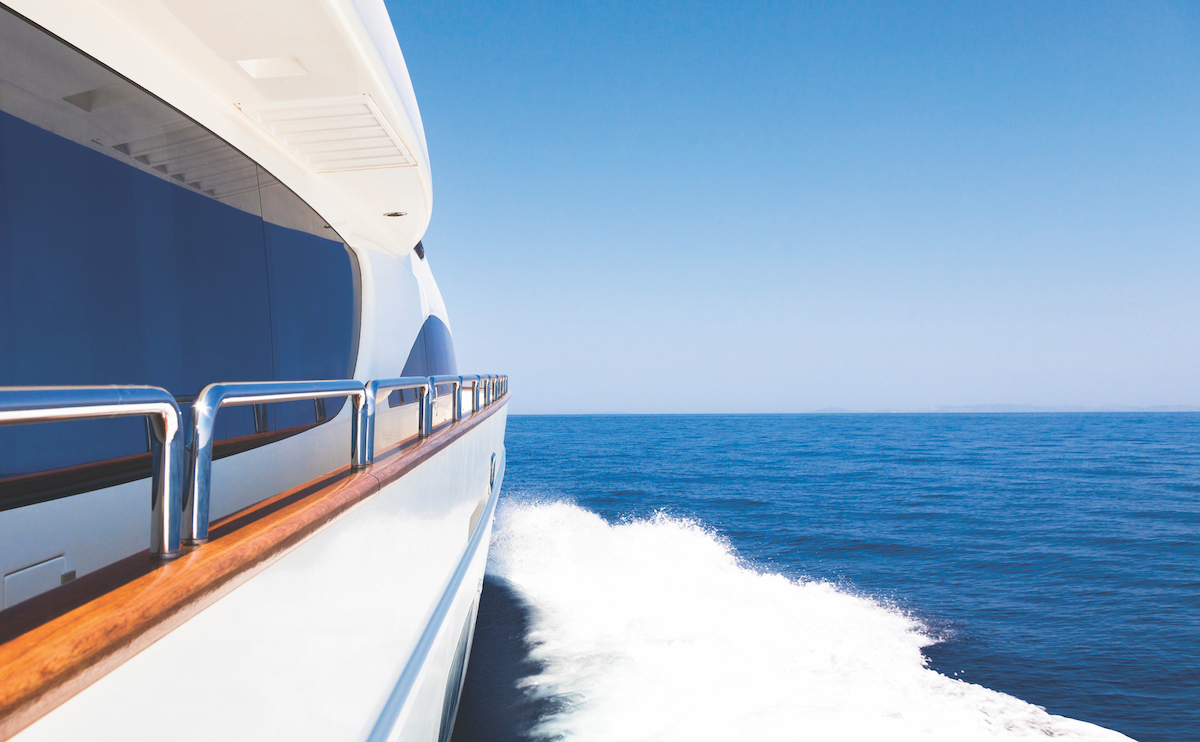 When you get fed up with the daytrippers, you can take off in your superyacht – perhaps something like the Martha Ann, with its seven staterooms, swimming pool, silk carpeting, limousine, and two wave-runners.
---
$60 million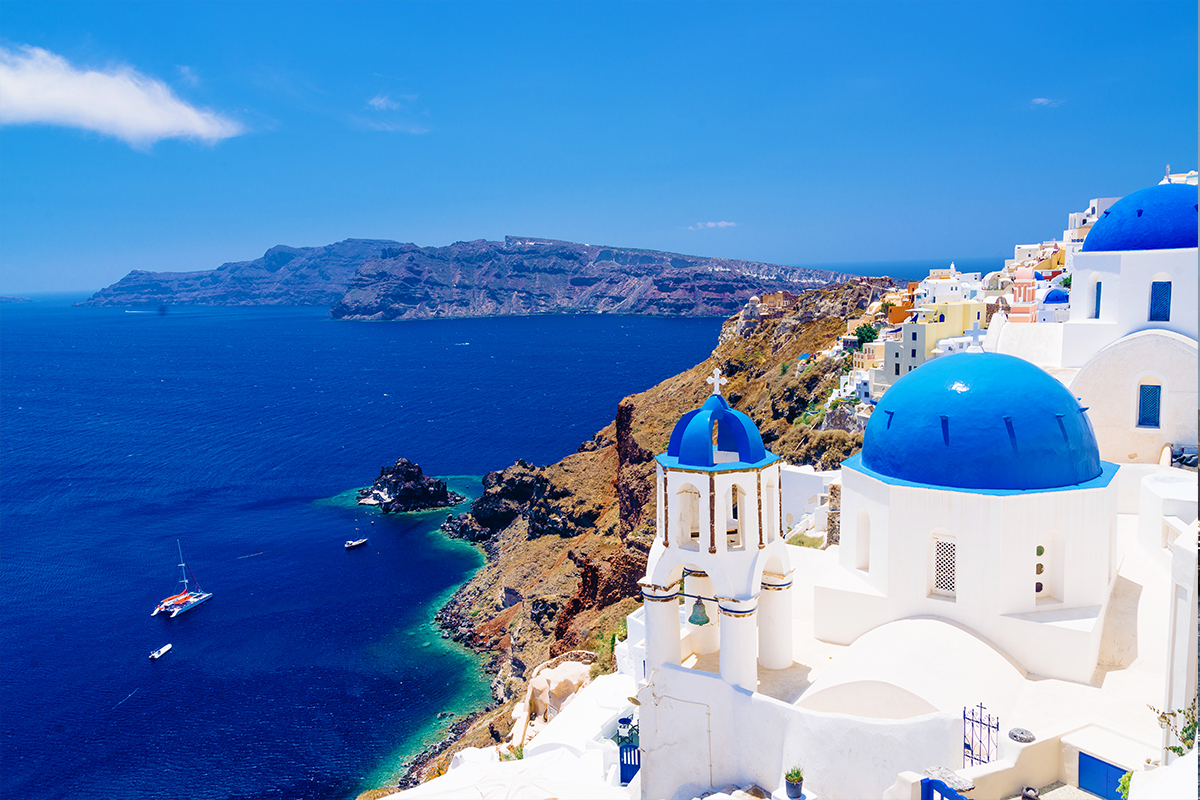 Greece looks nice. Take your party to your own Greek island, such as Omfori in the Ionian Sea. You would be able to develop your own hideaway on 20 per cent of the island, which is for sale at that price.
---