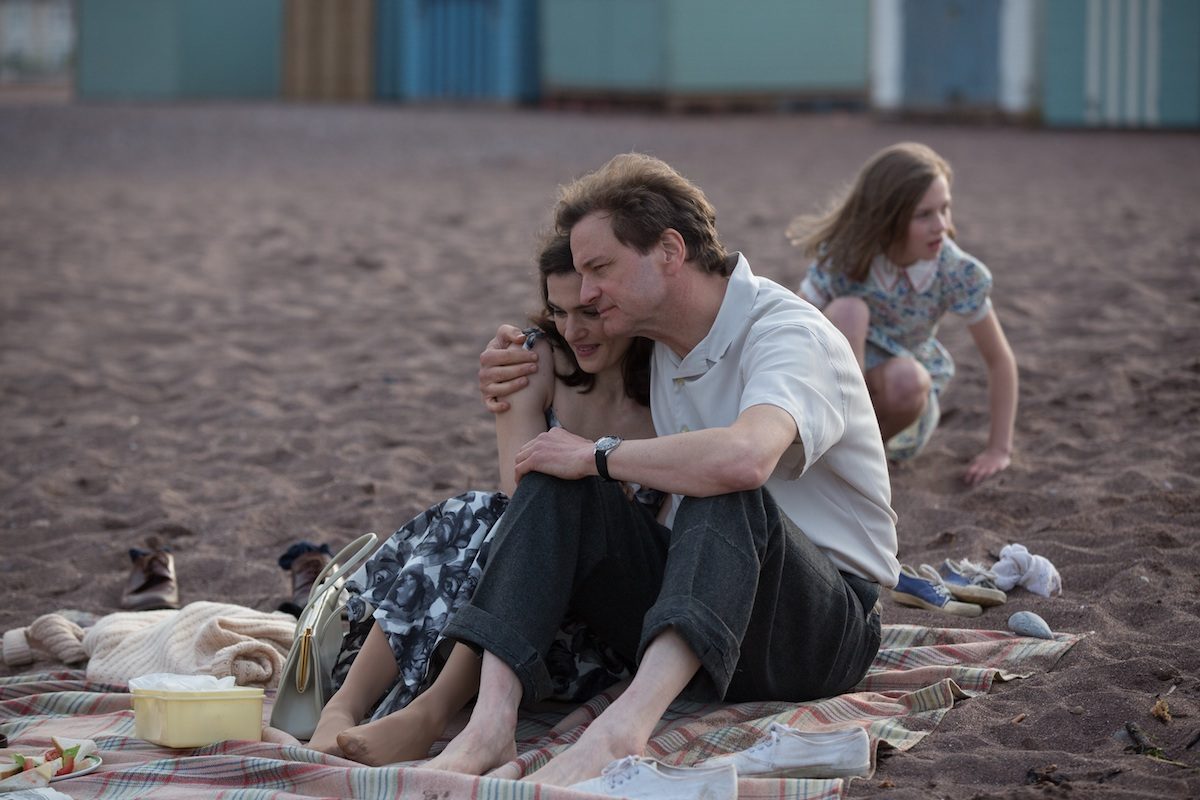 Academy Award® winner James Marsh (The Theory of Everything) directs the incredible true story of amateur sailor Donald Crowhurst (Academy Award® winner Colin Firth, The King's Speech, The Railway Man) and his attempt to win the first non-stop single-handed round-the-world yacht race in 1968.
The story of Crowhurst's dangerous solo voyage and the struggles he confronted on the epic journey while his wife, Clare (Academy Award® winner Rachel Weisz, The Light between Oceans, Youth), and children waited for his return is one of the most enduring mysteries of recent times.
The Mercy sails into Australian cinemas 8 March.
Win a double pass to The Mercy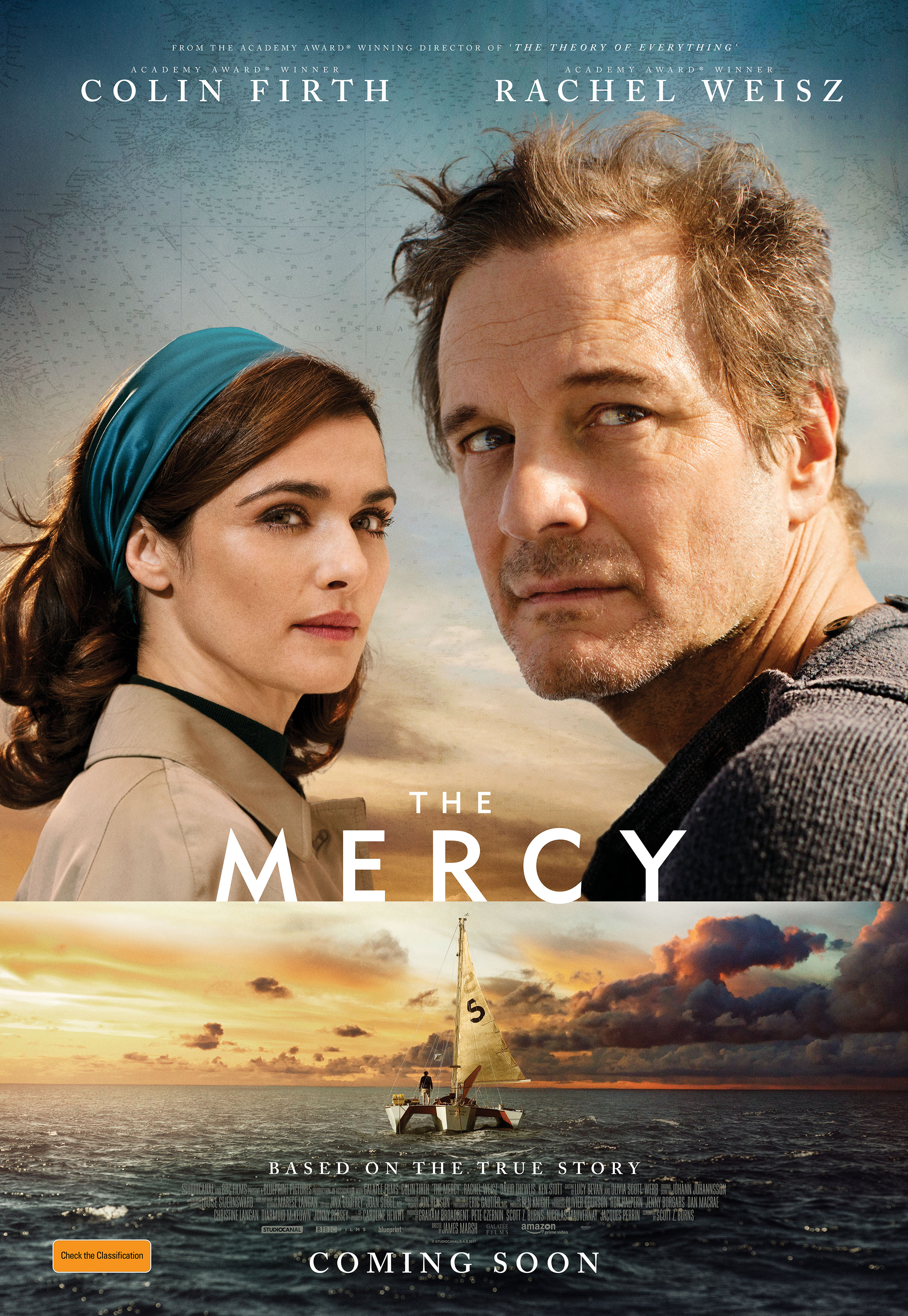 We've got 10 double passes to give away to lucky readers (Australian residents only). To enter:
Follow @theceomagazineau on Instagram or like The CEO Magazine – Australia on Facebook
Like the The Mercy social post on Instagram or Facebook
In the post comments, tell us – in 25 words or less – who you would sail away with and why?
The 10 best responses will win a double pass to see The Mercy. Transportation and accommodations are the responsibility of the winner. Open to Australian residents only. Contest closes Friday 2 March 2018 11:59PM AEST. Winners will be notified Monday 5 March 2018.
For full contest details, head to https://www.theceomagazine.com/win-the-mercy/.