Stay a night at the Great Wall of China, thanks to Airbnb
Airbnb has announced that the Great Wall of China is now open for business.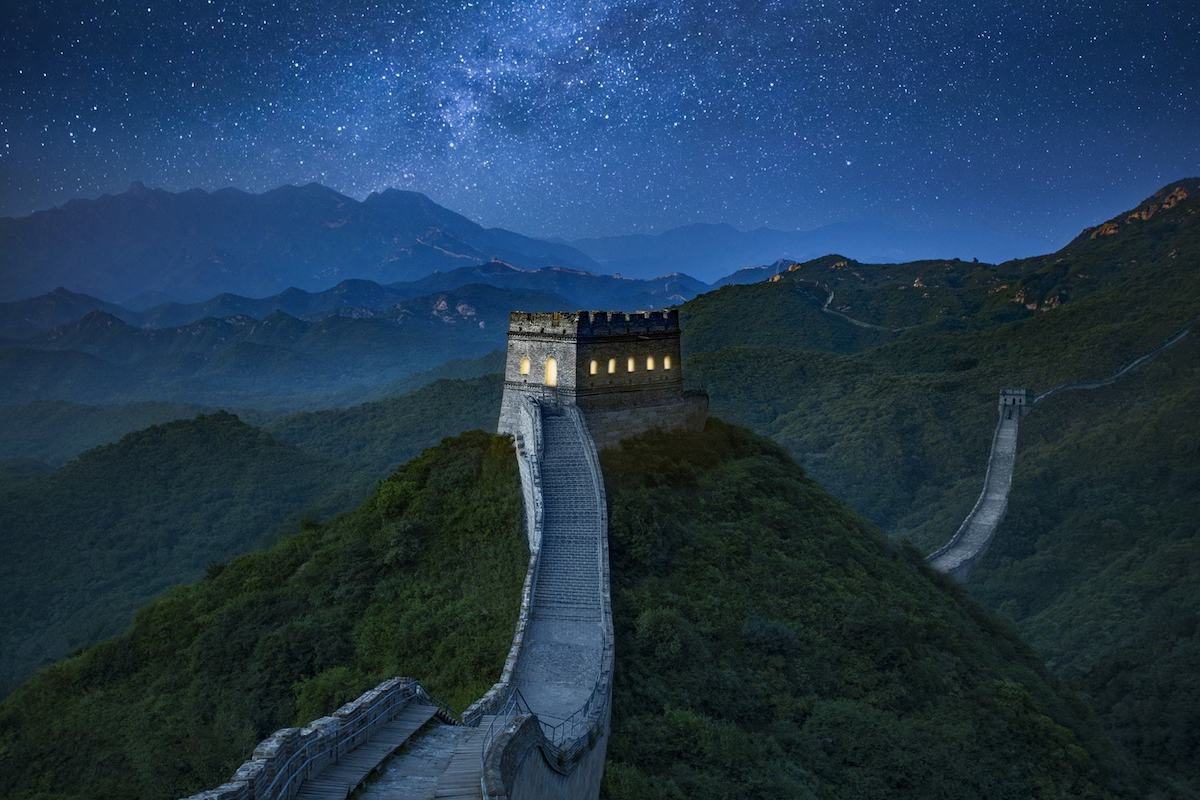 This September, eight people could be some of the first in thousands of years to spend a night at the Great Wall of China.
A custom-design home has been crafted within an ancient watchtower perched along the Wall. Inside, guests will find a beautiful candle-lit bedroom, featuring a four-poster double bed, gentle lighting, cosy lounge area and, best of all, 360-degree views for stargazing.
At sunset, guests will be served an intimate gourmet dinner with multiple courses, each one embodying a unique aspect of Chinese culture and accompanied by a traditional Chinese music experience (good news, you can book the music experience all year round).
This unparalleled level of access is part of a campaign to showcase the Great Wall, as well as encourage sustainable tourism by highlighting efforts to preserve the Wall's deep heritage and showcasing the rich Chinese culture.
Guests can embark on a sunrise hike through China's sweeping countryside, accompanied by the Wall's official historians who can share their knowledge about the wonder's heritage, history and protection efforts.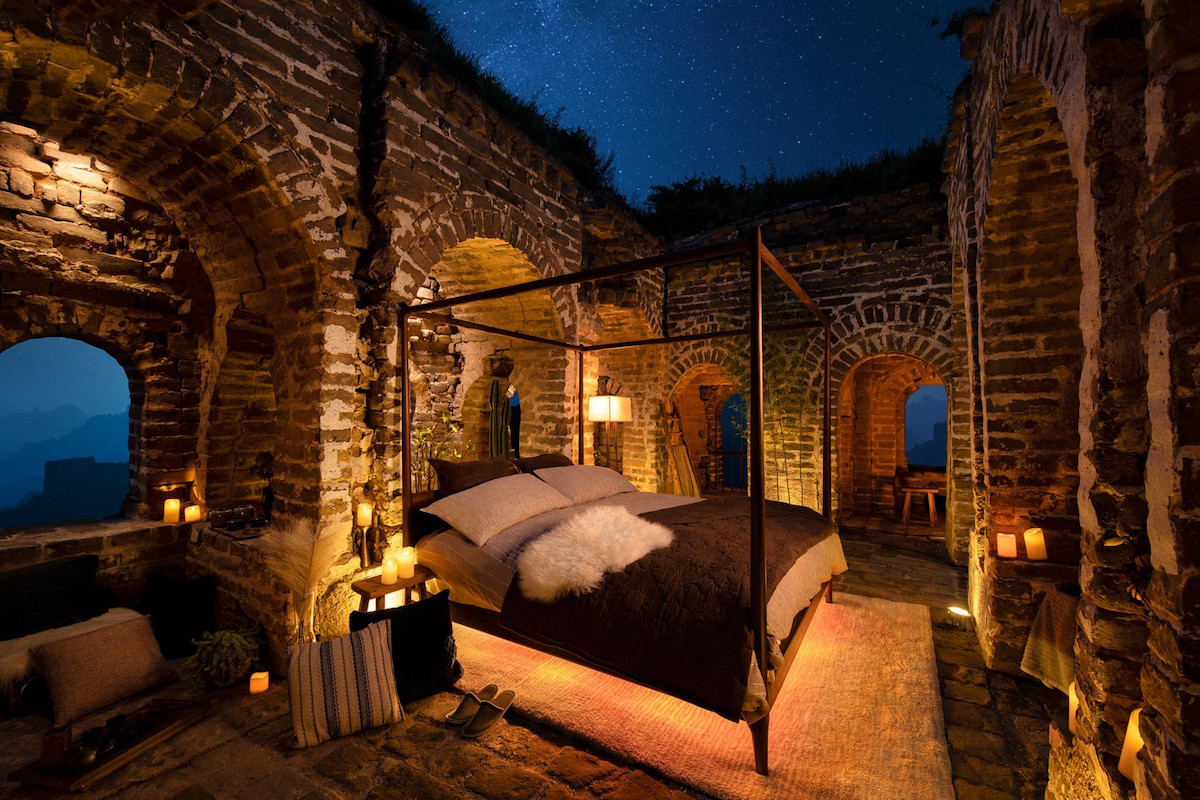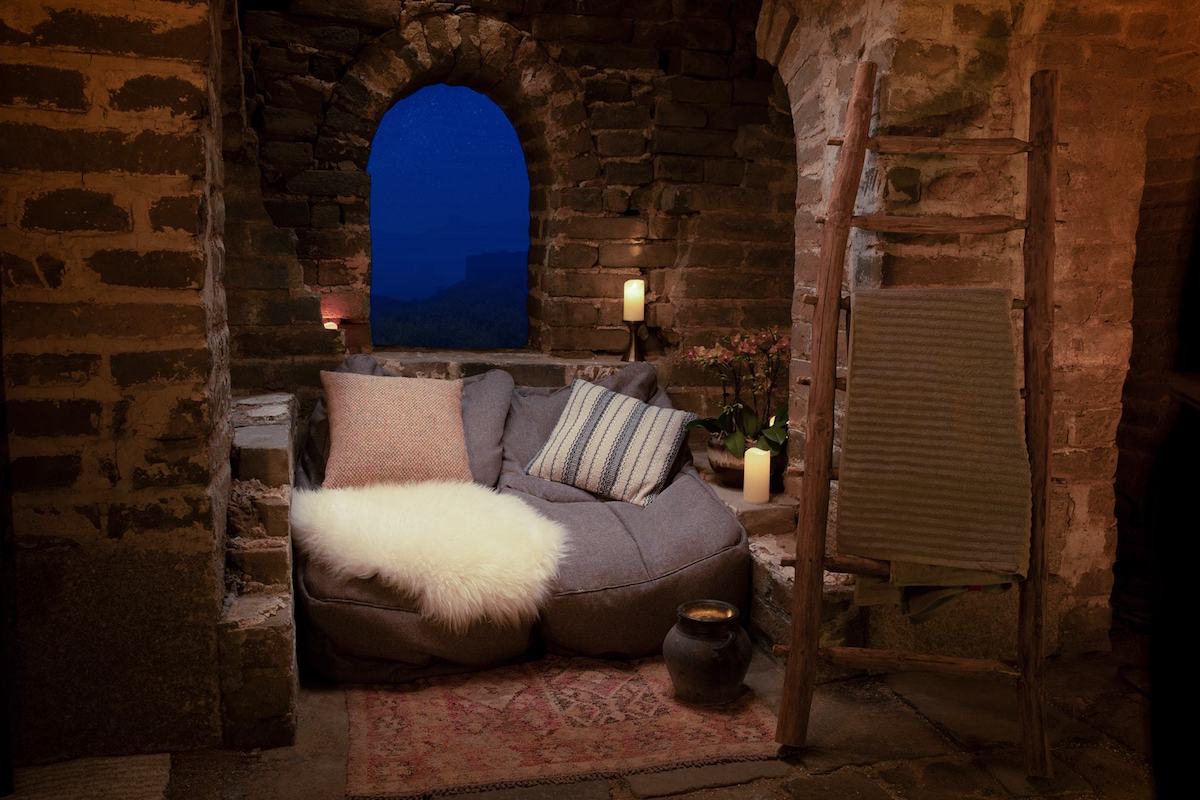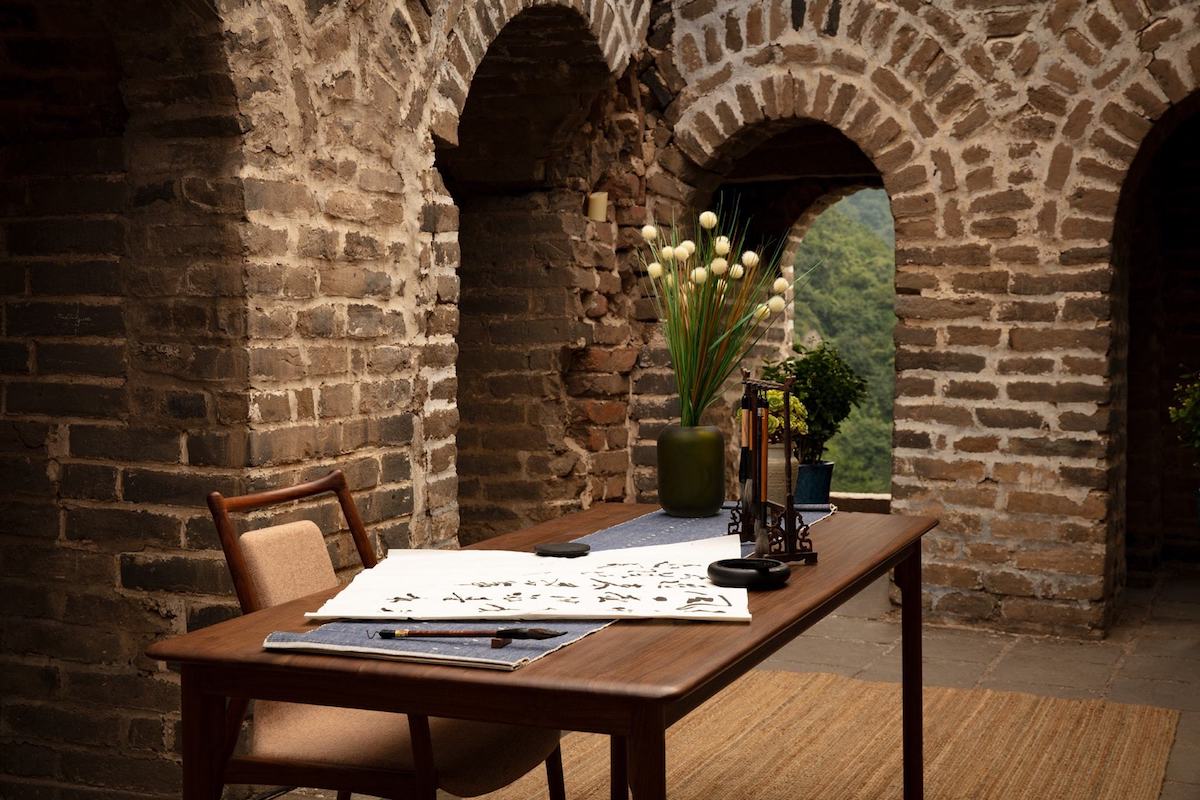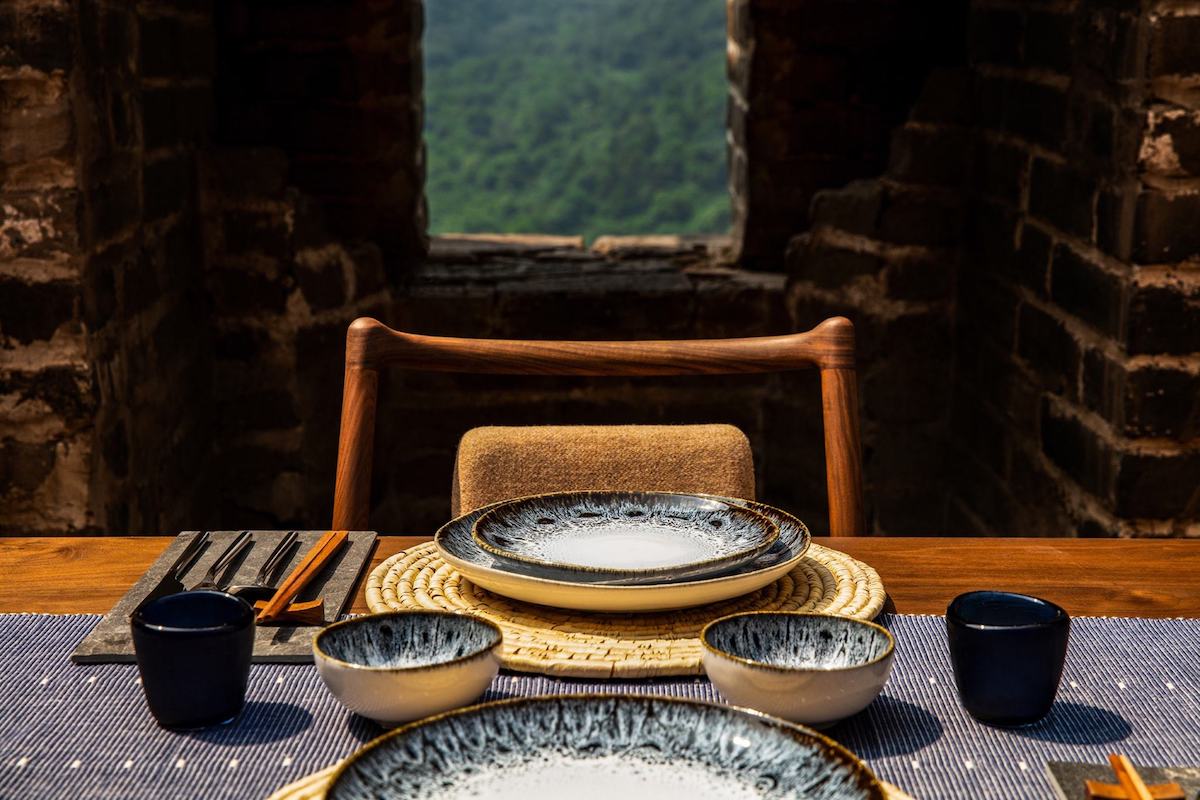 Airbnb Experiences has been kicking into high gear recently so, during the stay, each winner can gain access to some of the best ones the company has to offer. This includes learning Chinese seal-engraving to make a personal stamp, as well as learning how to do calligraphy on Chinese traditional fans.
"It's been an honour to work with historians and preservationists groups in Beijing to bring this once-in-a-lifetime experience to the world," said Nathan Blecharczyk, Co-Founder and Chairman of Airbnb China. "We are so proud to partner in this truly collective effort to highlight such an incredible landmark that now serves to unify people rather than divide them."
Originally constructed as a perimeter to protect Chinese states against raids, the Great Wall is considered as one of the modern world's seven wonders and one of the greatest architectural feats in human history.
To win the once-in-a-lifetime stay, just enter Airbnb's online competition by 11 August 2018. Four winners and their guests will be flown to China from anywhere in the world and must complete their stay between 4–8 September 2018.