Across the globe, elevated inflation, higher interest rates, financial market instability, reduced investment and disruptions caused by Russia's invasion of Ukraine are causing businesses to tighten their belts to weather challenging economic times.
These are tough times, by any measure. And it doesn't look like it will get easier anytime soon.
The World Bank's most recent 2023 'Global Economic Prospects' report suggests that global growth will slow to 1.7 percent in 2023, significantly down from the three percent expected nine months ago. The result? Businesses around the world are tightening their belts – particularly in industries such as technology, media, automotive, manufacturing, real estate and financial services.
This tightening includes laying off tens of thousands of employees, including large-scale cuts of executive-level managers from Disney to General Motors, Microsoft to FedEx.
According to one source, 461 technology companies laid off more than 125,500 employees in the first three months of 2023 alone.
In downsizing times like these, no one seems immune. Or are they?
There are leadership skills you can develop and use to insulate yourself from making it on the cut list while improving your job security and future prospects, in good times and bad.
1. The power of focus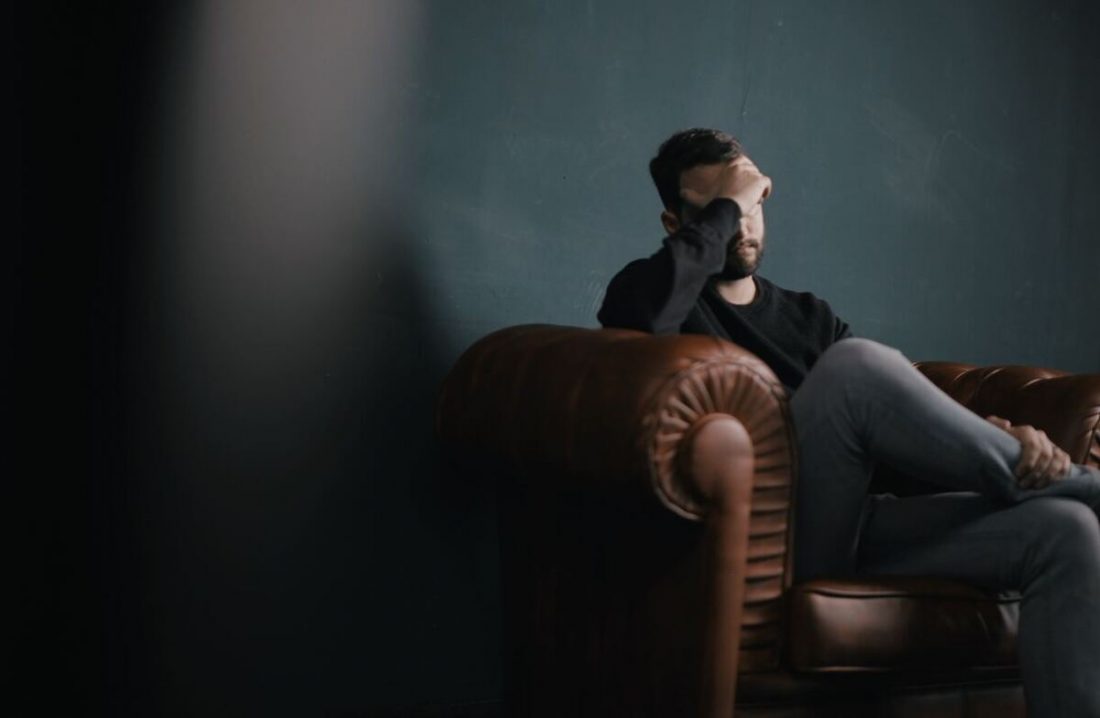 Every business professional must first determine what is most important to them.
When you allow the environment or the economy to control your psychology, you are not going to win. Changing the psychology of its leaders will change a business faster than anything else.
When you allow the environment or the economy to control your psychology, you are not going to win.
To reach this point, there are three key decisions each person must make – whether they are the President of the United States, a company CEO or a person who aspires to be a key leader in any organization.
What am I going to focus on?
What does what I am considering, or confronting, mean?
What am I actually going to do?
Answering these three questions will determine what you experience in life, what you feel and what you are able to achieve. That may even include whether you stay in the job and career you are presently in.
2. The power of influence
Successful businesses want and need leaders, not just managers.
To be a leader, neither a person's DNA nor their title really matters. You can be a CEO but not a true leader. You can be a business unit manager in title but one of the best leaders in an organization.
At its core, leadership is the ability to influence.
At its core, leadership is the ability to influence, and it starts with influencing yourself. As a leader, it's crucial to understand how your thoughts and feelings impact your behavior and the behavior of your team members, especially during tough times.
What influences others the most is our emotional and psychological state of mind. This determines how we feel, think and behave in any given situation.
If we are in a positive state, we are more likely to be confident, optimistic and operate from a growth mindset. But if we are in a negative state, we are more likely to be fearful, anxious, disengaged and operate from a fixed mindset.
In the right state of mind, others in the organization will be more likely to follow a leader.
What any great boss wants is a leader. They want to hire leaders. They want to keep leaders. The best leaders are the ones who set ego aside and surround themselves with other leaders.
3. The power of effective decision-making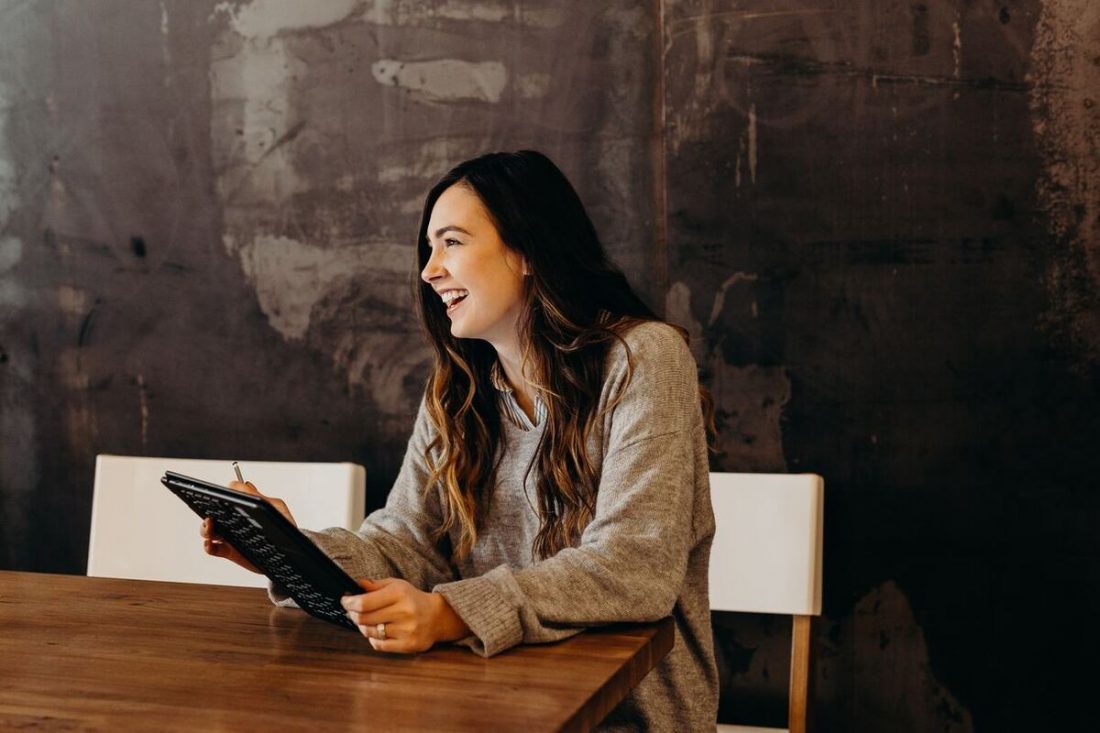 Leaders are paid to make decisions, especially tough ones. But making decisions can sometimes seem like a daunting process.
Here are four guiding principles that can help:
Be clear about what it is you want and why you want it before you focus on how. Most people immediately fall into the trap of 'the tyranny of how'. A leader gets clear on what they want and why they want it (the purpose), and this 'why' is what will get you to follow through on your decision. Get as specific as possible about what you want, why you want it and then move toward how you plan to get it.
Decisions are based on probability. You will never have complete information and, if you wait for it, it might be too late. Don't wait for absolute certainty. You have to build the muscle of creating it within yourself.
All decision-making is value clarification. In most cases, you don't have just one outcome. You have lots of outcomes that you're going to try and achieve simultaneously.
All important or difficult decisions must be made on paper. Don't do it in your head. When you try to do it in your head, and it's that important, you end up looping back over the same things, without getting to any resolution. Looping adds stress and pressure and you will end up feeling like you have no time to make the decision.
4. The power of adding more value than anyone else
Decades ago, my mentor, Jim Rohn, taught me a valuable lesson: "We are always equal as souls, but we are not all equal in the marketplace."
He went on to tell me that, no matter what job you hold, the key to financial security and independence is being able to provide more value in a role than anyone else.
Most people already think they have maxed-out what is possible in their own personal development and their chosen profession. They are wrong.
The bottom line is that our worth in the marketplace is based on our ability to add more value than anyone else.
The bottom line is that our worth in the marketplace is based on our ability to add more value than anyone else. You must find a way to do more for others in your company, more for fellow employees, more for clients than anybody else.
Ask yourself these questions: What can I do that people will value in the current, challenging environment? What can I do to stand out from everybody else in this area — not just once, not twice, but all the time?
Before they are asked, and well before any pink slips start flying, business professionals may want to do some research by asking those above them: "What do we need to grow the company to the next level, and how can I best play a role in achieving that goal?"
The answer will help them determine where to focus their energy, including whether it is time to move on to a place where they can add more value than anyone else.
Tony Robbins is an entrepreneur, number one New York Times best-selling author, philanthropist and the world's number one life and business strategist. He is the author of six international bestsellers, including the 2014 number one New York Times financial bestseller, MONEY: Master the Game and his 2017 book UNSHAKEABLE: Your Financial Freedom Playbook. His most recent number New York Times bestselling book, LIFE FORCE: How New Breakthroughs in Precision Medicine Can Transform the Quality of Your Life and Those You Love, was released in February 2022.