Over two years into a pandemic that has led to prolonged lockdowns, economic uncertainty and laid bare the limitations of every country's healthcare infrastructure, we're seeing people from various walks of life reflecting on the same issues: how can we build back better, more inclusively and respond collectively to global challenges?
As the impact of COVID-19 is felt across society, we're seeing the need for every stakeholder to be responsible, whether it is governments, businesses or individuals.
The experiences of the past two years have made a vast majority of the population think about their long-term plan.
Investors too are focused on creating positive change, and now more than ever, they've embraced impact investing. Of course, impact funds have financial return expectations to meet, but in addition, set goals for environmental and societal change.
Zarmeen Parvi of the Global Impact Investing Network explains, "Investors now want to 'intentionally' manage their impact and understand their impact footprint. From institutional investors to retail mum and dad investors, they want to see how their investment creates 'real-world outcomes' that are positive for people and the planet."
Impact investing focuses on proactively deploying capital towards addressing specific, measurable societal and environmental goals while generating economic returns, and is generally global in reach.
Despite the global economic consequences of the pandemic, impact investing has thrived as per the Global Impact Investing Network, the market size of impact investing in 2020 increased to over US$700 billion from US$500 billion in 2018. As nations grapple with COVID-19, coalitions continue to form to mobilise the wider impact investing community and improve the accessibility of impact investments.
But what is impact investing and why is it making waves across the world? Is it really the preferred medium to drive positive change?
In definition, impact investing focuses on proactively deploying capital towards addressing specific, measurable societal and environmental goals while generating economic returns, and is generally global in reach. Today, the impact of the pandemic exposed the inadequacies and inequalities in societies, we are seeing a shift in mindsets of impact investors, who are now more focused on local issues and projects.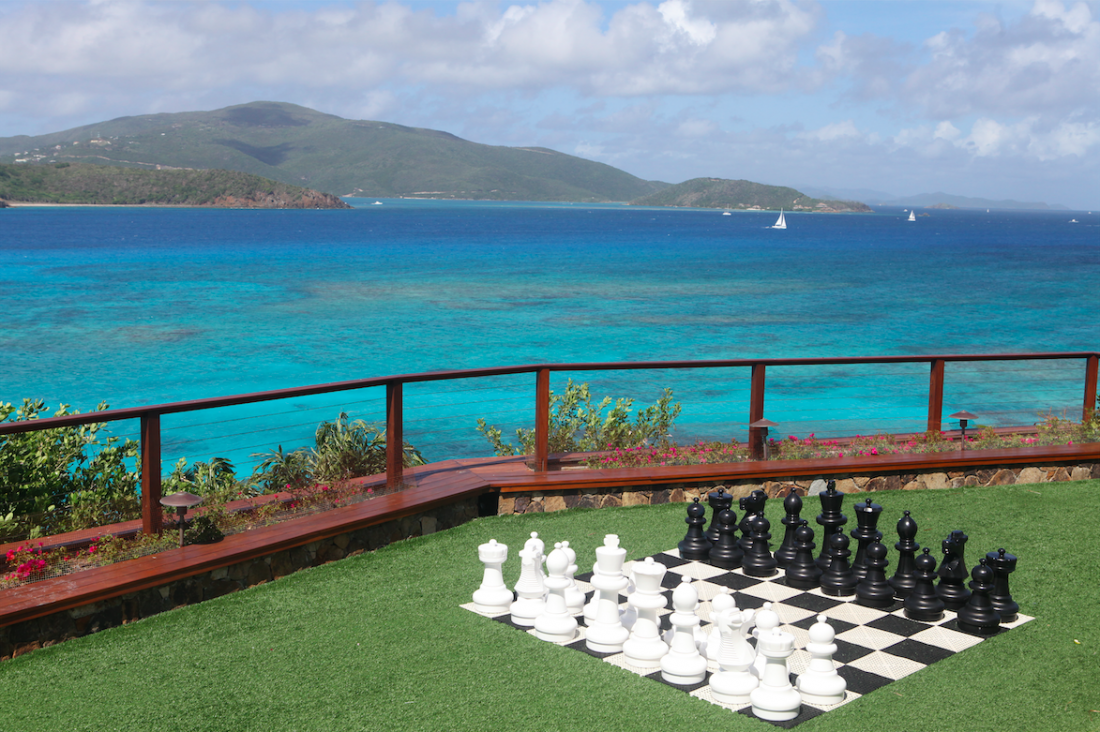 At an individual level, we are witnessing millennials and Gen Zers entering the fray, these generations are more progressive on social issues and they recognise the importance of a collective effort toward global challenges. As investors, they bring different expectations regarding sustainability, diversity, gender equality and ethics, and are looking to support companies and leaderships that are focused on creating long-term sustainable impact.
As an impact investor, philanthropist and millennial Alex Yeh explains, "It is crucial to take action now and shape the world I want to live in to a more sustainable future by investing into education, tech and environment so the problems do not get passed onto future generations." The millennials are indeed poised to mature into influential stakeholders who will shape the next decade.
On the corporate front, environmental, social and governance (ESG) is here to stay and has made its way to the top of board and C-suite priorities in 2021. Ever since ESG has come into the mainstream, the challenges to understand and quantify its true impact has been brought into focus.
Take, for example, the activities being driven by JPMorgan Chase, which has committed US$30 billion to racial equity, an expansion of investment in diverse owned and led financial institutions to more than US$100 million, and many other initiatives to close the racial wealth gap and in support of community development. The Head of Consumer Banking, Northeast Division at Chase, Sekou Kaalund, gives us an insight: "JPMorgan Chase believes expanding access to economic opportunity is good for all communities, is good for business, and helps build a stronger economy that benefits everyone."
As the pandemic has played a role in heightening the demand for companies to be more accountable to their stakeholders, organisations have now started working toward implementing frameworks and guidelines – much like financial audit structures – to placate the demand for more transparency and accountability from investors, consumers and employees. As British impact investor and philanthropist, Nick Maughan, explains: "We must improve the effectiveness and credibility of impact investing by establishing more rigorous systems for measuring and quantifying a company's 'impact'."
A lot of work is to be done to unleash the massive potential of using capital for good. But beyond optimal resource mobilisation and reporting, the success of impact investing also depends on setting the right expectations and addressing misconceptions. Goals need to be realistic. Especially when treading on unfamiliar terrain, potential impact investors need the proper guidance so as to be directed toward the right path.
At Forming Impact, we believe the future of impact investing will depend on the ability to seamlessly connect the various stakeholders across the impact investing value chain. This would significantly enhance the speed of capital movements and streamline a process of matching impact investors and funding opportunities.
Going forward, the priority must be on empowering the stakeholders with access to the right kind of information, to help them make better decisions and form greater impact.
Read next: Why there's no more room for greenwashing