With careful planning, a commitment to your team's success and a focus on creating a supportive work environment, it is possible to build a successful law firm with a culture that attracts and retains top talent.
A thriving people culture is a strong business development strategy, too. Clients will be wonderfully served by your happy team members and word-of-mouth marketing will go through the roof.
Here is a roadmap for building a law firm with a thriving people culture.
Set your firm's core values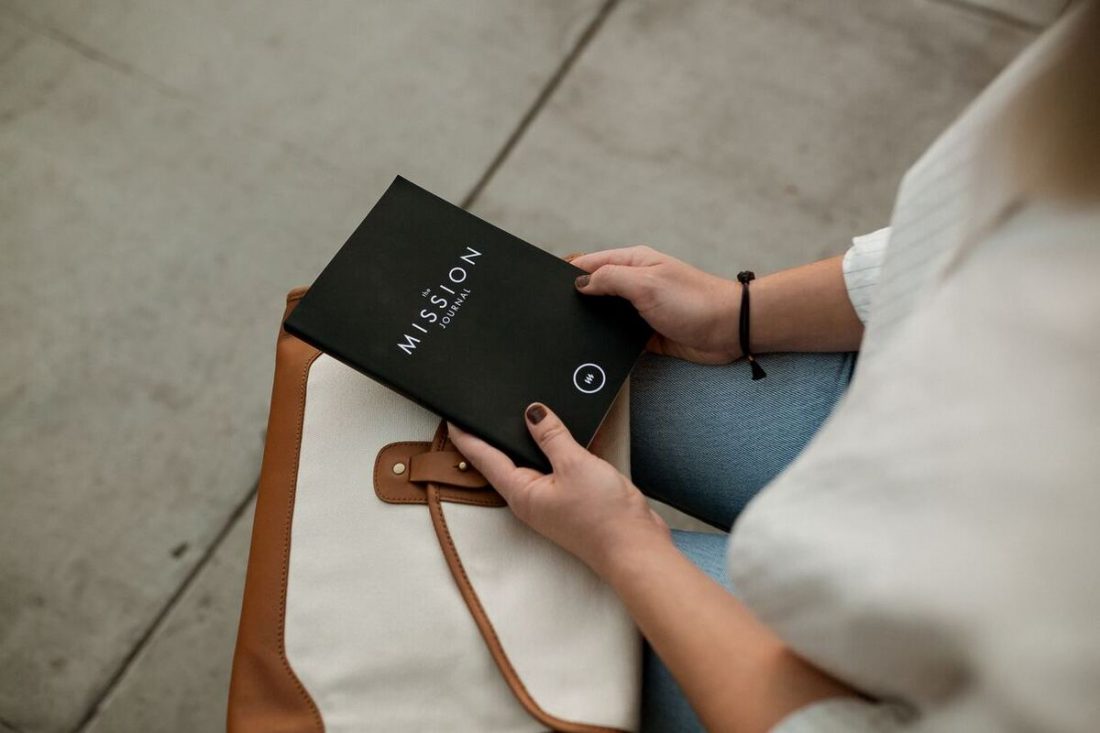 Every law firm should have a set of core values that serve as the foundation for its culture.
These values should reflect your firm's mission, vision and purpose, and they should be communicated clearly to your team, clients and stakeholders. Your values should be authentic, and your team should embrace them.
When establishing your core values, consider what is important to your firm. Is it integrity, professionalism, innovation or teamwork? Do you want to have an impact in your community? Is leaving a legacy to the next generation important to you?
Take the time to identify the core values that resonate with your team and create a culture of excellence.
Hire and develop the right people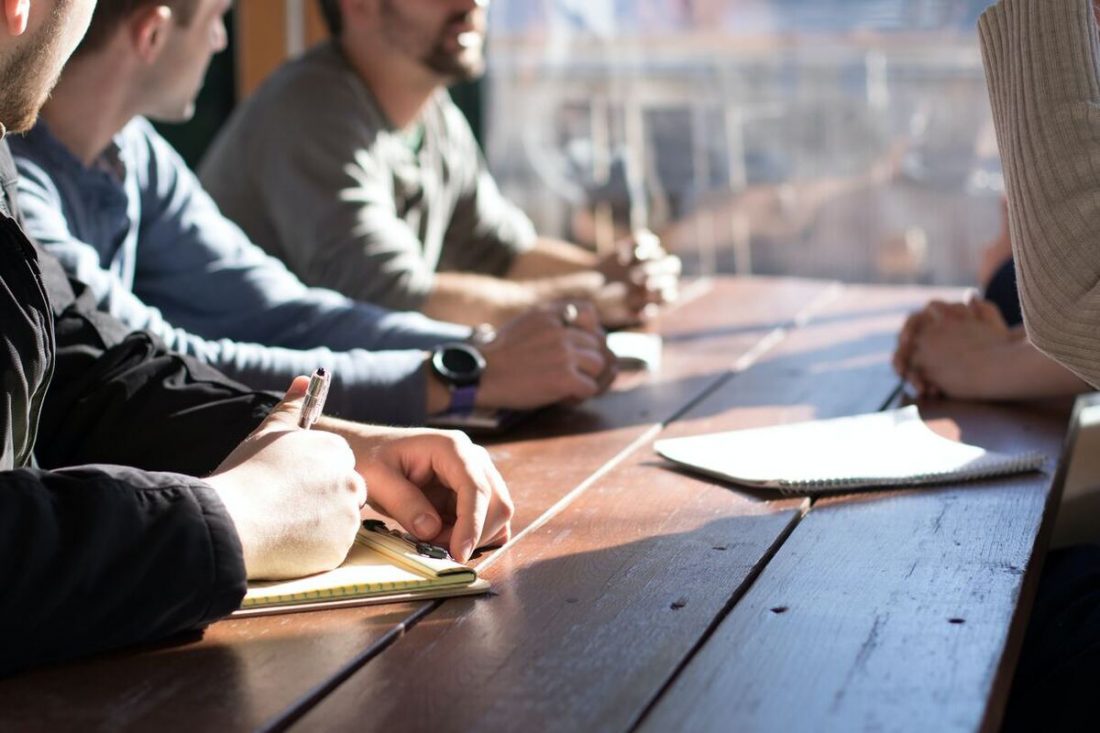 Investing in your team's development will really put your values into action.
A thriving people culture starts with hiring the right people.
This means looking beyond just qualifications and experience and considering whether a candidate shares your firm's values, vision and mission. Look for candidates who are collaborative, empathetic and demonstrate a commitment to their work.
Once you have identified the right people, invest in their development. Provide them with the resources and training they need to succeed and create a supportive work environment that allows them to thrive. By investing in your team's development, you will not only enhance their skills but also create a culture of learning and growth.
Furthermore, investing in your team's development will really put your values into action. This is when values are no longer just mission statements hanging on walls, but truly become foundational to building great cultures.
Foster a culture of collaboration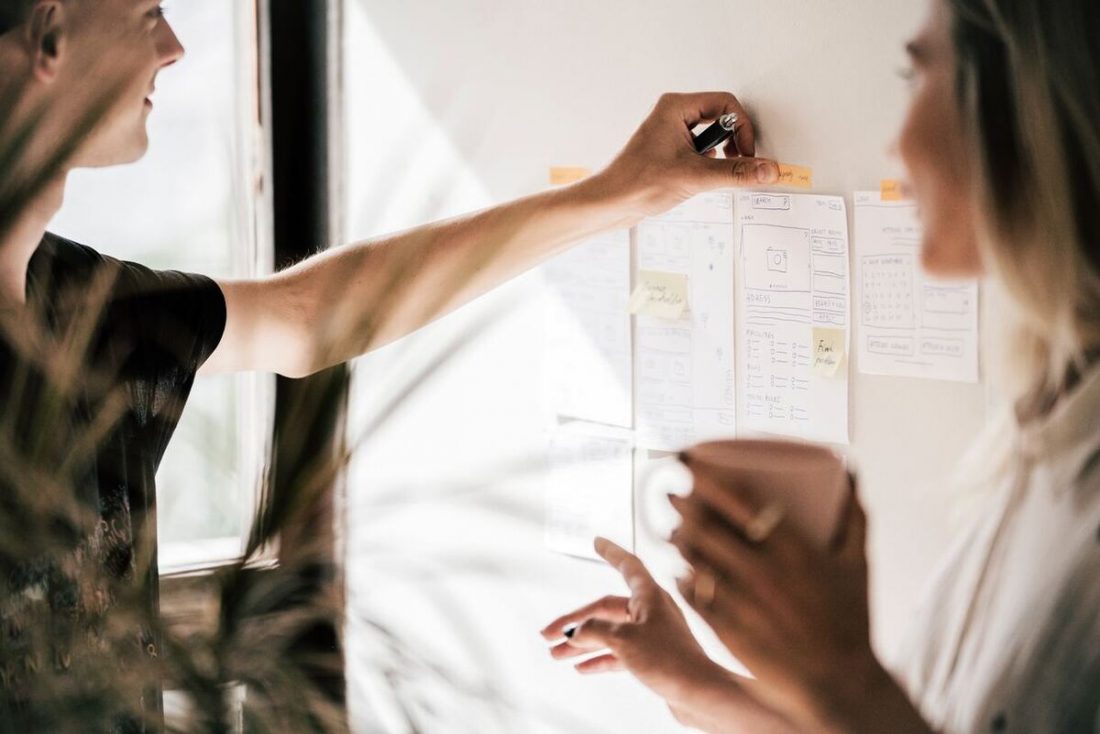 Lawyers are known for their individualistic nature, but collaboration is essential for building a thriving people culture.
Encourage your team to work together, share knowledge and learn from each other. Consider creating cross-functional teams that bring together different practice areas to solve complex legal problems.
When lawyers collaborate, they can deliver better results for your clients and strengthen the firm's culture.
Prioritize work-life balance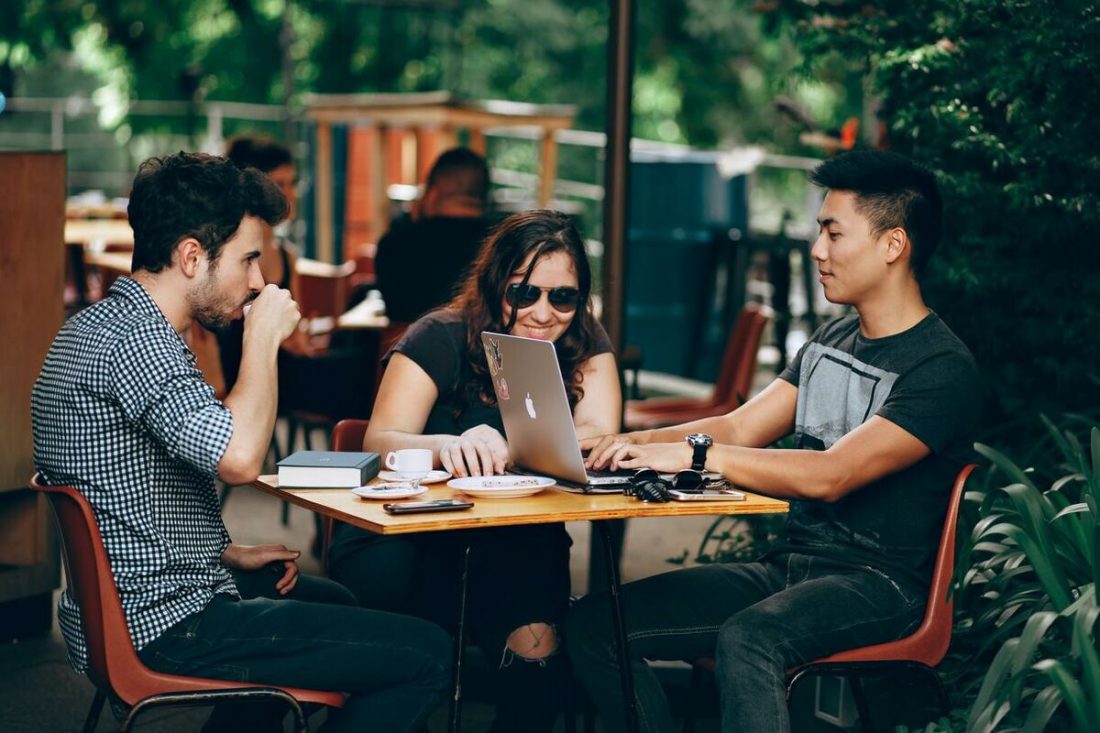 When you prioritize work–life balance, you demonstrate that you care about your team's wellbeing.
Lawyers work long hours, but it is essential to prioritize work–life balance to create a thriving people culture.
Encourage your team to take time off and disconnect from work when they are not on the clock. Provide them with the flexibility they need to balance their work and personal lives.
Consider offering benefits such as paid time off, parental leave and flexible work arrangements. When you prioritize work–life balance, you demonstrate that you care about your team's wellbeing and create a culture that values their overall health and happiness.
Create a culture of diversity and inclusion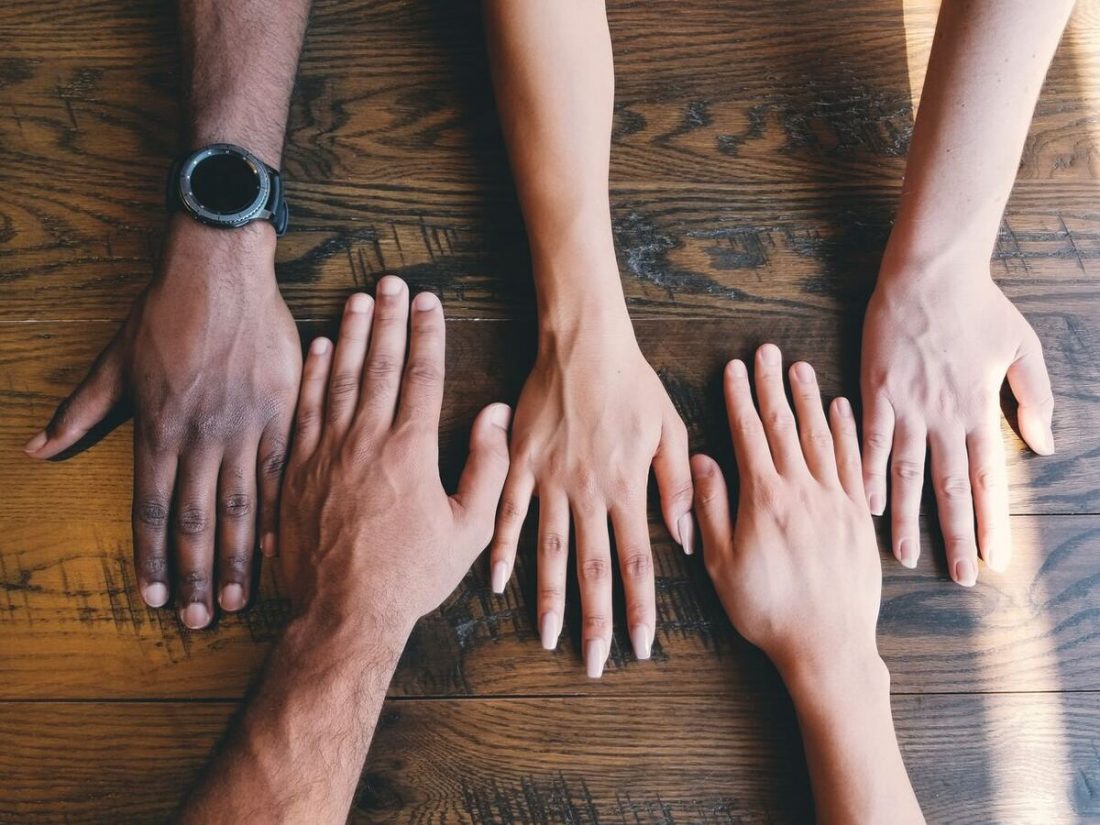 Diversity and inclusion are critical components of a thriving people culture.
Embrace diversity in all its forms, including race, gender, age, sexual orientation and religion. Create a culture that values different perspectives and encourages everyone to bring their unique experiences to the table.
Foster an environment where everyone feels welcome and included and where differences are celebrated, not tolerated. Consider implementing diversity and inclusion training and initiatives that promote equal opportunities and eliminate discrimination.
Recognize and reward achievements
Recognizing and rewarding achievements is an important aspect of building a thriving people culture. Celebrate team members' accomplishments, both big and small.
Sometimes something as simple as reading out a thank you card a client has sent can be a feel good moment for your whole team.
Keep these cards displayed, too. A visual reminder of the meaningful difference your team is making to your clients' lives will keep your whole team moving in the same direction.
Acknowledge their hard work and the positive impact they have made on the firm.
Recognition can take many forms, such as public praise, bonuses or promotions. Consider implementing a recognition program that formalizes your approach to recognizing and rewarding achievements.
More than a business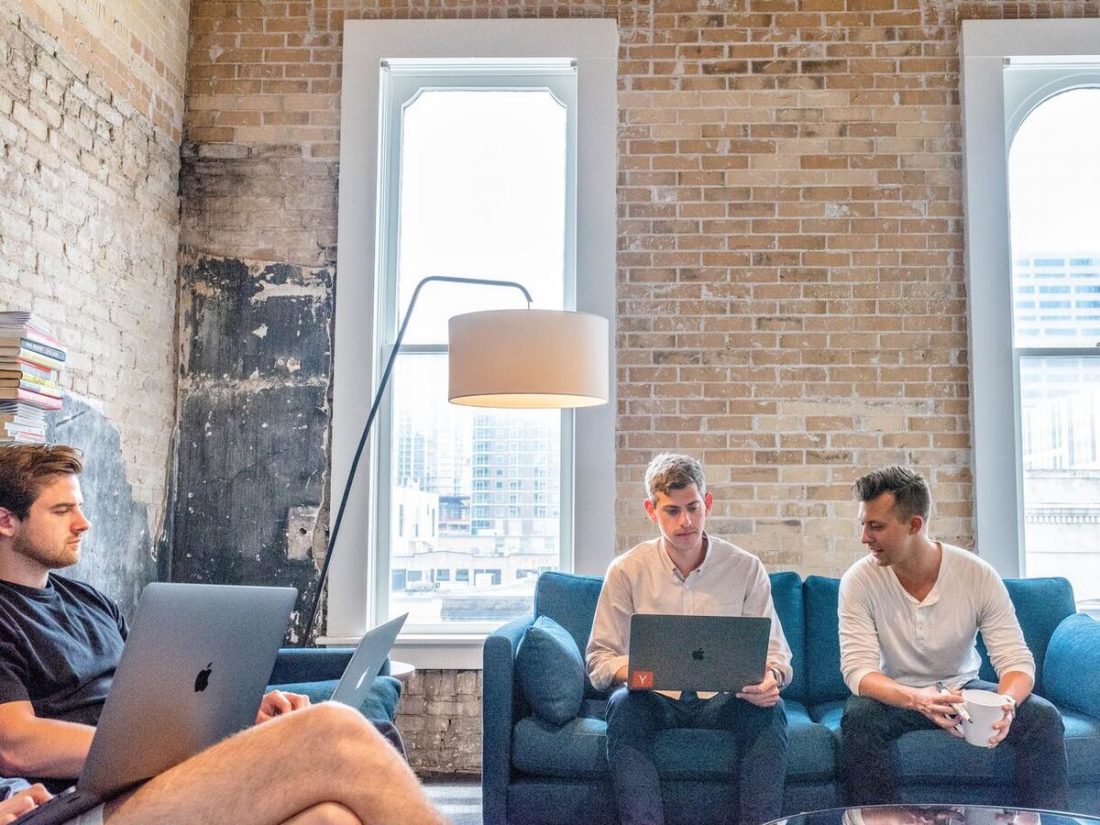 A thriving people culture is essential to building a successful law firm.
Starting a law firm is not just about setting up a business to provide legal services to clients. It's about taking a moment to pause to define what type of law firm you want to create.
The public perception of lawyers might not always be the most flattering. However, the law has a huge ability to make a real difference in people's lives, a difference for the better.
Building a high-achieving law firm is also about creating a thriving culture that attracts, engages and retains top talent. A thriving people culture is essential to building a successful law firm because it helps to create a positive work environment that promotes collaboration, innovation and growth. In fact, you can't build a great law firm without a great culture.
Sustainable businesses contribute hugely to stable economies and societies. And it all starts with your people.
Lisa McKenna is the Founder of McKenna & Co. Solicitors in Dublin, Ireland. Having started the firm in 2017, it's rapidly becoming one of Ireland's fastest-growing law practices. McKenna's relentless focus on people has seen her be named as a finalist in the Irish Law Awards for Excellence and Innovation in Client Services.