The CEO Magazine: More than a luxury business brand
Take five editions, 37 countries, thousands of C-suite executives, a worldwide media brand and a globetrotting PR company and what do you get? A partnership made to go the distance.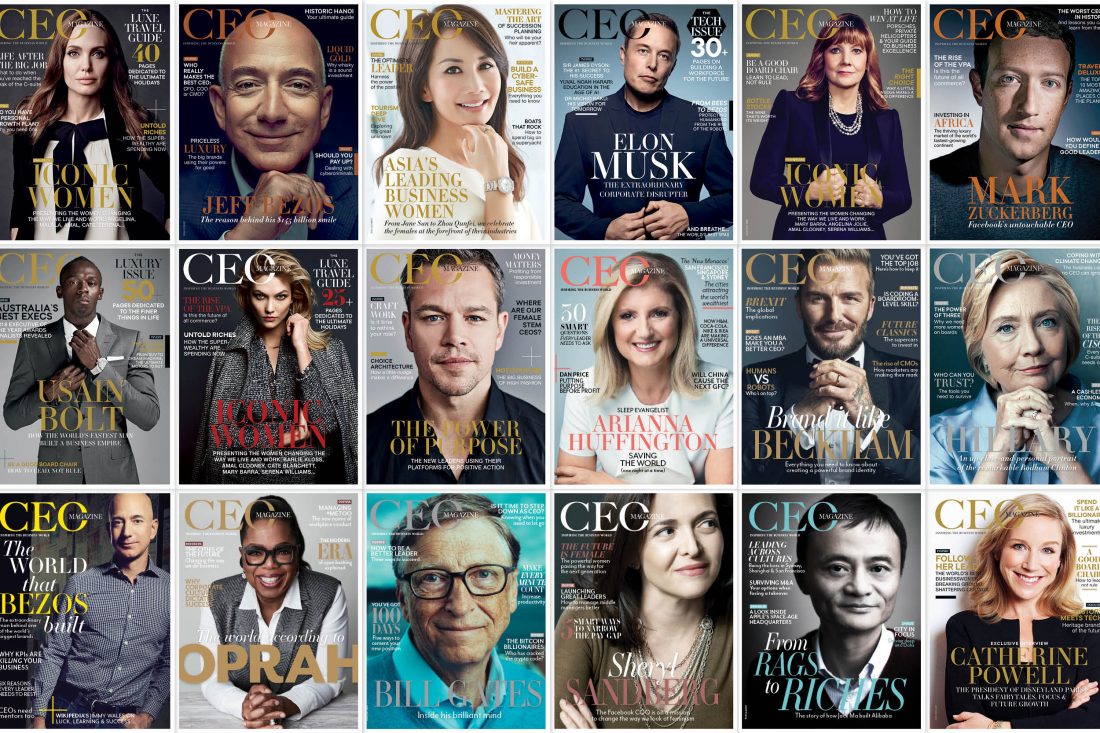 The CEO Magazine is pleased to be partnering with The Globe-Trotting PR and together our mission is to highlight and celebrate the great leaders of today. From Dubai to Monaco, we'll cover the most important events on the corporate calendar, while informing and inspiring the world's most successful C-suite executives, investors and entrepreneurs. Our content creates conversations, our voice is the one that matters.