The CEO Magazine partners with The Children's Cancer Institute for the 2019 CEO Dare to Cure
Last year, the CEO Dare to Cure event raised A$500,000 for the Children's Cancer Institute with CEOs and other business leaders getting involved in a range of dares.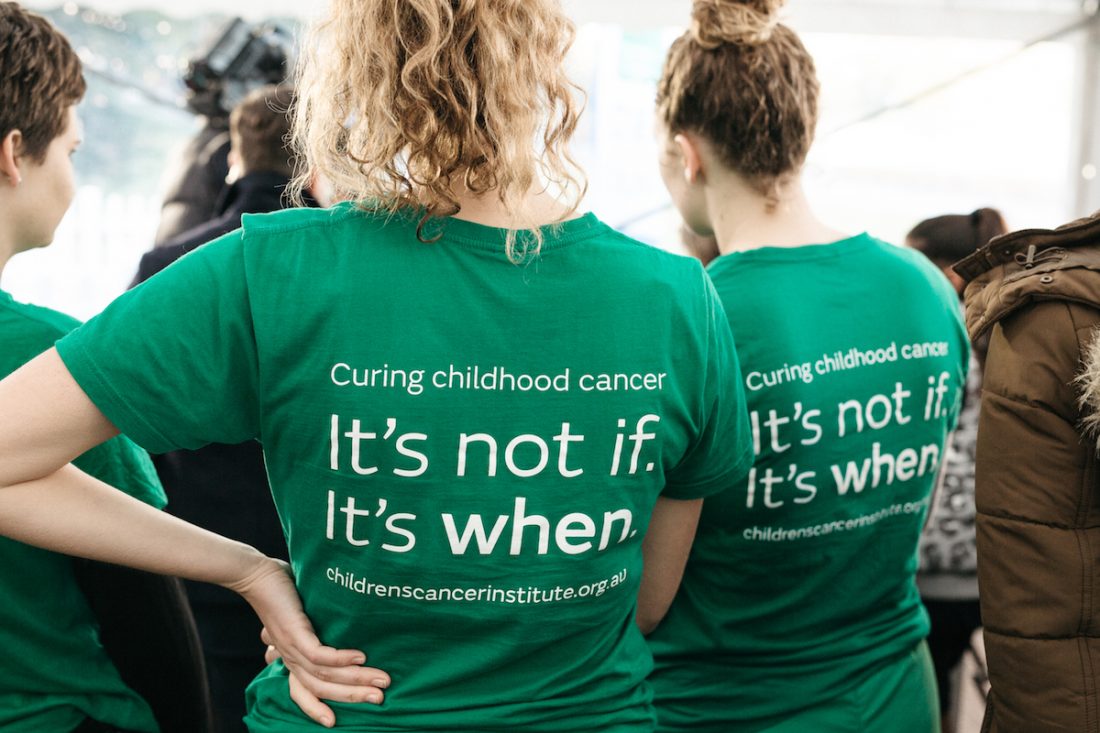 The CEO Magazine's COO Daniel Di Loreto (far right) took part in the 2018 CEO Dare to Cure event. In 2019 we will see our very own CEO Chris Dutton taking on a challenge for this great cause.