How to choose the best investment suburbs
Looking for the right property to add to your portfolio? These investment suburbs will help you get the maximum bang for your buck.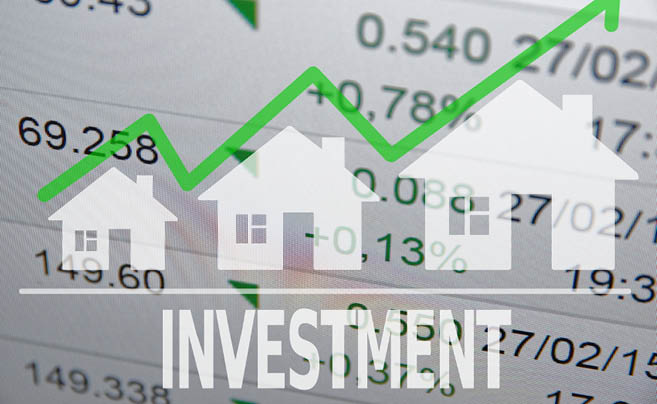 Are you planning to invest in property or stuck with a bad deal with less than average returns? The success of an investment property lies in balanced capital growth coupled with high rental yield. With 1 of the 2 ingredients missing, you could end up with trouble on your hands.
Contrary to popular advice, in order to build a successful portfolio you need to steer clear of low entry rates in markets that have been performing averagely.
 Ways to make a strategic investment
Historical performance and expected capital growth. While no one can predict the sway of the property market, historical performance of a suburb can be a good indicator of its future growth.
Rental yield. Depending solely on capital growth is a folly. Rental yield is the return over cost percentage of an investment property and is a far more contributing factor to the wealth of investors than capital growth. When you check the figures online, dig deeper than the median figures, as a 12-month calculation cannot give an accurate picture.
Family-friendly suburbs. These areas have good transport connections, proximity to schools and offices, and good infrastructure. They are hot favourites of investors, and usually the least affected by downward fluctuations in the property market.
 High-growth investment suburbs in Australia
In summary, high-growth suburbs are those offering healthy rental yield as well as consistent capital growth. Suburbs in Queensland are expected to rule the roost with heavy infrastructural improvements in progress for the Commonwealth Games scheduled in 2018, closely followed by some traditionally popular fringe suburbs in Melbourne.
Here's a list of high-growth suburbs in each State for you to consider: 
STATE

SUBURBS

ACT

 

NSW

Gooloogong
Wombarra
Tarrawanna

NT

Bayview
Bellamack
Katherine South

QLD

Cabarlah
Wongaling Beach
Kalbar

SA

College Park
Goodwood
Eudunda

TAS

Clarendon Vale
Somerset
Strahan

VIC

Corinella
Portsea
Oakleigh

WA

Jarrahdale
Crawley
Wannanup
The bottom-line
Even though economists have been predicting a property bubble, investing in property is still considered to be the safest bet by most people in Australia. In fact, investment suburbs such as Gooloogong (NSW), College Park (SA), Jarrahdale (WA), Wombarra (NSW) and Cabarlah (QLD) have recorded over 45% annual price growth this year.
If you have decided to invest, take a strategic decision based on thorough research. Remember to stay away from the least performing suburbs as historic data indicates most low-performing suburbs have been consistently low performing. Brokers can help you in the process by sharing the burden of research and finding best mortgage deals, saving you tons of valuable time.
Data source: http://www.smartpropertyinvestment.com.au/data/highest-growth-suburbs