JD Sports, which began as a single shop in Bury, Greater Manchester, UK, in 1981, is expanding its footprint in the US, seizing on the economic downturn caused by the coronavirus pandemic.
Shares in JD Sports surged five per cent on its revelation that it had bought Shoe Palace, a 167-store chain mainly on the US west coast, for US$325 million. Founded in 1993, Shoe Palace generated a pre-tax profit of US$52 million last year on a revenue of US$435 million.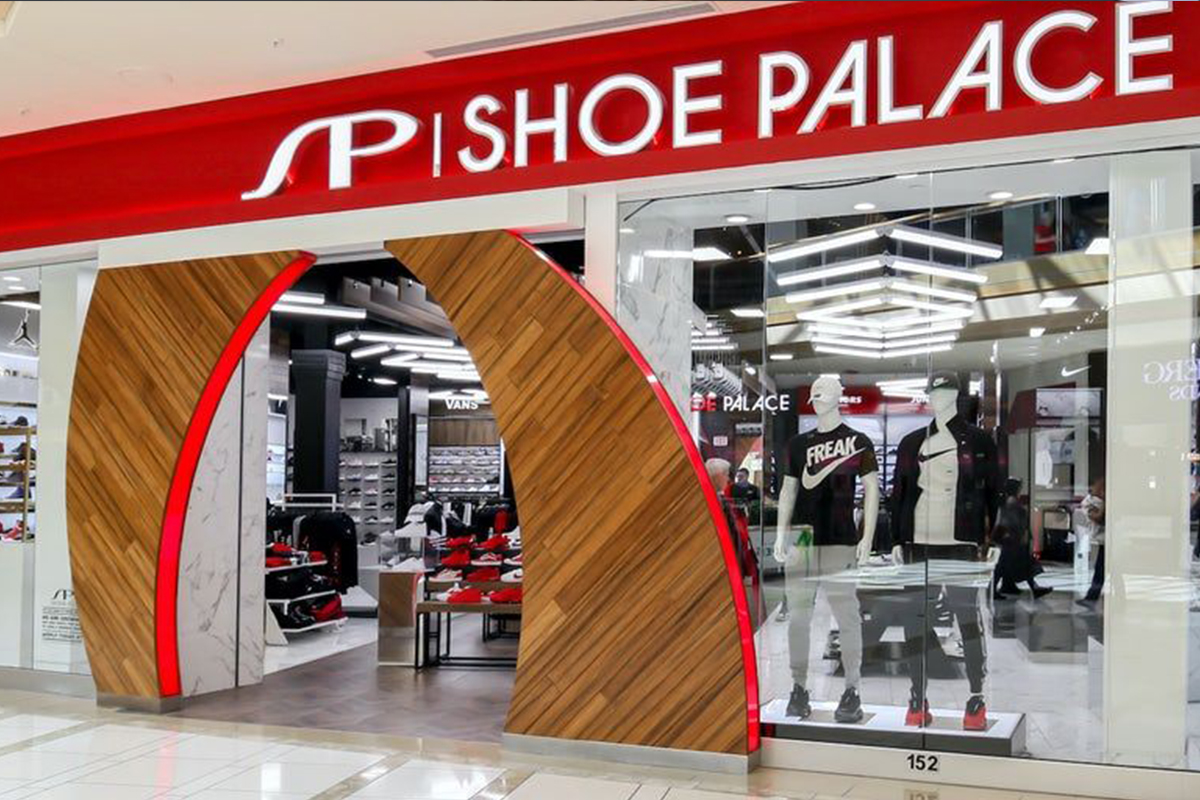 JD Sports is the biggest sportswear retailer in the UK and has expanded into Europe, the US, Asia and Australia. It opened a flagship store in Times Square, New York, in October.
"We are delighted to have completed the acquisition of Shoe Palace. The Shoe Palace team are ambitious, have great energy and pride themselves on their consumer connection, and we welcome them to the Group. We are confident that our combined fascias will provide us with the flexibility and expertise to fulfil our mutual ambition of becoming a prime customer destination for sneakers and lifestyle apparel in the United States," said Peter Cowgill, Executive Chair of JD Sports.
The company, which entered the US market in 2018 with a US$558 purchase of Finish Line and its 500-plus stores, said the deal would also increase its appeal among Hispanic and Latino consumers, who form a significant proportion of Shoe Palace's customer base.
JD Sports, a subsidiary of Pentland Group, announced a US$83.3 million half-yearly profit in September, compared to US$213.4 million 12 months earlier.
More than half of the Shoe Palace's stores are located in California, although there is also an established retail presence in Texas, Nevada, Arizona, Florida, Colorado, New Mexico and Hawaii, with the store network supported by a developing ecommerce platform, JD Sports said.
The move is considered bold as the global fashion and footwear market suffered a severe downturn due to the lockdowns and restrictions imposed during the coronavirus pandemic. Apparel sales plummeted by 50 per cent in the first half of the year, Fast Company reported, with consumers spending far more on essential goods like groceries and home products.
Since 2011, JD Sports Fashion has acquired Champion Sports, GO Outdoors and Finish Line in addition to several other retail brands in Europe, Asia and the US. The company's overall retail space including sports fashion and outdoor divisions, reached more than 929,000 square metres by 2019, Statista reported.