Share tips: January 2016
The CEO Magazine's share tips for January 2016.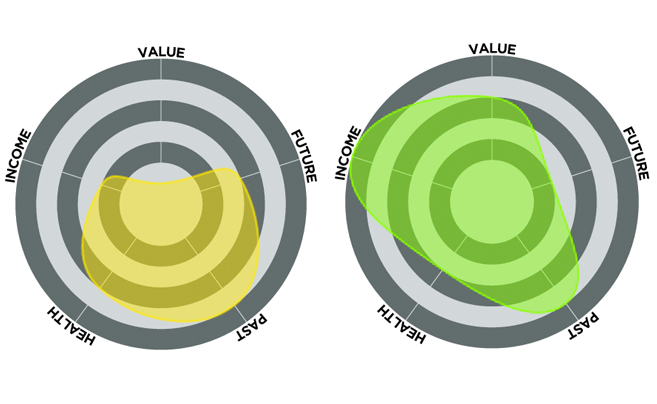 Thanks again for all your positive feedback on our share tips. Investing in the stock market can be fraught with pitfalls, as most people are aware, so it's pleasing to receive nice emails from our readers thanking us for our tips.
We're not always correct—no-one is—but let's hope we can continue our strong form. Just for the record, even though it is not listed below, Urbanise.com (UBN) remains a firm favourite in the corridors of The CEO Magazine head office; but here are three newcomers to this share tips page to have a sniff around.
Infomedia (IFM)
The company is an online provider of car parts information and is a dominant player in its global automotive segments. Founded in 1987, Infomedia supplies online parts selling systems, sophisticated service selling systems, a range of publications, as well as data analysis and information research for automotive and lubricant industries.
Infomedia's parts catalogue is unavailable elsewhere and is an important source of competitive advantage which underpins Infomedia's underlying pricing power. The company has a reliable recurring income stream, and the shares have dropped notably in the past six months. This could represent a fantastic buying opportunity in a company that looks to be going places.
Platinum Asset Management (PTM)

Platinum is an Australian-based fund manager which specialises in investing in international equities. The company manages around $25 billion with approximately 12 per cent of this from investors in New Zealand, Europe, America, and Asia. In the highly competitive fund-management industry, Platinum's brand and long-term investment record offer meaningful competitive advantages.
PTM has a solid track record of achieving excellent returns, and the shares look to be on an upward trend. PTM offers diversified exposure to international stock markets, with a strong emphasis on US equities and technology stocks. In addition to this, the company should benefit from improving market sentiment.
FlexiGroup (FXL)

FlexiGroup provides a range of finance products and payment solutions through a network of retail and business partners. This includes interest-free cards and no-interest-ever payment plans, consumer and business leasing solutions, mobile phone and broadband payment plans, and online and mobile payment services.
FlexiGroup operates in Australia, New Zealand, and Ireland, with more than 14,000 partners including Harvey Norman, IKEA, Dick Smith, AGL Solar, Escape Travel, Apple Resellers, and Fantastic Furniture. The acquisition of Fisher and Paykel Finance is a reminder to the market that FXL still has growth avenues to pursue. The share price is way off its highs, and FXL remains attractive at current prices.
---
You should seek professional advice before making any investment decisions. Neither The CEO Magazine nor the business or any of its employees holds any responsibility for any losses incurred (if any) by acting on information provided.