Share tips: March 2016
The CEO Magazine's share tips for March 2016.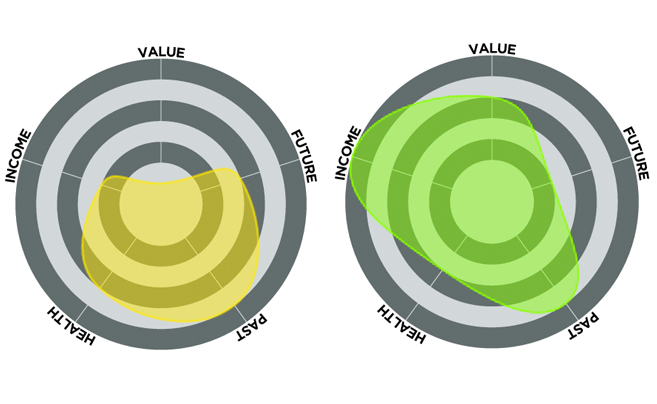 Four share tips for you this month, two of which are newcomers to our share tips page. We still expect top selections for 2016 to perform well (UBN, ZML, PAC, and XRO), but here are some selections outside of these for you to ponder. As usual, do your own research and seek professional advice when investing.
Qantas (QAN)
Qantas is an interesting one right now due to the price of jet fuel. Operating conditions for Qantas are the best they have been for a long while, as one of the biggest costs for the business is jet fuel— which, at the time of writing, are at 10-year lows. Refurbishment of A330s to popular Asian destinations have also gone down very well, and we expect Qantas to report an increase in earnings due to the historic lows of jet fuel.
Village Roadshow (VRL)
A broader market sell at the start of the year has put VRL back on our buy radar at current levels. We expect Village Roadshow to climb back on last year's upward trend throughout 2016, and we expect an end-of-year share price of between AU$7.50 and AU$8. Village Roadshow is a solid way to gain exposure to the increasing tourism dollar.
AMA Group (AMA)
AMA owns and operates panelbeating businesses in Australia, and 2016 should follow 2015's impressive appreciation in share price. AMA Group underscored its intention to dominate the market by recently purchasing its closest competitor, Gemini Accident Repair Centres. This deal increased the group's centres from 29 to 70. We expect growth, as efficiencies and earnings capability should be realised from this deal.
Macquarie Group (MQG)
Macquarie Group is a top selection at the moment as we believe it is undervalued at current trading levels, and 2016 should prove to be a strong year for this global investment bank. The stock is perfectly positioned to leverage from improving markets, and more corporate activity should also be beneficial. We expect a strong year for Macquarie.
---
You should seek professional advice before making any investment decisions. Neither The CEO Magazine nor the business or any of its employees holds any responsibility for any losses incurred (if any) by acting on information provided.