Technology giant Apple has achieved its most profitable quarter, with sales of all its products hitting all-time highs, with its iPhone category alone reaching sales of US$65.6 billion.
On Wednesday, Apple announced an all-time record revenue of US$111.4 billion, up 21 per cent year on year for the first fiscal quarter for 2021 ending 26 December 2020. International sales accounted for 64 per cent of the quarter's revenue.
The revenue for its iPhones increased 17 per cent year on year, with the October release of the iPhone 12 mini, iPhone 12, iPhone 12 Pro and iPhone 12 Pro Max no doubt a contributing factor. The previous all-time record for iPhone revenue was US$61.6 billion in the first fiscal quarter of 2018.
"We had two of the top three selling smartphones in urban China," Apple CEO Tim Cook told Reuters in an interview, adding that "upgraders in particular set an all-time record in China".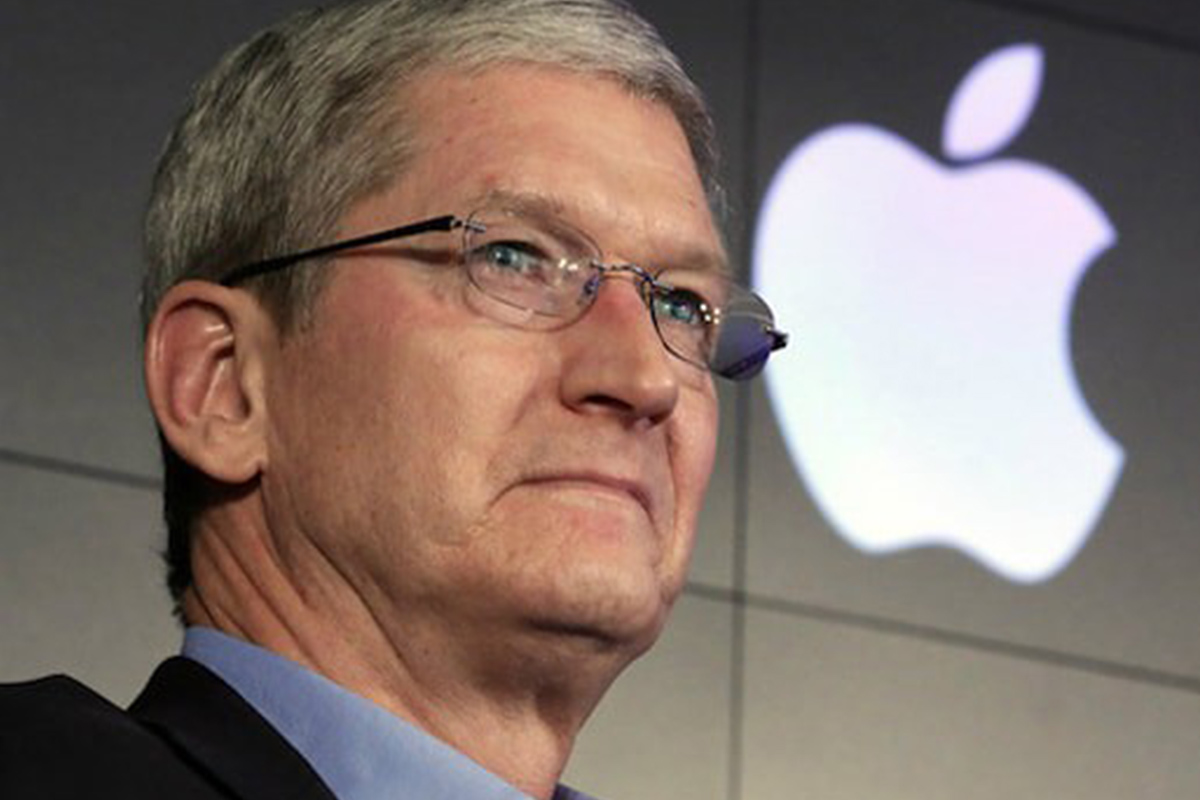 Sales of its wearables and accessories, including the Apple Watch and AirPods products, increased 29 per cent to US$13 billion, while sales of Mac products surged 21 per cent to US$8.7 billion and iPad sales soared 41 per cent to US$8.4 billion.
Its services division, which includes its App Store and licensing deals, attracted revenue of US$15.8 billion, an increase of 24 per cent year on year.
"We're gratified by the enthusiastic customer response to the unmatched line of cutting-edge products that we delivered across a historic holiday season," Cook said in a statement.
Cook told Reuters that Apple now has an active installed base of 1.65 billion devices worldwide, with iPhones accounting for more than a billion of those devices.
"Our December quarter business performance was fuelled by double-digit growth in each product category, which drove all-time revenue records in each of our geographic segments and an all-time high for our installed base of active devices," said Apple CFO Luca Maestri. "These results helped us generate record operating cash flow of US$38.8 billion. We also returned over US$30 billion to shareholders during the quarter as we maintain our target of reaching a net cash neutral position over time."
Cook added that the financial results could have been even better if not for the coronavirus pandemic, which forced Apple to temporarily close some of its stores around the world.
"Taking the stores out of the equation, particularly for iPhones and wearables, there's a drag on sales," he told CNBC.
Apple's record results followed a record result from Microsoft on Tuesday, which reported US$40 billion in sales for the same period.
Apple's shares fell 2.8 per cent in after-hours trading on Wednesday, but have risen 84 per cent over the past 12 months.
Apple is the biggest US listed public company by market capitalisation with a value of US$2.4 trillion.