What are some of the more successful or creative marketing campaigns involving virtual influencers in the Chinese market so far? 
In the last couple of years, some of the most impressive marketing campaigns have included familiar household names in China, such as Liu Yexi, Luo Tianyi and Ayayi – all icons spearheading the growing pool of the country's homegrown virtual influencers.
It's important to consider the all-powerful cast of "agents" responsible for virtual influencers' offerings, which feed an entire ecosystem of audience coverage and, importantly, inspires followers to embrace brands. These are both key attributes for commercial success.
Social buzz and product and event sell-outs within hours – or even minutes – have all become the norm. Last July, Dentsu Creative helped KSF to host a birthday party for virtual idol, Luo Tianyi. Milk tea beverage brand, Nayuki, released 300 pieces of self-named virtual figurines and non-fungible tokens (NFTs) in December 2021. And, most recently, we have seen Ayayi promoting Burberry's bundle of a branded deer NFT and a limited-edition scarf during last year's Tmall Double 11 campaign.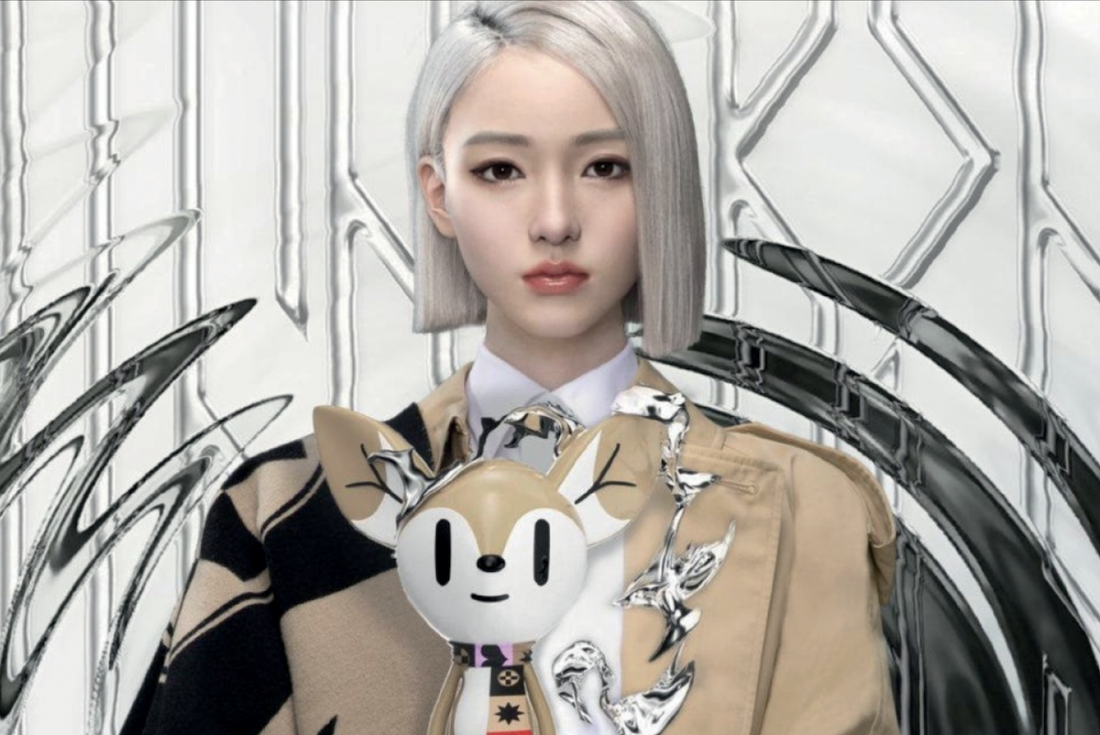 In relation to luxury brands, which have a more pronounced criteria for celebrities and influencer collaborations, immediacy of sales revenue may not be the only determination of success when weighed against brand creativity and innovation.
In July, iProspect put the spotlight on Kering Group's Saint Laurent, mapping out the luxury brand's first ever livestream hosting of its SS23 Men's Collection on the XiRang Metaverse. It engaged an audience of more than 100,000 unique viewers who came appropriately dressed as their avatars.
These are just some of many interesting examples that have made a splash in the Chinese market in recent years, which were collaborations fusing branding, culture and commerce.
What are the challenges for brands when using a virtual influencer, from the planning stage to activation? What advice do you give brands looking at engaging a popular virtual influencer or creating their own virtual influencer? 
The challenges working with virtual influencers may not be altogether too different from working with celebrities or top-line key opinion leaders – if we apply the concept of a parallel reality.
The basic principles remain the same.
Does the virtual influencer embody the brand spirit and brand values?
Can the virtual influencer accentuate the brand personality and strengthen the associative appeal to the brand audience and a potential pool of new customers?
How can the virtual influencer represent the brand voice?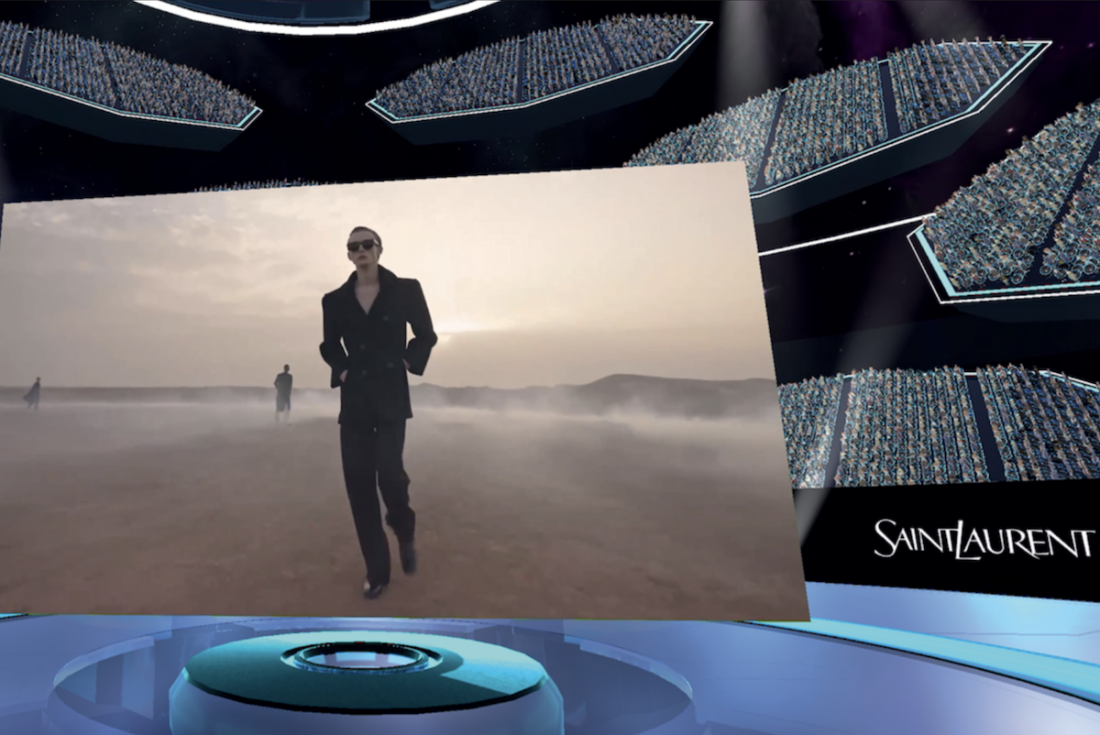 Before getting side-tracked by all the excitement, consider these four pointers before making an investment.
1. Concept
What will your brand look like in the metaverse? 

Is it going to be a meaningful collaboration, or simply a namesake association bearing no sustainable significance? 

Will the campaign create significant threads of social buzz and conversation?
2. Avatar
Does your brand already have a metaverse identity?
What is your brand's character, which will interact with the virtual influencer and metaverse users?
3. Venue 
Is there an experience space where the brand can engage the virtual influencer and audience users in the metaverse?
4. Mechanisms
What would the virtual forms of interaction be? And how can you physically materialize them?
While the influencers may come in various formats, it's a given that the audience and customers bear the same consistent expectations from the brands.
Working with virtual influencers as brand ambassadors is likely to become the norm in time, as brands will tend to have more autonomy on the content and messaging and they will be less likely to be affected by outbursts of human misbehavior, resulting in bad publicity. The key challenge will be that there won't be any cap on creativity. More than likely, this will result in a lack of imagination.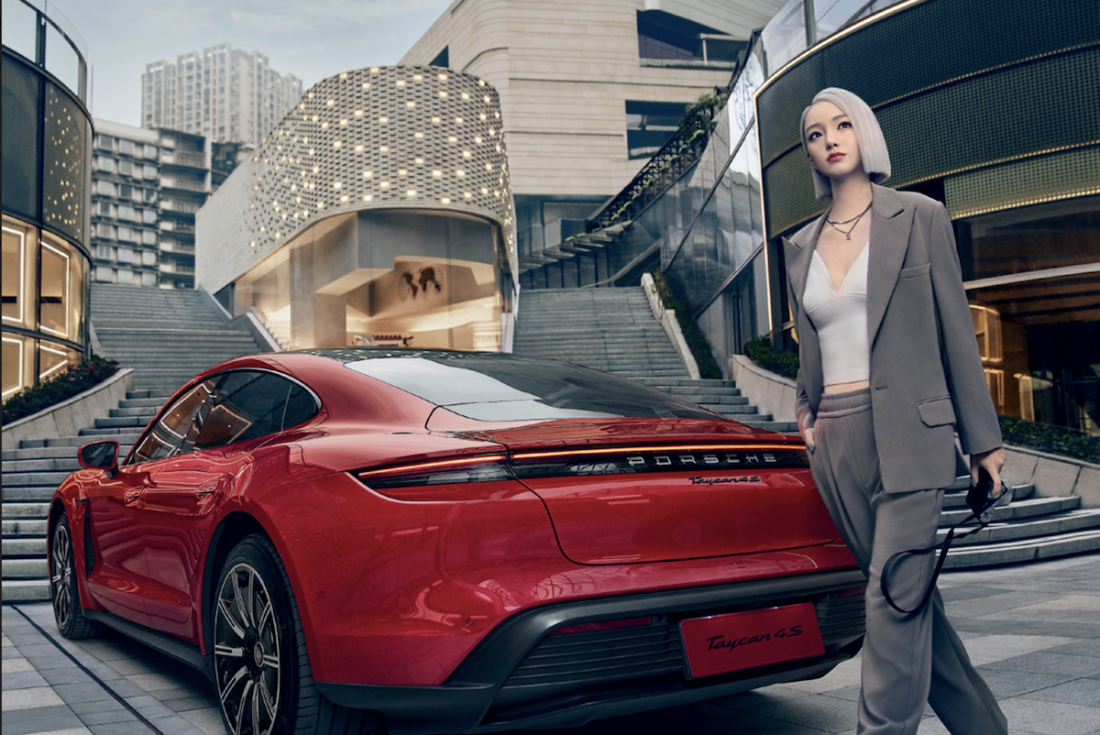 Although virtual influencers are deemed to be safer than traditional influencers such as celebrities, who may pose a risk of having negative publicity, celebrities have garnered their fans' support through years of work. In comparison, how are virtual influencers able to emotionally resonate with consumers? Are virtual influencers ever going to replace real-life influencers or celebrity ambassadors? 
Emotional resonance is the bases of all meaningful communications. This also applies to celebrities and virtual influencers. There's a learning curve when brands start to work with this new and evolving group of influencers – it's easy to forget that it's an alternate form of relationship engagement between the audience and a pixelated character.
Last year, there was social uproar when virtual influencer, Ling, promoted a beauty lipstick, leaving consumers unconvinced that the product, which claims to be "moisturizing and non-drying", was suitable. Is it appropriate for virtual influencers to speak for beauty and skincare products when their effects and performance can only be verified in the physical world?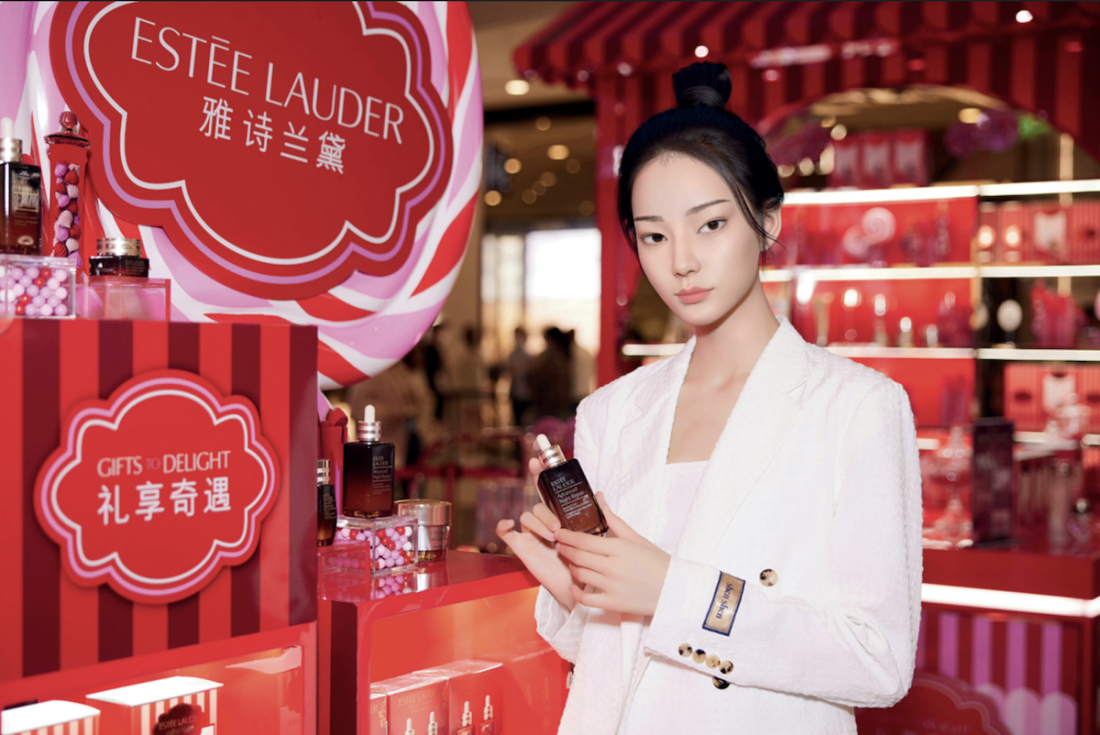 Inclusion and experiential engagement appear to score well, according to what Luo Tianyi has achieved. Her fans have been actively strengthening the virtual influencer's personality by producing fan art and music compositions in her style and posting them on social media channels.
The metaverse is surely expansive enough for real-life celebrities, ambassadors and virtual influencers to co-exist. Imagination may be the only limitation.
As China is a global leader in influencer marketing, can the strategies used in China be applied to other countries? How different is the Chinese market to other markets, in terms of virtual influencer marketing? 
Authenticity is essential to the success of any marketing influencer. While this remains a challenge for many local marketers, they've all come to abide by one common belief – cultural resonance is integral to any measure of success.
Indeed, observing and improving on cultural observations and sensitivities can go a long way, regardless of whether the target market is focused on the whole of China, or on specific regional areas within China. But being more sensitive to aesthetics and cultural nuances and, thus, adapting appropriate messaging for different audiences can make a significant difference to the eventual performance deliverables.
Language is the carrier of culture. Today, the mode of always-on communication has evolved in the way we receive and respond to information. Influencers, new ideas and content now reach us not only defined by locale but also by clever algorithm associations – our tastes, lifestyles and values. And it will be this same generative engine that will enable the evolution of culture at a global level.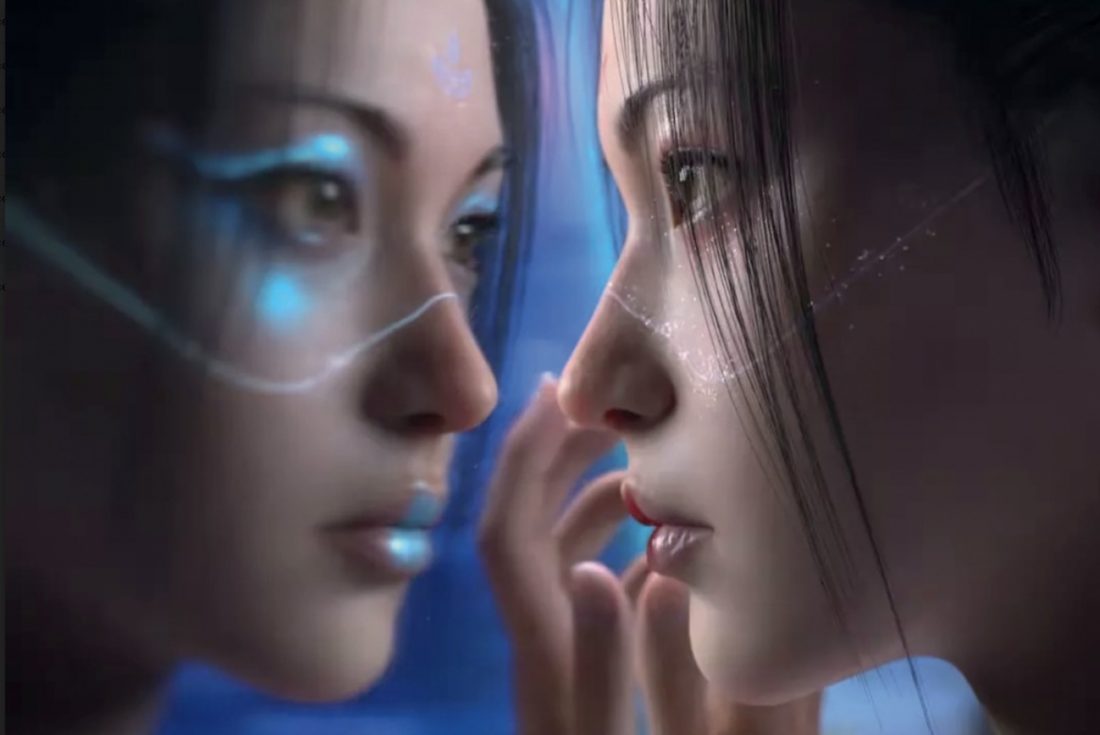 We've seen successful influencer campaigns that originated in China becoming instant commercial success on a "glocal" scale. Just what singles out China's leadership in this sphere is the sheer scale and volume of its media ecosystems, which support a seamless and simplified commerce and logistics chain to culminate in purchase conversion. This has accelerated the performance curve right down to constant optimization of return-on-ad spending.
China's momentum, speed and market ambitions are also unlikely to be replicated elsewhere. The connection between influencers and social commerce indicates that China now accounts for almost half of global social commerce sales and is already 10 times bigger than the United States. Notably, virtual influencers have grown by 285 per cent in market scale over the last three years, as reported by iiMedia.
In parallel, expect to see livestreaming grow fast and organically. In 2020, one-in-three Chinese "netizens" made purchases through livestreaming campaigns and it is forecast that 60 per cent of social commerce sales will derive from livestreaming by 2023.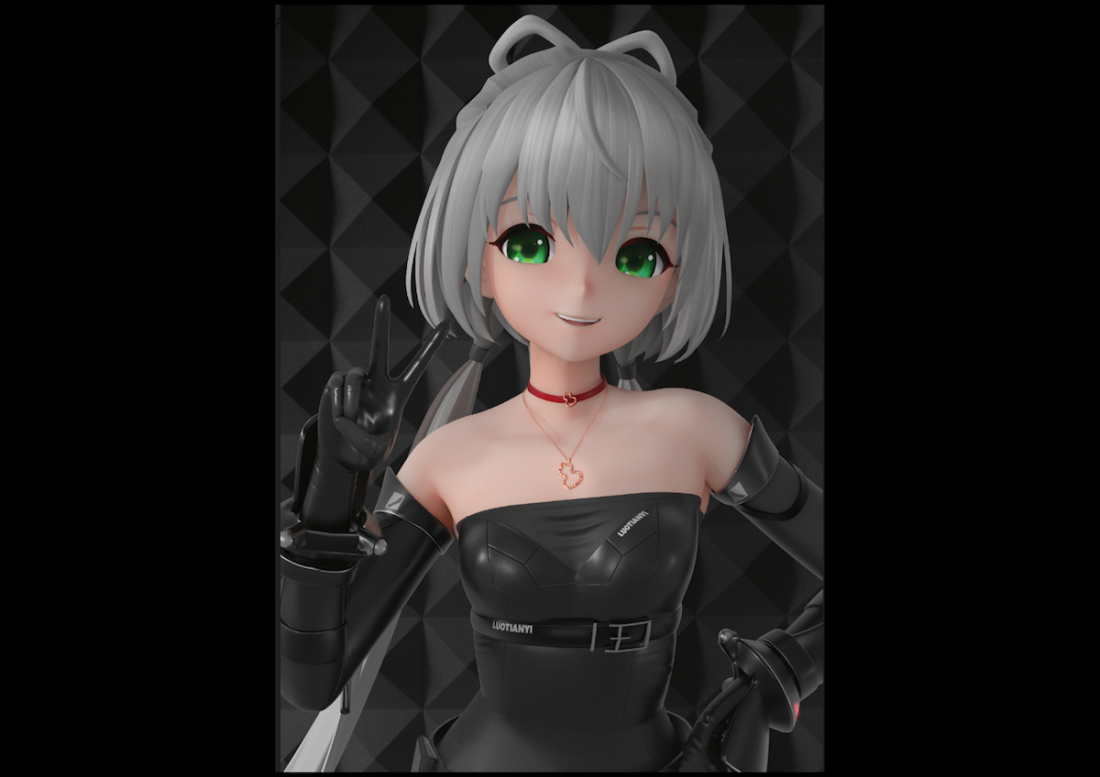 With metaverse-related marketing gaining more interest, should brands be catching the wave as soon as possible? What are some opportunities that you foresee? 
The metaverse has evolved beyond being just another new tech buzzword. As it's perpetuated by publishers, brands, media, influencers and users, it's only going to get bigger. It's already making huge waves in the Chinese market. Morgan Stanley forecasts that China's metaverse industry is currently valued at US$8 trillion and IDC predicts 37 million Chinese online users will have a virtual identity on metaverse platforms by 2025 (if not sooner).
With that being said, the directive is clear to all brands and marketers – we all need to get to the know the metaverse fast – particularly, if this is the parallel space where our audience will be.
Opportunities are significant. Imagine multiple parallel meta-universes under construction and creation at every second, focusing not just on gaming or entertainment, but also on socializing, studying, working, shopping, exhibitions, sports and even finance management. There will be new markers, new intersections and new data journeys to decipher. That is definitely the common promise to all from the metaverse.