Podcasts are everywhere right now and with the holiday season upon us, what better time to relax and soak in some words from a podcast that will see you returning to the office with your mind buzzing with ideas in the new year.
For aspirational people, there are some thought-provoking podcasts to listen to that might just give you something you will remember for the rest of your life.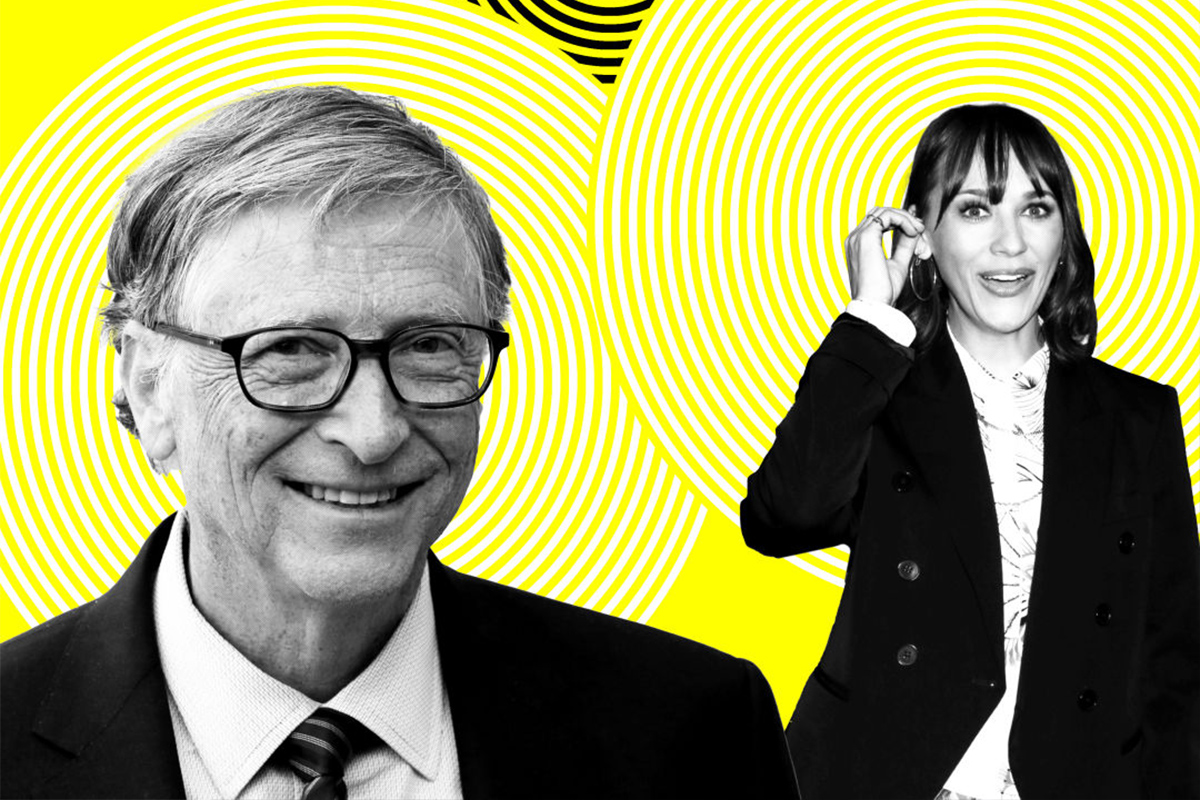 Microsoft Co-Founder Bill Gates, who has a net worth of US$118 billion, has teamed up with actor and writer Rashida Jones to tackle some of the big questions facing us today.
Five of the six podcasts have been released: 'What will the world look like after COVID-19?'; 'Is inequality inevitable?'; 'Why do we believe lies?'; 'Can people really change?' and 'Is it too late to stop climate change?'
In each episode of this insightful podcast, host Reid Hoffman, Co-Founder of LinkedIn and Partner at venture capital firm Greylock Partners, explores how major companies grow from zero.
Reid tests his theories with the likes of Melanie Perkins, Co-Founder and CEO of Canva; Ed Bastian, CEO of Delta Air Lines; Shellye Archambeau, former CEO of MetricStream and now a board member at Verizon, Nordstrom and Okta; and Mary Barra, CEO of General Motors.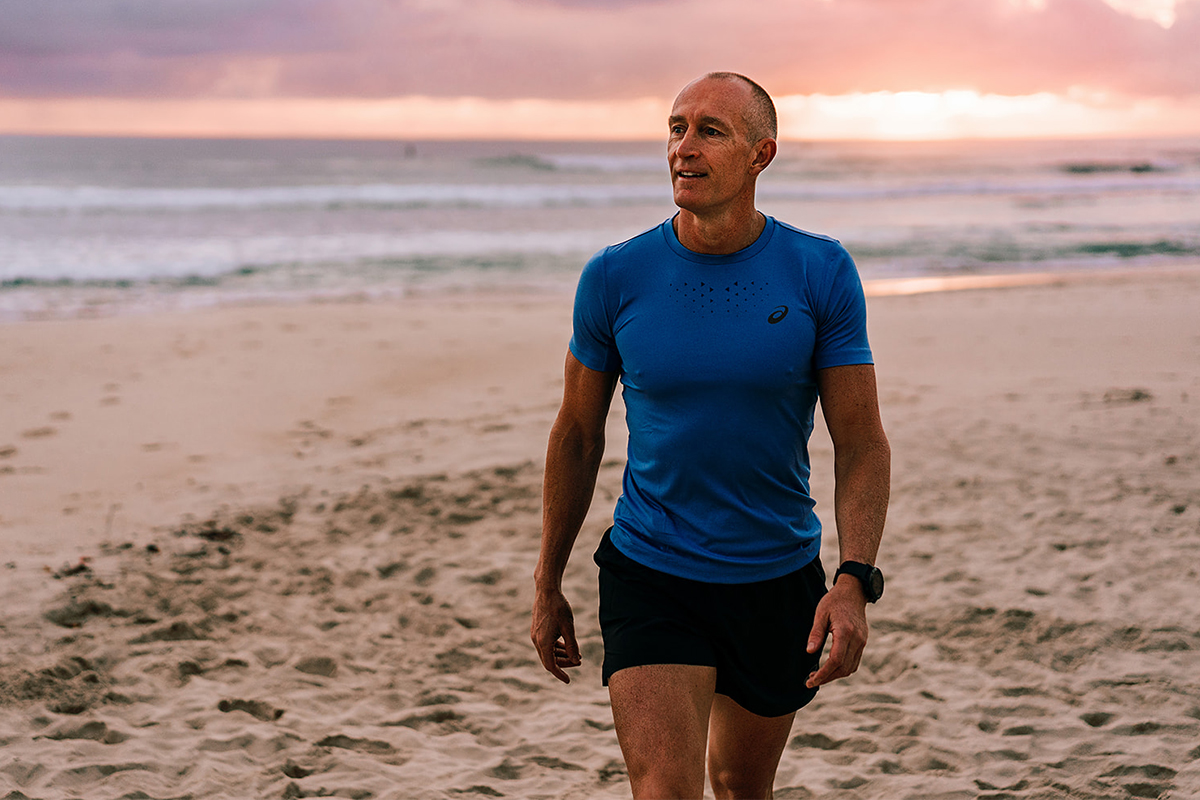 National Australia Bank, one of the four largest financial institutions in Australia in terms of market capitalisation, has created this podcast with StriveStronger Founder and CEO Andrew May. It is designed to help small business owners become more resilient, transition to new ways of working and sustain physical and psychological wellbeing.
Andrew hosts 11 episodes featuring experts in wellbeing, psychology, business, sport, entertainment and science talking through valuable lessons that can be applied to running a small business. Among the guests are Naomi Simson, who founded Red Balloon with just US$18,000 of her own money; Trent Innes, Managing Director of Xero in Australia and Asia; Dr Tom Buckley, an internationally recognised expert on the impact of stress on human health and wellbeing; and Janine Kirk AM, Chair of Phoenix Australia, HousingFirst and The Melbourne Prize Trust, and Deputy Chair of the Women and Families United by Defence Service Council.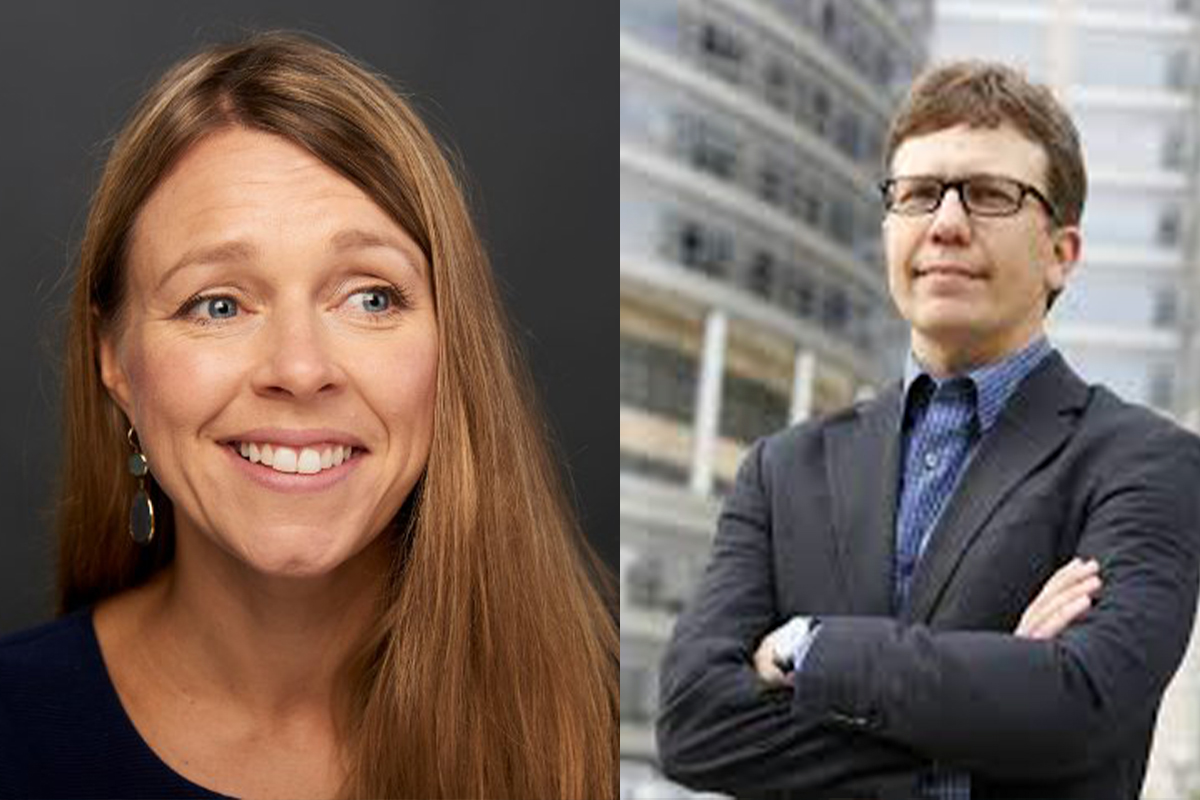 Harvard Business Review Senior Editors Alison Beard and Curt Nickisch host this weekly podcast, which features the leading thinkers in business and management. There are currently 770 episodes to choose from.
Subjects covered include defining and adapting your leadership style; when to team up with your competition; why companies and skilled workers are turning to on-demand work; how Jeff Bezos built one of the world's most valuable companies; and why work-from-anywhere is here to stay.
There is so much gold in this podcast – thanks for being part of the show! #forleaders https://t.co/xnxMPcp6uX

— Rohan Dredge (@rohandredge) August 27, 2020
In this podcast, leadership experts Mike Hardie and Rohan Dredge aim to help listeners become leaders worth following and create a culture worth reproducing. There are interviews, discussions and resources to share to "liberate" and help the leader go further faster. World-class leaders, including GiANT Worldwide Co-Founder Steve Cockram and psychologist Dr Amy Silver, share their stories and practical insights.
Hosted by Jenna Kutcher, each episode of Goal Digger offers productivity tips, social media strategies, business hacks and inspirational stories to help listeners design their dream careers.
Along with sharing her best pointers, Jenna interviews the top female bosses in the industry, including fitness guru Lori Harder, author Jamie Ivey, and online marketing expert Amy Porterfield.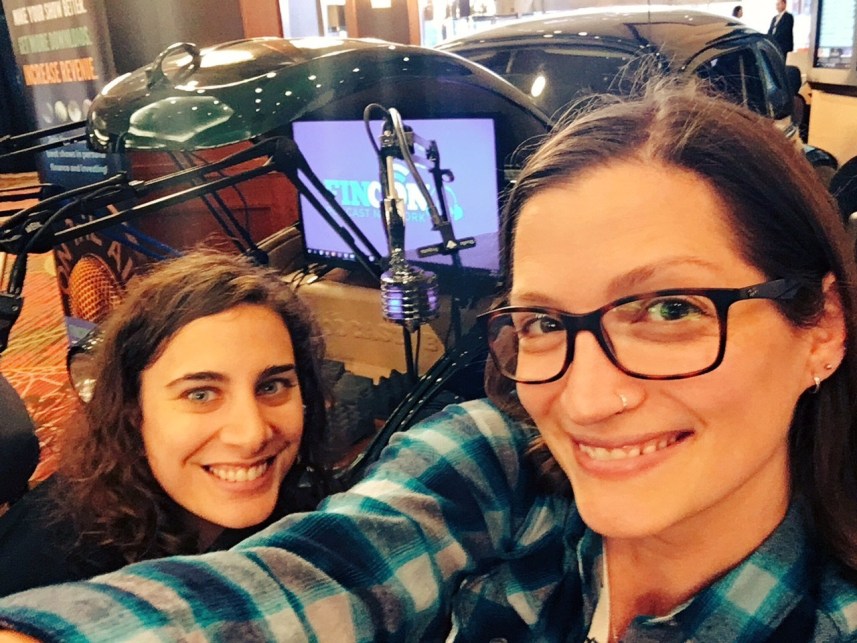 Not your run-of-the-mill finance podcast, The Fairer Cents looks at some of the unique financial challenges facing women. Co-hosts Kara Perez and Tanja Hester interview expert guests, which include behavioural scientists and financial gurus, who take a deep dive into the systematic issues causing economic inequality.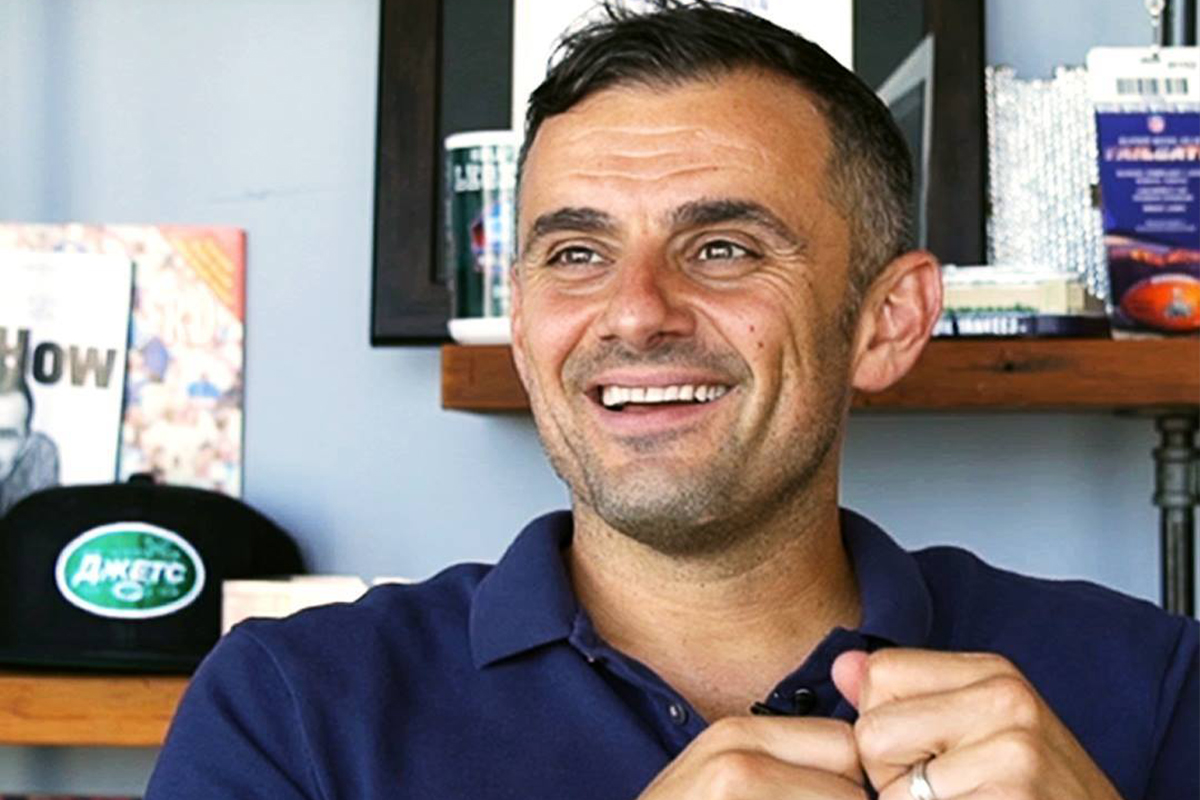 Entrepreneur Gary Vaynerchuk, Co-Founder of the restaurant reservation software company Resy, brings his 'best of' together in this podcast, featuring a mix of his favourite #AskGaryVee show episodes, keynote speeches on marketing and business, and segments from his WeeklyVee video series. It also features guest interviews and new content recorded exclusively for the podcast.