Samsung Electronics Australia is taking the enjoyment of home entertainment up several notches with the release of a Neo QLED TV range and an expanded QLED 4K line-up and lifestyle TV portfolio. It also has created a remote controller without batteries and a new wall installation.
The global leader in TV for 15 consecutive years according to market research firm Omdia, went back to the drawing board for the Neo QLED TV. It is a completely new innovation.
The flagship models are the Neo QLED 8K and the Neo QLED 4K models.
Neo QLED has a new light source to deliver deep blacks and vibrant colour in a stunning design.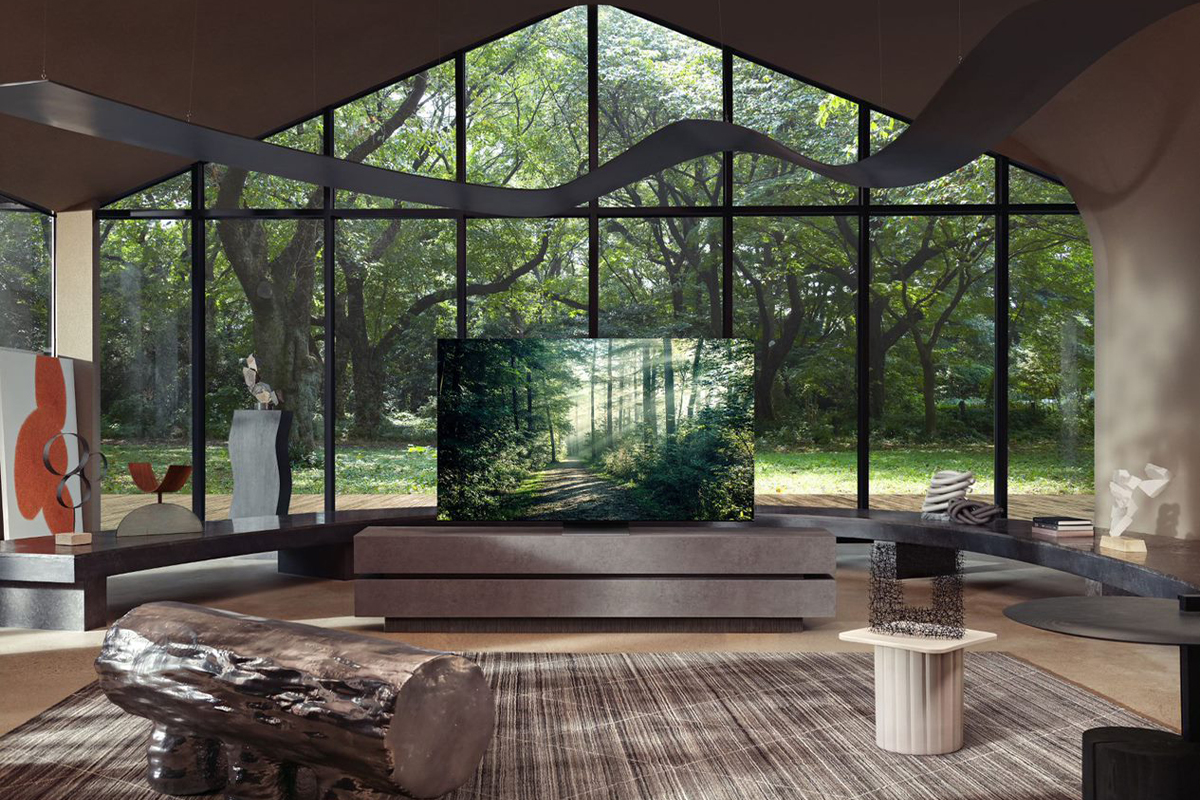 "What we watch and how we watch it has changed, and as we enter our 15th year as market leader, it is our role to continue to provide industry pioneering innovations that are designed for the way we live," said Hass Mahdi, Head of Audio Visual, Samsung Australia. "Neo QLED technology is a game-changer for big screen TVs in Australia; we've re-engineered how the picture comes to life. We know Australians are buying bigger TVs and that picture quality is the number one consideration for many customers when upgrading, and Neo QLED will offer incredible contrast, colour and brightness to deliver an unparalleled viewing experience."
The new light source, called Quantum Mini LED, is controlled by a powerful 12-bit picture processor. The traditional Samsung LED module lens has been replaced with a Micro Layer that allows for more precise light control in a smaller package. There are more light sources than other Samsung LED TVs "producing a picture quality to elevate the big screen experience," according to Samsung.
The remote controller is made partially out of recycled plastic and has a power cell that can be charged by solar light or indoor lighting, which Samsung predicts will assist in preventing the wastage of around 99 million AAA batteries globally over the course of seven years of TV usage.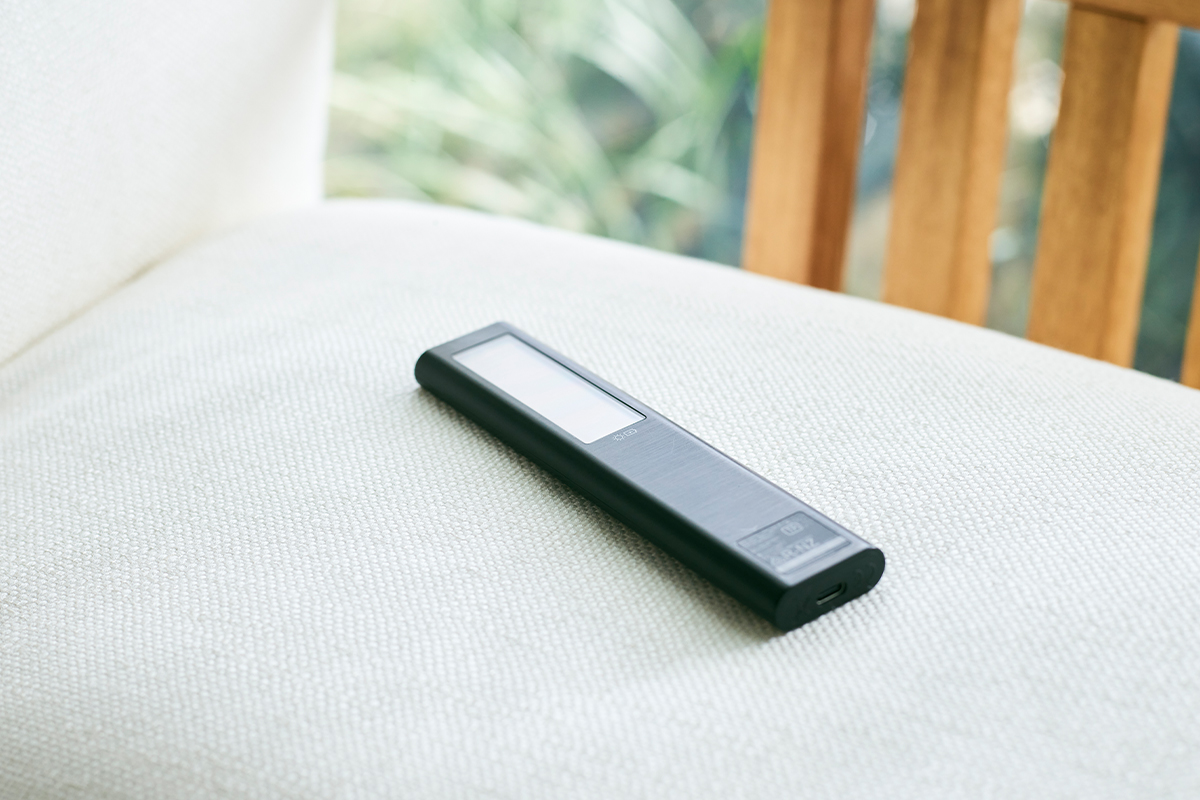 The Neo QLED looks striking. It has a nearly bezel-less screen. The attachable Slim One Connect box has a new design to assist with cable management. It can be attached to the TV or sit separately on a cabinet.
Head of Product (Audio/Visual), Himal Jekishan, said at the launch at Crown Casino, Sydney, that the QN900A is the best television of 2021, producing a picture like never seen before.
The South Korean multinational business also has a new significantly slimmer The Frame to attach the TV to the wall. The Art Store now offers 1,400 pieces from world-renowned galleries, allowing you to trick visitors into thinking you have spent hundreds of thousands of dollars on a new piece of art.
The Premiere, the ultra short throw triple laser 4K smart projector, which creates a cinema at home, and the 43-inch The Sero QLED 4K Smart TV, the 55-inch The Serif QLED 4K Smart TV and the 75-inch The Terrace 4K Smart TV, which is built for outdoor entertainment, delivering 4K QLED picture and Smart TV features are all available.
Samsung Electronics Australia also announced the local availability of its latest and most extensive range of soundbars, to create true cinematic surround sound experiences at home.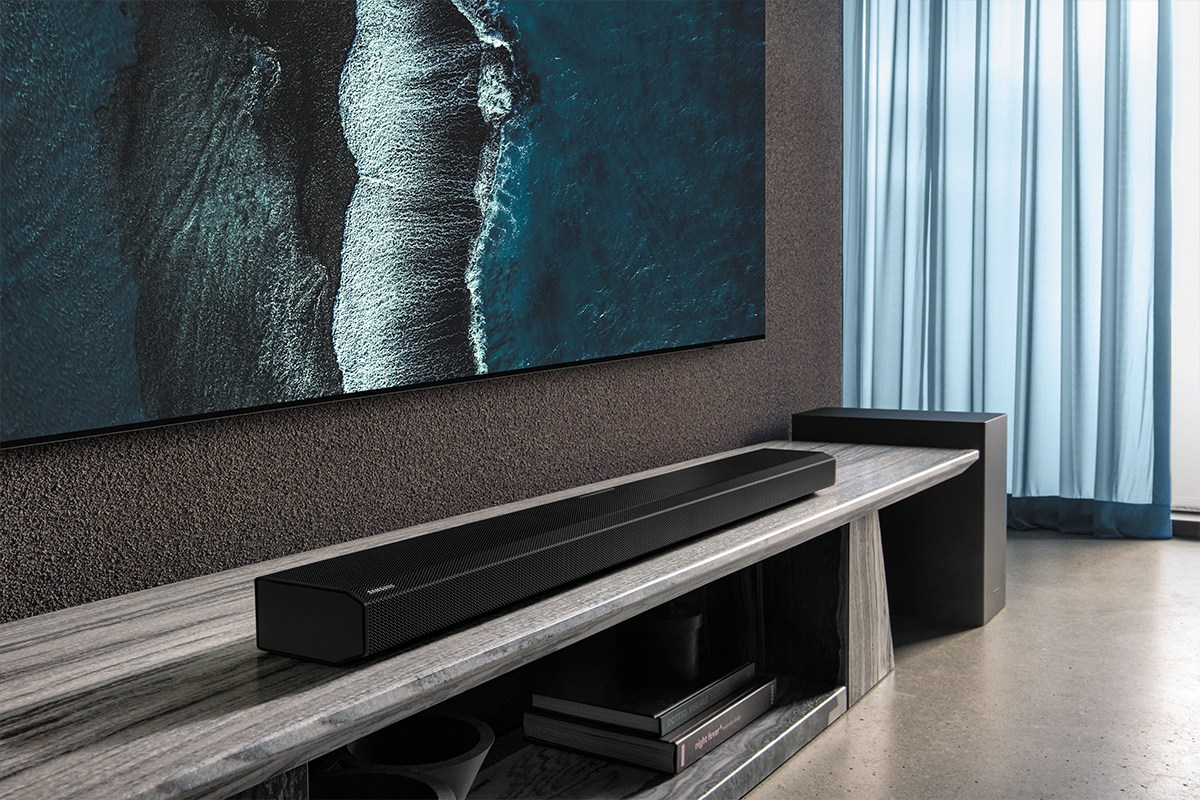 "Australians appreciate high-quality audio as part of their visual experience and the 2021 line-up showcases Samsung's commitment to innovation with new audio advancements that raise the bar in sound quality," Mahdi said. "Offering the ultimate immersive audio experience at home, the Q950A, engineered by Samsung's Audio Lab, is the perfect match for our new Neo QLED range providing Dolby Atmos rear speakers, SpaceFit Sound+ and Samsung Q-Symphony."
Samsung is surrounding you with sound from TV and soundbar orchestrated in harmony.
"Samsung understands that sound integration and synergy between TVs and soundbars is a key factor sought after by Australians. Through the innovative Q-Symphony and SpaceFit Sound+, the new soundbar range takes immersive audio experiences to the next level through total sound collaboration," Mahdi added.