Why you need to adapt to Facebook's changes to increase engagement
Facebook's recent algorithm changes could have an impact on your business. Here's how you can stay relevant to your customers.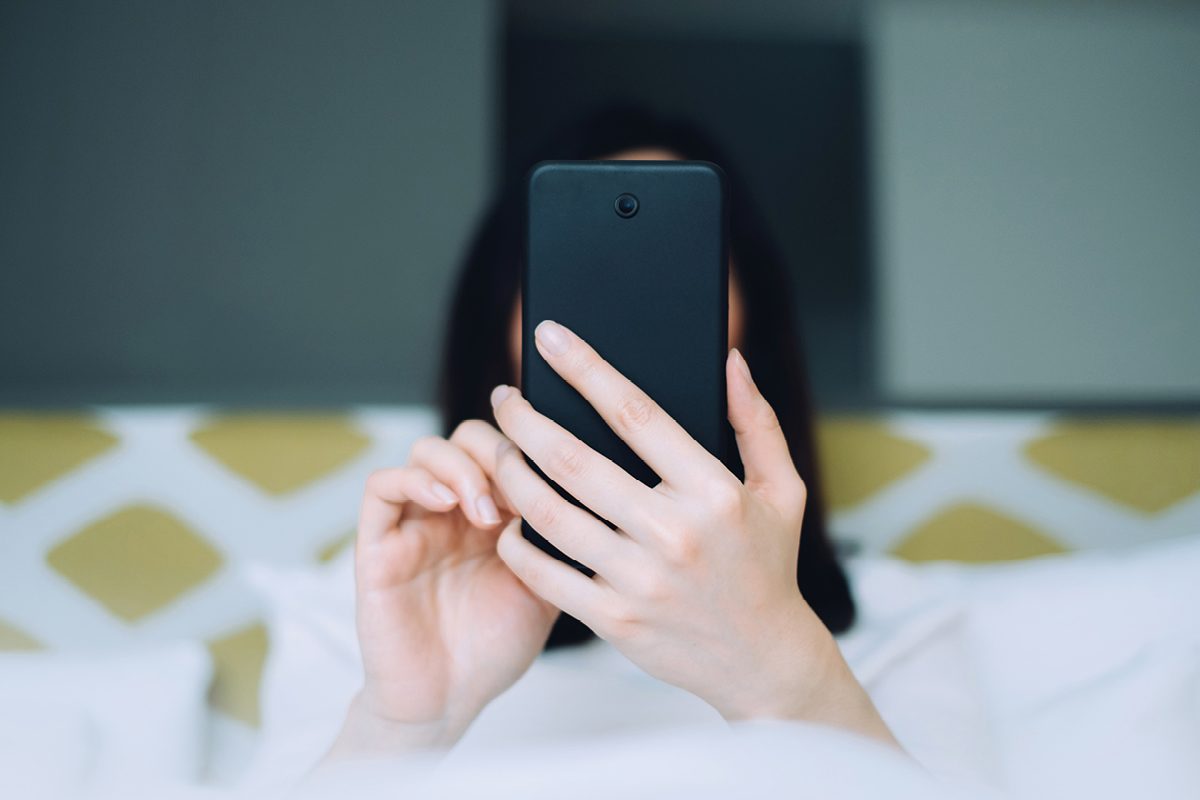 Earlier this year, Facebook announced major changes to its News Feed algorithm that has severely impacted the way businesses are creating and publishing content.
At the same time as people were umming and ahhing about Kylie Jenner's pregnancy, this Facebook Update sparked almost as much attention. If you somehow missed it; here is the lowdown on what it means for you and why you need to adapt your strategy accordingly.
When Facebook announced the changes, they did give us a bit of an explanation as to why they were doing it. They wanted to prioritise content from users' friends, families and groups, in an attempt to facilitate more meaningful interactions between people.
So businesses are going to have to work a lot harder to get in front of their current followers, and even more so to get in front of people they want to become their followers.
The changes have been slowly rolling out over the past couple of months and while businesses have experienced a decrease in overall reach, those that have adapted and taken the changes in their stride, have not been affected.
Moral of the story? To paraphrase Charles Darwin, adapt or die.
So how can you continue reaching customers on Facebook while waiting for the dust to settle? While nobody knows exactly what the impact of the changes will be, there are certainly ways for businesses on Facebook to work with the new algorithm and continue reaching their customers through these new "meaningful interactions".


Post engaging content
Continue posting engaging, quality content that prompts comments and shares. If Facebook sees a post with comments, it's validation that the business has posted content that encourages a meaningful interaction, which means they will push it to more users' news feeds.
How do you get comments? Post content that asks a question or prompts people to tag their friends.
In short, users will be more likely to see your Facebook posts if their friends and family are commenting on it and therefore Facebook thinks your business is encouraging these "meaningful interactions".

Increase your boost budget

Organic reach has been on the decline for a while now and there has been no better time to get onto the Ad Spend train.For as little as A$5 per boost, one boosted post can make a real difference when it comes to hitting a more targeted demographic.
For those of you who are a bit sceptical about paying for a service that has been free for years, get over it.
You pay for more wasteful marketing efforts each year (think fridge magnets and stress balls), and Facebook is a business platform that provides you with access to leads you wouldn't otherwise have. It's business baby!


Use Facebook live video

Videos are still a hot favourite of Facebook, but interestingly Facebook Live videos will carry even more weight. Why?
Live videos often lead to discussion among viewers on Facebook and live videos get six times as many interactions as regular videos.

Stuck for ideas? Use Facebook Live as a Q&A session without all the big production behind it, or hype everyone up for a new product you'll soon be using or selling.
Your Facebook Live video could really become a great source for news for your followers and is a real opportunity to display the authenticity behind your brand.


Get acquainted with Facebook Groups

Running a Facebook group in conjunction with your page is a great way to facilitate an interactive community for your brand.
Whether it is an open group for anyone to join or a place for your customers to hang out, have a play and work it in with your overall Facebook strategy.

It's more important than ever to be flexible with your marketing strategy and even more so for social media. While many businesses have buried their heads in the sand with the new updates, you can flourish if you use these tips when it comes to creating and publishing content for your brand.
Algorithm updates are the nature of the beast, so grab it by the horns and enjoy the ride.