Leading outside the box
From espionage to endurance challenges, here are some unusual ways to grow your leadership skills.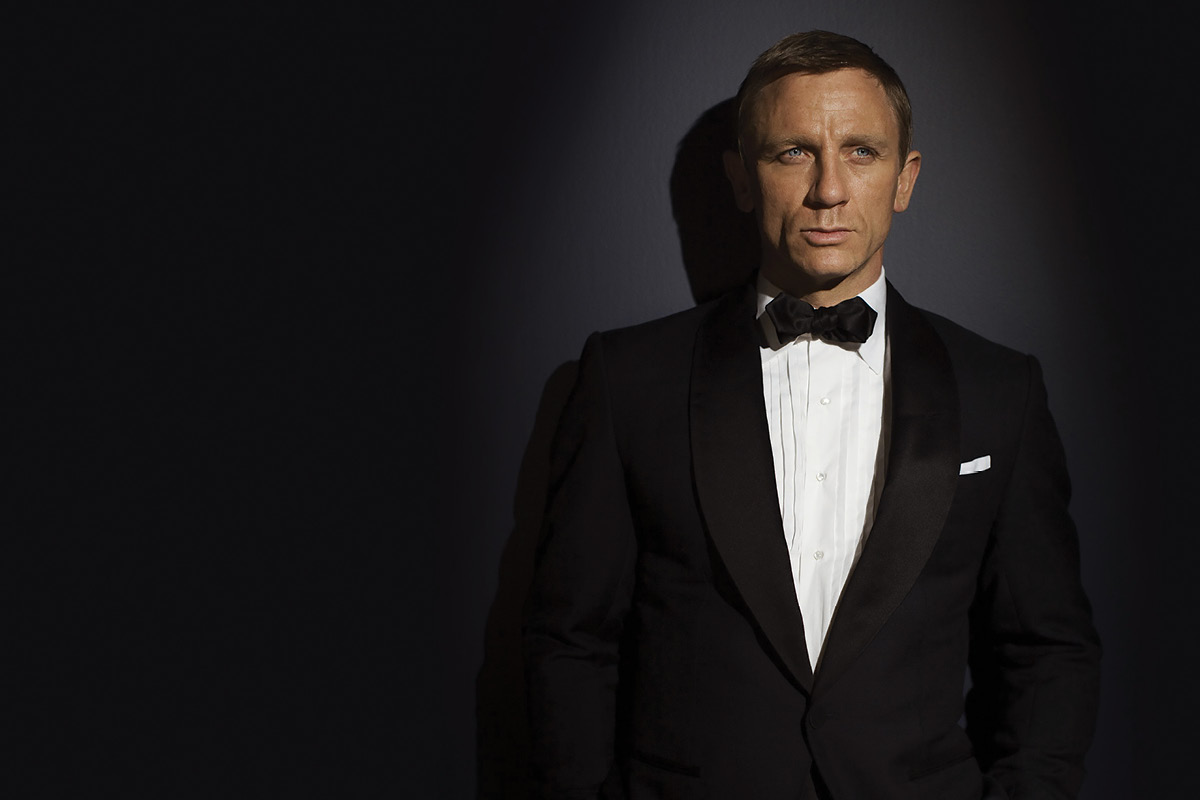 There is much to be said about what exactly it is that makes a great leader. From creatively solving any problem thrown your way, to inspiring your team to greatness, to the classic skill of being able to make the important but unpopular decisions, the skills required are varied and challenging.
But whether you're climbing the corporate ladder or inspiring a large team on a new project, there's always room for self-improvement. Who needs an MBA? Try one of these more unusual ways to be a better leader.
Train to be a spy
Secret Me uses UK Special Forces and Intelligence specialists to teach the concepts of spying. Who better to train executives in conflict resolution, resilience, body language and how to manage high-pressure?
Sara Fazlali co-founded the bespoke spy-training workshops to push people to their limits, unearthing their potential and teaching them something new in the process.
The workshops run over a weekend or three days and combine fun elements with personal development. Espionage trainees participate in everything from hostage takeovers, to 'bad guy' surveillance around a city, to poker, to mixing the perfect martini. Stressful situations such as being kidnapped, or taking a group hostage, develop skills like problem-solving, negotiation and creativity in a way likely not otherwise endured.
Much of what the course involves is surprisingly translatable to the boardroom. Poker, for example, is "about body language and learning how to read people". A mission tracking the enemy is about teamwork, knowing when to control a situation and when to make yourself invisible.
[!img!/]