Elon Musk was present to receive the 2020 Axel Springer Award during a special ceremony, 'An Evening for Elon Musk – Mission to Mars', in Berlin, Germany.
Musk, the Founder, CEO, CTO and Chief Designer of SpaceX; CEO and Product Architect of Tesla; Founder of The Boring Company; Co-Founder of Neuralink; and Co-Founder and initial Co-Chair of OpenAI, was chosen for the annual award because he is a visionary.
The Axel Springer Award honours outstanding personalities who are innovative in an extraordinary way, who create and change markets and who shape culture while at the same time shouldering their social responsibility.
"As one of the most creative entrepreneurs and most brilliant engineers of the digital age, Elon Musk inspires an entire generation. He combines great visions with the indomitable will to achieve them," Axel Springer CEO Mathias Döpfner wrote in a statement. "With PayPal, SpaceX and Tesla, Elon Musk has turned entire industries upside down, and his drive is irrepressible. He is motivated by the goal of making life better for humanity. And not in small steps, but by fundamentally turning the way we do things on their head. With incredible success."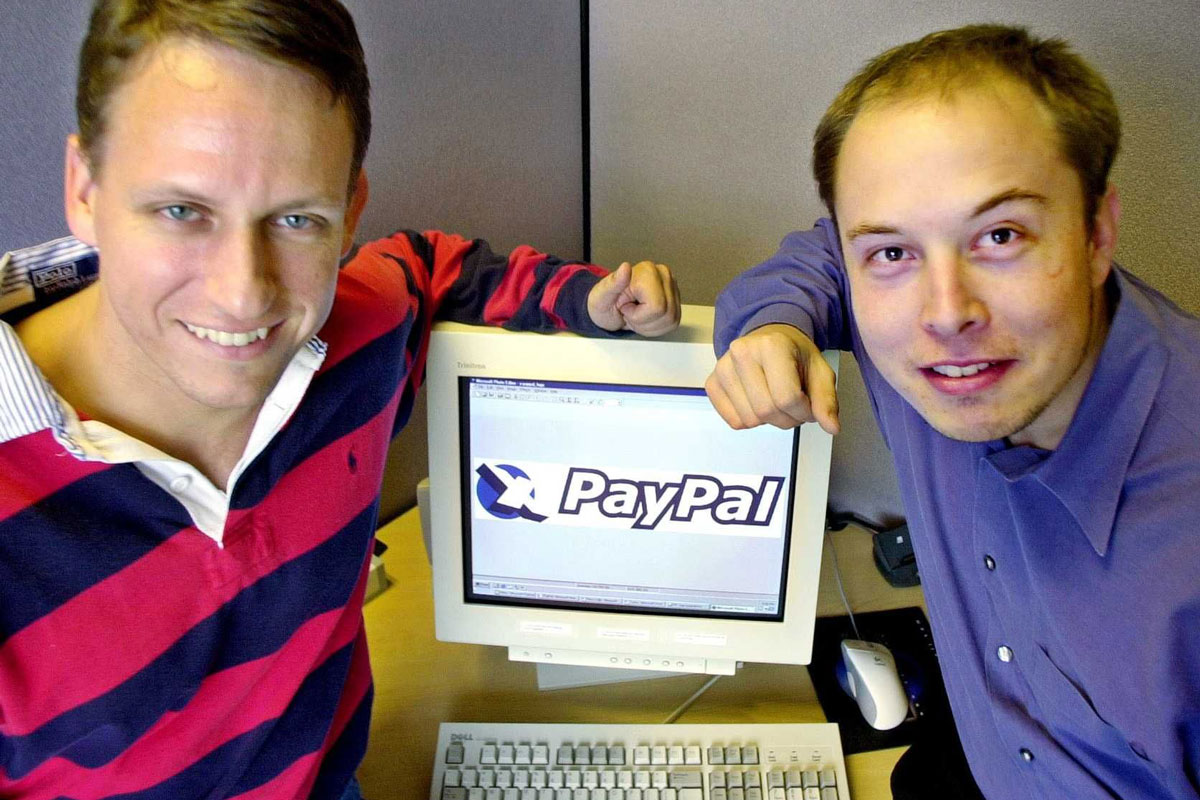 Musk was welcomed to a spaceship-themed conference room in the Axel Springer Building where a small audience prepared to embark on a theatrical voyage to Mars. During the event Döpfner interviewed Musk.
Döpfner asked: "When do you think, realistically, human beings will land on Mars for the first time?"
Musk replied: "I feel fairly confident about six years from now … Earth Mars synchronisation occurs roughly every 26 months," he said. "… If we get lucky maybe four years. We want to try to send an uncrewed vehicle there [Mars] in two years."
Döpfner asked Musk when will his first trip to orbit be.
Musk responded: "Possibly in two or three years. I am mostly concerned with developing the technology that can enable a lot of people to go to Mars and make life multiplanetary; have a base on the moon, a city on Mars," he said. "I think it is important to have a self-sustaining city on Mars as soon as possible. I mean, I am optimistic about the future on Earth, but it's important to have insurance for life as a whole."
Döpfner asked if SpaceX plans to be a space tourism business in orbit or if its plan B for life on Earth.
"It's not exactly plan B," Musk said, "… I think there are two aspects to this: One is that we want to have a future that is inspiring and exciting … a future where we are a spacefaring civilisation and out there among the stars. I think every kid gets excited about that, you don't even need to teach them, it's instinctive. It is very important for us to have reasons to be excited about life, like when you wake up in the morning, it can't just be about problems … it's gotta be more than that."
Musk also forecast Tesla would start releasing fully autonomous driving capabilities to its customer base from next year. Tesla released the beta version of its full self-driving software to a limited number of drivers in October, and Musk said on Sunday via Twitter that the beta- testing program will be widened in the next two weeks.
Musk said to Döpfner at the even he thought that by 2030 the "vast majority" of new cars will be electric and almost all will have fully autonomous driving.
"Ten years from now, the vast majority of cars will be electric, maybe 70–80 per cent of cars, and almost all [new] cars will be autonomous," he said.
In his acceptance speech, Musk wanted to share the award.
"I want to acknowledge the great people at Tesla, SpaceX, Neuralink and The Boring Company. I accept this award on your behalf for all the great things that you've done."
Axel Springer is one of Europe's major magazine, newspaper and online media companies. The Axel Springer Award.