Moderna, a US biotechnology company based in Cambridge, Massachusetts, saw its stock soar 20 per cent after announcing the latest data on its COVID-19 vaccine and has sought Emergency Use Authorization from the US Food and Drug Administration.
In announcing the final results of its 30,000-person efficacy trial, Moderna said only 11 people who received two doses of its vaccine developed COVID-19 symptoms after being infected with the pandemic coronavirus, compared to 185 symptomatic cases in a placebo group, which is an efficacy of 94.1 per cent.
The vaccine, mRNA-1273, had 100% efficacy against severe disease, the company said. There were zero such COVID-19 cases among those vaccinated but 30 in the placebo group.
Moderna has followed Pfizer/BioNTech and requested Emergency Use Authorization for its vaccine on Monday. It is also seeking similar approval from the European Medicines Agency.
Update: Moderna's data for the Emergency Use Authorization request for mRNA-1273 has been submitted to the U.S. FDA.

— Moderna (@moderna_tx) November 30, 2020
"I would still like to see all of the actual data, but what we've seen so far is absolutely remarkable," said Paul Offit, a vaccine researcher at the Children's Hospital of Philadelphia and a member of an independent committee of vaccine experts that advises FDA, in an interview with Science Magazine.
Moderna's stock began the day at 143.99 and ended trading at 152.74, climbing to 163.36 in after-hours trading.
The company is working with the US Centers for Disease Control and Prevention (CDC) and healthcare giant McKesson to prepare for shipping the vaccine to administration sites across the US and around the world. Moderna expects to make available around 20 million doses of its vaccine in the US by the end of 2020 and as many as 1 billion doses worldwide in 2021.
"We believe that our vaccine will provide a new and powerful tool that may change the course of this pandemic and help prevent severe disease, hospitalisations and death," said Moderna CEO Stéphane Bancel.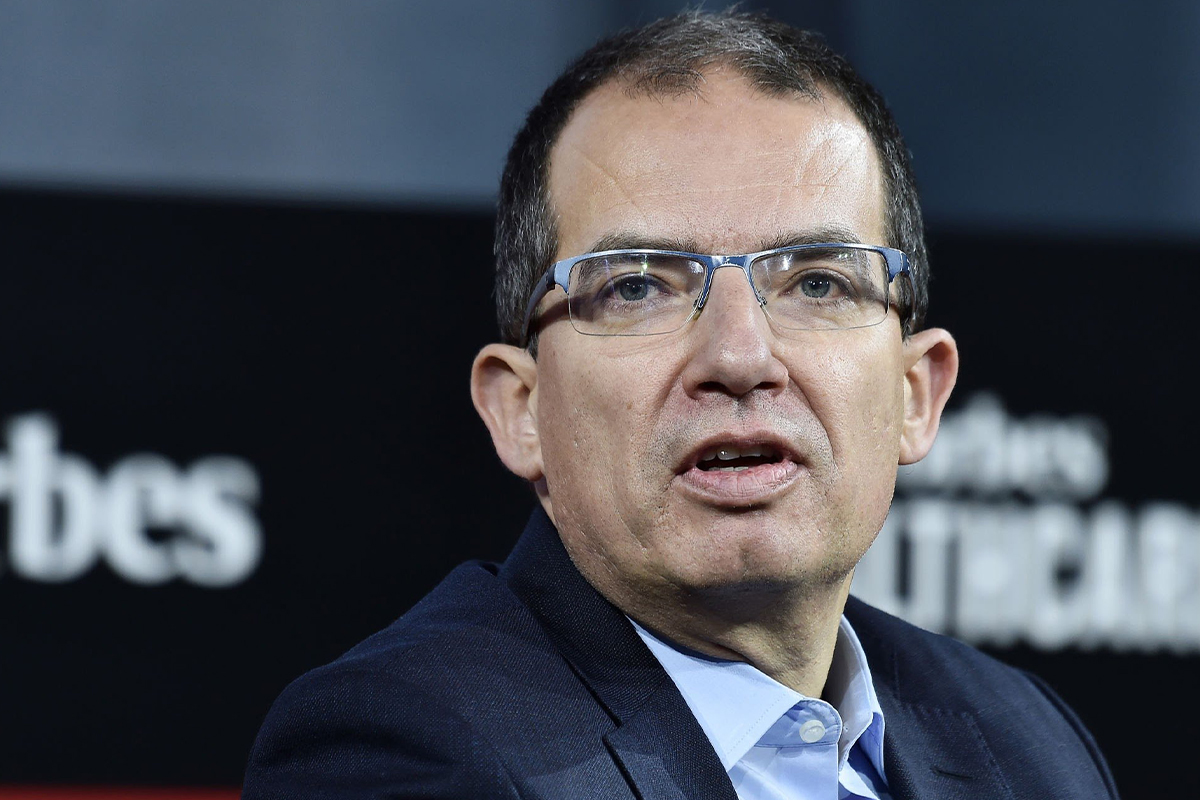 Lieutenant General Paul Ostrowski, who handles supply, production and distribution for the Trump Administration's vaccine accelerator Operation Warp Speed, said on Monday that every American who wishes to be vaccinated against coronavirus will be able to as soon as the US summer.