The strong demand for iron ore and copper from Chinese steels mills has seen mining companies BHP Group, Fortescue and Rio Tinto pay record dividends to its shareholders.
The price of iron ore, which is used to make steel, has risen by more than 85 per cent to highs not seen in almost 10 years. The market price for copper, used in electrical wiring, has increased 80 per cent since March last year to reach a nine-year high. The metals nickel and cobalt are also trading close to 17-month and two-year peaks, respectively.
The Australian-based companies, BHP and Rio Tinto have new CEOs, have announced their half-year and full-year financial results, respectively, in the past 72 hours.
On Tuesday, BHP Group reported its best first-half profit in seven years. Its underlying profit from continuing operations for the six months ended 31 December 2020 rose to US$6.04 billion from US$5.19 billion last year. It declared an interim dividend of US$1.01 per share, up from last year's payout of US$0.65 per share.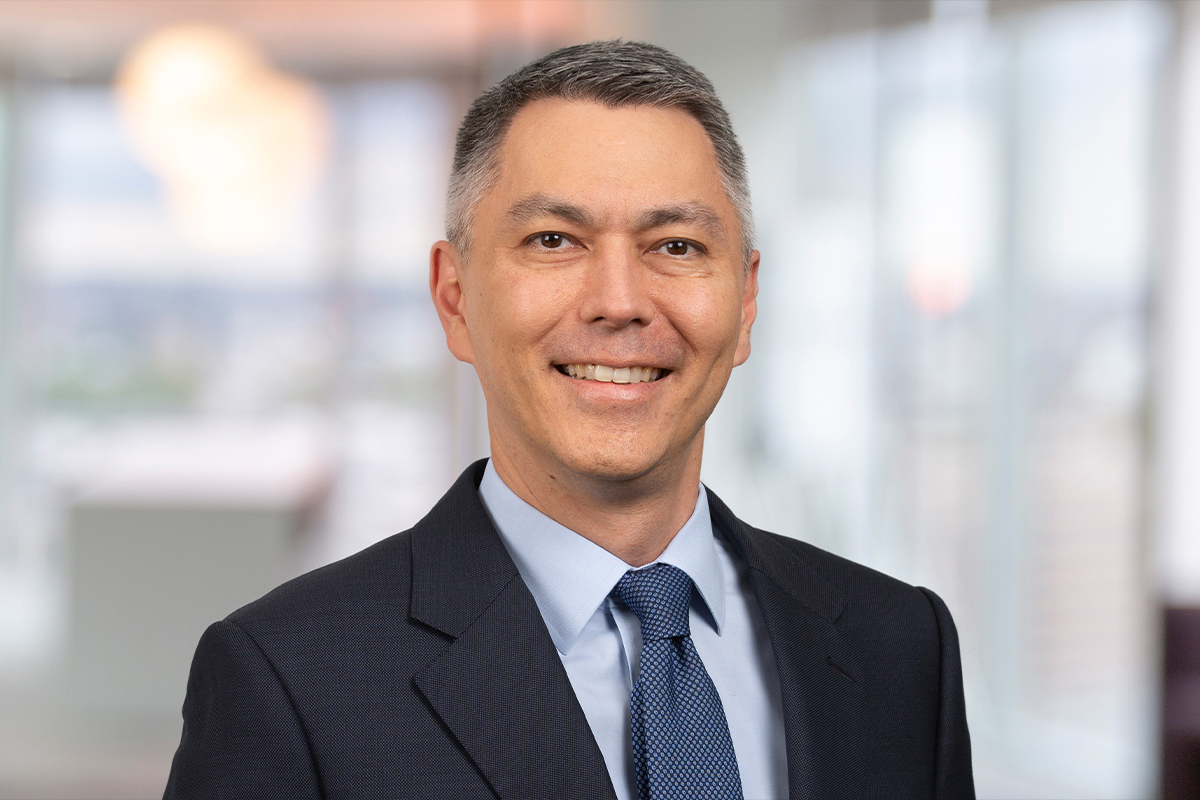 "Our continued delivery of reliable operational performance during the half supported record production at Western Australia Iron Ore and record concentrator throughput at Escondida," said BHP CEO Mike Henry in a statement to investors.
"Our operations generated robust cashflows, return on capital employed increased to 24 per cent and our balance sheet remains strong with net debt at the bottom of our target range. The Board has announced a record half-year dividend of US$1.01 per share, bringing BHP's shareholder returns to more than US$30 billion over the past three years.
"I am grateful to BHP employees and contractors for their resilience and unwavering resolve in the face of the pandemic, and for the continued support of the communities, suppliers, customers, governments and traditional owners. Their efforts have made this strong set of results possible.
"Our outlook for global economic growth and commodity demand remains positive, with policymakers in key economies signalling a durable commitment to growth and signalling ambitions to tackle climate change. These factors, combined with population growth and rising living standards, are expected to drive continuing growth in demand for energy, metals and fertilisers."
Rio Tinto, the world's top iron ore producer, delivered the biggest dividend in its history – US$5.57 a share – with the company's underlying profit rising by a better-than-expected 20 per cent to US$12.4 billion.
"It has been an extraordinary year – our successful response to the COVID-19 pandemic and strong safety performance were overshadowed by the tragic events at the Juukan Gorge, which should never have happened," said Rio Tinto CEO Jakob Stausholm.
Rio Tinto blew up 46,000-year-old rock shelters at Juukan Gorge in Western Australia without consulting the land's traditional owners. It led to an Australian Government inquiry, which then resulted in the resignation of former CEO Jean-Sébastien Jacques.
Fortescue announced on Thursday it also will pay a record half-year dividend of US$1.17 after the mining company's profit increased 66 per cent to US$4.08 billion for the six months to 31 December.
"Fortescue's performance for the first half of the 2021 financial year has been outstanding," CEO Elizabeth Gaines said. "We are very proud of the whole team who have delivered our best half-year operating and financial results since the company was established."
Dr Andrew Foorest. Fortescue's Founder, Chairman and largest shareholder, owns more than 36 per cent of the company.
Iron ore is Australia's most valuable export, accounting for US$77.5 billion in annual export earnings.