Tesla, the electric vehicle and solar energy company, will join the S&P 500 Index on a full float-adjusted market capitalisation weight on 21 December, S&P Dow Jones Indices announced.
The decision will send more than a murmur through the entire stock market as money managers adjust their portfolios to make room for shares of the US$538 billion company.
Tesla's market capitalisation is larger than any other company had at its debut in the S&P 500. Berkshire Hathaway previously held that record, worth about US$127 billion when it was included in the index in 2010.
Due to Tesla's market valuation, S&P Dow Jones Indices consulted with investors last month on whether the stock should be folded into the index all at once or in two parts, which would have been unprecedented.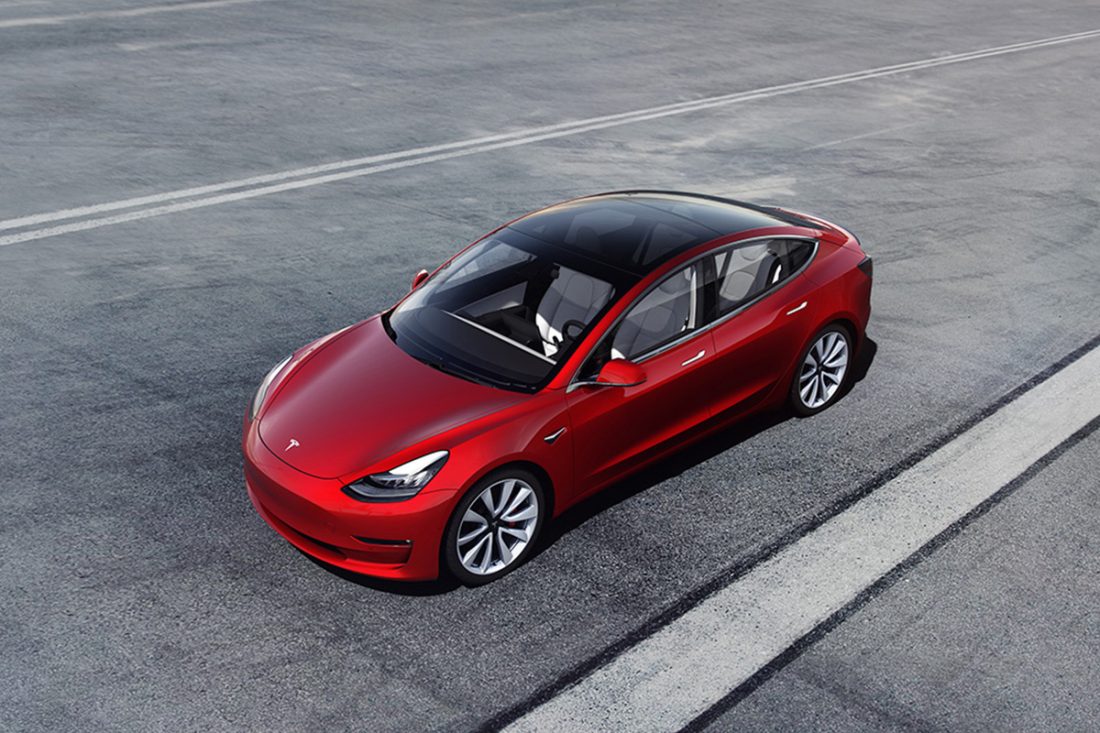 Tesla, whose Co-Founder and CEO is Elon Musk, will be the seventh-biggest company in the S&P 500 at its current market value. The five most valuable businesses on the S&P 500 are Apple, Microsoft, Amazon, Facebook and Google's parent company Alphabet.
"After the market close on Friday 11 December, pro forma files will be distributed and a press release will be published announcing which company Tesla will replace in the S&P 500," S&P Dow Jones Indices said in a press release.
Tesla stock rose more than four per cent in post-market trading after S&P Dow Jones Indices announced the plan on Monday. Tesla shares are up about 580 per cent this year.
Wall Street estimates project up to US$100 billion of demand for Tesla shares from exchange trade funds and money managers that track and use the S&P 500 as a performance benchmark. In total, US$11.2 trillion of investment fund assets are linked to the S&P 500.
Howard Silverblatt, Senior Index Analyst at S&P Dow Jones Indices, said Tesla's "current market value (adjusted for float) of US$437 billion would produce US$72.7 billion in required trades, in addition to the normal rebalancing trades" on the day of its inclusion, the Financial Review reported. That would dwarf the normal activity required when the S&P 500 is reshuffled.
The last 20 rebalancing days had an average of US$27.1 billion in trades, Silverblatt calculated, with a record of US$50.8 billion set in September 2018.