eCommerce tips for entrepreneurs
Online trading is not that new—it has just crept up on us.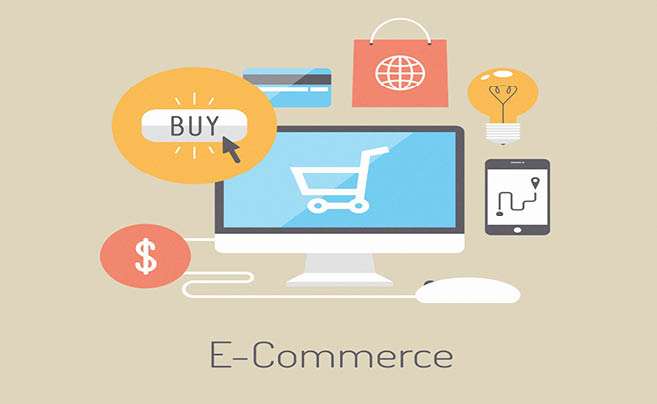 E-commerce has been with us for more than 30 years. It was in 1981 when the first online shopping system was installed by Thomson Holidays in the UK. When the web browser was invented by Tim Berners-Lee in 1990, e-commerce started to gain real traction as the World Wide Web became widely adopted. In 1995, Jeff Bezos started Amazon, and the global opportunities were apparent. It's really in the past decade that easy-to-use software, high-speed internet, and web-connected smartphones have led to an explosion of online trading.
Buying anywhere at anytime
Today you can be selling your wares while you sleep. Many old-school retailers have struggled to adapt to the new paradigms. The digital world allows you to sell to customers around the corner, in the next suburb, and on the other side of the planet. The advent of the smartphone and the tablet allows people to buy on the train, while commuting, or at the gym. Start-ups and disruptive innovative technologies have challenged the comfortable monopolies and cosy networks of traditional shop-owners and department stores.
E-commerce is not just about consumer retailing
Despite the popular press headlines that consumer retailing attracts, there is another quiet e-commerce revolution happening under the surface. E-commerce is being applied to business-to-business trading.
Switched-on businesses are realising that they can increase their efficiencies, be more productive, and reduce costs by making it easy for their distribution business customers to buy online, and improve customer service by making online access to orders and reducing human error.
The full article can be downloaded below…