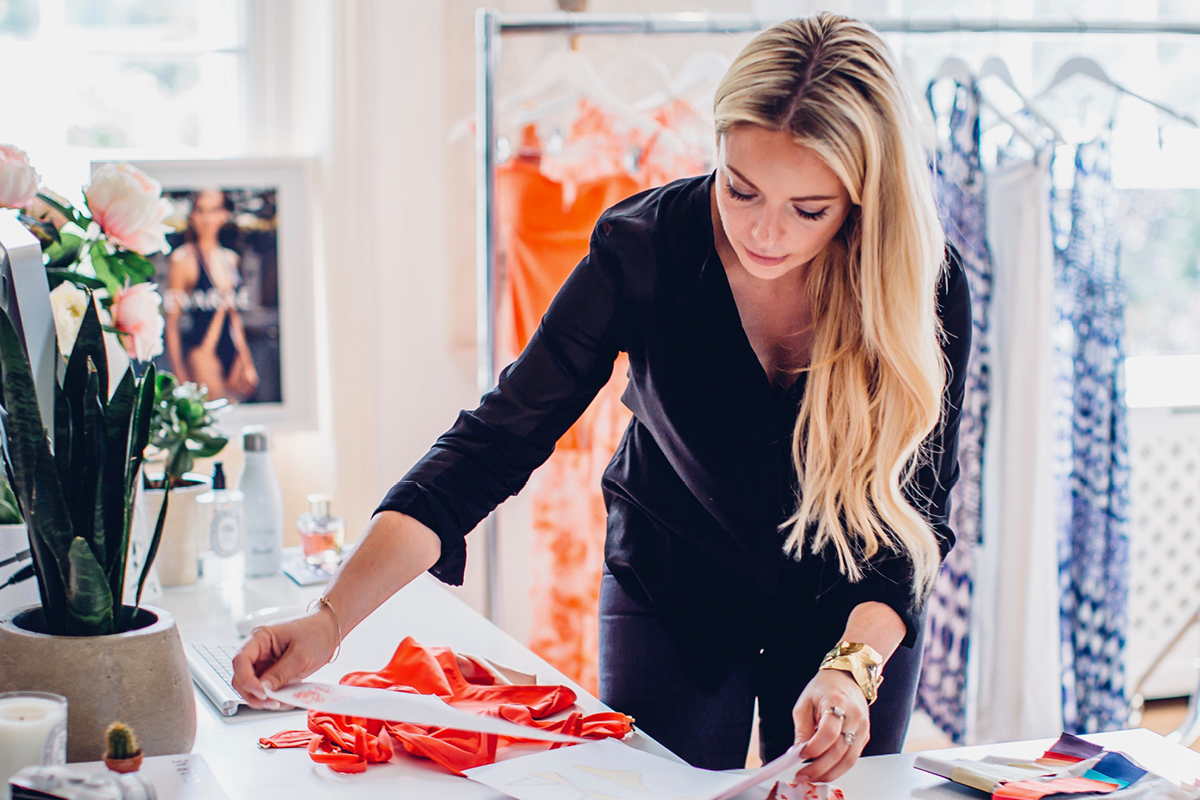 With a childhood spent by the sea, travelling to exotic destinations with her family as they sought inspiration for their yacht design business, it's no wonder Georgia Thompson has ended up creating her own luxury resort and swimwear brand.
After studying womenswear in London at Central Saint Martins art college and working for the likes of Topshop, Reiss, and Heidi Klein, Georgia plunged into her own venture to carry out her dream of starting her own lifestyle brand, Evarae.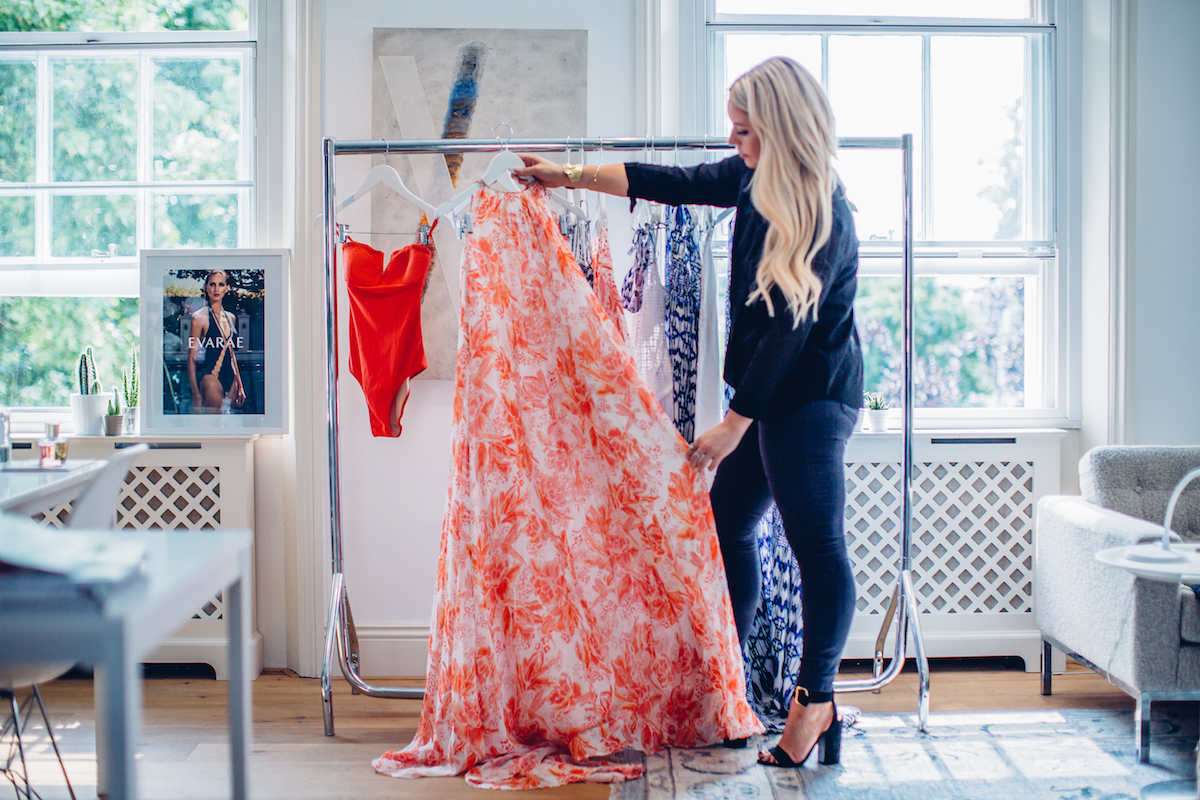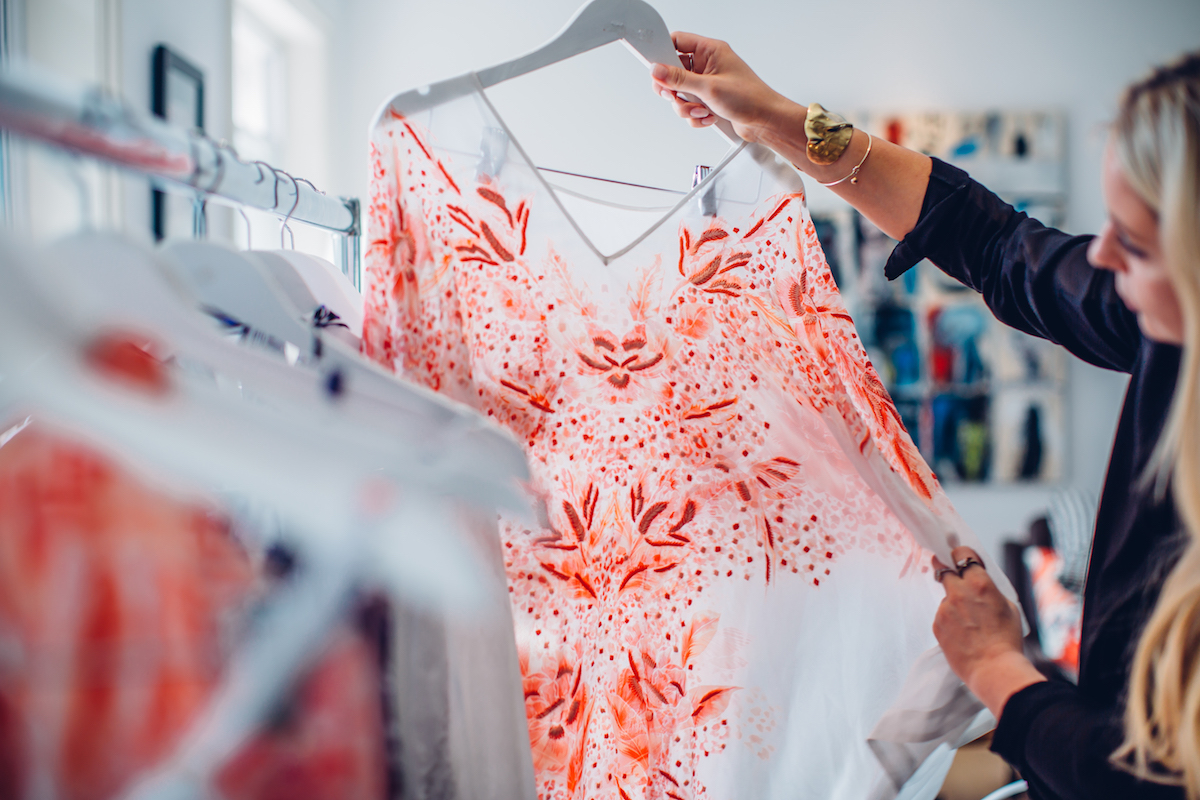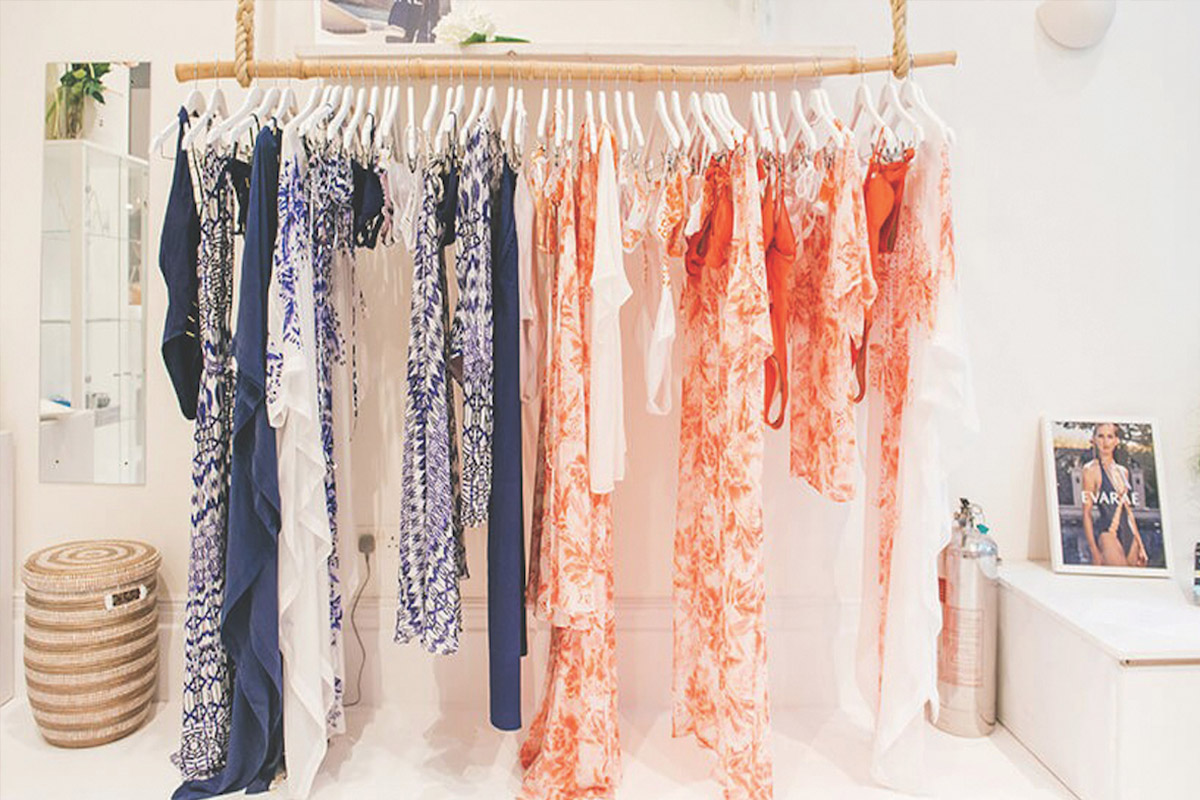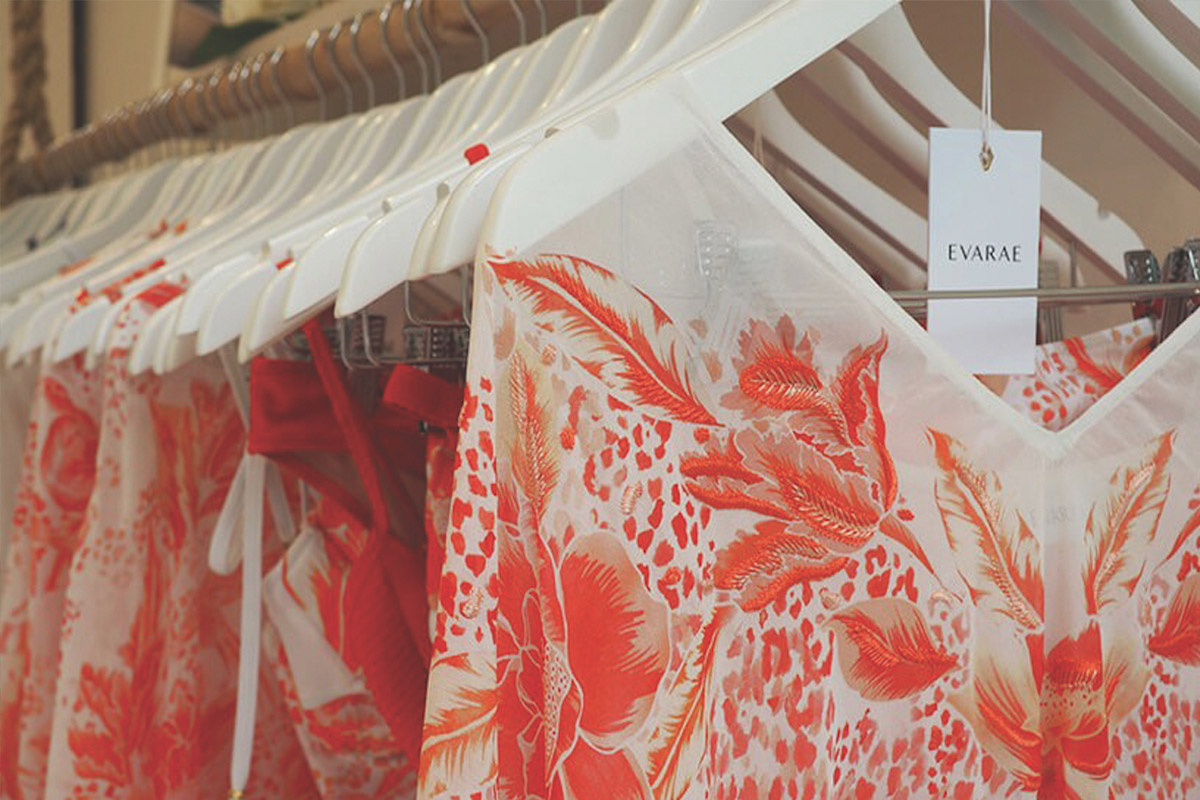 Still in its infancy, Evarae, with its strong focus on quality, has seen Georgia stamp her style on the luxury swim and resort wear market. She was accepted into the exclusive Cabana Show at Miami Swim to launch her label, and has an upcoming season launch at Splash Paris. 
Georgia shares her insights into how she took the leap, manages the highs and lows, and runs her burgeoning fashion business.
Here are her business rules: 
Rule One
Do what you love
When I started Evarae, I understood that I was going to have to give 150% at all times, and make certain lifestyle choices accordingly for the first few years. It's important that whatever you do, it is something you love. You can't build a successful business on something you don't love and believe in. 
Rule two
Surround yourself with the best
The business is run between my home studio in London and from wherever my schedule takes me. It's important for me to be able to run the business remotely; travel is a large part of my life and the brand heritage, and it's also when I get a lot of my design inspiration.
I manage this by working with strong staff in the UK and internationally, both freelance and permanent, who provide amazing support across production, digital and design.
I also work with a range of agencies and consultants, whether that be branding, PR, wholesale agents, and showrooms internationally. Everyone is very experienced in their field, which is what makes it possible. 
Rule three
Empower your team
It's important not to micromanage your employees and instead to let them take on responsibility and be creative. I encourage my staff to always come to me with suggestions, as I find it the best way to bounce around ideas, and in turn it creates a healthy working relationship. 
You have to be strong as well as approachable and a kind person to work for. It is important to find a balance between not being walked over and making sure you aren't creating an unhappy work environment.
When people are happy at work, they work harder and get more done for the company. My stepfather's yacht design company was always like one big family: staff worked hard and were rewarded accordingly. It's something that I will never forget seeing, and it's ultimately what I try to achieve.
Rule four
There's always room for improvement
At the beginning, before Evarae even launched, I wasn't as strong at negotiating as I am now. It annoys me to think about some of the money I could have saved or that we could have been able to spend elsewhere, but of course, as they say: you learn from your mistakes.
Rule five
Stay in control
There have been times when I have needed a quick injection of cash and almost given up majority control to get through, but sense has prevailed. It can feel like you are on the edge of your seat, but it's important to just sit tight as something usually turns around – it's all part of the rollercoaster of start-ups. I try not to second-guess myself.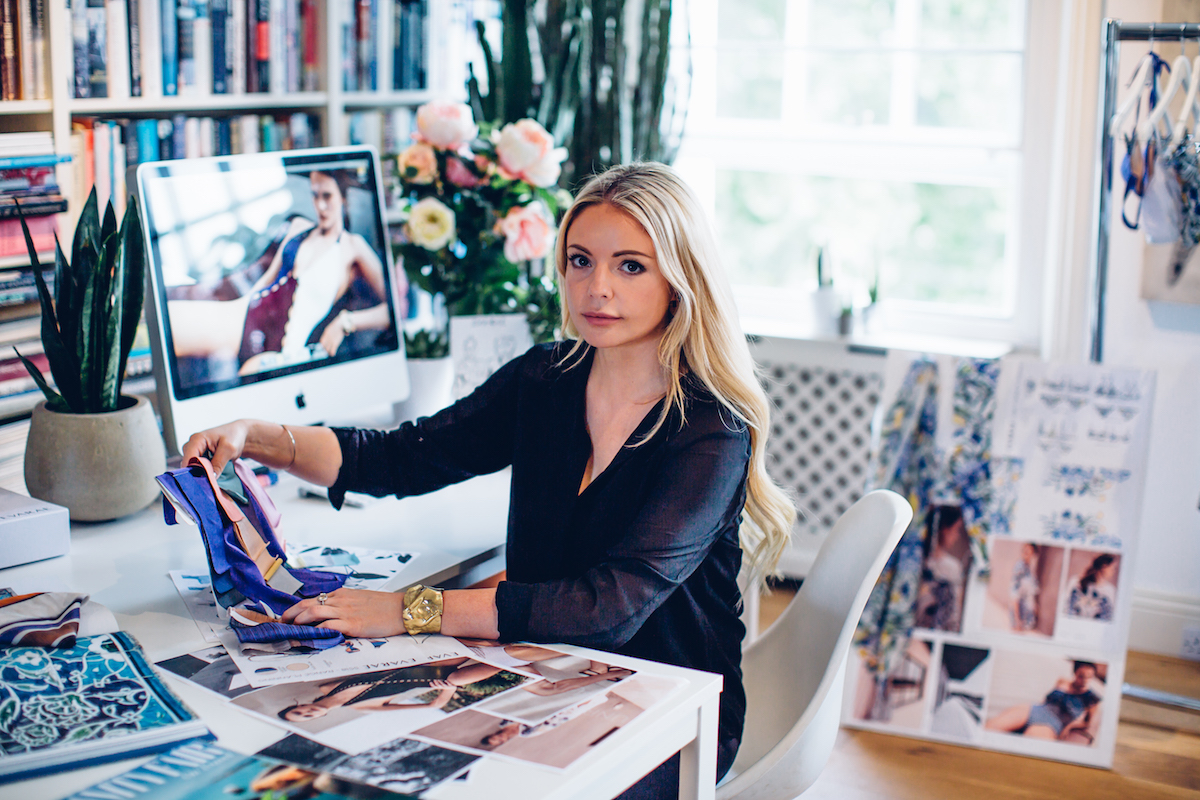 It's important to be strategic, but I always follow my instinct. I have also learned to be very careful with money as it goes quicker than you think. A friend who also has her own business told me this at the beginning and she hit the nail on the head. I have learned to always negotiate everything. 
Rule six
Build your network
My mantra is to be surrounded by creative, inspiring, like-minded people and not be afraid to take a calculated risk. This fuels the way I work.
My mantra is to be surrounded by creative, inspiring, like-minded people and not be afraid to take a calculated risk
I work with consultants and freelancers recommended to me by friends in the business or through people I work with already. I think it builds a strong network where everyone is on the same page. Ultimately, it builds for a stronger brand. 
Rule seven
Be genuine
Be true to your customers and prospects; don't promise something you can't deliver. Quality is key to Evarae, and it's something we openly advertise. Because of this, we are continually ensuring that we deliver.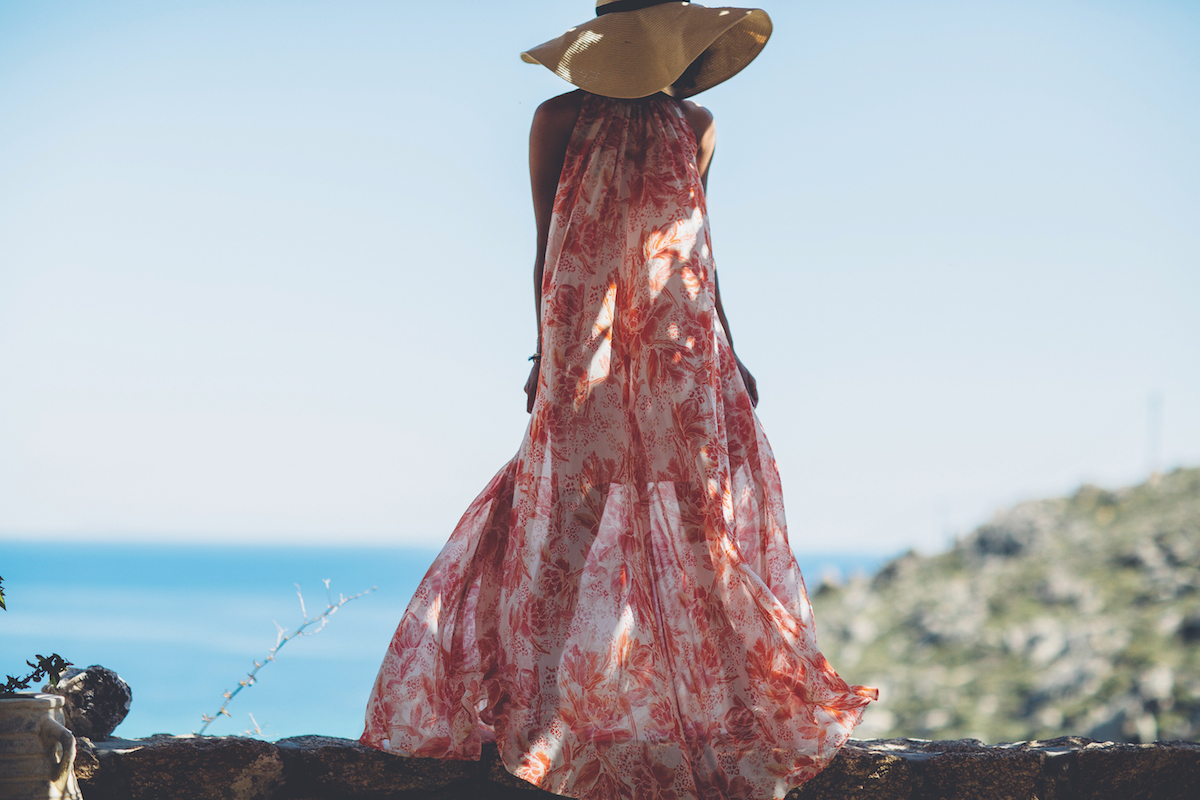 Rule eight
Stay organised
Running a small business is extremely rewarding in terms of the amount of freedom and control you have over every aspect and element.
However, it also means you have to have several heads on at once, dealing with everything from design, marketing and production, to administration and dividing your time among all areas of the business in the most efficient and effective way possible.
My biggest challenge has been finding enough hours in the day!  
Images: Moeez Ali / Evarae