Fashion forward with CEO & Founder of MM.LaFleur
We go behind the scenes with Sarah LaFleur, CEO and Founder of fast-growing, innovative womenswear start-up MM.LaFleur.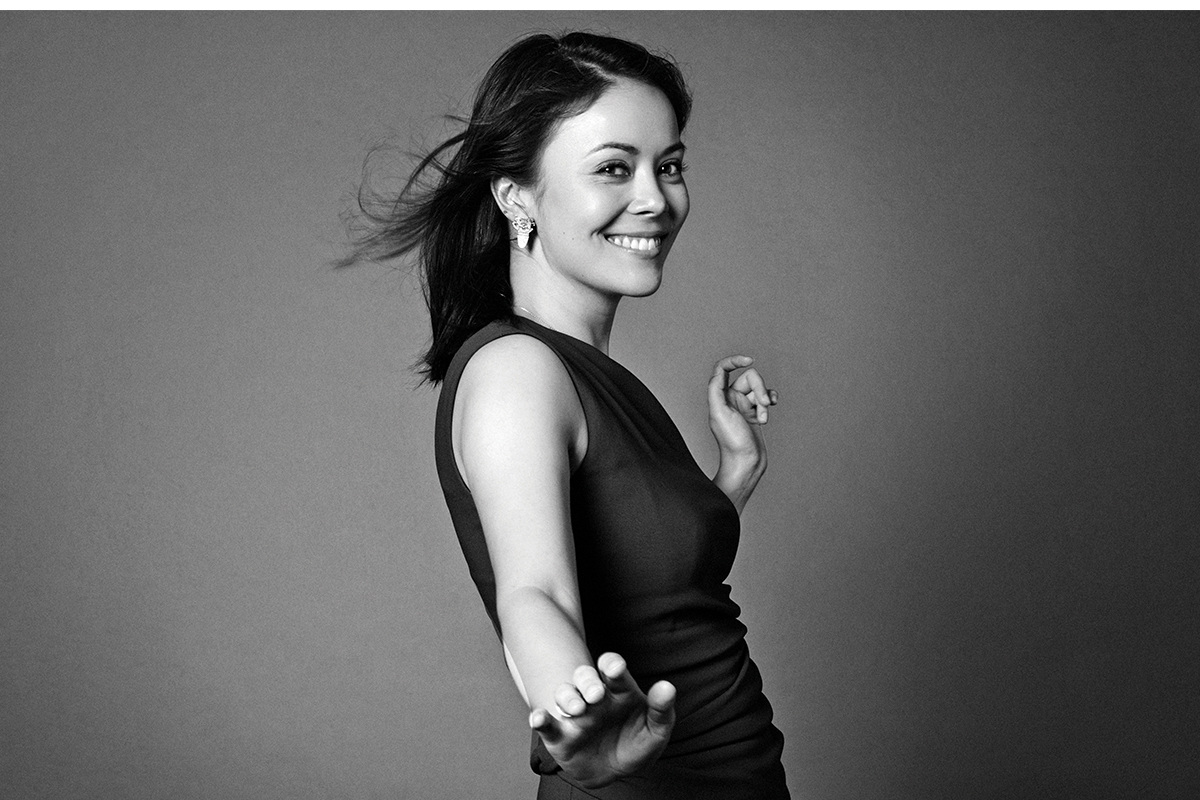 Sarah LaFleur's mother used to tell her not to deny the power of costume: that it can change not only the way others think about you but also how you feel about yourself.
With this in mind, and a desire to empower professional women with stylish luxury-quality workwear, Sarah left her finance career and, in 2013, joined forces with former Zac Posen head designer Miyako Nakamura and COO Narie Foster to create MM.LaFleur.
Initially launching as an ecommerce site, MM.LaFleur evolved to pioneer a unique offering in the womenswear space: a personally styled and curated 'bento box' of beautifully designed wardrobe staples for the professional woman.
This innovation is complemented by a host of pop-up shops around the US and newly opened physical stores in New York City and Washington DC.
Bold, detail-oriented and super smart, Sarah is a Harvard graduate steering the clever clothing brand and styling service on a fast track to further growth. Here she shares the business rules that have framed MM.LaFleur's success.
Practise kizukai
I'm half Japanese and our creative director, Miyako, is also Japanese, so we were familiar with the concept of kizukai, which is commonplace in Japan. The closest meaning in English is empathy, but it's empathy translated into action. It's not enough for you to recognise that someone looks thirsty, and to empathise by saying, "Oh, their throat must be parched."
The kizukai version of this would be you noticing that they're thirsty and getting them a glass of water before they ask for it. It's about anticipating and respecting the feelings of others, and thinking about how you can make that person's day.
I encourage this with team members, but also with customers. That's what amazing customer service feels like; you didn't even know you needed it, but it magically appears in front of you.
Nothing above you, nothing below
This resonates the most with me, and will probably also do so with many other founding CEOs. Usually, when you start a business you're doing some of the most unglamorous tasks, which often changes as the company grows.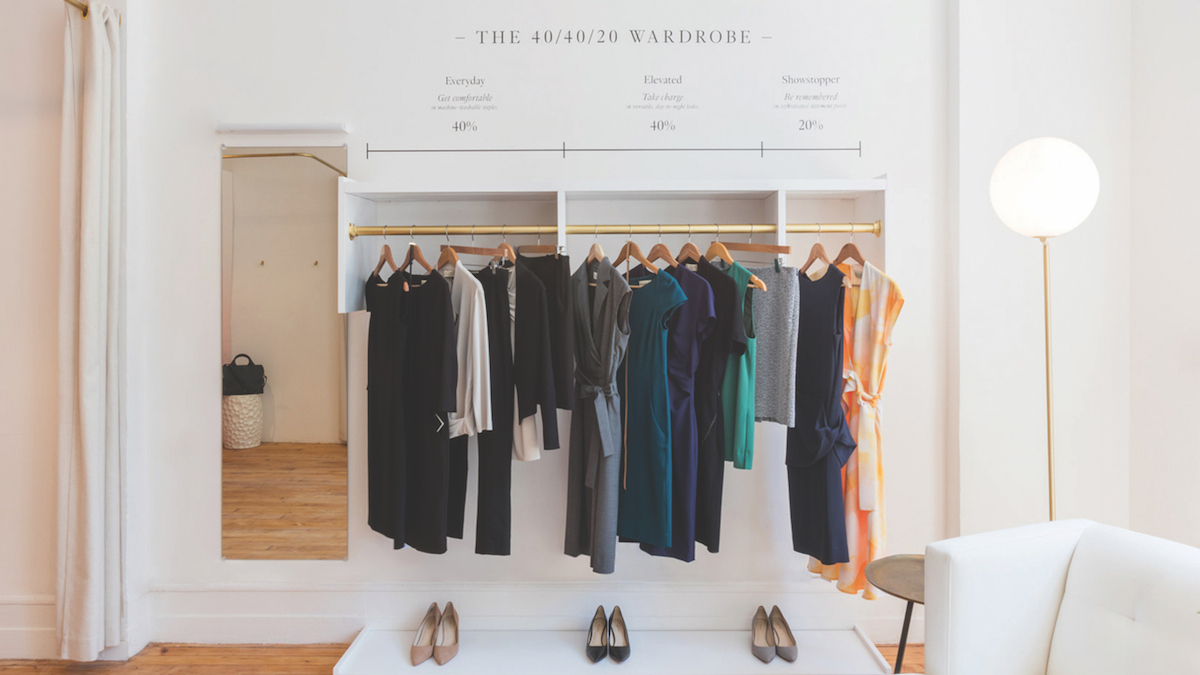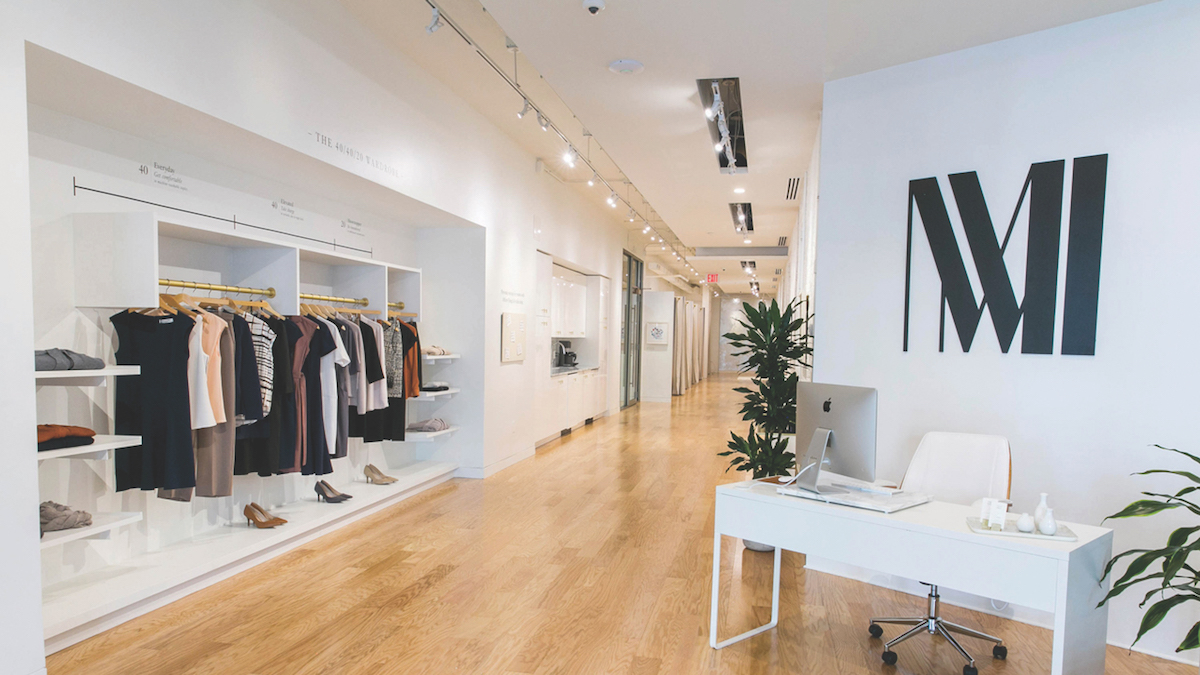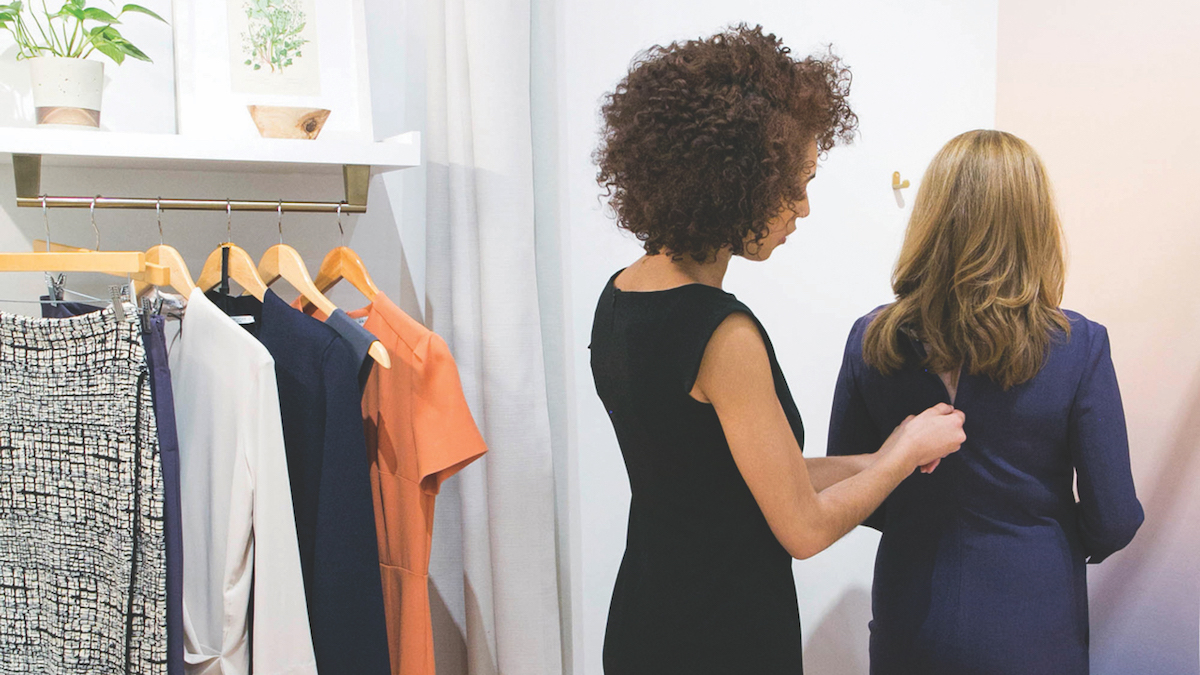 There should be no sense of entitlement, whatever role you're in. You could spend the morning mapping out a game-changing strategy and then take out the garbage in the afternoon. You need to be able to do the work yourself before you assign it to someone else. That's 'nothing below you'.
Nothing above you: I'm 33 and I have 250 employees at MM.LaFleur and, typically, I shouldn't be in this CEO role – but I made the active decision to stretch myself into it. That's an ethos that we want everyone in the company to carry, no matter what position they're in.
Find your superpower
I believe in finding everyone's strength. As a start-up, we have the luxury of ever-expanding opportunities, which gives us a lot of flexibility to find hidden talents and help people identify areas where they shine and feel passionate.
When I was in management consulting, I would be given a review every two weeks and would have 20 areas to improve on. I felt like I was always trying to become better at all the things I was bad at.
But I realised if I wanted to compete, I needed to play to my strengths; and if it's something that I'm bad at, no matter how good I get at it, I'm probably only going to be average, at best. So why focus on that?
Be a maths person
This is very important to me. I'm a former management consultant and I have worked in finance, so I liked numbers to begin with. The most important thing is that they don't lie. Often, in the very early days, my VC investors couldn't understand what we were doing, but as our sales grew and our profitability increased, the numbers told the story for us.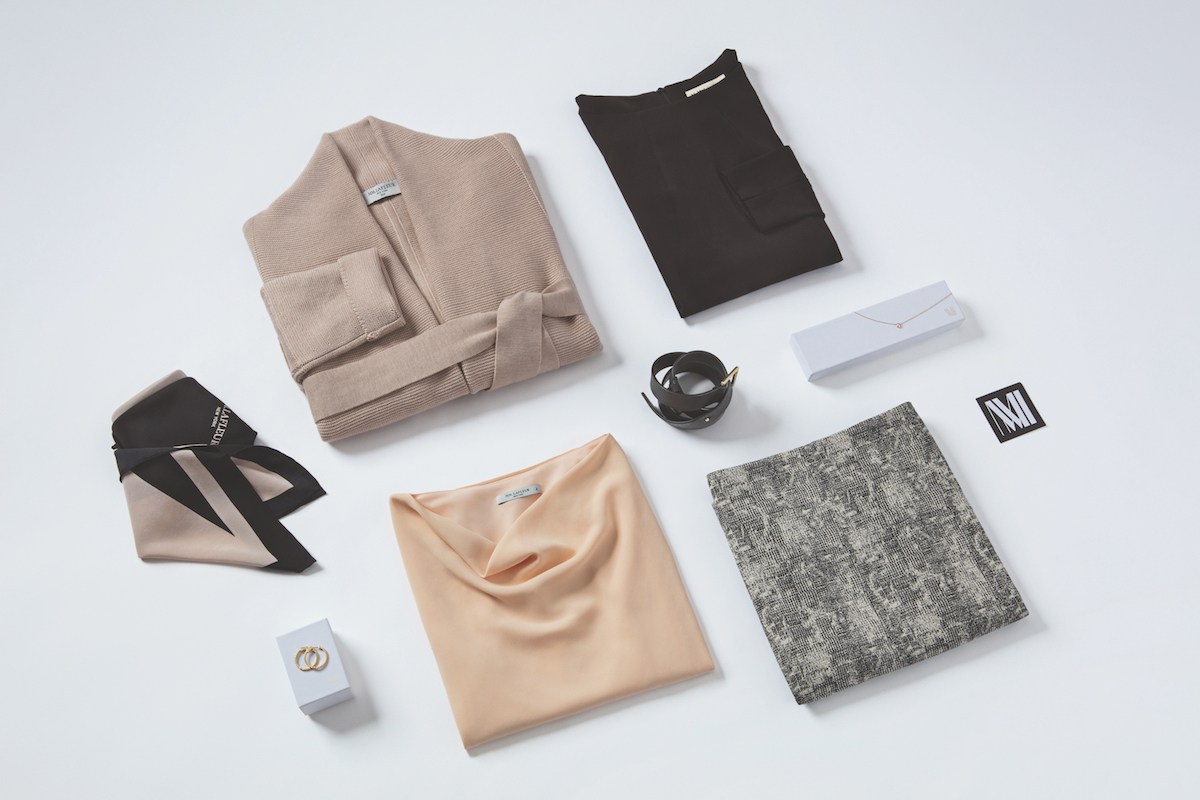 If you can focus on the numbers and derive insight from them, it will do wonders. When it comes to running a business, make sure you are supplementing your gut instinct with cold,
hard facts.
Be a renegade
Disregard the rules, defy expectations – who cares how everyone else does it? Everyone in the VC and start-up industry, especially in America, is curious about what everyone else is doing, and I'm saying that doesn't really matter.
I realised early in my career that execution matters, as does being different: standing out from the crowd. We often say in our company that if someone else is doing it, then don't do it.
If it's something that no-one else has done before then, excellent, untether your creativity, take risks and encourage others to riff along with you, no matter how crazy your idea may seem.
The way you stand out, and the way you minimise your marketing costs, is by coming up with something unheard of that makes people take notice, which is what we did when we created Bento Box.
Be kind and direct
Remain calm and rational under pressure, and treat others with respect and kindness. This doesn't mean you must be warm and fuzzy all the time. Frankness is often the kindest thing you can do for another person; be direct and honest with your feedback. If you want to move your business forward, you have to be warm but also practise candour.
Start with yes
If you've ever seen or done improv comedy, you will know that the first rule is that you always have to say 'Yes, and'; you can't say 'No.'
I believe you have to start from a place of yes, in support of your co-workers' ideas no matter how crazy they might seem. And that is often where our best ideas have come from, when we've said, 'Yes' – it fuels our innovation.