Innovation nation: Which countries will win the innovation race?
The most important lesson for any company or nation wanting to win the Innovation Race is to buy the future. Don't just talk the talk—spend the dollars.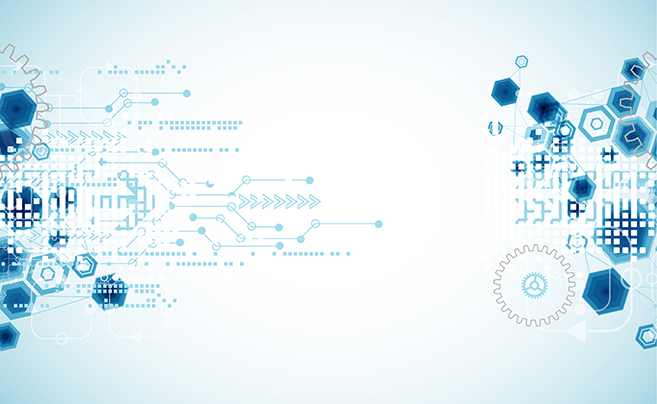 Over the past 20 years, many of the world's most successful companies have been recent start-ups. Conceived in the entrepreneurial dreams of students and college dropouts, and brought to life in Silicon Valley garages, a swathe of innovative technology companies have reimagined many aspects of our everyday lives. Along the way, they have revolutionised industries and created new ones almost overnight.
The epicentres of activity have become global phenomena in their own right. From Silicon Valley to the Start-up Nation, Silicon Fen to London's rapidly emerging Fintech hub, human and financial capital are being attracted like never before. New York, Boston, Hong Kong, and Austin are all snapping at their heels, egged on by politicians and business leaders anxious to ensure that their part of the world financial ecosystem remains at the leading edge of competitive vibrancy.
But the harsh truth is that human ingenuity, creativity, and entrepreneurialism are not evenly distributed. For every Tel Aviv, there are hundreds of other similarly sized cities that are focused much more on the present and the past than on the future. The innovators are already outperforming dramatically—even if they did not give birth to their share of future winners, swarms of entrepreneurs will continue to be drawn to the flame of available talent, willing capital, and endless positivity that are the hallmarks of global tech capitals.
Similarly, many of the world's largest companies are now scrambling to open innovation labs, host hackathons, and promote co-innovation, co-opetition, and creativity, at least on the fringes of their businesses. The more progressive are creating innovation funds, seeking ways to share their data and problems with the outside world, and trialling new technologies.
But will these experiments be successful? For all the frenetic activity and digital talk, can the companies and their leaders actually walk the digital walk? There's plenty of digital chatter in management teams, but does digital innovation really matter? If your board or CEO doesn't even use Twitter, does he or she really understand the opportunities of new technologies and channels of communication, let alone the profound social changes that these are driving?
My colleagues at Pottinger and our many collaborators and co-innovators around the world have collectively spent hundreds of years working with innovative and entrepreneurial companies and their founders. Reflecting our widespread senior relationships with leading multinationals, we have focused on helping B2B companies to make the most of their potential. I see this as the next great growth area in technology, as the corporate and government sectors follow where retail consumers have led over the past decade.
The full article can be downloaded below…