Social Plastic: Trading plastic for cash
There's so much plastic waste on earth that if each kilogram of it was worth roughly 50 cents, the market would be valued at a whopping US$4 trillion.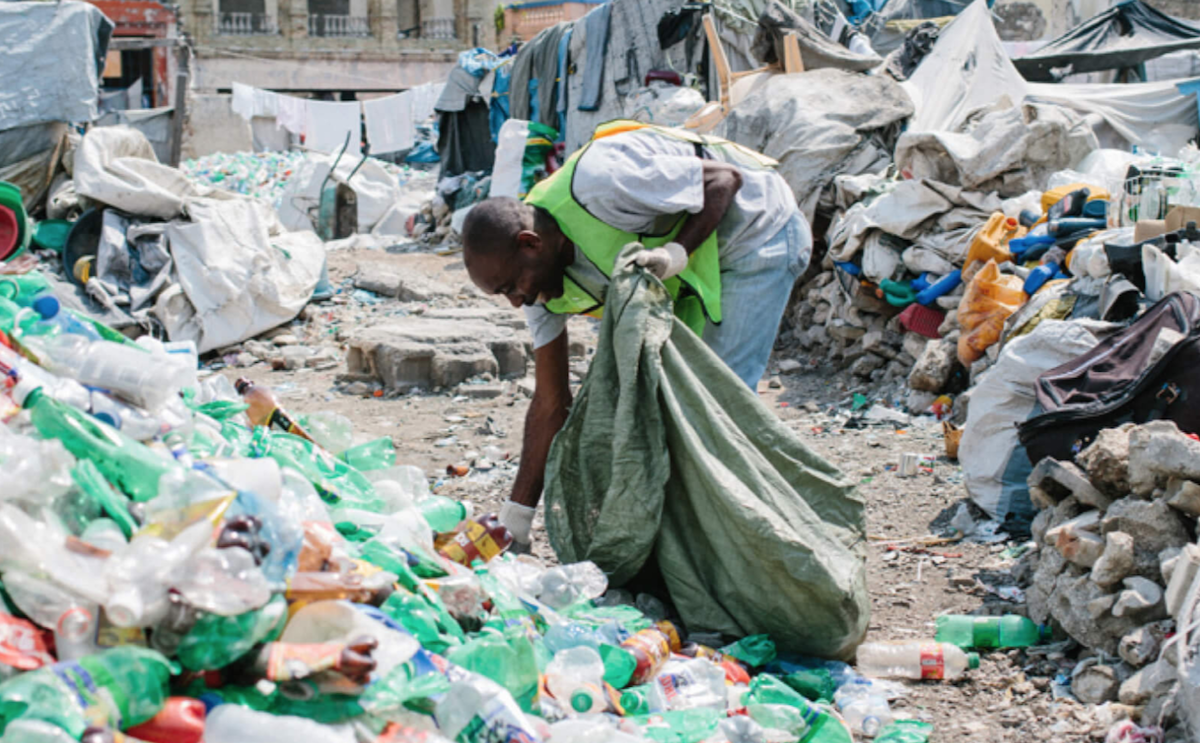 In other words, that's eight-trillion kilograms of plastic waste that's currently polluting the earth.
These statistics were too significant to ignore for entrepreneur David Katz. So in 2013, he launched the Plastic Bank as a solution to better the environment – a company that would monetise plastic waste to address the issues of pollution and global poverty.
"The Plastic Bank plans to fix and address the problem of plastic pollution while turning it into a viable source of income for the underprivileged in poorer communities," Katz explains.
The CEO Magazine's Founder and CEO Chris Dutton speaks to Plastic Bank's David Katz at Change Makers Rule Breakers on Bawah Island:
<
How it works
The Plastic Bank works by using the waste washed up on the shores of Lima, Peru and Haiti – communities where more than 75% of the population live on less than US$2 a day – as a form of currency called Social Plastic®.
The Social Plastic – which is essentially the waste washed up on beaches – is collected by individuals and exchanged at established recycling collection centres.
It's then traded for cash or goods and services such as sustainable cooking fuels, access to wi-fi or solar power to charge mobile devices.
The Social Plastic can even be used to pay for access to 3D printers to help create useful products such as water filters.
Once the Social Plastic is exchanged, it's cleaned and crushed into pellets before going to multinational corporations such as Shell, IBM and Marks & Spencer to be used directly in the manufacture of goods.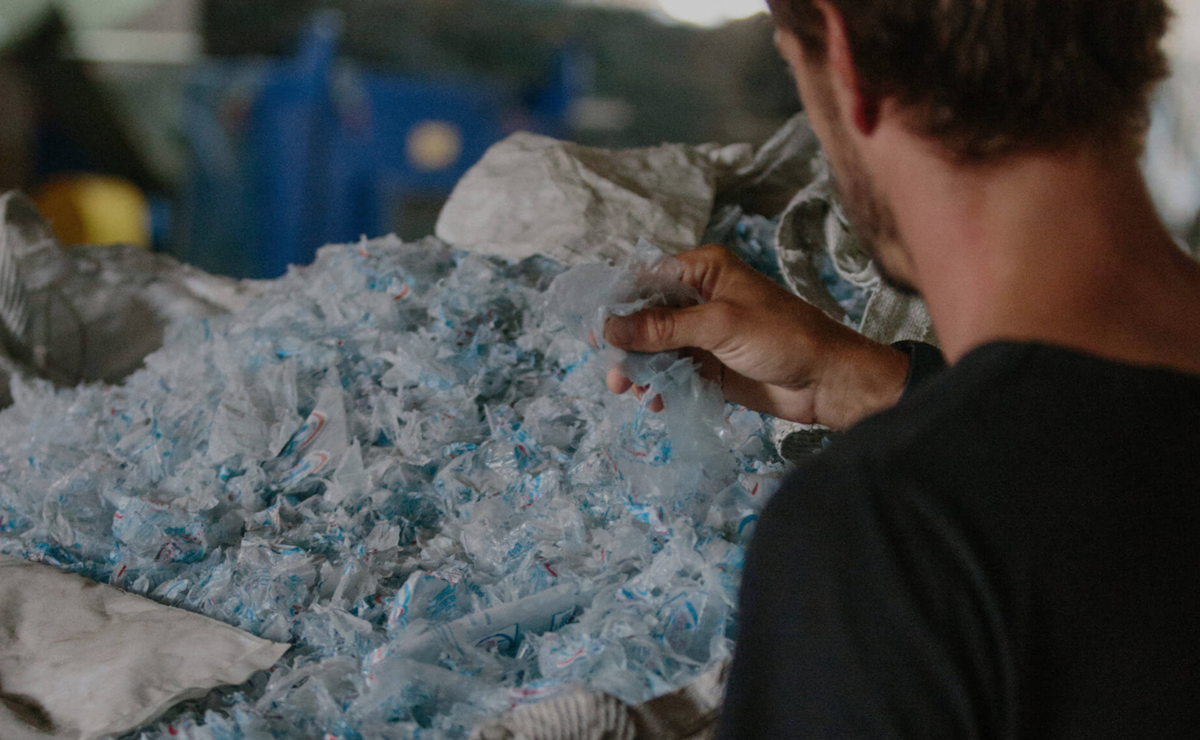 Ultimately, the Plastic Bank's aim is to recycle and re-use the trillions of kilograms of plastic already existing on earth, rather than continue to create even more waste.
The important goal for Katz and his team is to spread the idea that plastic is too valuable a resource to enter the ocean.
"We are experiencing the fastest rates of extinction and plastic is part of the food chain (for many animals)," says Katz.
"Social Plastic is money – a globally recognised currency that when used alleviates poverty and cleans the environment at the same time."
Where to from here?
The movement started by Plastic Bank has been featured in the award-winning documentary A Plastic Ocean. It has also received prestigious awards such as the Sustainia Community Award at COP21, the Beacon for Change Award at COP23 and the RCBC Innovation Award.
The next step for Katz and his team is to engage major corporate giants such as Coca-Cola, PepsiCo and Colgate-Palmolive to join the initiative.
In 2018, Plastic Bank also aims to spread its idea to the disadvantaged communities of Ethiopia, India, Indonesia and Brazil.
"I see social plastic as the 'bitcoin for the earth' and available to everyone. The entire ecosystem is managed and supported through an online banking platform that provides for the safe and authentic transfer of value globally.
"You can now deposit your recyclables in Vancouver or Berlin and a family can withdraw building bricks or cell phone minutes in the slums of Manila," says Katz.
Join the movement
Help prove the demand for Social Plastic®. Start a journey. Stop ocean plastic. plasticbank.org