Spice is nice: Porsche's SUV offering
When an SUV helps to turn a business around, there must be more to it than being just another family transporter. Porsche's latest iteration of its four-wheel-drive has more going for it than just the badge.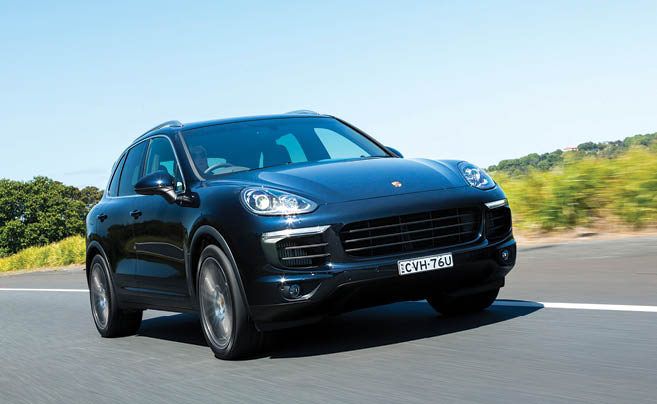 Fans of 90s music will undoubtedly have heard of the band New Kids on the Block. One of their most famous songs was called The Right Stuff. The sound instantly transports you back there. It's not exactly what you'd call a timeless classic, but it does pinpoint a moment in time at which the world's perspective on cars began to change.
It was at that stage that the popularity of SUVs began to soar. No longer did owning a four-wheel-drive have to be a stigma, and they didn't need to be labelled as a truck. It was popularised in the US by the Jeep Cherokee, a wagon that was jacked up and given a semblance of off-road ability. Honda tried it with its HR-V, Toyota with the RAV4. It appealed to women particularly, and the car-makers knew it. They played on the higher driving position, claiming that it was safer and that it allowed you to see further ahead in traffic than a standard station wagon.
Sales of SUVs began to skyrocket in the early 2000s, and one auto chief wanted to ride the crest of the wave. Wendelin Wiedeking, then CEO of Porsche, had already set about slashing production costs and streamlining the business through a steady diet of lower inventory and stratospheric quality targets; gone were the days when Porsches were hand built. Eyeing the shift towards SUVs, however, he reckoned such a car would ensure profitability was maximised. Because it was to be developed in conjunction with the Volkswagen Touraeg, tooling and testing costs were minimised. Porsche diehards and industry stalwarts scoffed at the move. Porsche wasn't staying true to the brand, they said. How could a sports car company make SUVs and still be taken seriously?