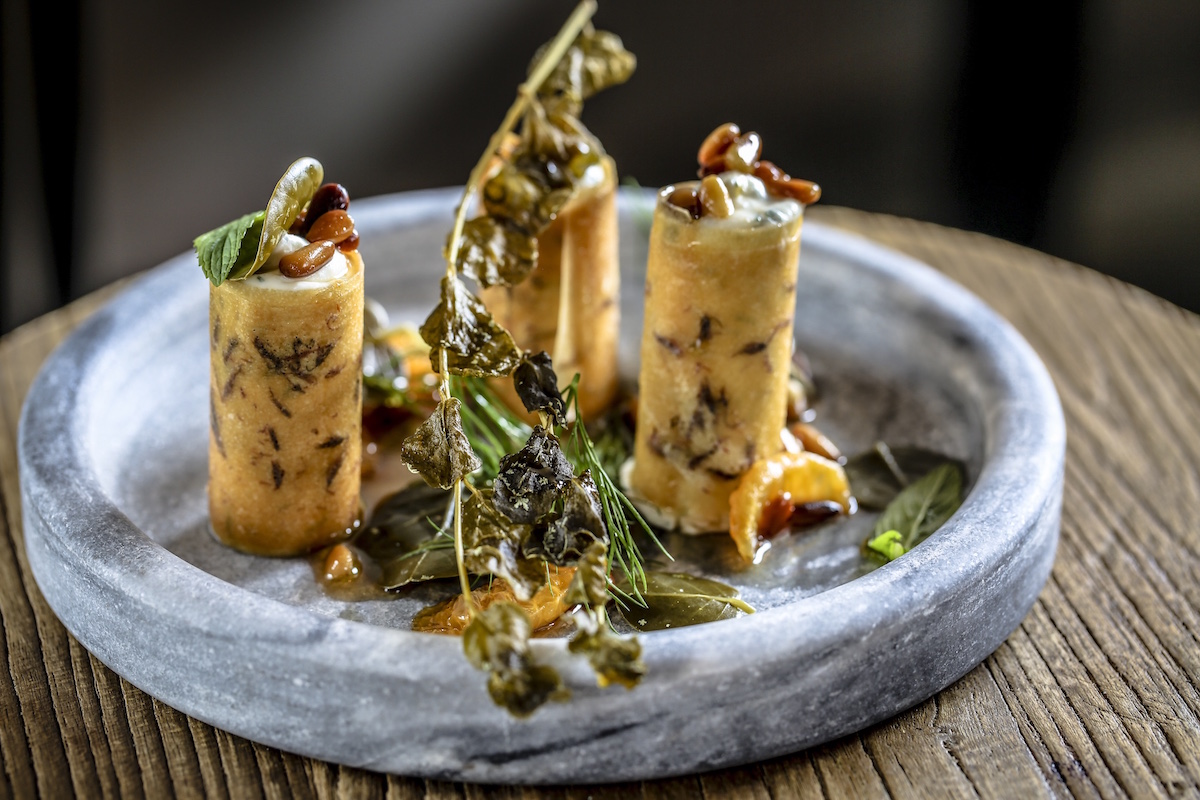 Sydney's inner west is crammed with eateries, but while they're great for a quick and casual meal, there are few places that are next level. The kind of place where the dishes are intelligent, creative, surprising and executed to perfection, drawing wow's each time a dish is delivered to the table. The chef and owner at Marrickville's barzaari, Darryl Martin, began his food journey at the casual end of the spectrum, but soon realised he had ambitions way beyond those on offer.
"I started taking things a little more seriously," he says, "moving into solid restaurant kitchens, looking for chefs who could steer me in the direction I needed to succeed in a very tough industry where mediocrity just isn't enough. Working in restaurants like Quay, The 3 Weeds and Foveaux, under chefs Peter Gilmore, Darren Vaughan, Darrell Felstead, respectively."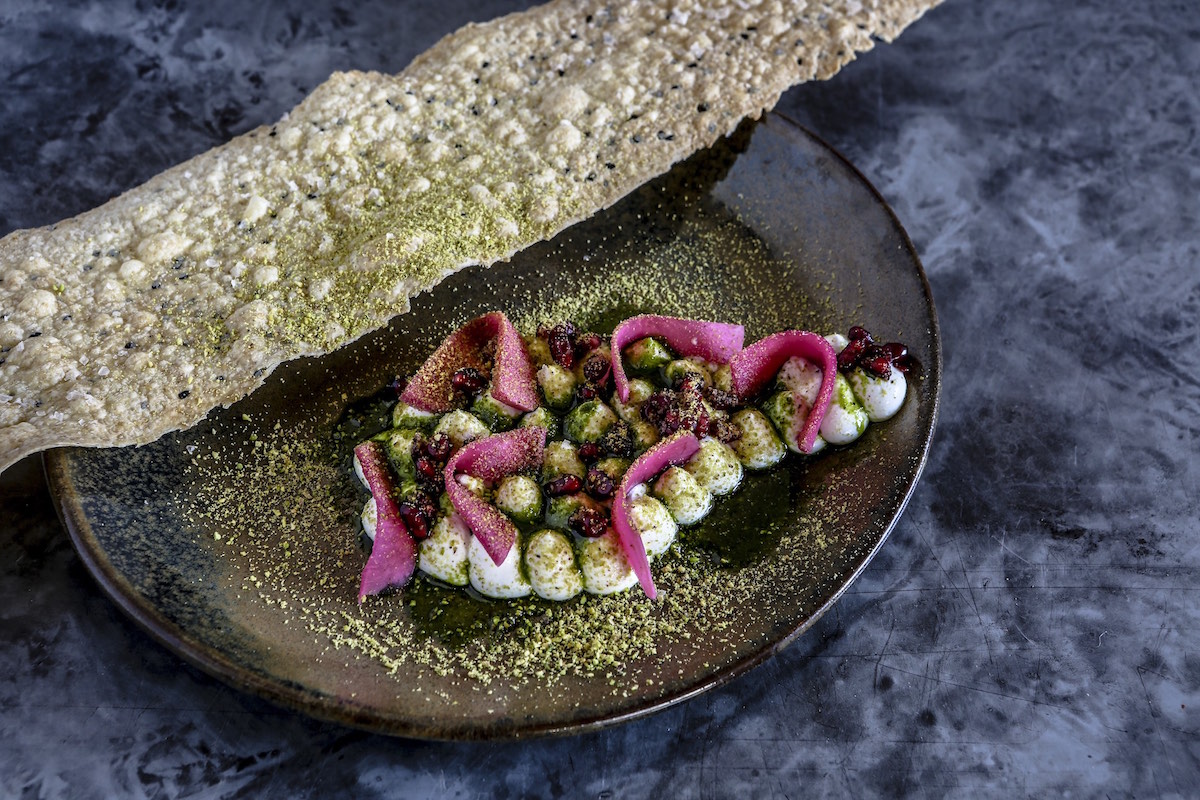 The result is an inspired combination of high-end, classic, French and Modern Australian influences alongside the traditional flavours of his wife's Cyprian–Lebanese heritage. Darryl's dishes are artistic, thoughtful and elegant and although the quality is akin to fine dining, barzaari has a very relaxed and casual atmosphere.
The cavernous space is all timber and exposed brick and there's an open kitchen with a wood-fired oven and chargrill. It's the type of place where you could eat with your hands, mopping up the last of the labne with some fluffy and freshly baked pita, and no-one would care.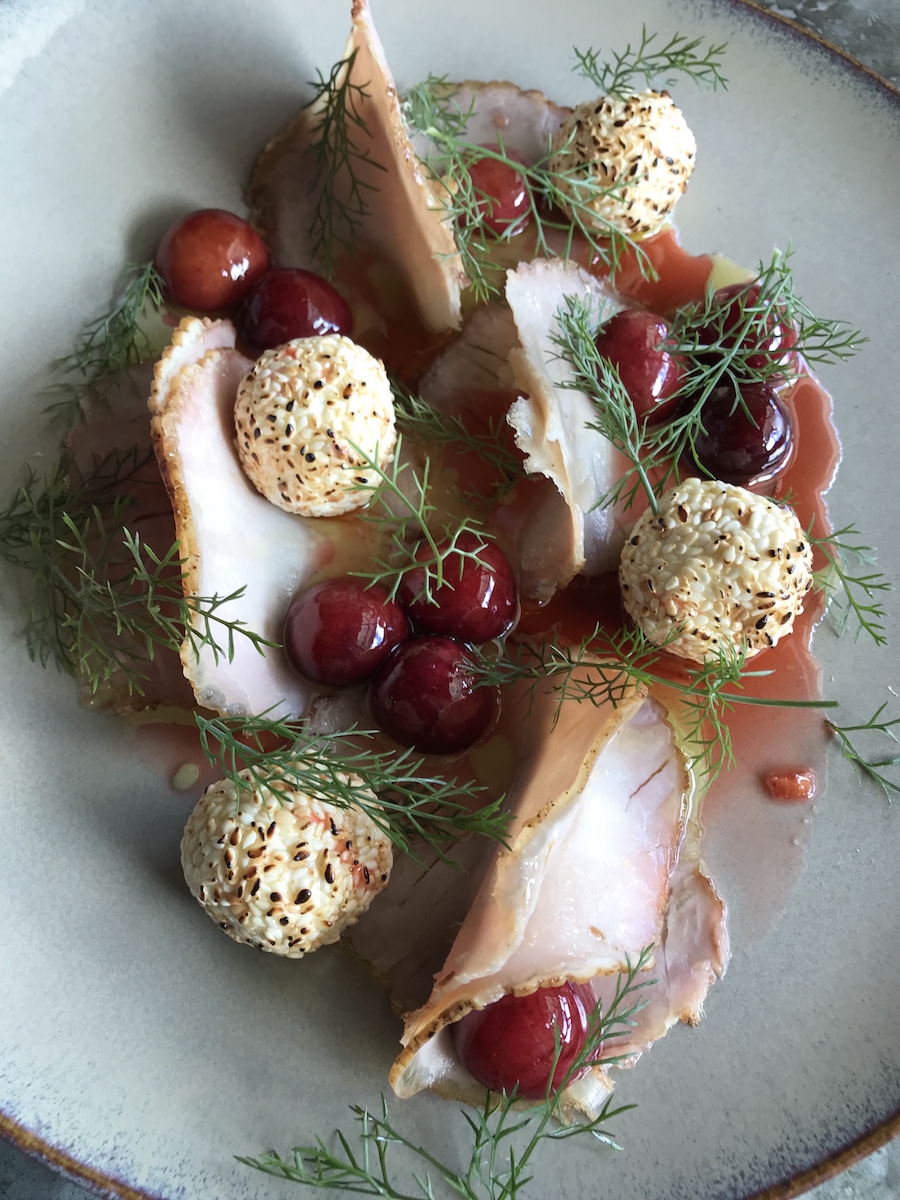 The vibe is super friendly, thanks in no small part to its maître d' Andrew who, I notice, is greeting most people like old friends. As I'm watching a steady stream of hugs and kisses it becomes apparent that barzaari is a restaurant that people return to again and again. There are many reasons why, but like all great establishments the main lure is the incredible food.
Darryl's menu is divided into small, medium and large dishes designed for sharing. My advice? Take a group so you can taste as many dishes as possible. More than once on my first visit, I spot something amazing on the pass and rush to the open kitchen to ask Darryl what it is, putting it on my list of things to order next time. One, in particular, is Darryl's current favourite, a new addition to celebrate the start of cherry season. It's lountza with sour caramel cherries, shanklish and sesame.
"One if the unique things we do at barzaari is to always stay true to our concept of encapsulating the Eastern Mediterranean in a contemporary fashion," Darryl says. "This dish I think does exactly that while celebrating the season. My wife Gabby's cousin, an elderly Cypriot gentleman, wine brines, spices and smokes the lountza just for us, in a specifically Cypriot way. The cherry season has just begun, and the shanklish is typically Lebanese. You would never eat the dish in either country, but it just works."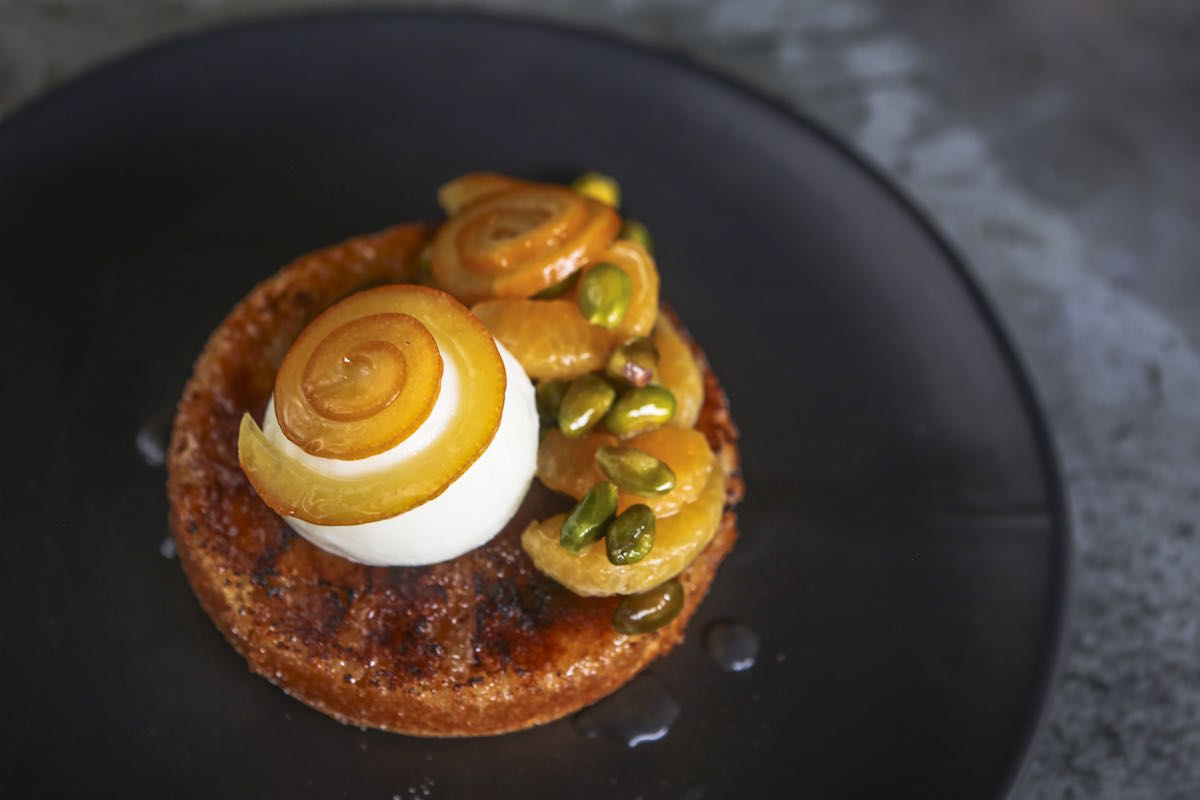 Yes, the menu will have you googling definitions, but that's part of the fun. The dishes offer an exciting discovery, a trip to new territory, and it's the same with the wine list.
The 2015 Dveri-Pax pinot gris from Slovenia is dry but full of fruit and pairs perfectly with our first dishes: creamy labne with crispy nigella bread, pomegranate, pink pickle, pistachio and basil; freshly shucked plump rock oysters from Pambula with lemon pearl, sumac and roe; and some fat slabs of gooey wood-fired haloumi served with date, swirls of pickled cucumber and coriander. FOMO dish: The tiropitakia with blood orange, pine nuts and caper leaves. Next time for sure.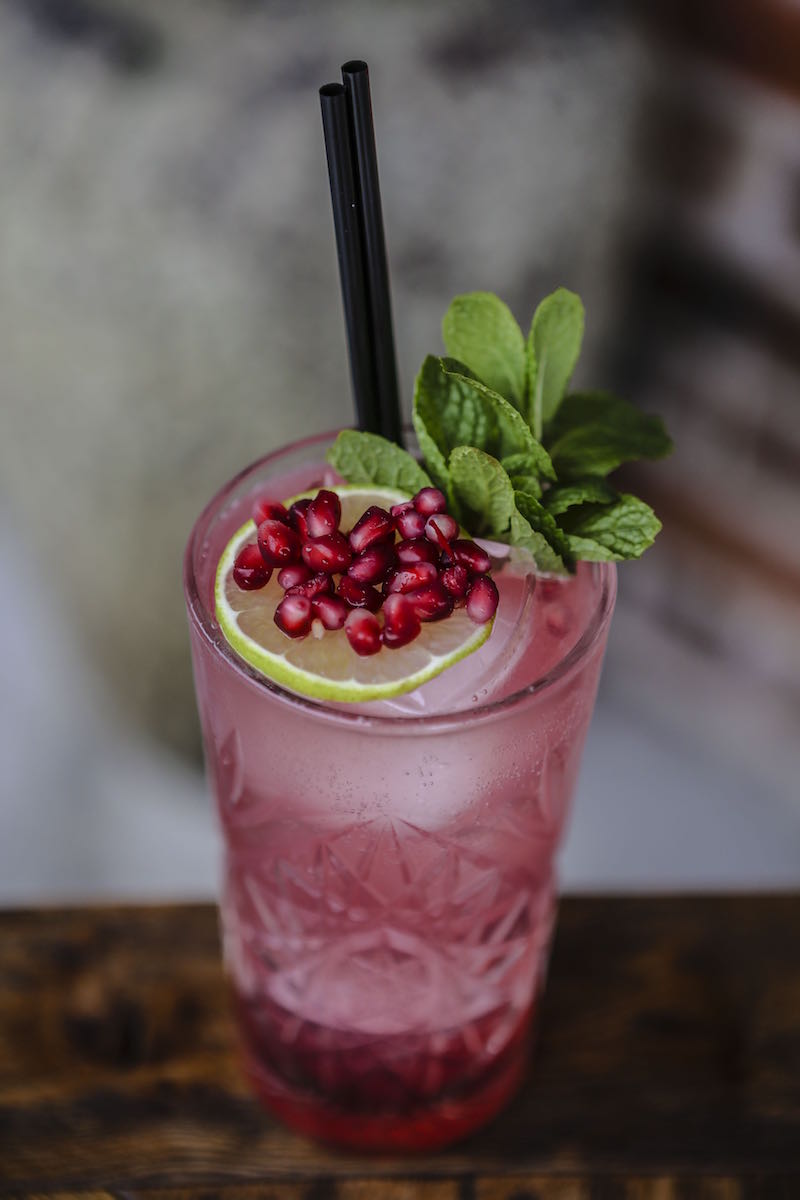 We follow up with some delicately spiced lamb tartare, a plate of crispy school prawns and crunchy bites of falafel with sea spray, chilli and a rich creamy mayo, and a side of wood-fired green beans. We don't even make it to the larger plates like sticky pork jowl or wood roasted duck breast with peach, beetroot and freekeh.
Not to mention the stunning desserts. And what's sandpit coffee? Oh, and the cocktail list is full of gems that has barman Byron shaking and stirring all night long. Yes, I'll be going back again and again. I think it won't be long until Andrew and I feel like old friends.
For more information and bookings (essential) go to barzaari.com.au