Fun fare: Oregon
Oregon isn't just one of America's most beautiful states—a thriving food and wine scene also makes it a destination for gourmet travellers.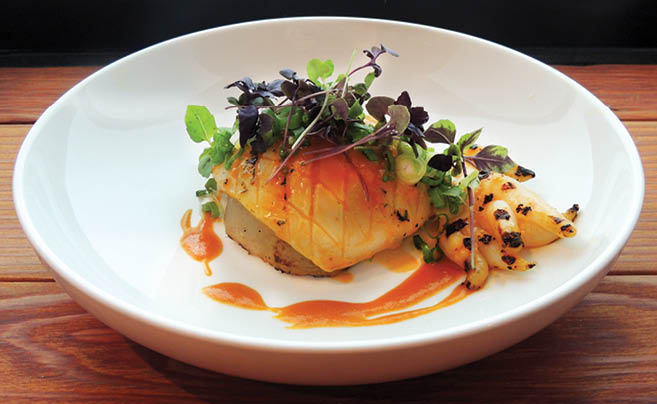 Oregon sounds like it ought to be a state of towering trees and timber cutters, moose-haunted hills, and men squinting from beneath cowboy hats. So it might be in places, but the north-west state features many tales of the unexpected. Oregon is arty, eco-friendly and alternative without being grungy; more hipster than home on the range. It has eye-popping, snow-covered volcanoes and a wild coastline. Most of all, Oregon explodes the stereotype that rural America knows nothing about good food, with an ever-growing reputation for wineries, breweries, fresh produce, and innovative eating.
Any tastebud travels would have to start in the laidback capital, Portland, where bearded men ride bicycles, edgy neighbourhoods flourish, and cider is the new boutique beer.
You could stay here a week and not tire of exploring breweries and hot new restaurants such as Taylor Railworks or Farm Spirit, whose vegan tasting menu has become the talk of the town. Portland's spectacular yet unpretentious food scene, however, is nowhere better typified than in its famous food carts, which cluster into 'pods' that will have you in a tizzy of indecision. A progressive lunch will take you around the block and the world: Chinese jian bing pancakes, Yucatan pork shoulder wrapped in banana leaf, slow-cooked Carolina ribs, Belgian waffles with candied pecan. And you can bet that Portland is one of the few places in North America where you can finish with a good coffee: sustainable, organic, single-origin Colombian coffee at that.