Seasonal selection: The Grounds of Alexandria
After 20 years in the fine-dining scene, chef Paul McGrath was excited by the prospect of joining the hip and happening team at The Grounds of Alexandria.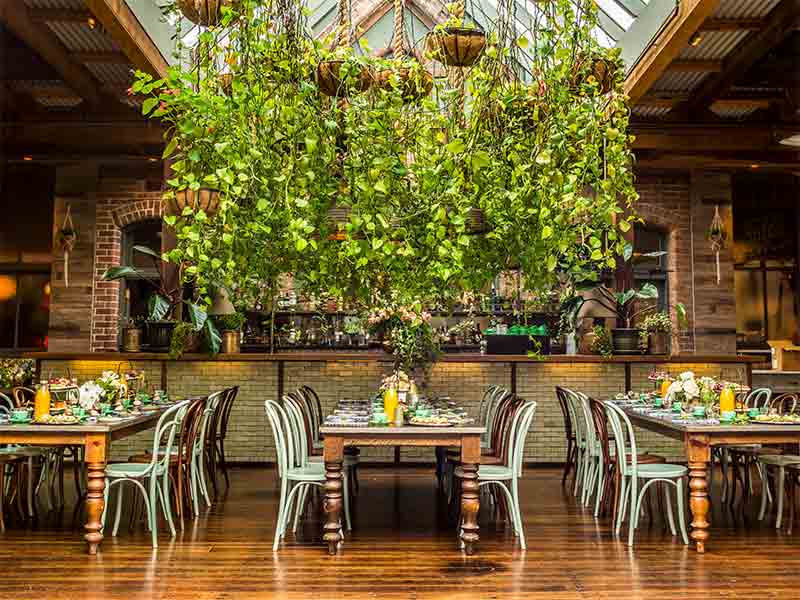 It's rather hard to describe exactly what The Grounds of Alexandria is. It's a coffee hotspot, a casual diner, a juice bar and a charcoal barbecue takeaway joint. It's a restaurant with luscious greenhouse-inspired living décor, a function space for glam weddings and events, a bakery, a pâtisserie, and even a mini farmyard for resident pig Kevin Bacon and his friends to while away the days. Set on an impressively-sized chunk of land in Sydney suburb Alexandria, The Grounds, as it is commonly referred to, offers something new to look at, and eat, everywhere you turn.
It's the brainchild of business entrepreneurs Ramzey Choker and Jack Hanna, and current Executive Chef Paul McGrath says he simply couldn't pass up the opportunity to get involved in this unique take on the hospitality game. "I came to develop a really good relationship with Ramzey, so the opportunity presented a new challenge within a venue that had a vision and goals I believed in," Paul tells The CEO Magazine.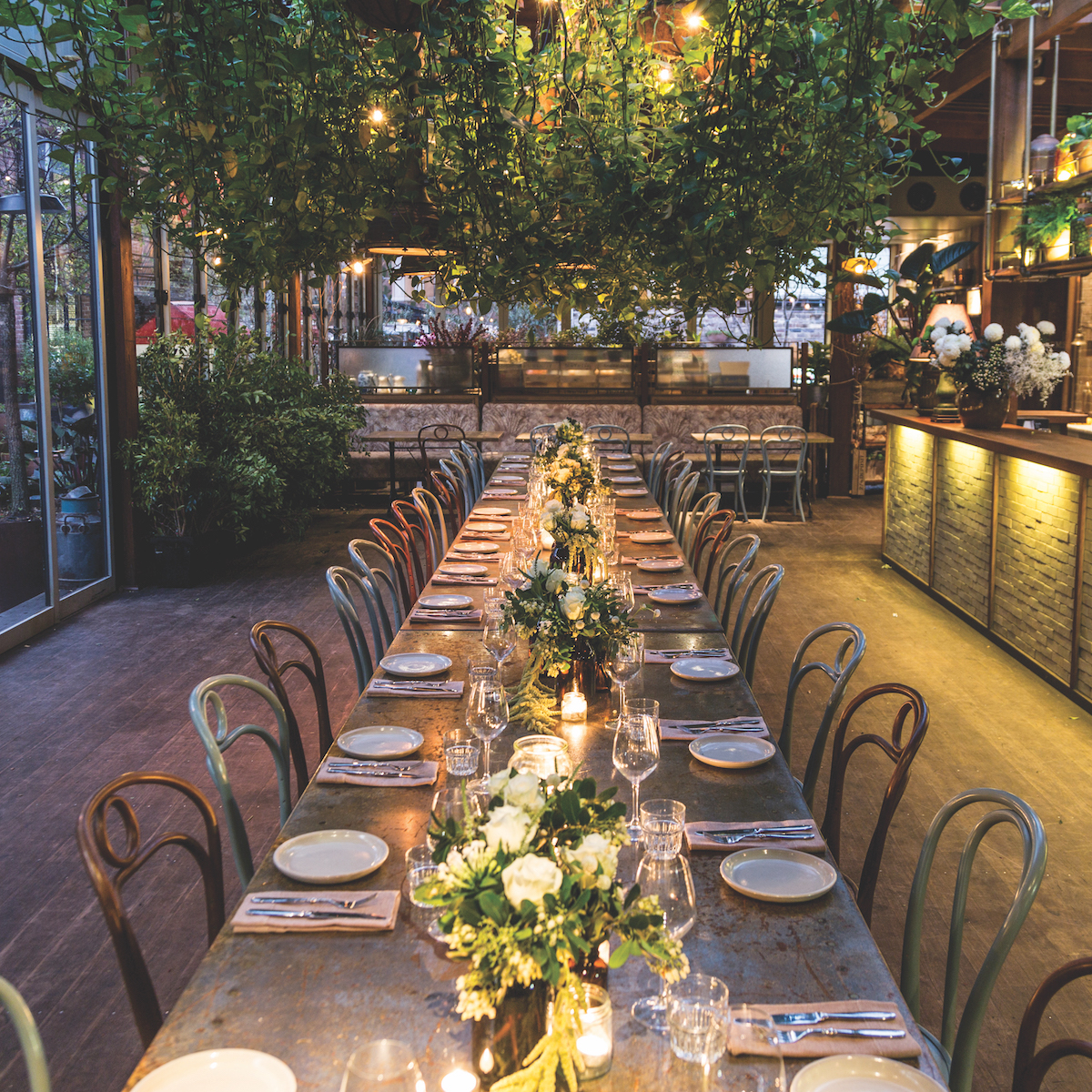 "Ramzey's direction was clear from the beginning on being wholesome and honest in our offering, creating beauty, and having integrity across all areas. We have such a varied customer base, so we're able to be creative with so many offerings for all of our guests."
With a plethora of food genres available at The Grounds, Paul's approach is to keep it simple. "I love working with fresh, seasonal produce to create wholesome dishes that are beautifully plated," he explains. The Potting Shed restaurant is a fine example of this. Set in an open-air space bursting with living greenery — everything from pot plants to hanging ferns — guests can perch themselves on a bench, or even a swing, and enjoy a menu that features a colourful range of locally harvested produce.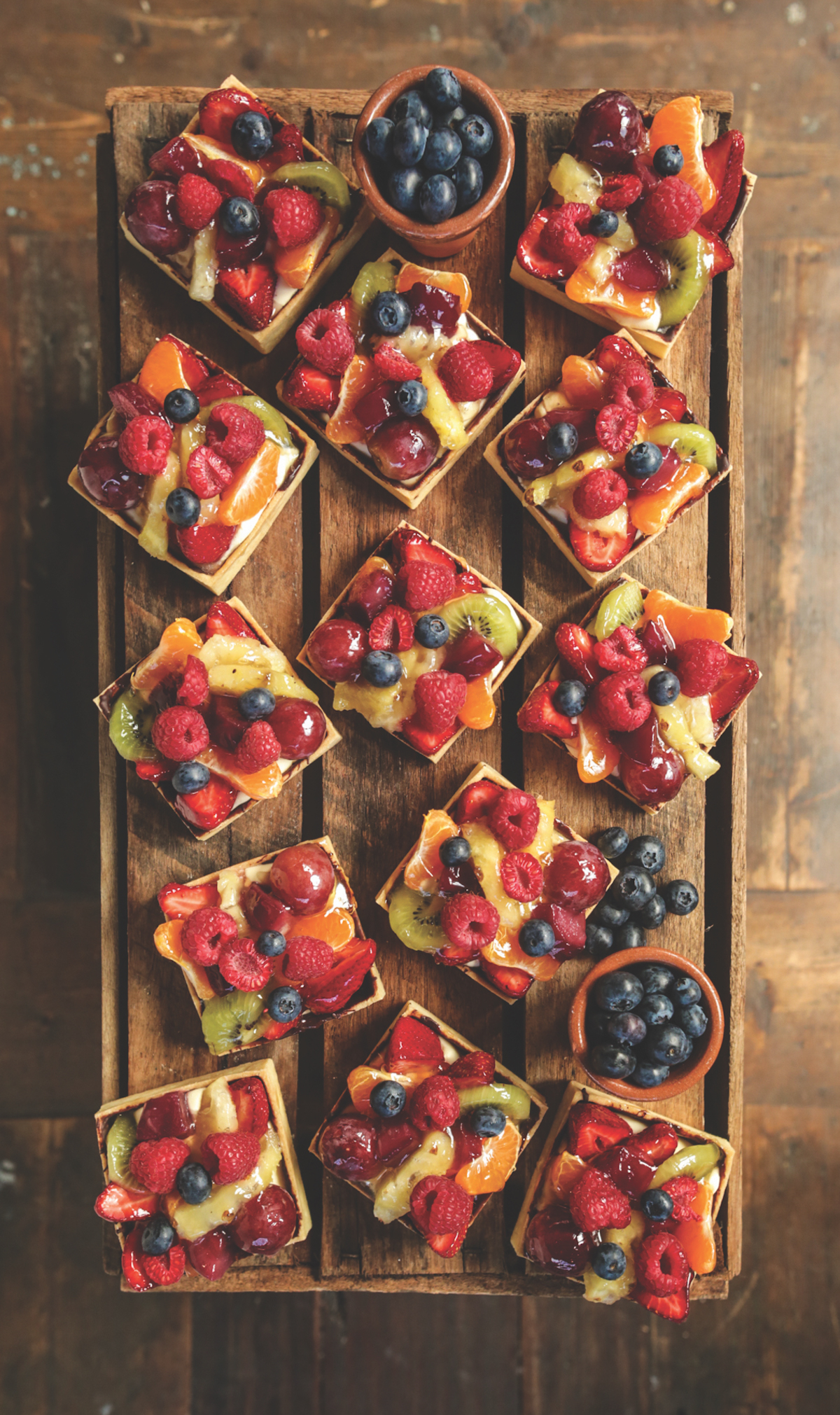 "I love working with fresh, seasonal produce to create wholesome dishes that are beautifully plated."
From the Heirloom Tomato Tart served with tangy mustard, manchego cheese and baby herbs freshly picked from the onsite garden, to the Braised Rabbit and Fresh Egg Tagliatelle, which comes plated up with a rich tomato ragout, sweetcorn and capers, it's hearty, flavoursome food, prettily plated up. 
In fact, when Paul is asked what ingredient he's currently most excited about, he responds with: "Anything seasonal. We're very fortunate here to have such a varied offering of fresh produce." 
Creating a new or updated menu for any one of The Grounds' eateries, whether it be for the restaurant or the café, starts with a conversation. Paul says he chats with key suppliers to learn about the most seasonal ingredients, and this then gives him a clear direction about what the best produce out there is, and what he and his team should incorporate into their recipes.
"Our goal is to create wholesome dishes that are presented beautifully," he shares. "We want to create something that our guests love. I want to continue to evolve the wholesome offering and the beauty of the presentation, which is incredibly important to us."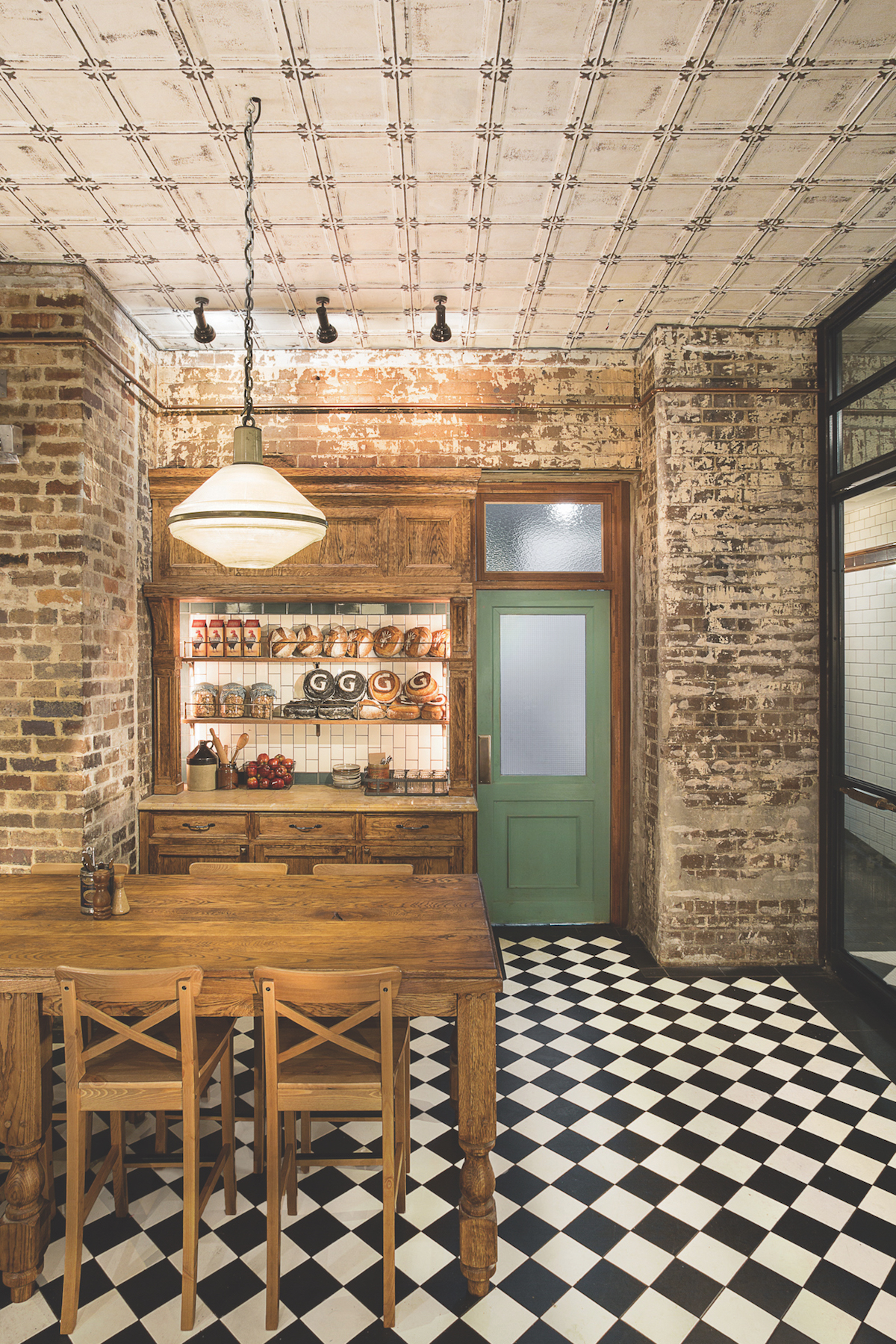 Paul's career prior to joining The Grounds took him to many parts of the world, beginning in Ireland where he worked as a kitchen assistant for the renowned Star restaurant at Ballymaloe House, while studying marine biology at university.
"The owner of the restaurant was one of Ireland's most well-known celebrity chefs, and she encouraged me to pursue a career as a chef. She taught me all about organic and sustainably sourced produce long before it was ever considered cool or trendy," Paul says.
"I then continued to train in Ireland, France and London at numerous restaurants, which were generally French cuisine." 
Paul is now putting what he learned in those very early days to good use. "The Grounds exists to make people's lives better," he states. "Ramzey and Jack built this space to create special moments, and so it really extends beyond just the venue — it's about education, beauty and meaning."