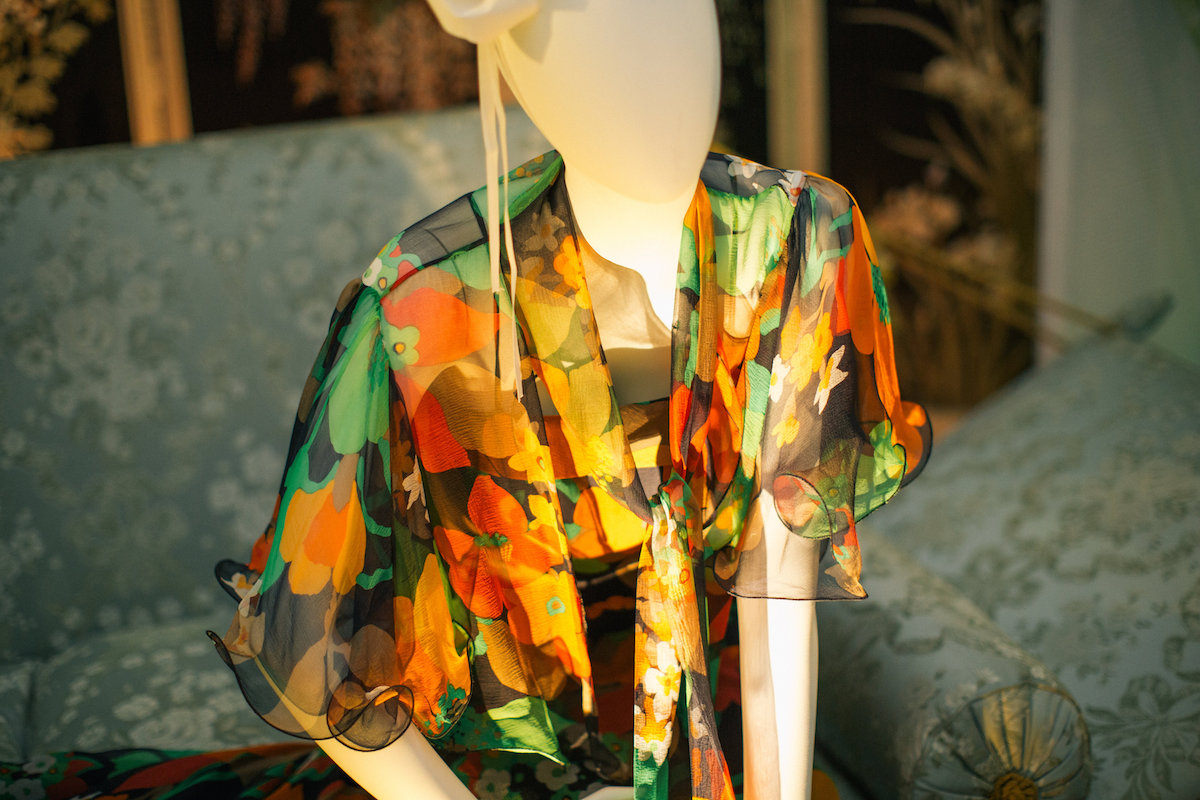 Dropped waistlines. Elaborate beading. Capes and kimonos. Tails and top hats. The fashion of the 20s and 30s tells a story of evolution and progress like clothes from few other eras.

Corsets were out, and comfort was in. The sexual revolution of the 60s can be easily traced back to the 'androgynous' and independent flapper of the 20s. The fashions of the day encouraged fun, frivolity and glamour – a far cry from the restrictions of the Victorian era.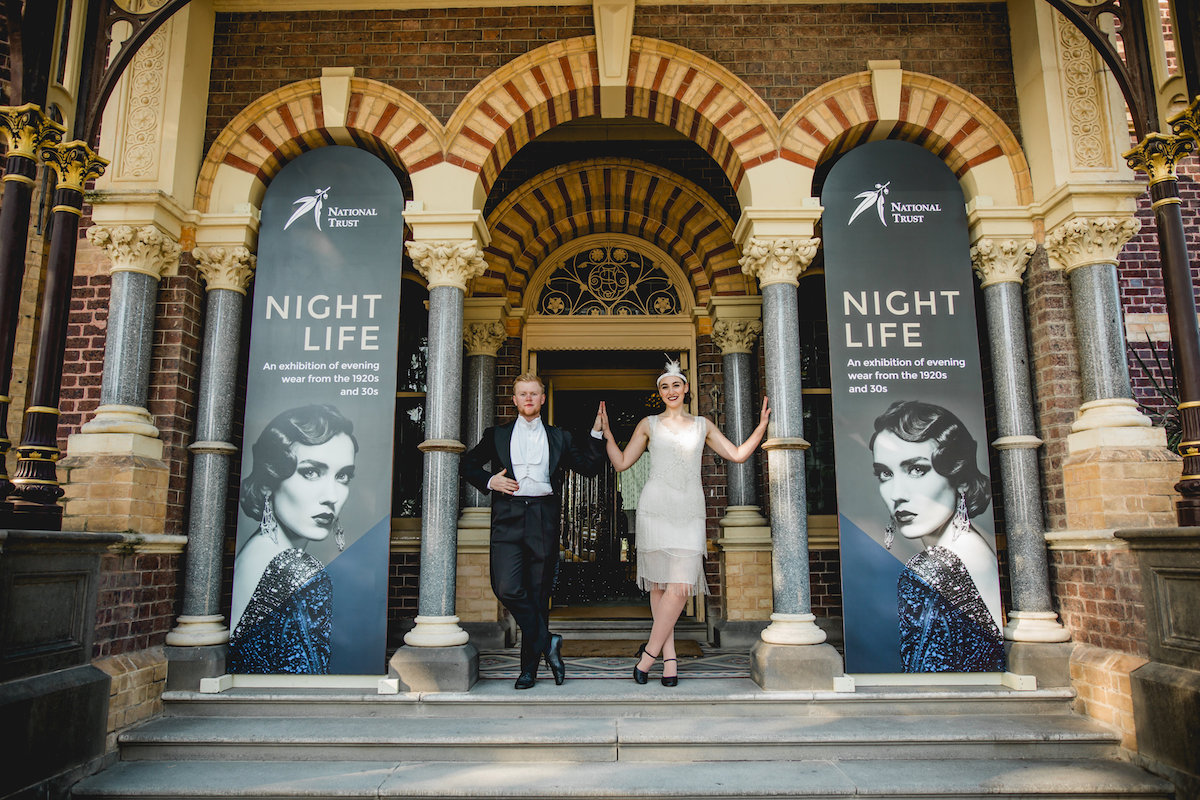 Vintage fashion from the roaring 20s
To see the 50 intricate gowns, plus accessories, up close at the Night Life exhibition at Rippon Lea House and Garden in Melbourne's southeast is to be transported back to this time of change and shifting moral values.
The wonderfully curated showcase is drawn from the fashion collection of the National Trust of Australia (Victoria), and takes you on a journey of fashion history over 20 years, from the early 1920s to the Moderne style of the 30s.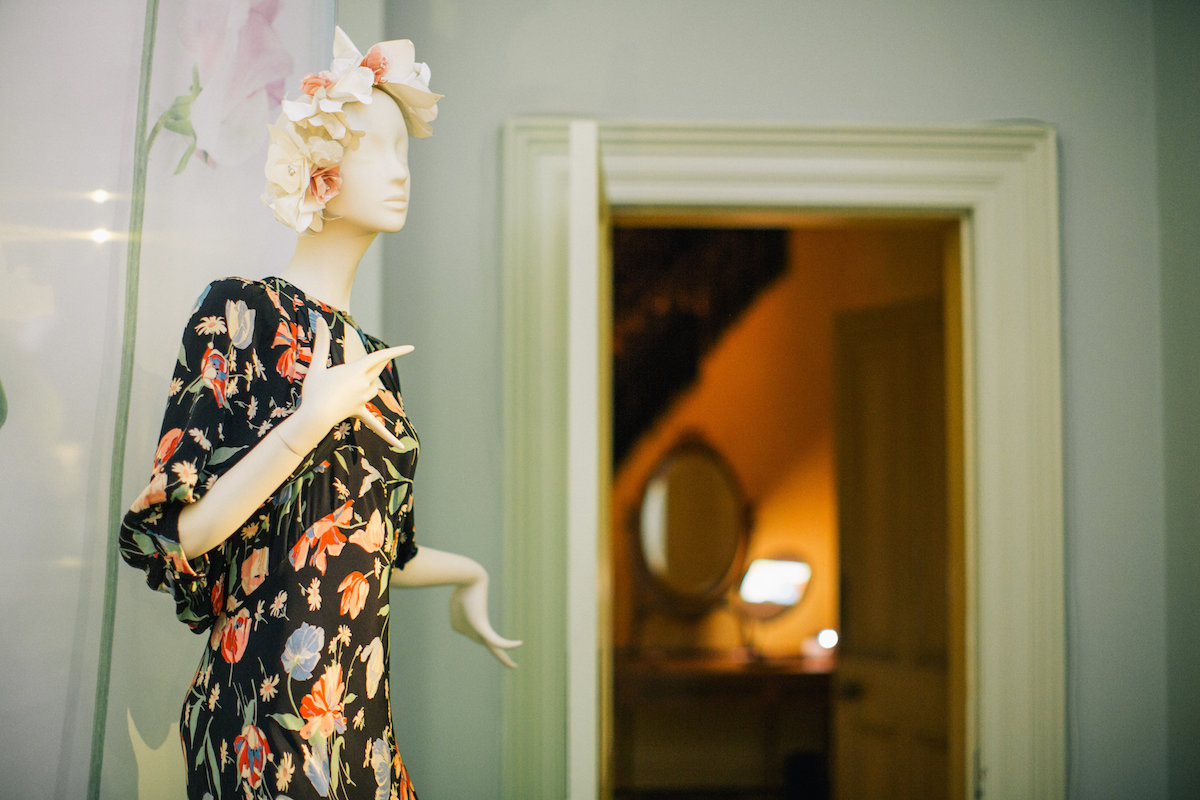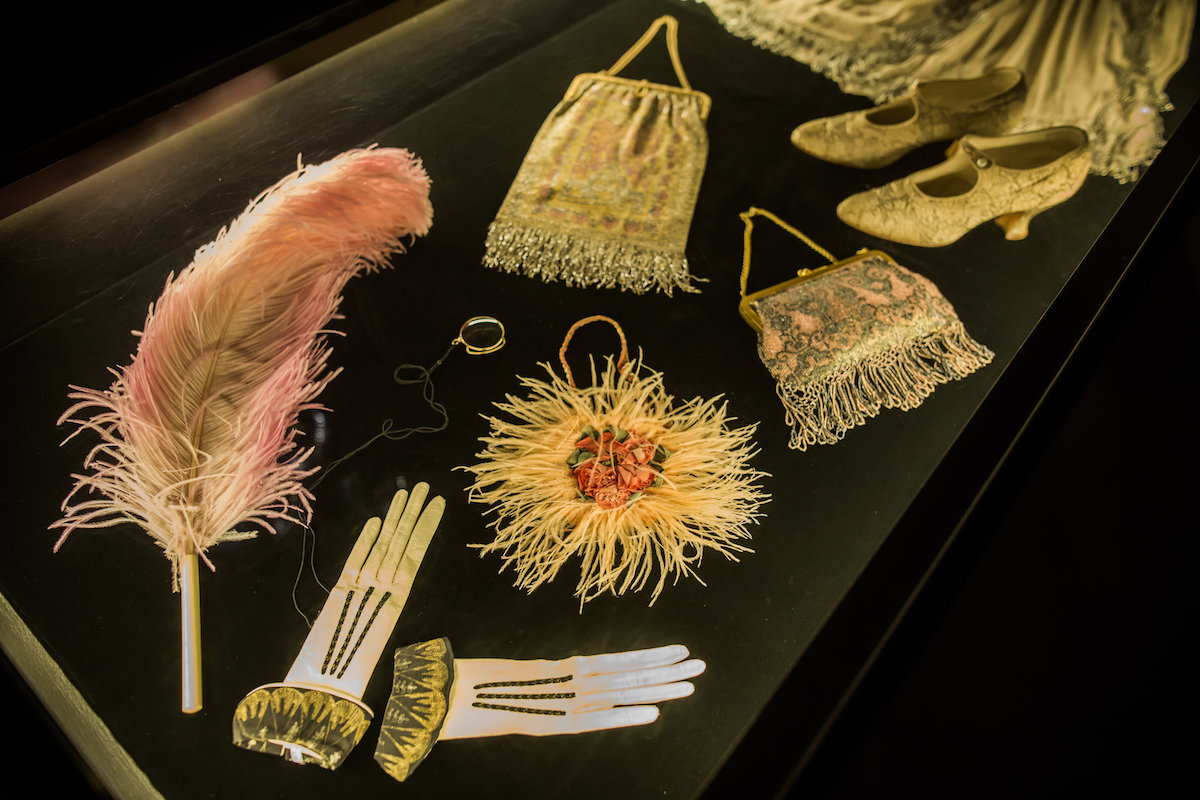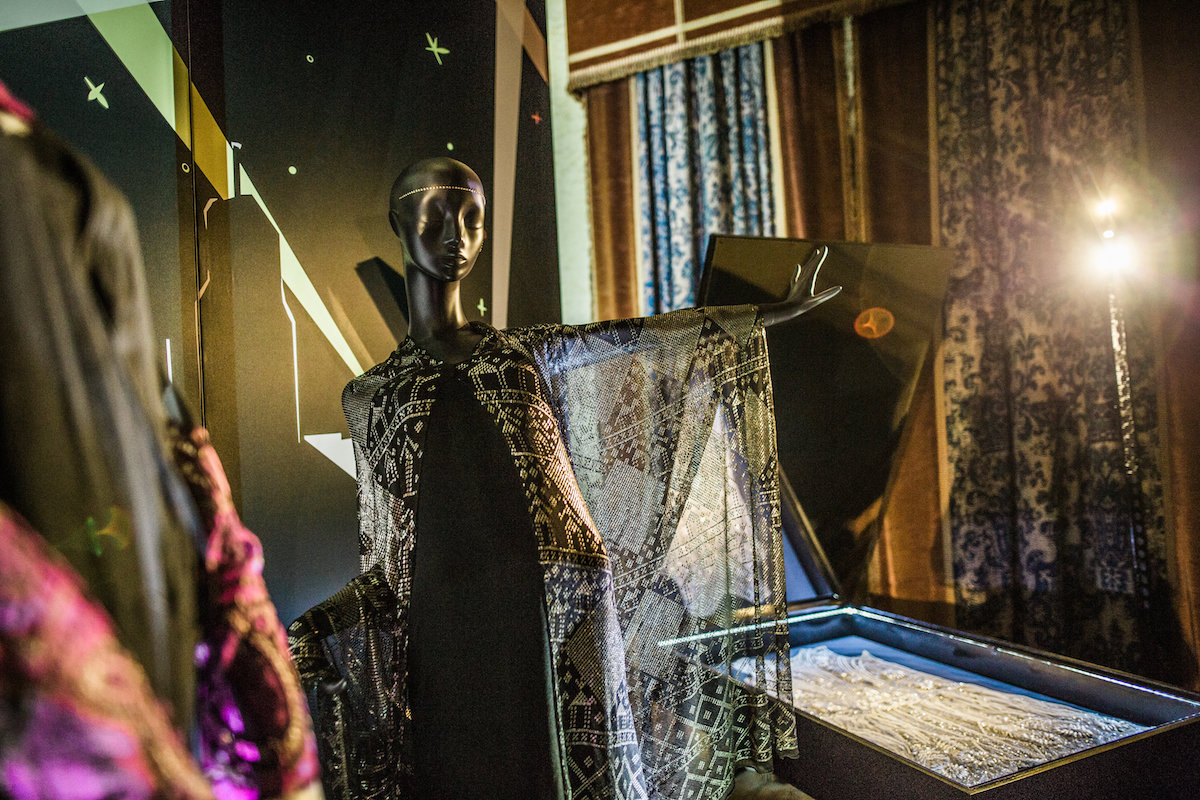 Completed in 1868, but renovated in the 'Hollywood style' in the late 30s, the rooms of the Rippon Lea House make the perfect backdrop for the exhibition. As you weave your way between the mirrored and chandeliered rooms – lighting displays and music from the time adding to the ambience – you are greeted with exquisite dresses displayed to evoke images of women sipping champagne in late-night saloons, and turning towards their partner to 'do the Charleston'.
Putting on the Ritz
Interestingly, one room displays pieces from the 70s next to their 20s counterparts – showing how styles we consider 'classics' of one era, can be so directly influenced by an earlier one. The exhibition also includes the work of contemporary Melbourne stylists and photographers who see this time through modern eyes.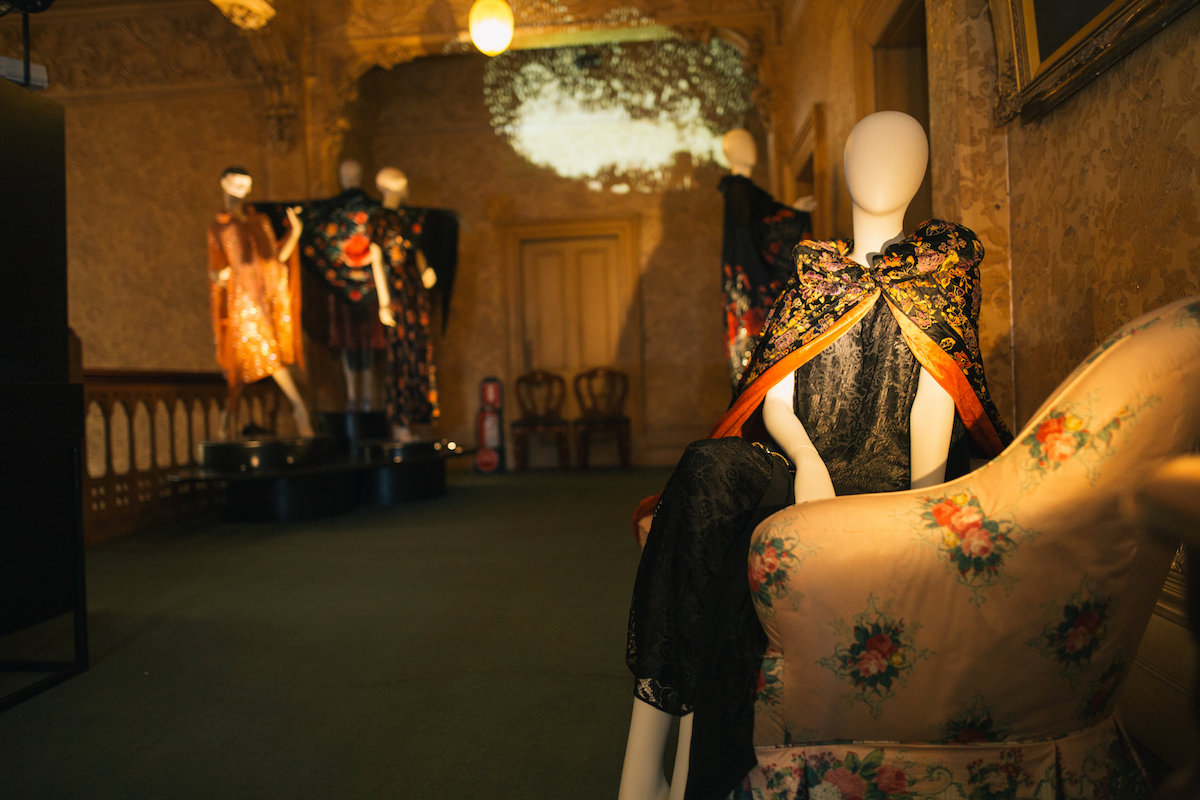 And digital displays allow the curators to elaborate on the pieces in the rooms – modern twists that enhance our connection with the 'roaring twenties'. Plus, for those who just can't resist, there is a 'dress-up' for grown-ups option on your way out.
Accompanying the exhibition is a series of design workshops where you can learn techniques and the way of life from the 20s and 30s, such as how to decorate your home in Art Deco style, or get those perfect Hollywood 'soft waves' in your hair. There's also curator talks, high teas, a day dedicated to motorcycles from the time, and a final fabulous soiree, 'Putting on The Ritz', where prizes will be given for best dressed.
Channel your inner Gatsby and find your way to Rippon Lea this winter – there's never been a better time to immerse yourself in the past.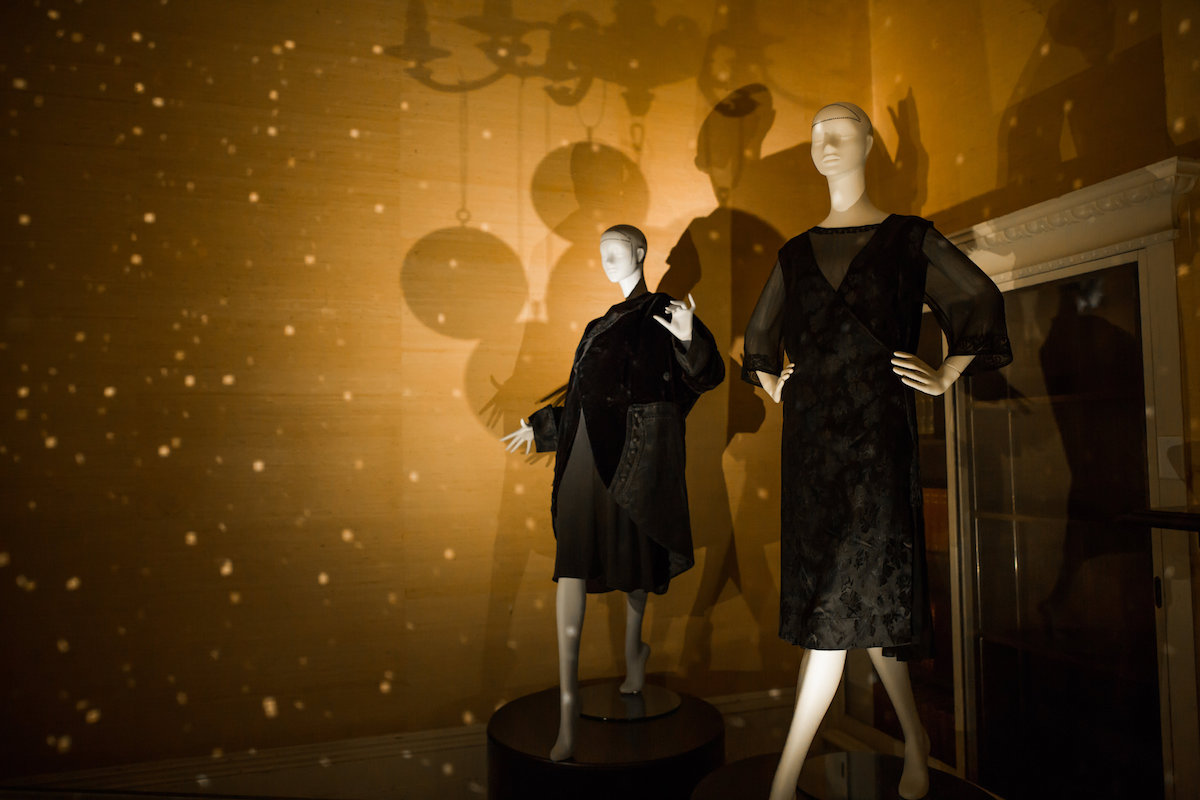 Images: Suzie Potter
---
Night Life is on at Rippon Lea House and Estate, 192 Hotham Street, Elsternwick, until 30 July. Entry is $20.