Live like a royal in these lavish Italian villas
Sleeping between 12 and 44 guests, these decadent and historic villas boast exhaustive services and amenities that will make you and your crew feel like true Italian royalty.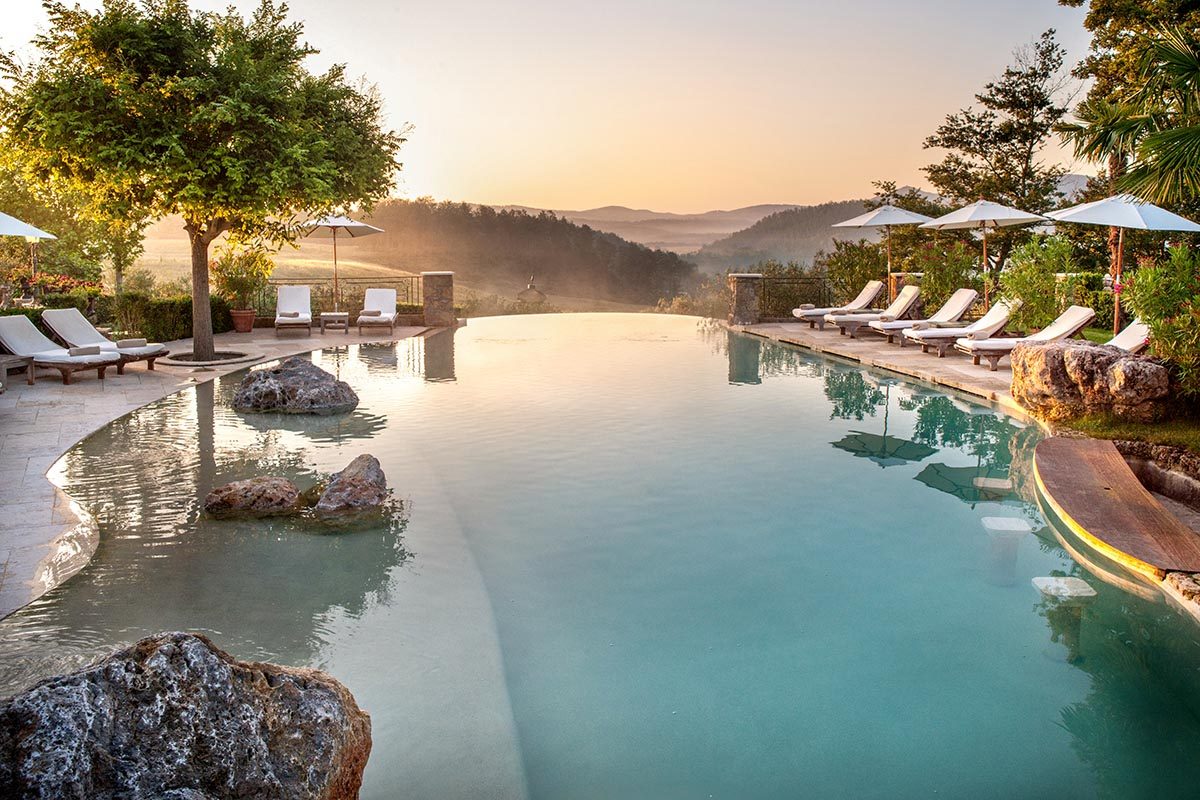 There's no better way to experience authentic Italian food, culture, service and accommodation than to escape the crowds and retreat to your very own private property. Whatever backdrop you prefer – lake, countryside or sea – these are the best luxury villas Italy has to offer.
Borgo Santo Pietro, Tuscany
Price per night: US$39,300
Sleeps: 50
Bedrooms: 20
Bathrooms: 20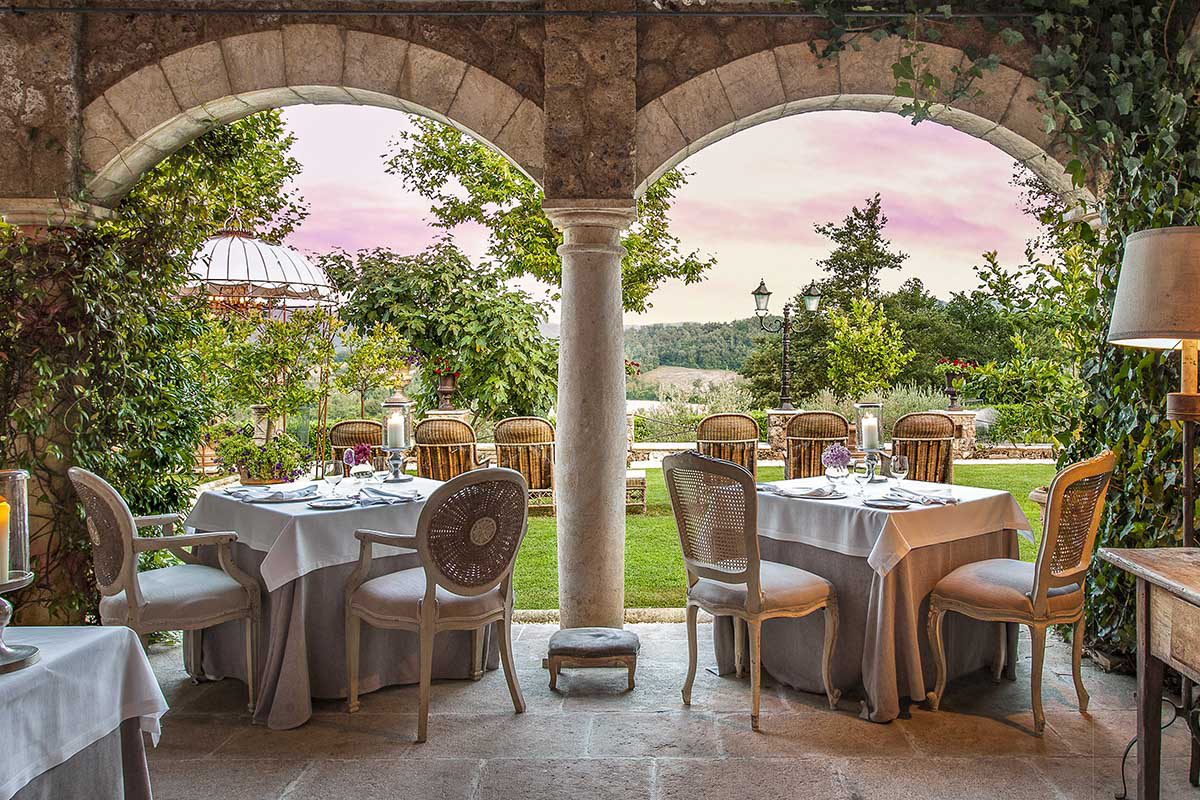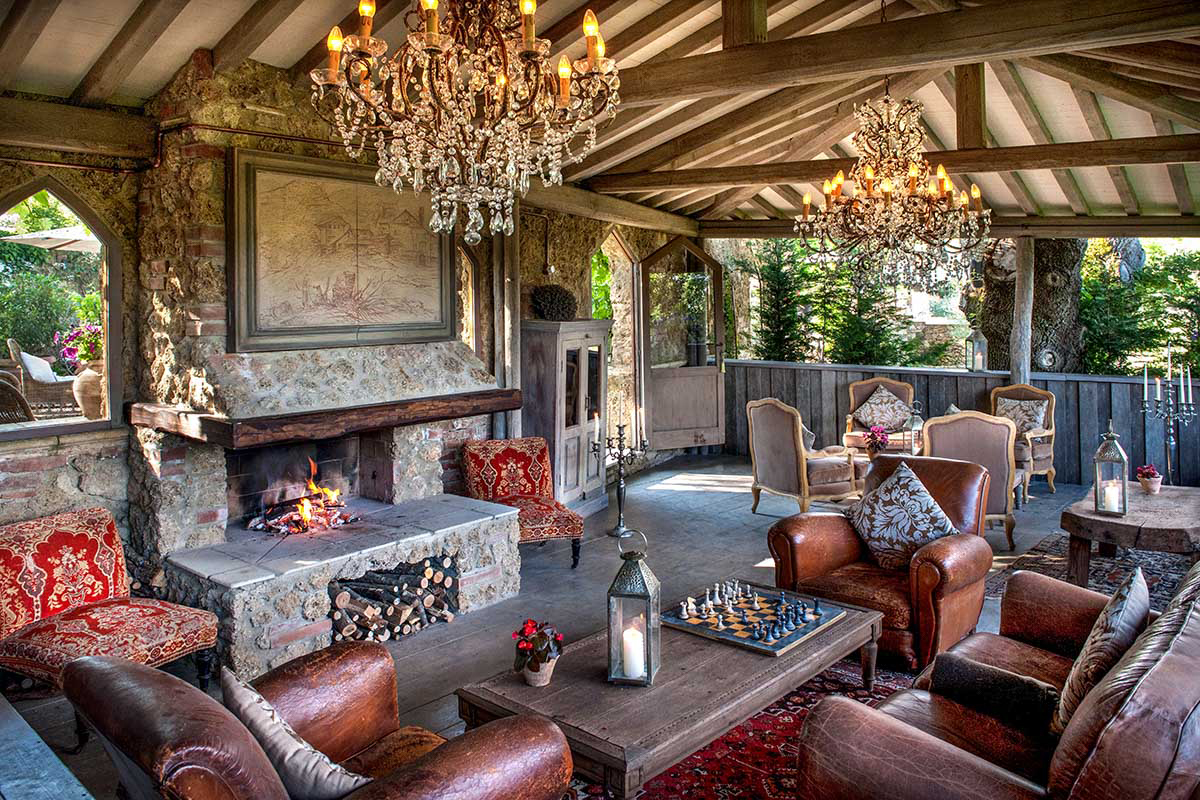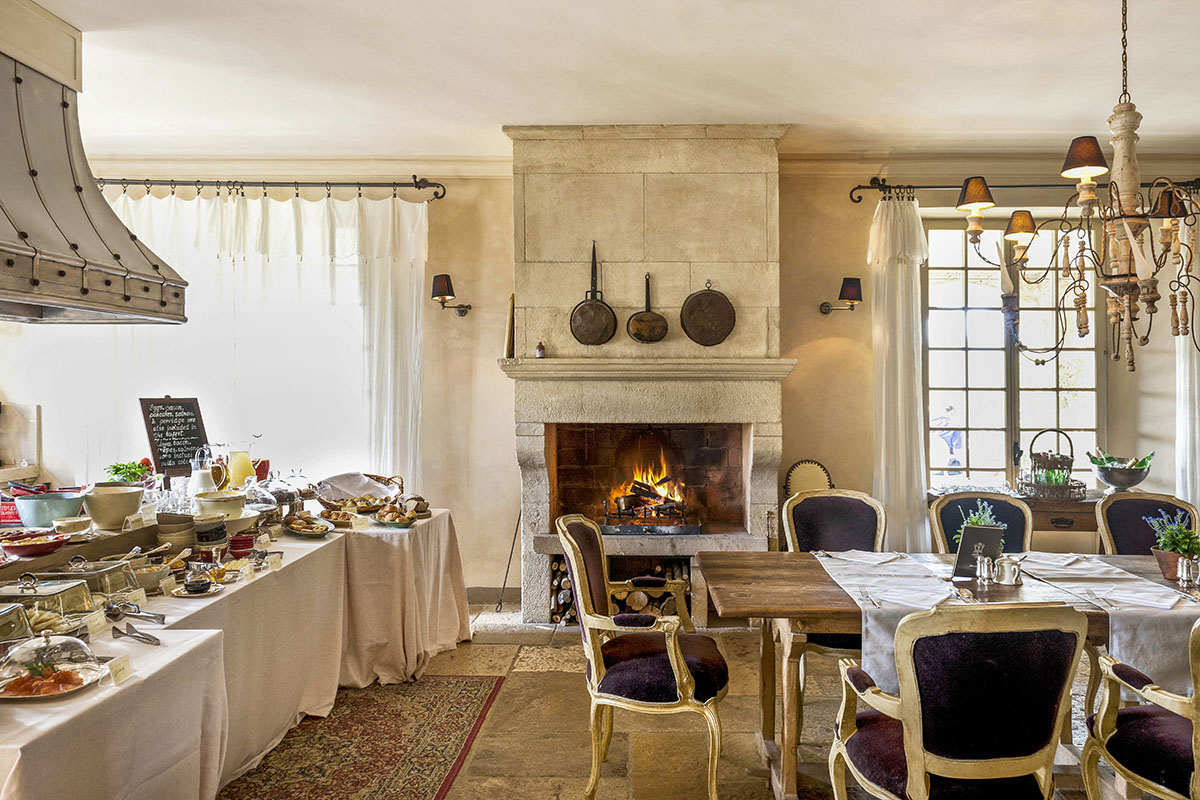 When it comes to award-winning Italian elegance, you can't go past the 200-acre luxury Tuscan hotel estate, Borgo Santo Peitro – a historic 13th-century villa fitted with hotel-standard facilities. Nestled among 13 acres of impeccably groomed gardens, the estate features a pool and jetted tub, spa, playground, and tennis and basketball courts.
Inside you'll find classic stone floors and fireplaces, a wine cellar, and airy living rooms that extend onto stunning Tuscan patios – not to mention a handful of sparkling crystal chandeliers. Your team of private chefs are always on call to prepare a traditional Italian spread using fresh produce from the garden, paired with the perfect wine from the cellar.
Villa Syrene, Amalfi Coast
Price per night: from US$28,500
Sleeps: 12
Bedrooms: 6
Bathrooms: 6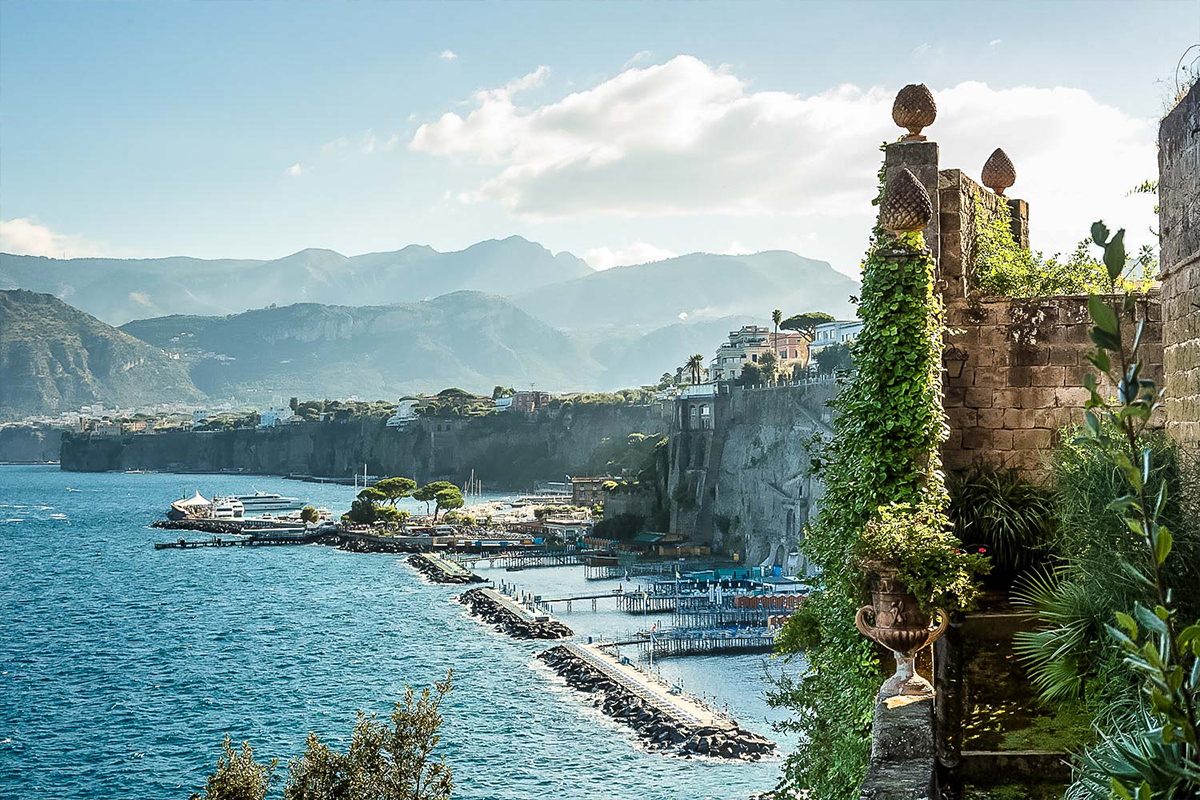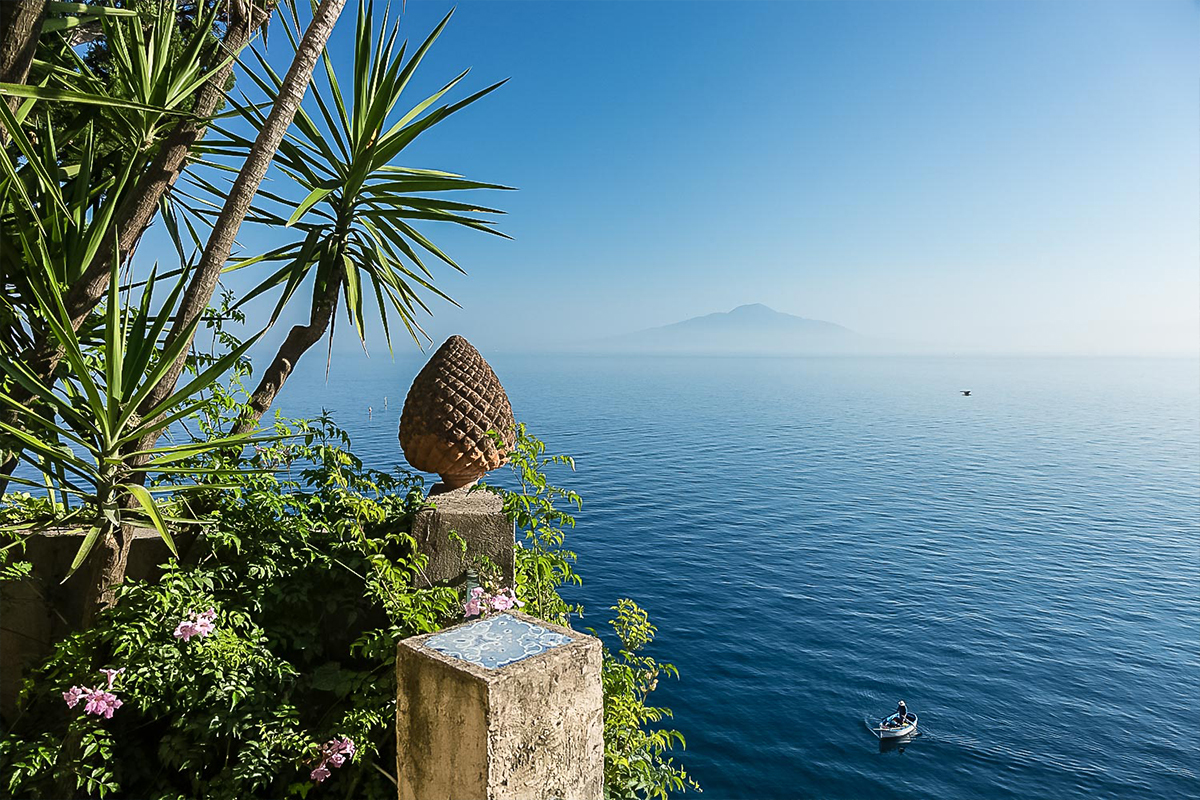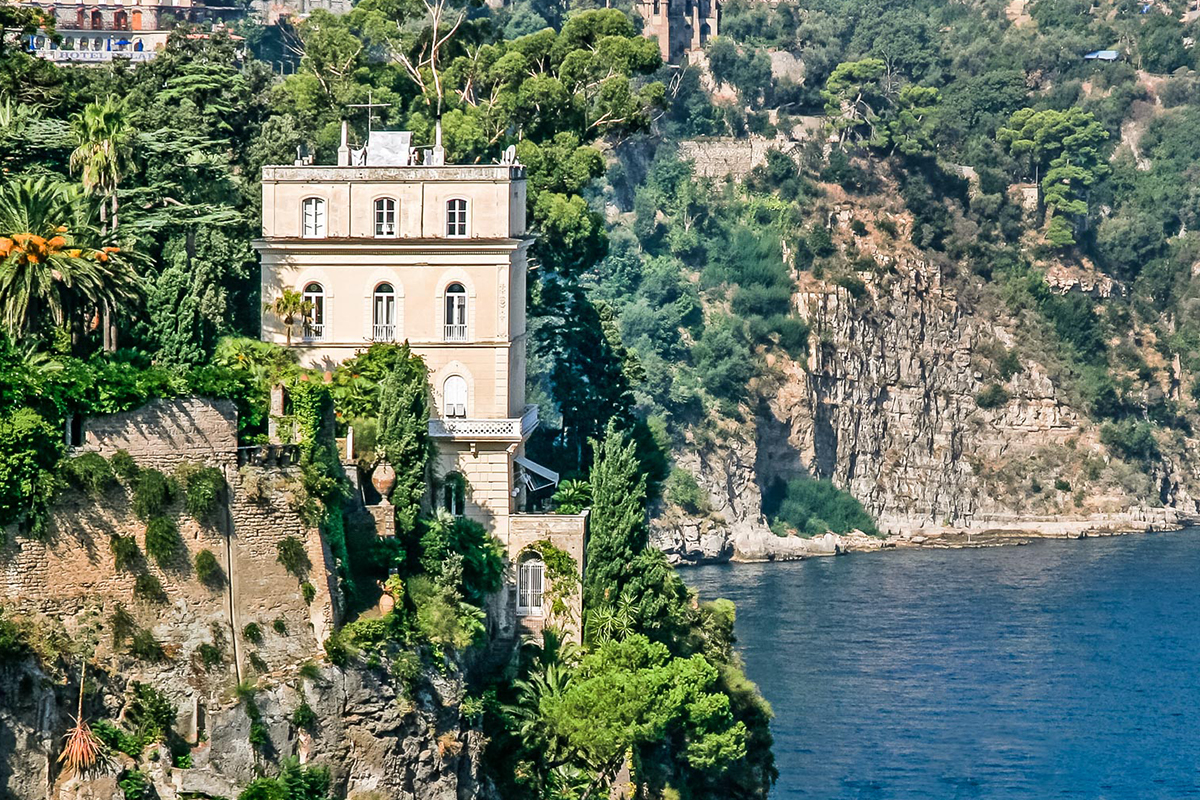 Wake up to unspoiled 270 degree views of the brilliant Mediterranean Sea at Villa Syrene, perched on the coastline of one of Amalfi's finest estates. Wander through its lush romantic garden – renowned in Italy – which is filled with 700 species of plants, flowers and trees, as well as hidden pathways, stone arches and even a secret garden, if you can find it.
Paying homage to its rich history, the villa is brimming with period décor and museum-worthy sculptures, paintings and artefacts. Take a dip in the pool or venture down to the private boat dock for a swim in the azure waters of the Mediterranean.
Gallio, Lake Como
Price per night: up to US$30,000
Sleeps: 28
Bedrooms: 14
Bathrooms: 10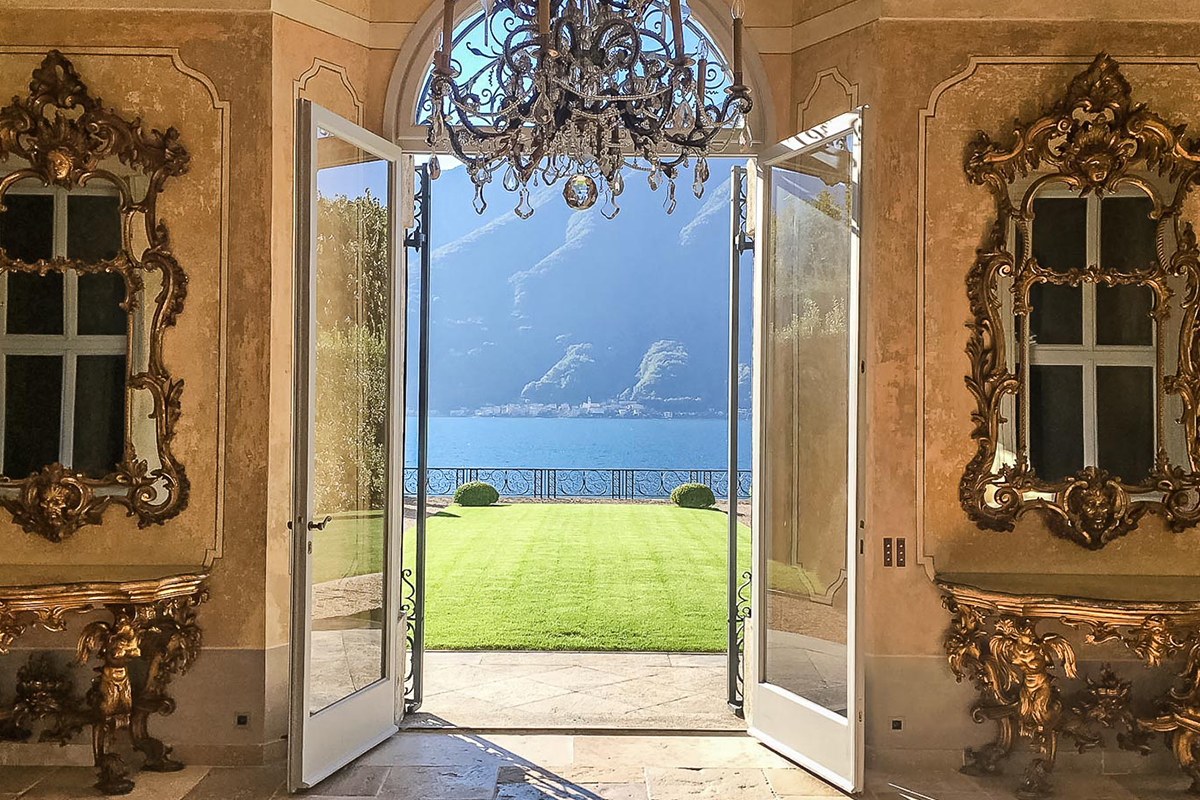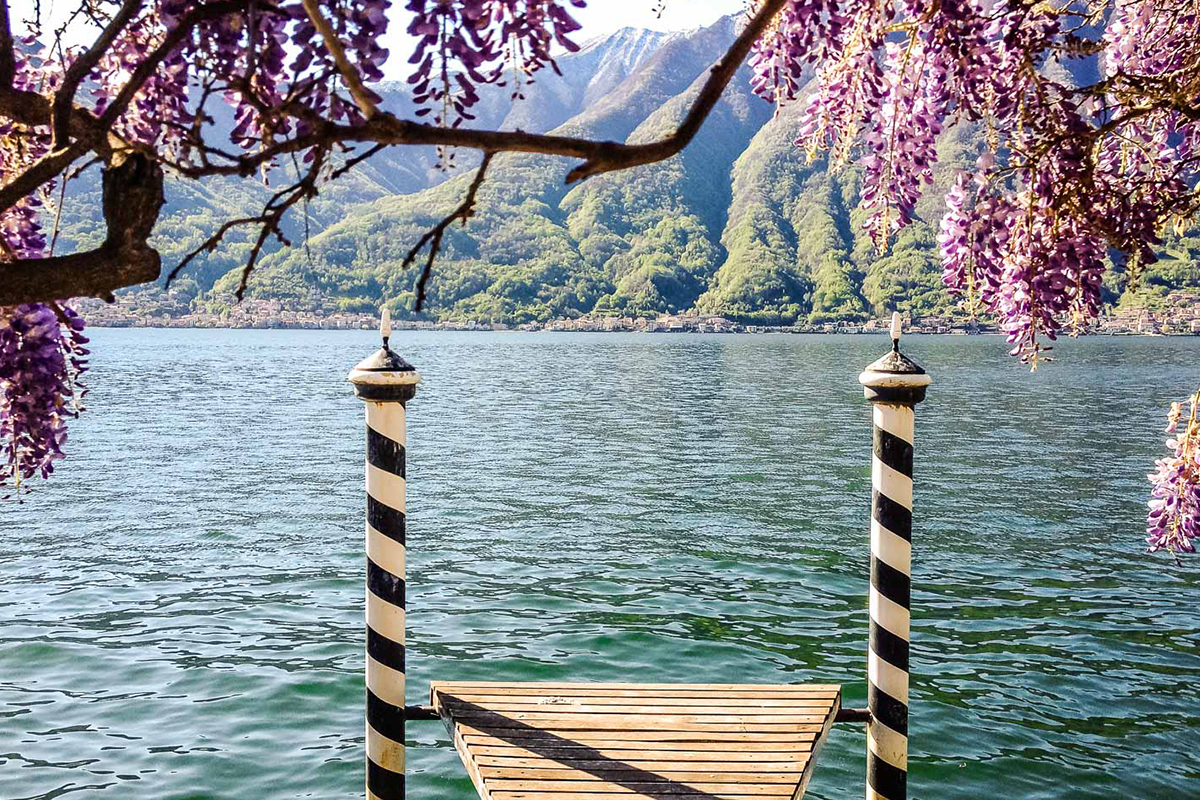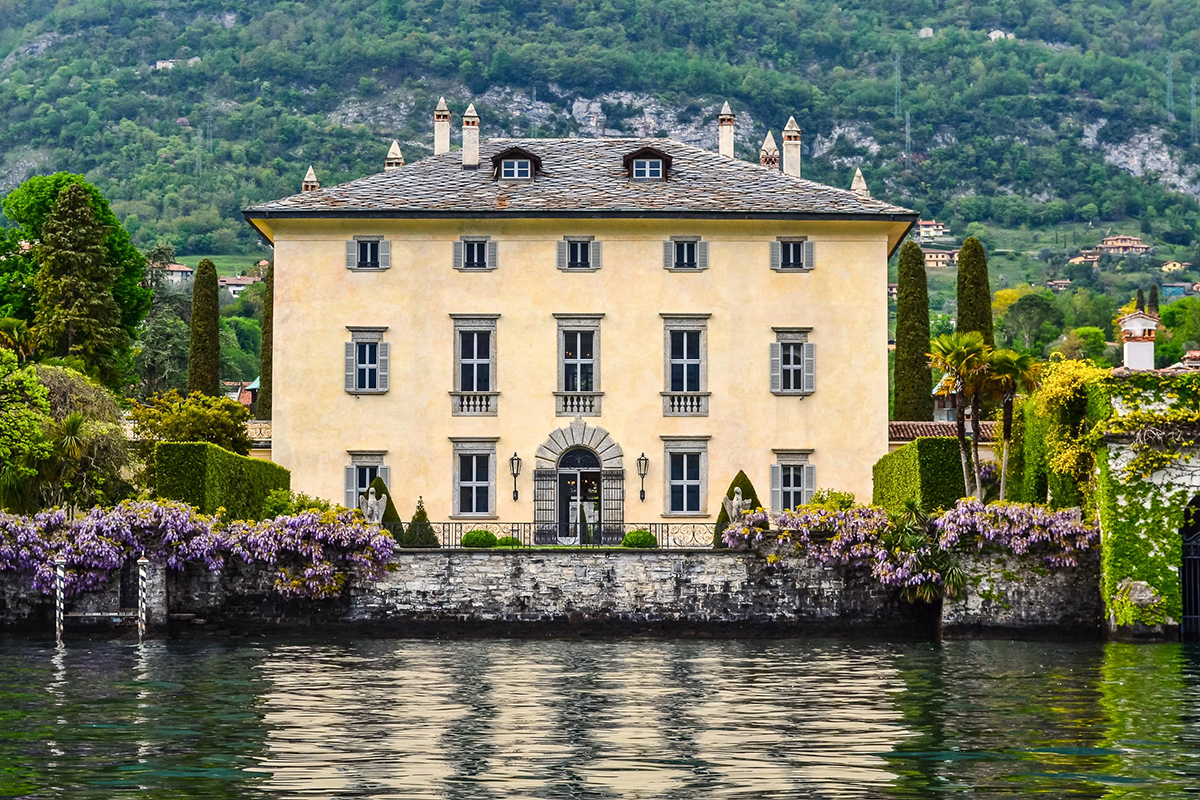 Sitting on Lake Como's secluded western shore, Gallio provides the perfect Italian escape. This 16th-century palazzo features alfresco dining, a grand piano, terraces overlooking the lake, and indoor and outdoor swimming pools. Once inside, the marble-floored lobby flows into a dining room, library and three spacious salons decked out with ornate chandeliers and preserved antiques.
Explore the shores of Italy's third largest lake and return to your own private mooring, or take a short walk to the quaint town of Lenno with its Lido di Lenno Beach – one of Como's most popular seaside spots.
Borgo Finocchieto, Tuscany
Price per night: US$23,100
Sleeps: 44
Bedrooms: 22
Bathrooms: 25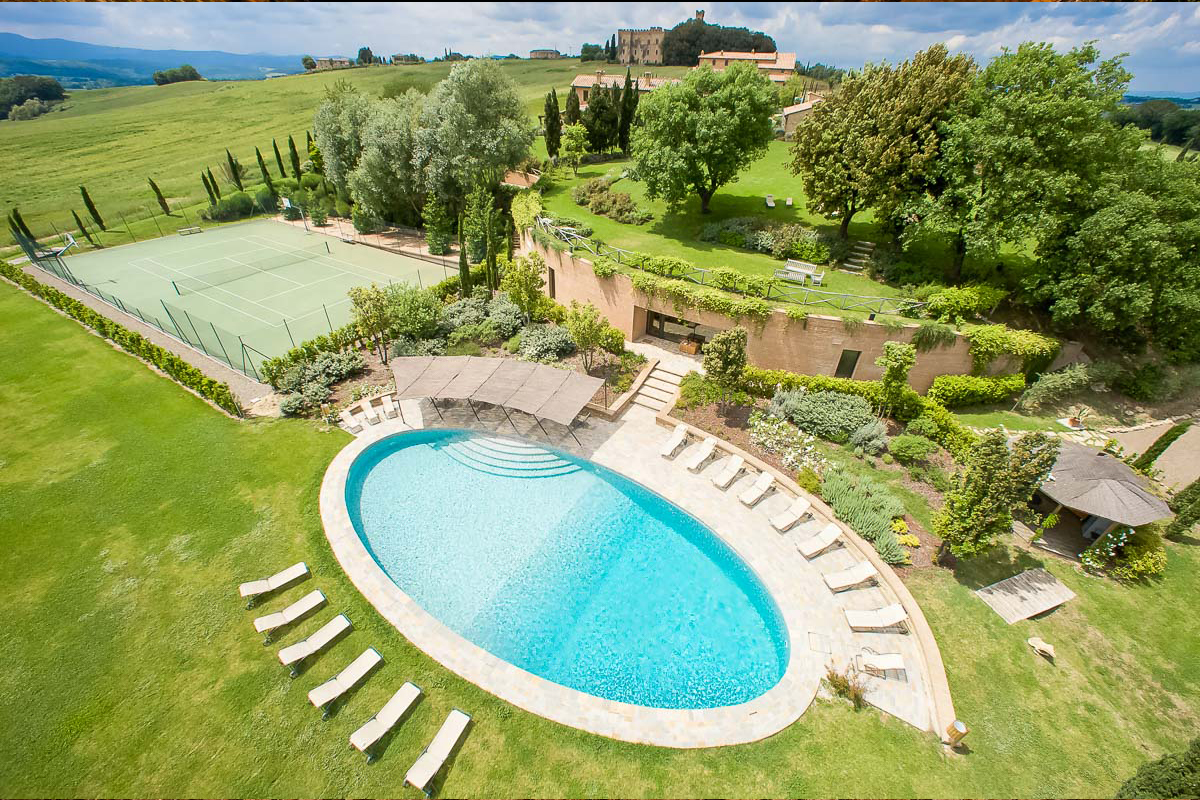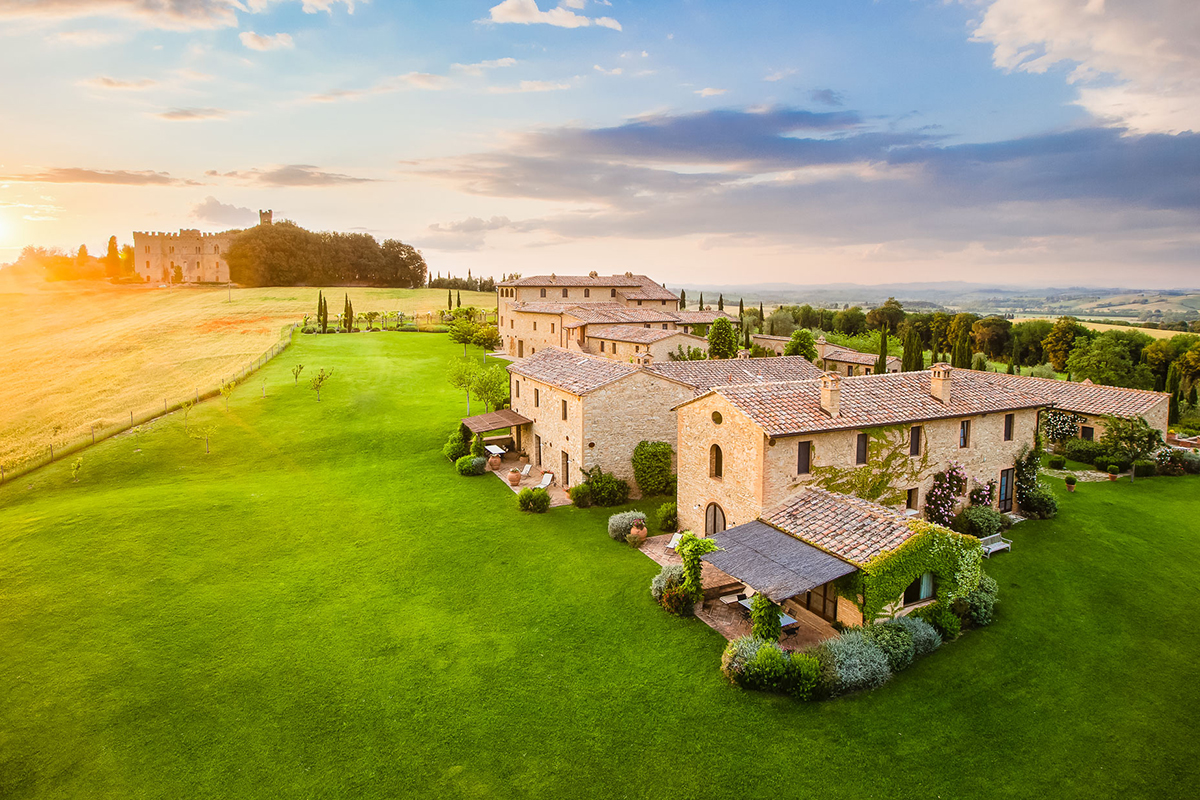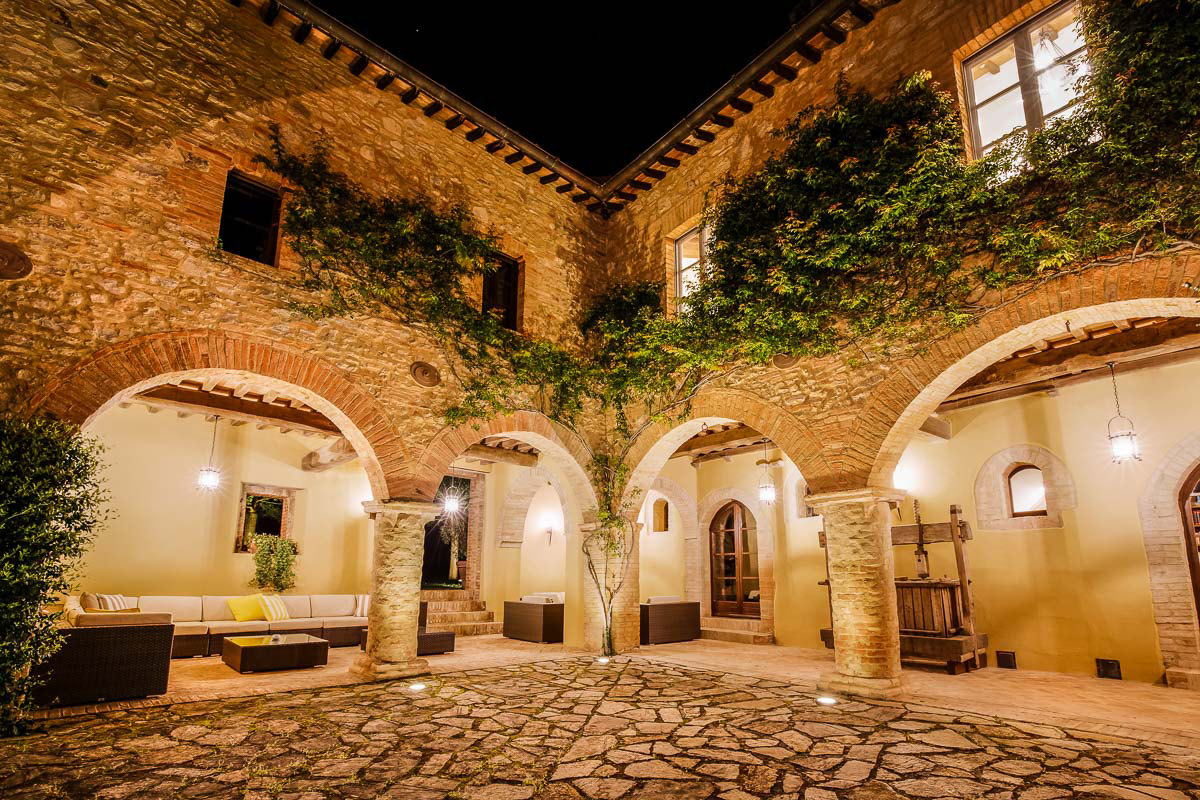 After 800 years as a farming village, Borgo Finocchieto was abandoned and left to ruins in the 1960s, before being restored to its original splendour in 2001. Whether it's a family gathering or a corporate retreat, this extensive luxury borgo has 19 professional staff – including a general manager and private chef – and a variety of recreational activities to entertain guests. Spread over six acres are tennis, basketball and bocce courts, as well as a spa, gym and 60-foot oval swimming pool. Roam the mountainous Montalcino countryside on the ground by horseback or from above by helicopter or hot air balloon.
Lucia, Lake Como
Price per night: from US$20,900
Sleeps: 17
Bedrooms: 9
Bathrooms: 10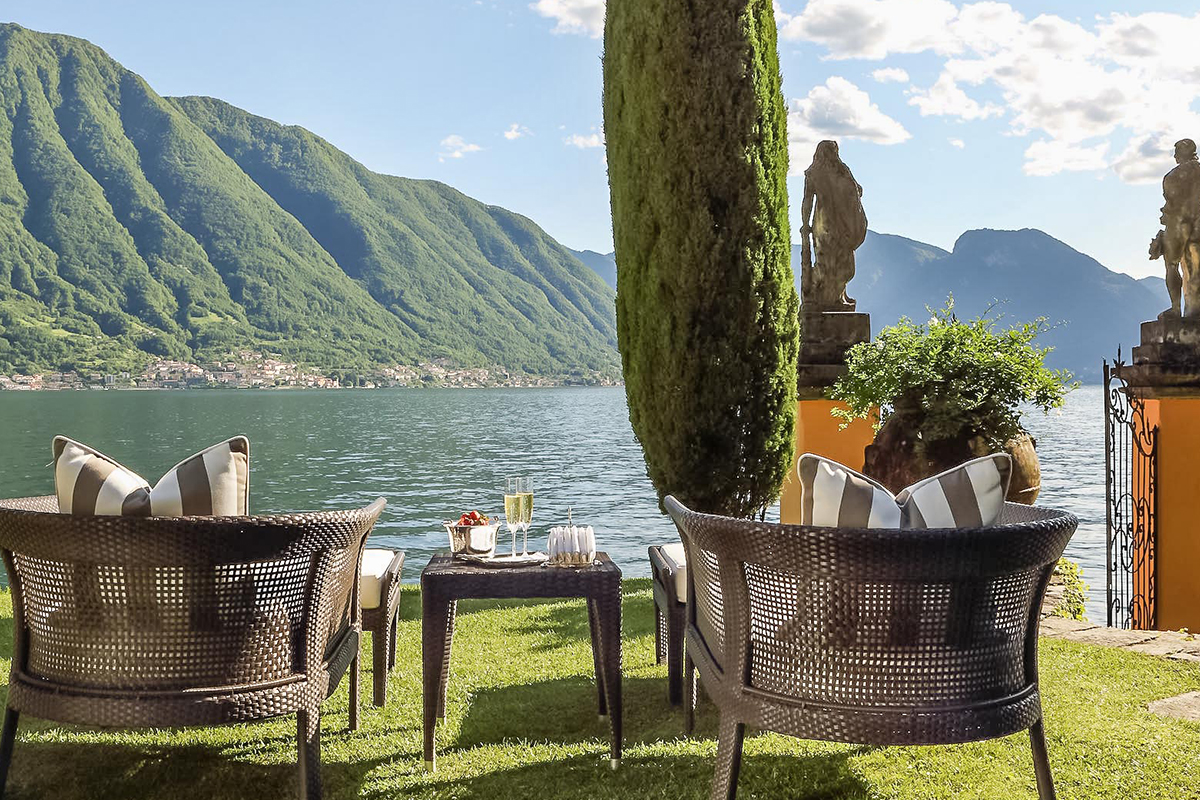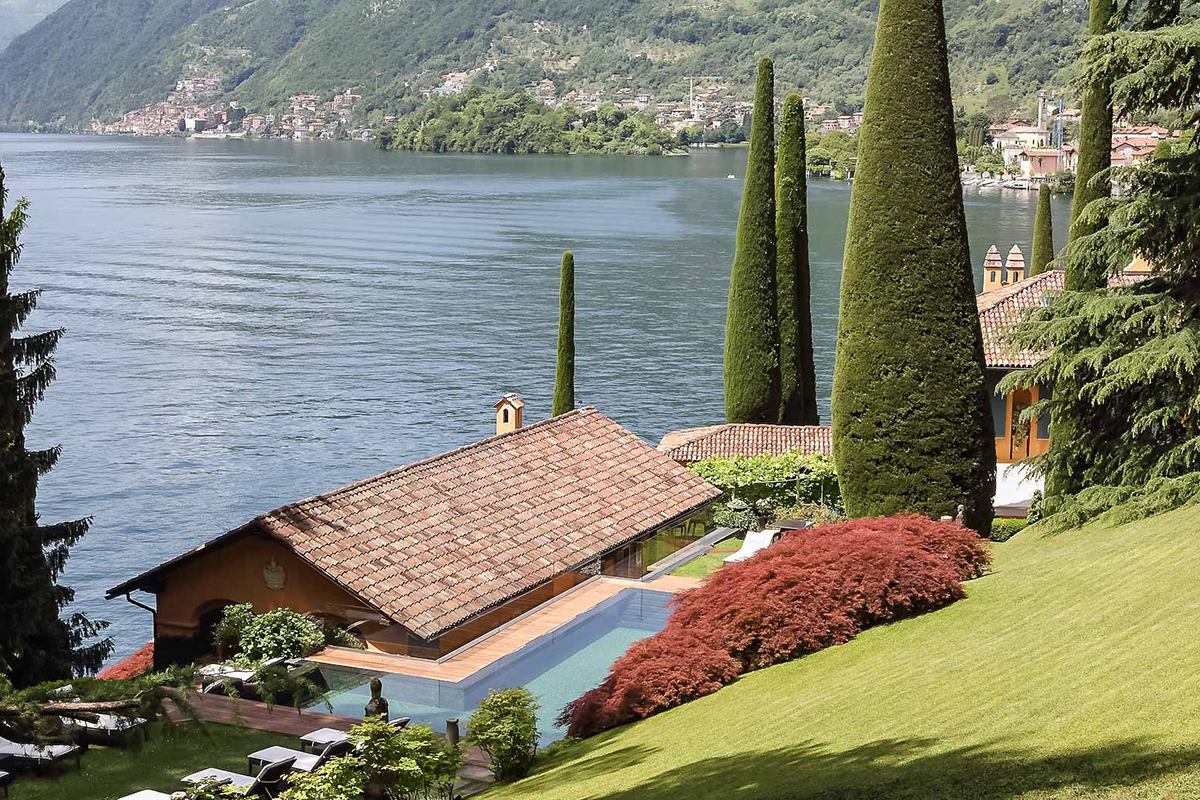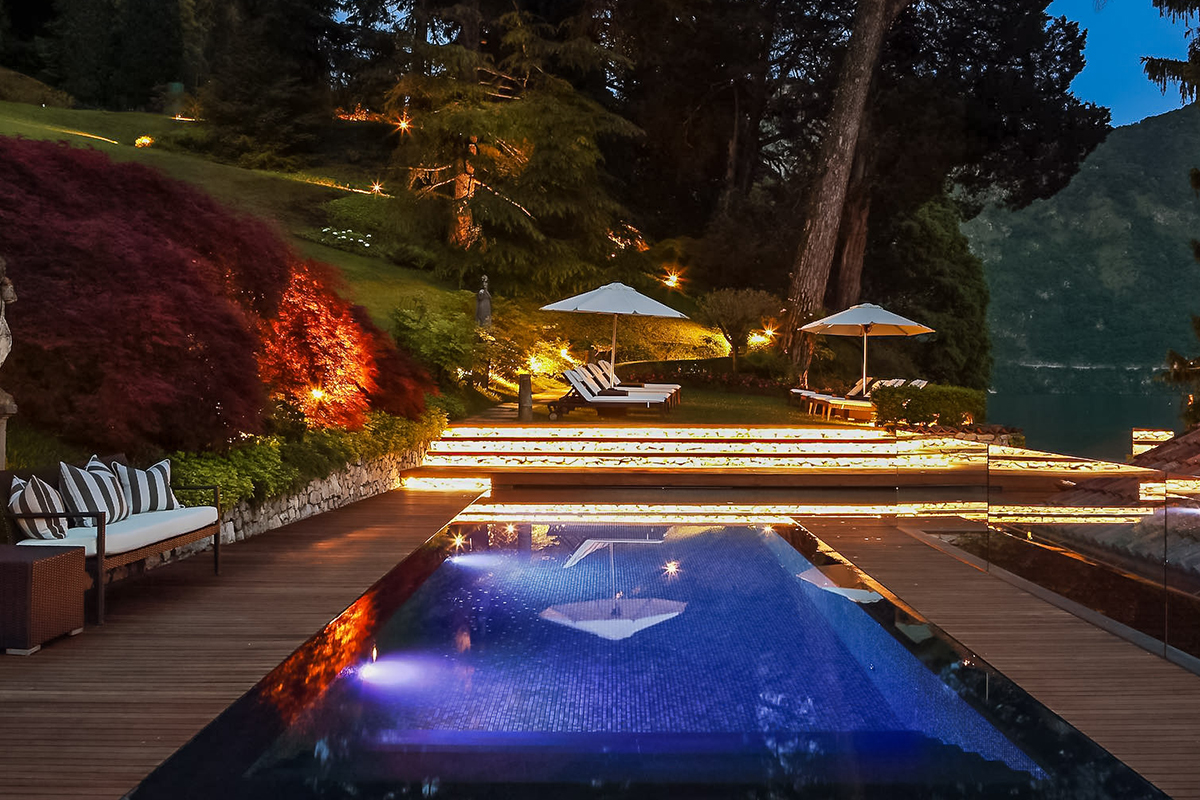 Accessible only by boat from the nearby village of Lenno, this gated lakeside residence is ideal for a private family getaway or intimate celebration. Lucia's seven acres start at the shores of Lake Como with an infinity pool, al-fresco dining area and tennis court, and stretch inland to include a tranquil alpine forest. Inside, the estate's 19th-century origins flow through a seamless contemporary restoration. Sitting beside the two-bedroom guesthouse, the main house includes airy high ceilings and inlaid wooden floors, seven bedrooms, a gym, home theatre, and a collection of original romantic fireplaces.