A successful brand is built on deeply listening to your customers' needs and connecting your employees with your core values.
Before I started Baiia, I was already committed to environmental sustainability. This moral base helped me succeed in creating a brand that my customers know is built for them.
The following seven foundations, along with the products and services you provide and how you provide them, make customers fall in love with your brand.
1. Consistently provide outstanding customer service
Outstanding customer service begins with your brand culture.
This means establishing values whereby you and your team genuinely empathize with customers and truly want to help solve any problems they face.
When you have the right people on your team, and your empathetic values are clearly articulated and reinforced, your employees will naturally go above and beyond to satisfy your customers' needs.
2. Create added value by personalizing your product or service to meet customers' unique needs
Take the time to identify customers' potential pain points and provide tailored solutions to their problems.
At Baiia, we saw that our one-piece wrap suit did not fit all body shapes and sizes seamlessly, but we were committed to delivering the full Baiia experience for all our customers.
That's why we went the extra mile to recommend alteration solutions that enable our customers to customize their swimsuits to fit perfectly. We even provide financial assistance to help cover the alteration costs.
"Take the time to identify customers' potential pain points and provide tailored solutions to their problems."
3. Be responsive to customer feedback
Commit to delivering high-quality products or services by placing innovation and customer concerns at the forefront of your design process.
Ultimately, your customers hold the key to you unlocking what they truly desire, and it is your responsibility to translate their needs into unique solutions that not only meet, but exceed their expectations.
At Baiia, we conduct annual in-depth customer surveys that inform us what we need to change. We review everything from our delivery and customer service to our branding and product innovation. We reward our customers for their time and feedback, which helps us create an even stronger relationship with them.
Additionally, all recommendations from our customer service emails are documented and analyzed regularly to check for common suggestions, so we can constantly grow and evolve as a brand.
"Your customers hold the key to you unlocking what they truly desire, and it is your responsibility to translate their needs into unique solutions that not only meet, but exceed their expectations."
4. Remain open to updating your product or service
Feedback and product development is a continual process, so you should never get stuck in your ways about it.
Don't get too comfortable with one product – even if it is a cash cow – because you'll risk not taking advantage of other opportunities to improve or reach a new market. Always look for ways to improve products or create better complementary products.
We could have comfortably kept selling the one product we had on offer and stayed at seven figures. But for us, it's not about doing business comfortably. It is about helping those who already loved what we were doing feel even better about themselves.
So we amended our class product, the multi-way wrap suit, into a superior iteration, plus we introduced new variations of the product. We created a bikini version for women who desperately love the one-piece wrap suit, but need different sizing on the top and bottom. We also made complementary products, such as multi-way skirts and dresses, to be worn with swimwear.
Innovation is an ongoing process for us at Baiia, even when products are selling well. We constantly keep our finger on the pulse to be the best in the market at anticipating our customers' needs and desires.
5. Be trustworthy
Customers deserve to trust a business to deliver what they promise, when they promise it.
If any production issues arise that may affect the delivery or quality of your product or service, be transparent and communicate honestly with your customers. After all, your relationship with your customers is built on honesty and transparency. Therefore, timely communication is essential to a positive and enduring relationship.
We once received products from our supplier in a slightly different shade than what we ordered. These items were already pre-sold to a few hundred customers. The difference was so slight that most customers wouldn't have noticed, but we communicated the change to them quickly, along with a gift to apologize.
I'm sure many companies would have sent the product to their customers without communication and hoped for the best. However, we know customers appreciate honesty. It fosters trust and humanizes the brand.
6. Develop a positive brand image that resonates with your customers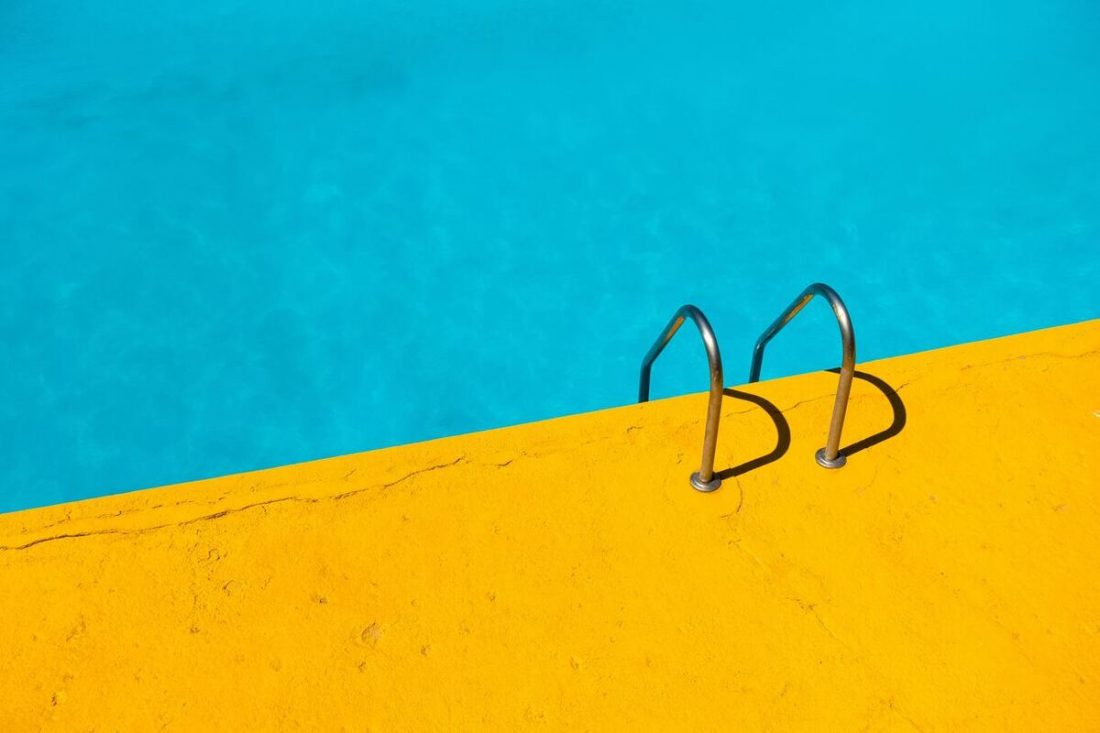 Implement marketing activities that align with your brand values and create a consistent visual and messaging identity across all platforms.
Instead of trying to please everyone, which is an impossible mission in any case, focus on one group of people and speak clearly to them. When customers know that a brand was built especially for them, they will want to be loyal to that brand and support its growth.
From the beginning at Baiia, we've made it very clear who we're speaking to – and it's not everyone.
We could have easily followed the changing trends or appealed to a faster consuming group who would purchase more. But it is more important to us that we speak to an overlooked and underserved group. And because we've shown loyalty to this group, and only to this group, these women have become lifelong customers and advocates for Baiia.
7. Cultivate open-mindedness and recognize it as your greatest strength
At times, my naivety has led to bold and daring moves for my company that ultimately paid off in the end.
In fact, if I had known too much at the beginning, I probably would have missed out on taking those giant leaps.
Have belief in yourself and your ability to propel your business to new heights. The mere fact that you are a business owner or entrepreneur is a gift that comes with the potential to alleviate the problems of hundreds, thousands, millions or even billions of people. Stay confident and committed to making a positive difference in the world.
At the end of the day, the secret to your customers loving your brand is to love them first. Find your tribe, listen to them and never stop improving your products and services. And above all, deliver what you promise.
Amber Boyers was creating sustainable swimwear before it was a trend. Amber launched Baiia in 2016 as a side project, the brand took off in 2019. Baiia swimwear focuses on wrap style designs that compliment curves and beauty.