Aston Martin, coastal roads and fine food: The ultimate ladies' drive day
When you have seven of the finest supercars by Aston Martin, sprawling sea views and delectable courses at Ormeggio, you know you're in for an indulgent drive day.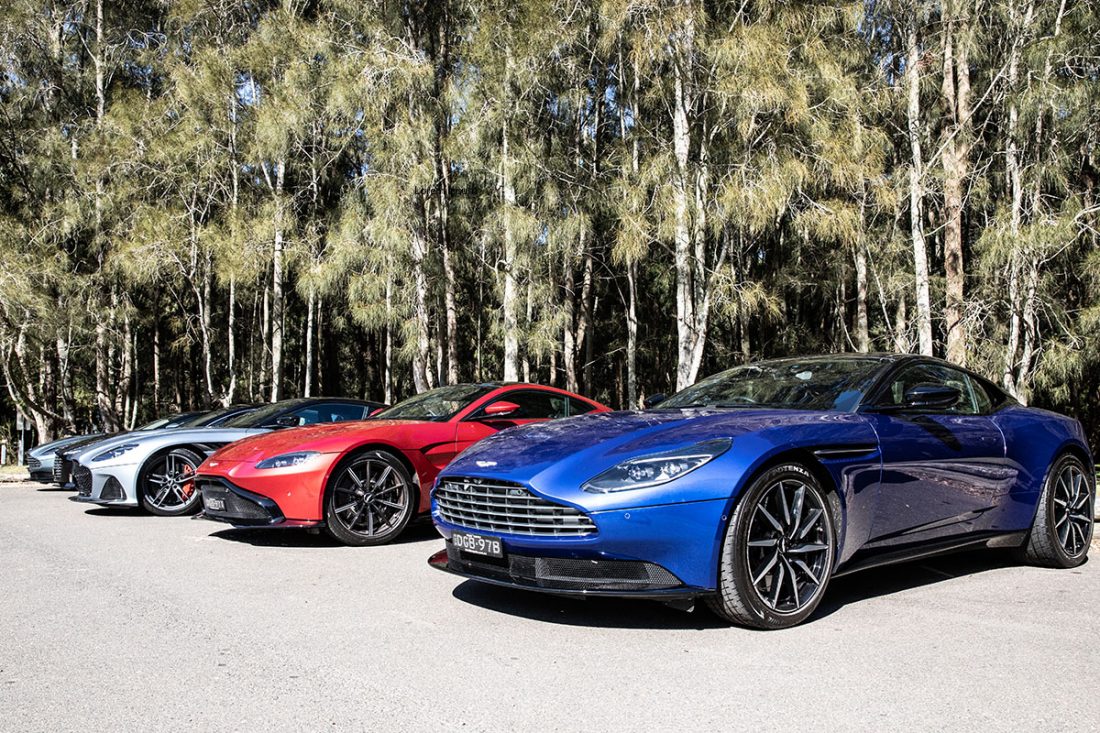 Coming across a quaint seaside carpark filled with seven impeccable British luxury cars may be a rare and slightly intimidating sight, but for friends of The CEO Magazine and Aston Martin, it was the starting vision of an adrenaline-infused day. A handful of women got behind the wheels of the Aston Martins, taking the sleek beasts for a spin along Sydney's picturesque Northern Beaches.