The International Monetary Fund (IMF) is painting a rosier outlook for the global economy, with India at the heart of economic growth.
In its latest 'World Economic Outlook Update', IMF, which is based in Washington, US, forecast global gross domestic product to expand 5.5 per cent this year, which is an increase from 5.2 per cent growth forecast published last October.
"There is a great deal of uncertainty around this forecast," said Gita Gopinath, Director of the IMF's Research Department, referring to the rate of COVID-19 cases.
The IMF has factored in an increase in economic activity powered by the mass COVID-19 vaccination programs in many countries, it said in a press briefing.
"The projected growth that we see for this year follows a severe contraction in 2020. Now, even though the estimated collapse for 2020 is somewhat less dire than we had projected in October, the crisis in 2020 still remains the worst peacetime global contraction since the Great Depression," Gopinath said.
"And because of the partial nature of the rebound, over 150 economies are expected to have per capita incomes that are below their 2019 levels in 2021. And that's expected to decline only modestly to around 110 economies in 2022.
"Now at US$22 trillion dollars, the projected cumulative output loss over 2020 to 2025, relative to the pre pandemic, projected levels remains substantial. The strength of the projected recovery also varies significantly across countries with large differences in projected output losses in 2022. For instance, China returned to its pre-pandemic projected level in the fourth quarter of 2020 ahead of all major economies. The US is projected to surpass its 2019 levels this year, well ahead of the euro-area."
The IMF now forecasts India's economy to grow by 11.5 per cent this year, with China's to increase 8.1 per cent. The two countries now account for over a quarter of global GDP adjusted for living standards, twice their joint share back in 2010.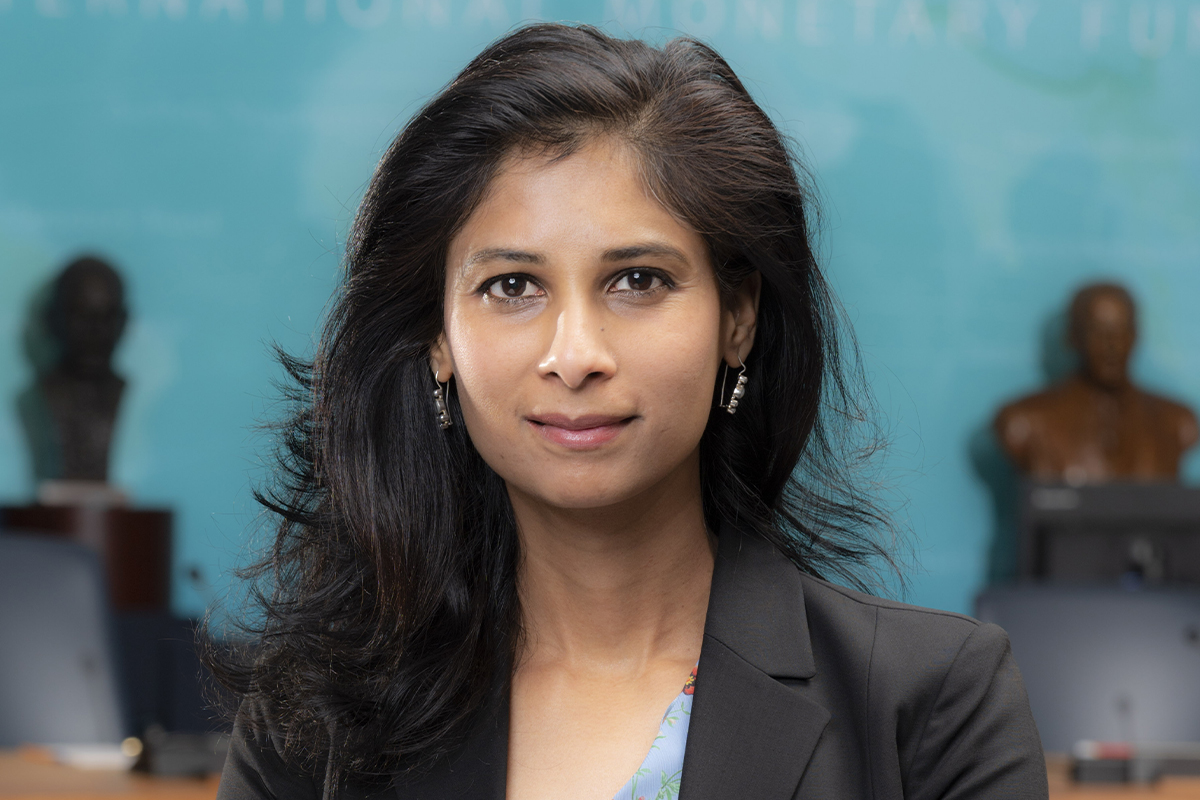 India experienced the steepest economic contraction among major economies around the world in the first quarter of the 2021 financial year, resulting in millions of job losses and shutdown of many businesses.
The IMF defines emerging and developing Asia as China and India plus smaller but significant economies like Indonesia and Malaysia. These countries will grow 8.3 per cent this year. That bloc, now a third of the world economy, will drive post-COVID-19 growth to an even greater extent than before the pandemic.
The US will grow 5.1 per cent, said the IMF, raising its forecast by two percentage points due to a combination of vaccines and the proposed massive stimulus support by the new President Joe Biden. Japan is in line to grow by 3.1 per cent, also an increase on October's estimates.